Dash Cam Installation Guide
The Ultimate Guide You Need to Install a Dash Cam
The Ultimate Dash Cam Installation Guide

Regardless of vehicle or product type, it's important that your dash cam installation is setup correctly or you may miss out on important video footage when an accident occurs. Dash cam installation may look more difficult than it actually is, but by following our instructions below, we will make sure your installation goes smoothly.
There are several different methods to installing your dash cam, ranging from easy to intermediate. We will take you through each method below. At BlackboxMyCar we strive to provide customers with the best support possible, and this starts with accessible customer service. Contact us today if you have any questions.
Method #1: Installation with a CLA

Though you may not smoke, the cigarette lighter socket in your vehicle is more useful than you think. Just by connecting your cigarette lighter adapter to your dash cam and into your vehicle, you can have your silent witness running in no time.
While this is the simplest and easiest way to plug-and-play with your dash cam, you may miss out on important dash cam protection features such as parking mode. Read our plug-and-play installation guide to learn more.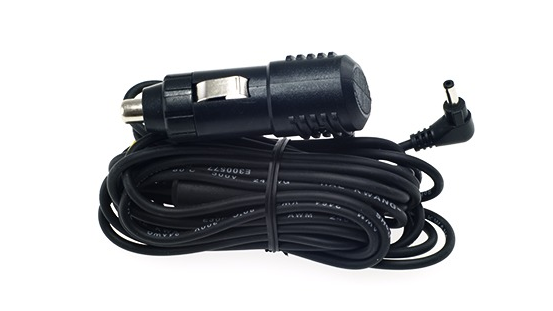 Cigarette Lighter Adapter (CLA)
Method #2: Hardwire Installation to the Fusebox

Hardwiring your dash cam to the vehicle's fusebox is one of the most common installation methods to power on your dash cam when the vehicle is off, thus offering parking-mode recording (for dash cams that do have parking-mode recording feature).
Hardwiring kits are available for our dash cams and has become widely popular over the years for drivers who wants protection for their vehicles 24/7. They provide power to your dash cam, and allow your dash cam to be your silent witness when you're not there.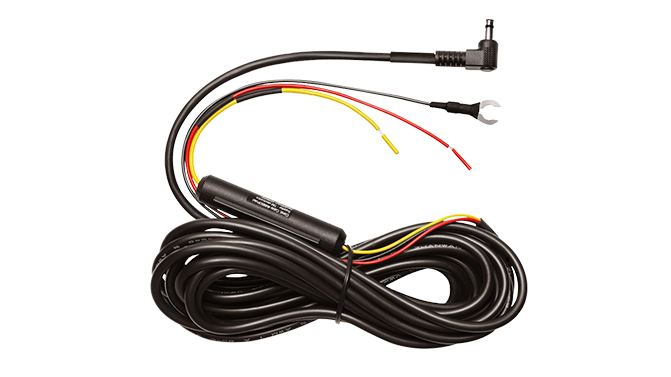 Method #3: Installation with an OBD Cable

The introduction of the OBD cable is great news for customers who are looking for a simpler alternative to the traditional hardwire method. An OBD cable only needs to connect to the vehicle's OBD port. Once this is done, your dash cam will be able to receive parking-mode recording (dependent on the dash cam in use) just as if you were to hardwire to the fusebox.
Not only is OBD found in all vehicles manufactured from the late '90s, but OBD is also a universal plug-and-play fit and is physically located more conveniently than the vehicle's fusebox.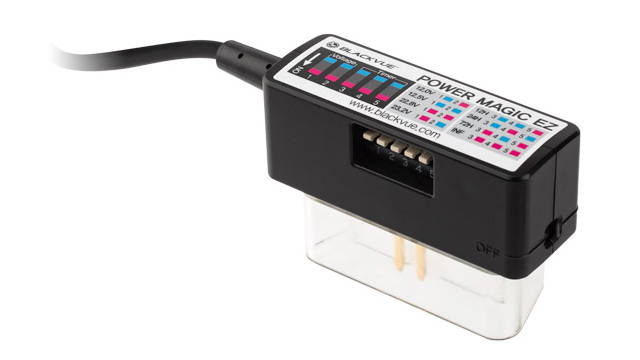 Method #4: Installation with a Battery Pack

A dash cam battery pack is a highly recommended product for those who value parking-mode recording and want the greatest protection for their vehicles. These battery packs do many things, such as: providing greater recording duration, eliminating wear-and-tear on the vehicle's battery and allowing a simple connection to just the vehicle's 12V cigarette socket with a cigarette lighter adapter (CLA) and still achieving parking-mode recording.
We always recommend installing your dash cam with a battery pack as it offers the best form of protection for your vehicle and its battery. Read our guide to learn more.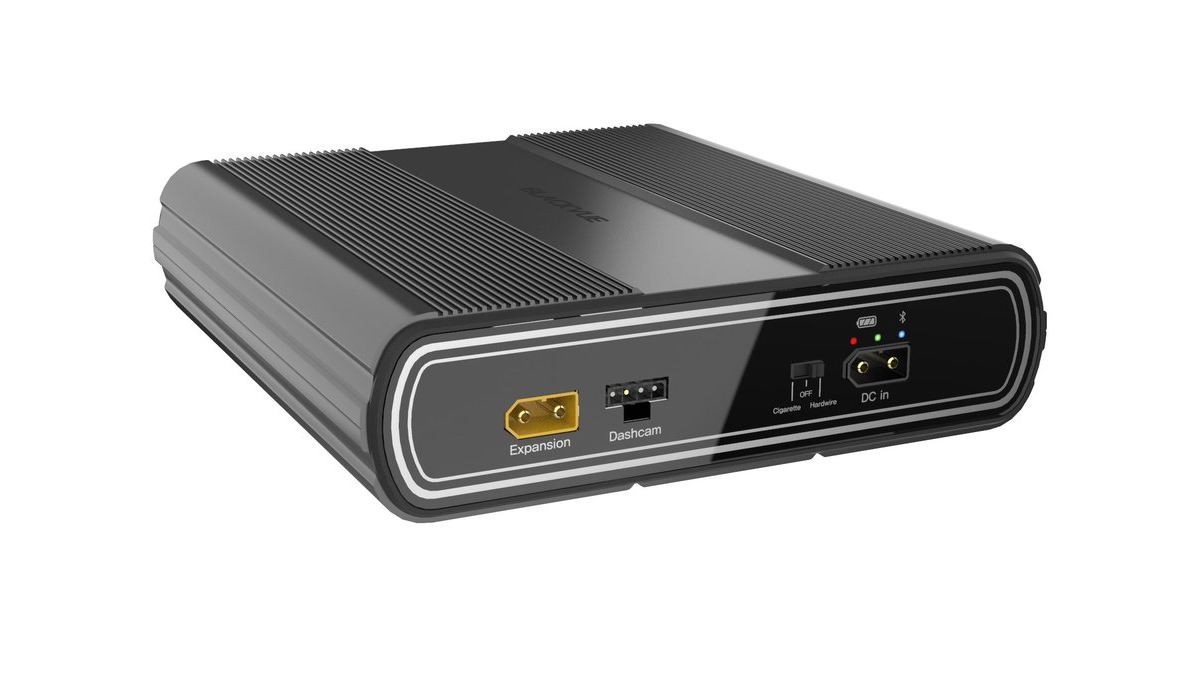 Here are some additional guides to help you take your dash cam setup to the next level. We'll show you how to mount your dash cam discreetly across your windshield, you'll minimize your risk of break-ins, and maximize the protection of your vehicle. Don't hesitate to contact our product experts if you have any questions.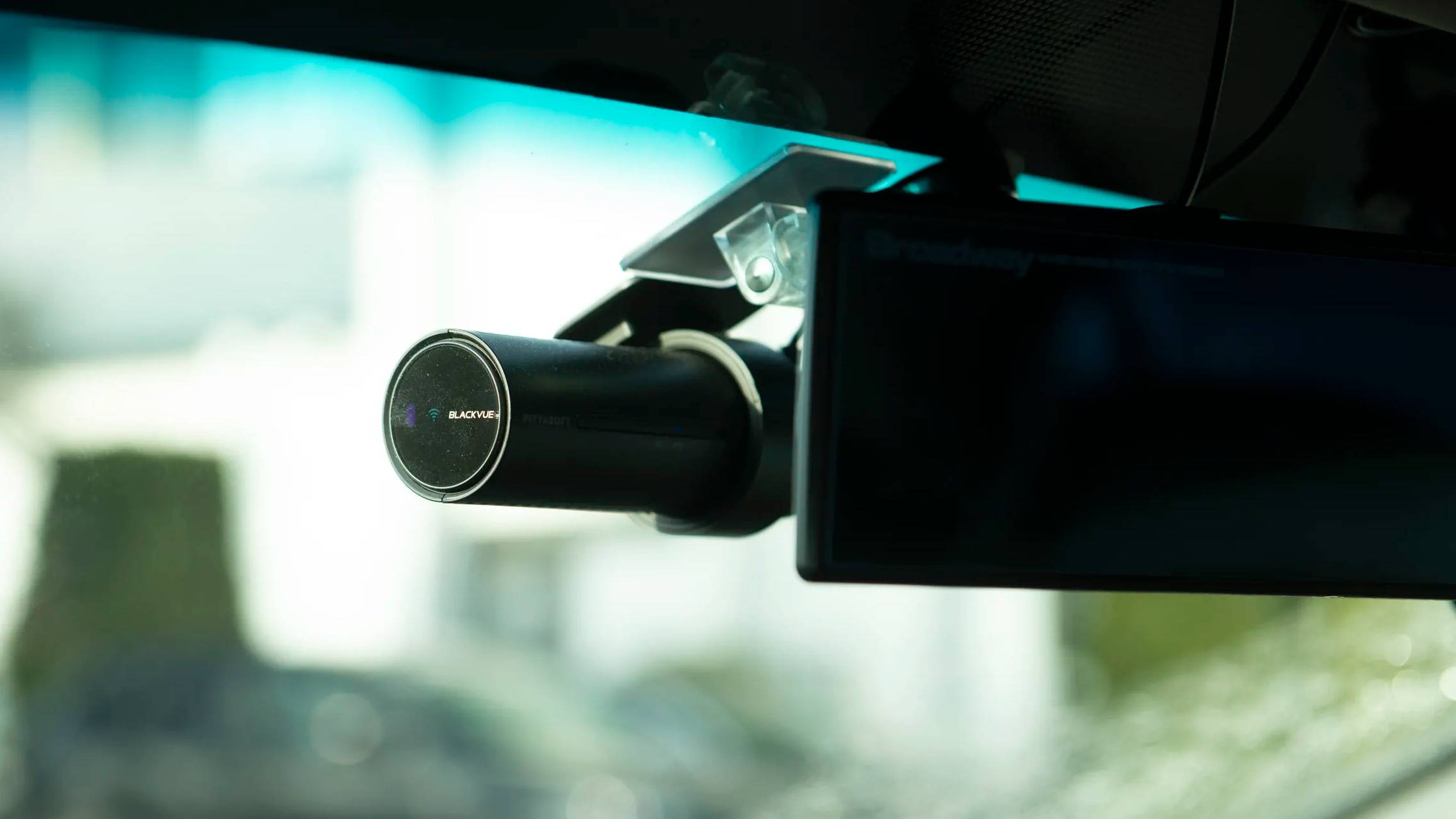 Mounting and Removal Guide

Although dash cams are made to be as straightforward as possible to use, there are ways to mount them into the car in order to receive the most optimal video recording quality and protection.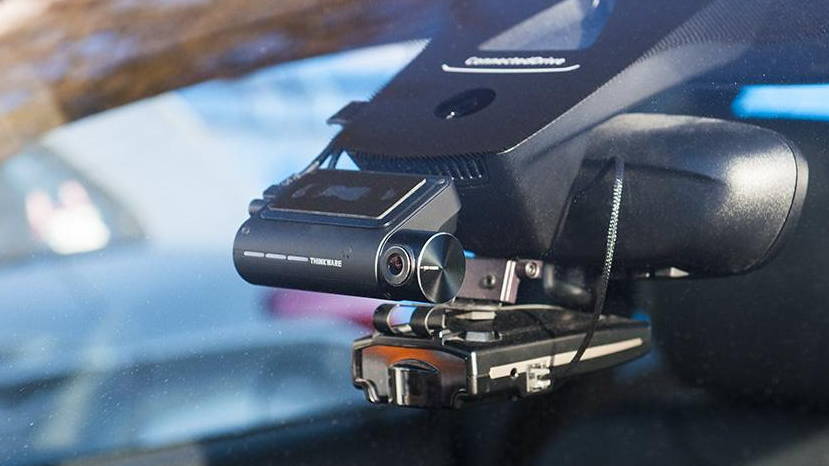 A common concern for dash cams is the potential theft of these devices. By setting up your dash cam discreetly, you'll be able to avoid the risk of thieves breaking into your vehicle and stealing your dash cam.
Explore Our eLearning Guides

---
Not to fret, our in-house product experts are here to help. We have spent years curating helpful content and video guides, helping customers with their dash cams, but we understand that we can always do better. Contact us using the form below and we'll get back to you as soon as we can. We love what we do, because we're here to help you make the most informed purchasing decision.