Dash Cam Battery Packs, Accessories, Hardwire Kits and Mounts
Our Accessories: Dash Cam Battery Packs, Hardwire Kits, and Mounts

If you have a dash cam already or are looking to buy one now, make sure you buy the dash cam accessories that accompany it. Here at BlackboxMyCar we offer our customers a variety of different accessories and add-ons for your current dashboard camera, to ensure it works its best. From an upgraded dash cam mount to an extra dash cam battery pack for long trips, we have the accessory you need.
---
Which Dash Cam Accessory is Right For Me?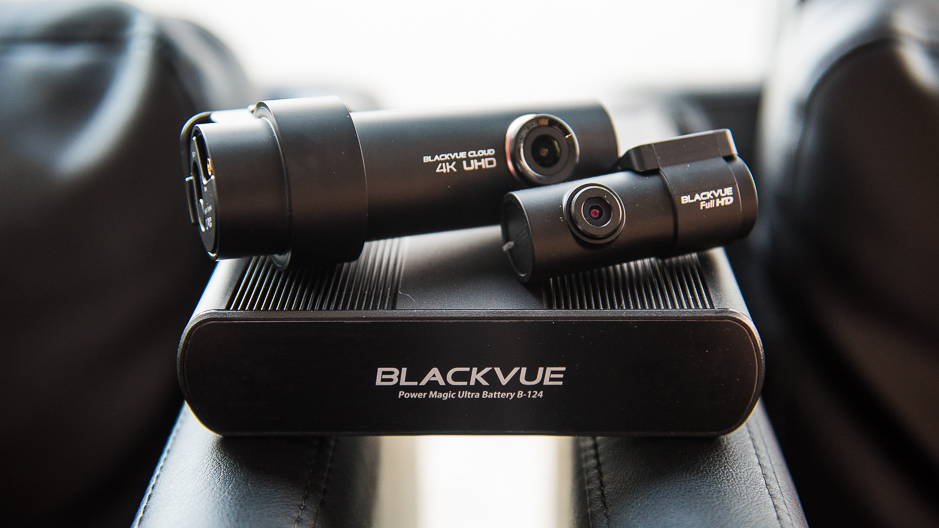 Like other pieces of modern technology, small upgrades to dash cams can make a big difference. When your car is parked in your laneway or in a parking lot, your dash cam turns off with it.
An extra battery pack makes sure your dash cam is on in the event that your car is impacted or damaged when not running.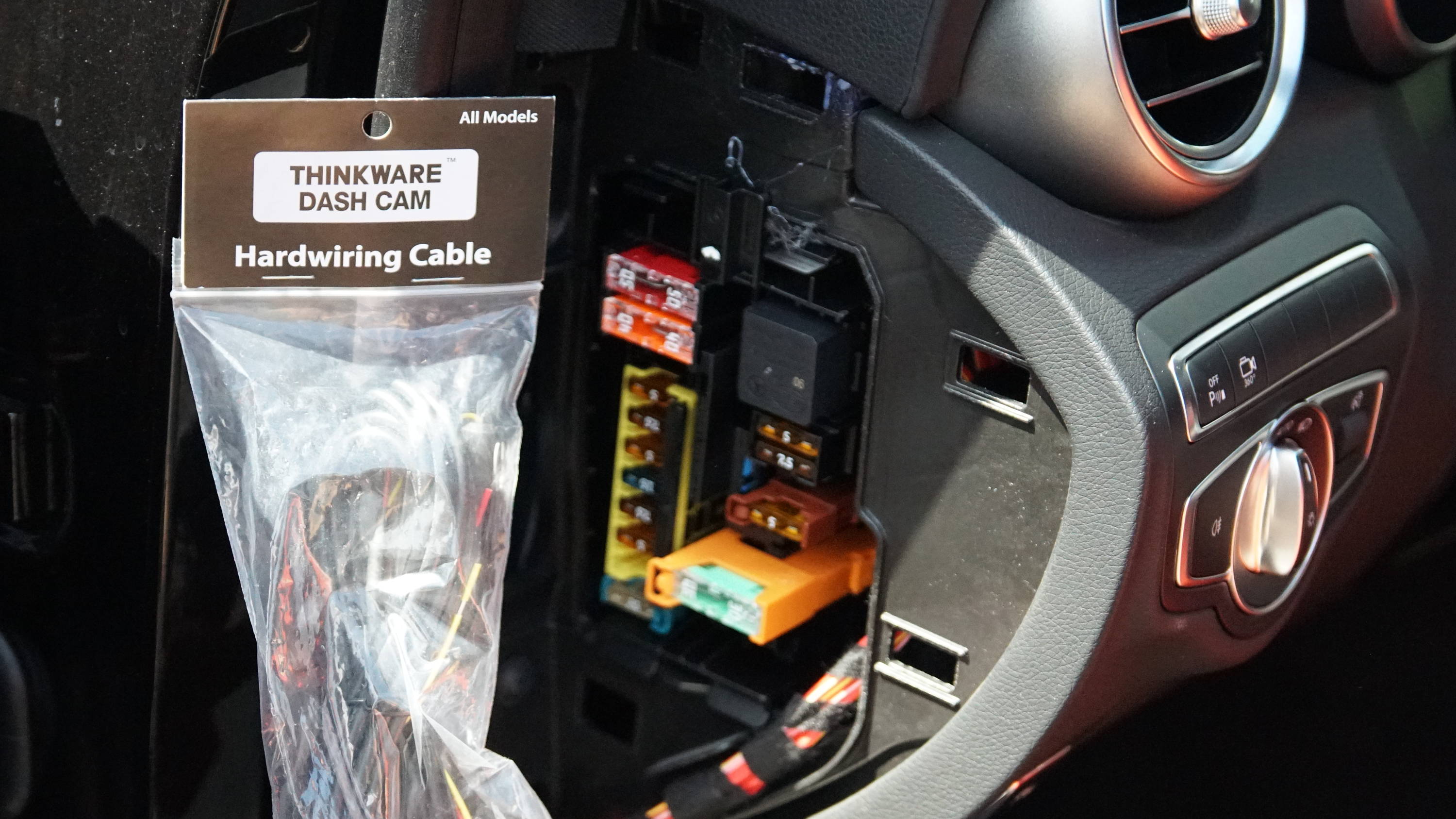 If you want your dash cam to be turned on every time your vehicle is, dash cam hardwiring kits allow you to connect your model right to the car battery.
With programmable cut off times and internal timers, you can forget about the hassle of charging your dash cam and have it auto start when you turn on your car.
Read our Install Guides to learn how to install a dash cam into your vehicle.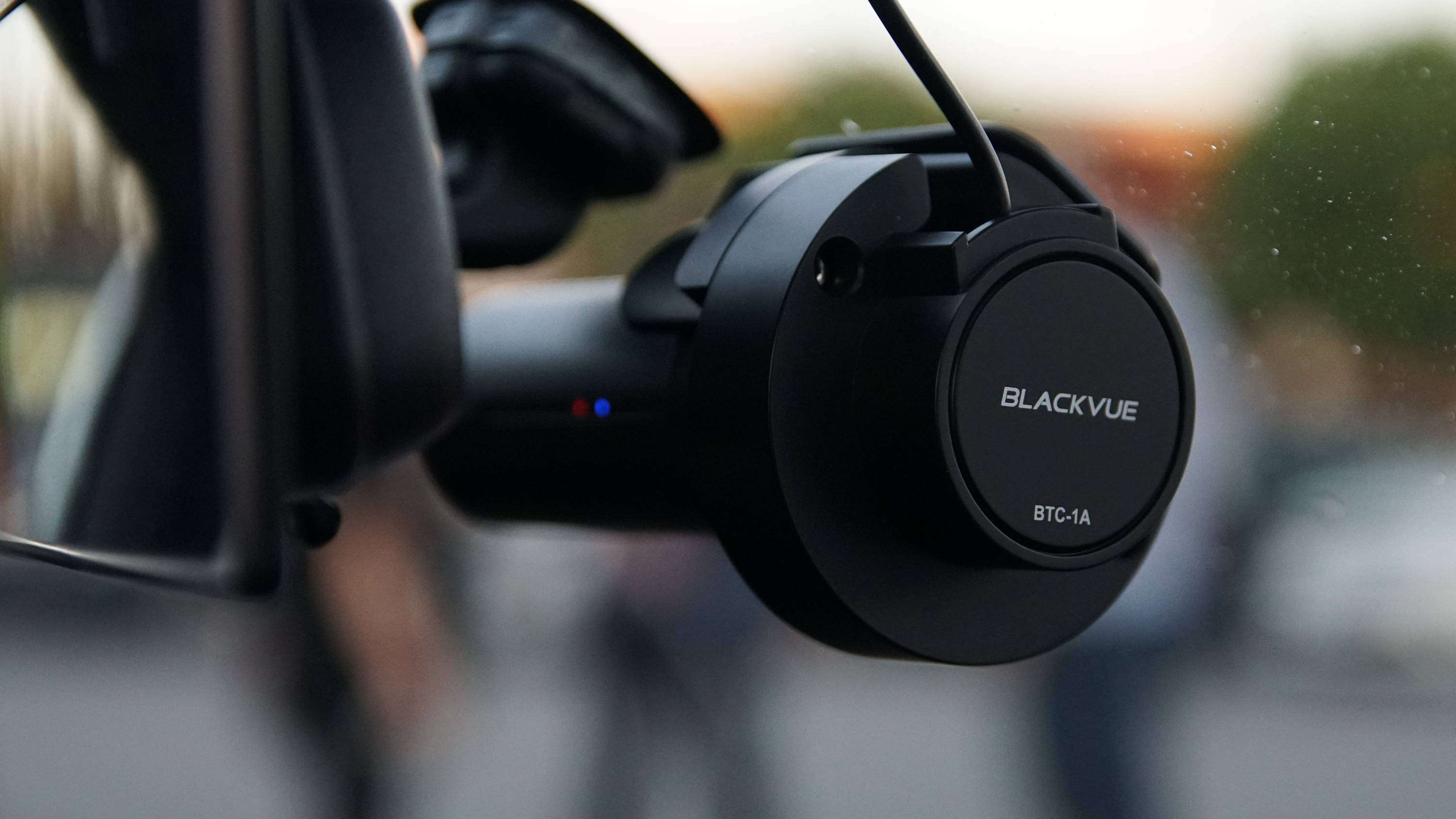 Upgrading your dash cam mount from its factory version also helps to ensure longevity from your dash cam.
Advanced models allow you to firmly place your dash cam where you want, and ensure that heavy breaking or quick turning won't send your dash cam flying.
You can be sure that when you buy dash cam accessories from BlackboxMyCar, you're investing in the best accessories on the market. We regularly test new products to ensure we're bringing only the best for our customers.
Not sure exactly what to choose? Our team of customer service experts are standing by to guide you through every step of the way and ensure that you pick the right addition for you. Contact us today and let us match you to the dash cam accessories you need.