Around-the-Clock Protection for the Ultimate Peace of Mind
Dash cams are designed to record your drive, but did you know your dash cam can also monitor your car even when the engine is turned off? Thanks to a feature called Parking Mode.
Parking Mode is simply a fancy way of describing any recording your dash cam does when the ignition is off and your car is parked. You may also hear terms like sentry mode, parking surveillance, or parking guard - these all mean parking mode. Think of it as around-the-clock protection and surveillance for your vehicle.
Parking mode is a very useful feature to have if you are worried about hit-and-runs or vandalism on your parked vehicle. But not all parking mode is the same, and not all dash cams offer parking mode. Parking mode is usually found only in premium dash cams.
When does the dash cam switch to parking mode?

To be in true parking mode means your dash cam knows when your vehicle is truly parked and is capable of automatically switching from Normal Recording to Parking Mode Recording without any manual intervention.  
Some dash cams switch to parking mode recording when the ignition is turned off, others rely on the built-in G sensor to detect inactivity.
As the ignition is switched off, the dash cam senses the change in voltage and switches to parking mode recording. Ignition-triggered is preferred if you want parking mode to kick in as soon as the ignition is powered off, or if you commute through high-traffic areas and quite frequently stuck motionless in traffic for more than 5 mins at a time.
The dash cam will switch to parking mode after the built-in G-sensor detects the vehicle is stationary for 5 minutes. G-Sensor triggered is preferred if you need to leave your ignition on even when parked.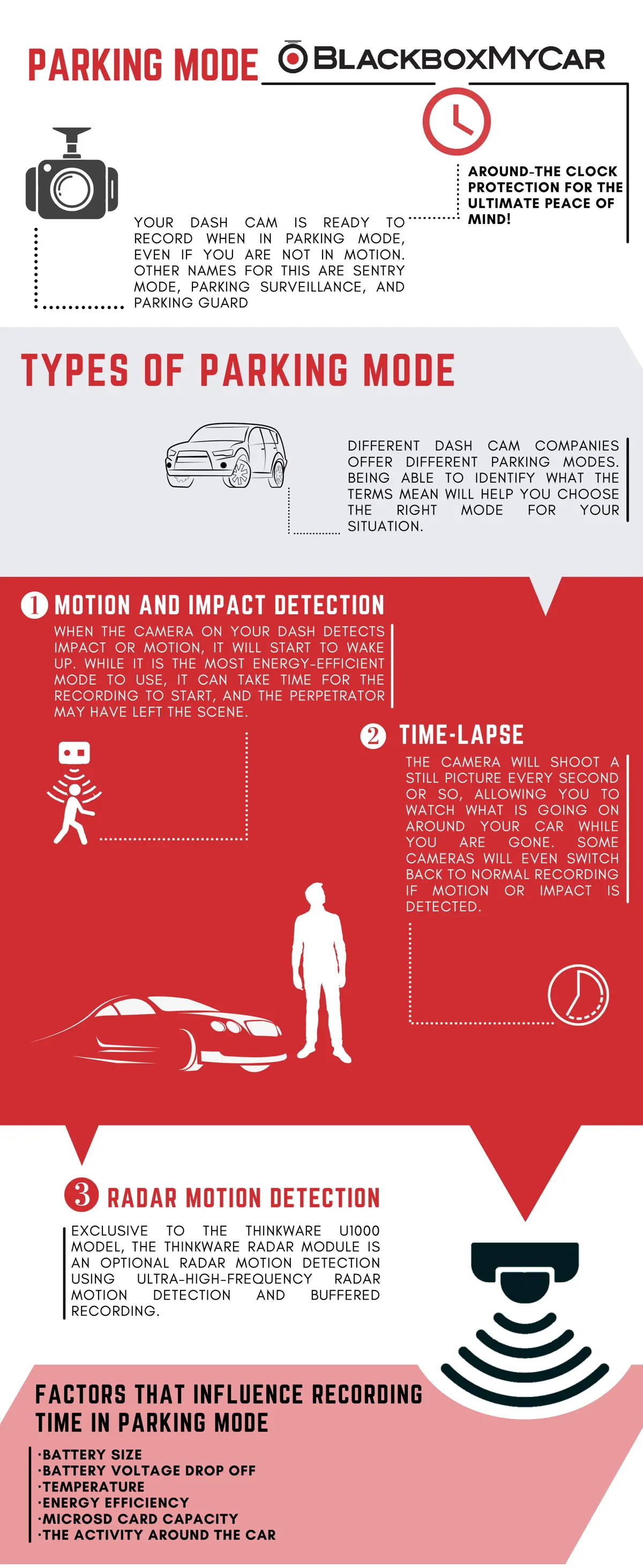 The different types of parking mode

In parking mode, your dash cam is active all the time but does not save footage to the memory card unless:
Movement is detected by the front or rear camera. In this case, a one-minute event video will be created and saved onto the memory card.

Impact or vibration is picked up by the dash cam's G sensor. In this case, a one-minute event file will be created and saved onto the memory card.

It's set to Time-Lapse mode. In this case, the camera will take a still photo every second and the photos are strung together to make a one-minute event file that will be saved onto the memory card.
Motion & Impact Detection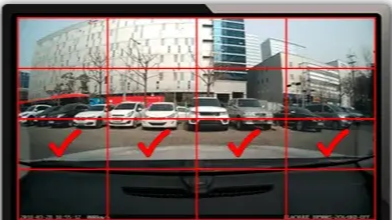 When the camera detects an impact or motion, it will wake up and start recording. This type of parking mode is one of the most energy-efficient, but because it takes time for the camera to wake up and start recording, the perpetrator might already have left the scene.
This specific parking mode is great for you if:
You tend to park in a quiet area with little to no action

Want to have audio in all circumstances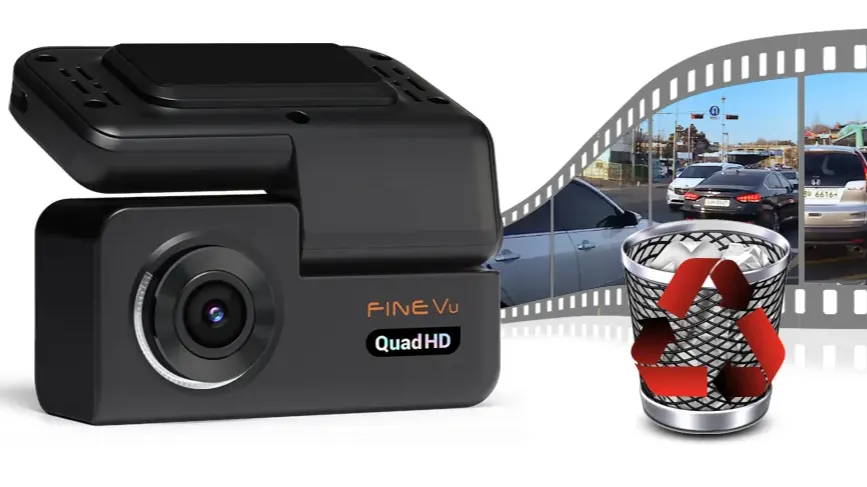 When using the time-lapse parking mode, the camera shoots a still picture every second or so – allowing you to watch a time-lapse of what was going on around your car while you are gone. Some cameras will switch to normal if motion or impact is detected.
The time-lapse mode is great for you if:
You have a small-capacity microSD card

You are parked in a busy area with lots of vehicle and foot traffic

You prefer to have a quick overview of everything that happens around your parked car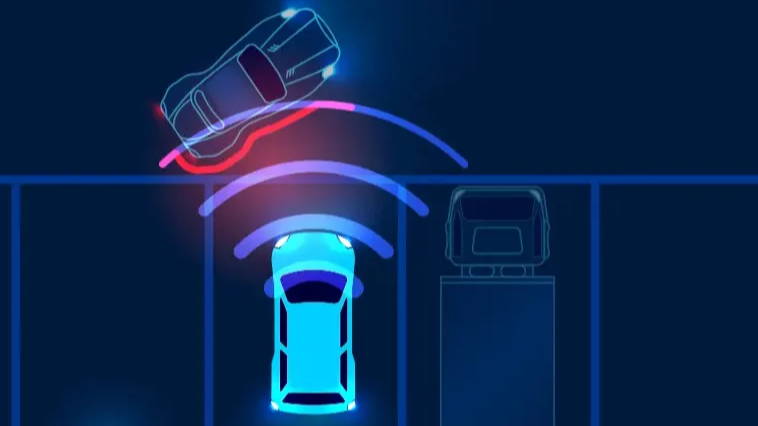 The radar motion detection is a Thinkware exclusive. The Thinkware RADAR module is an optional radar motion detection – it enables ultra-high-frequency radar motion detection with buffered recording. Instead of being in an "always-on" passive recording state, this parking mode option reduces power consumption, providing 3X longer recording time than motion detection by regular motion sensors.
Radar motion detection is great if:
you are planning on parking your vehicle for an extended period
Cloud takes parking mode to a whole new level.
Impact detected → Buffered Event recording → Impact Push Notification sent to phone + Live Event Upload to Cloud
Traditionally, you won't be notified of any incidents or recordings during parking mode until you have returned to your vehicle. But when you have a Cloud-enabled dash cam, like the Thinkware or BlackVue higher-tiered models, you can be alerted instantly of anything that happens in parking mode.
Cloud features that enhance parking mode:
Receive

impact push notifications

alert messages when parking mode starts. Then you can instantly check what's actually happening around your car with

Remote Live View

.

Live Event Upload

lets your dash cam save real-time video to the Cloud when an impact is detected, including the five seconds before the impact. This adds an extra layer of protection and could be invaluable in case your dash cam is stolen.
*The dash cam must have parking mode enabled and have Internet access (either through a mobile WiFi hotspot or a built-in 4G LTE connection.
Learn more about Parking Mode

What is Buffered Parking Mode?

Buffered parking is the ability for a dash cam to record without writing to the memory card.
If a dash cam offers a buffered recording option it means that the camera continues to record, but instead of saving to the memory card, it saves to the internal memory of the dash cam. In the event that motion or impact is detected, a few seconds of footage before the impact will be taken from the cache and saved on the microSD card.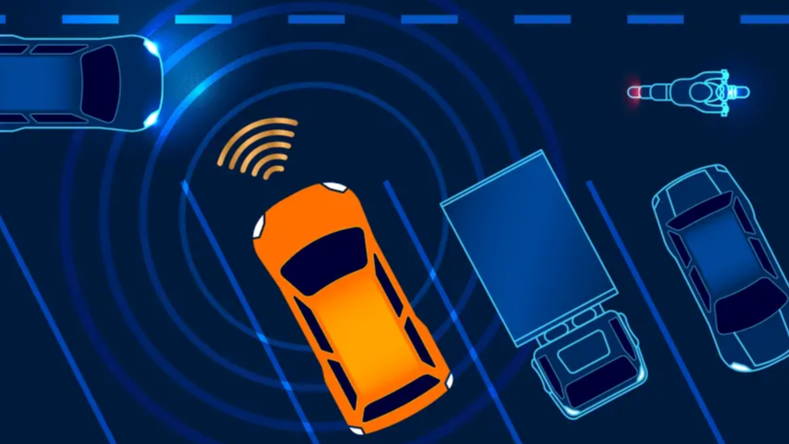 How long can you record in parking mode?

There are factors that influence the amount of time that your dash cam's parking mode can record. Here are some things you should consider when choosing your dash cam:
Battery size

Battery voltage drop off

Temperature

The energy efficiency of the dash cam

The capacity of your microSD card

The car's surroundings (the more motion – the more recording – the more battery use)
Larger vehicles with larger batteries may have more recording time than smaller cars with smaller batteries.
What do I need to use parking mode?

You will need a parking mode kit to connect your dash cam to the vehicle's battery. Alternatively, you can use a dedicated dash cam battery pack. Depending on the dash cam you have, your options may include: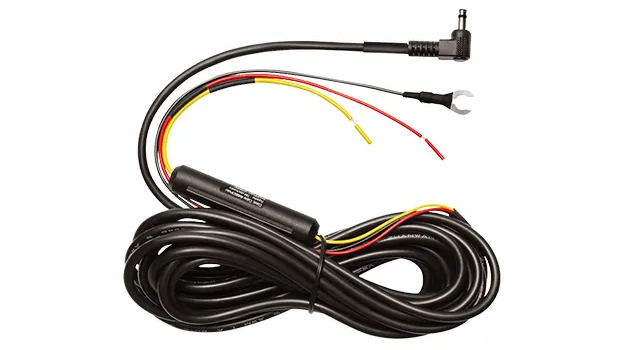 Hardwire kits provide power to the dash cam when the engine is off.
The hardware kit draws power from the car battery through the fuse box. There is no one-size-fits-all hardware kit for your dash cam – make sure you are pairing your dash cam and vehicle to the right hardware kit.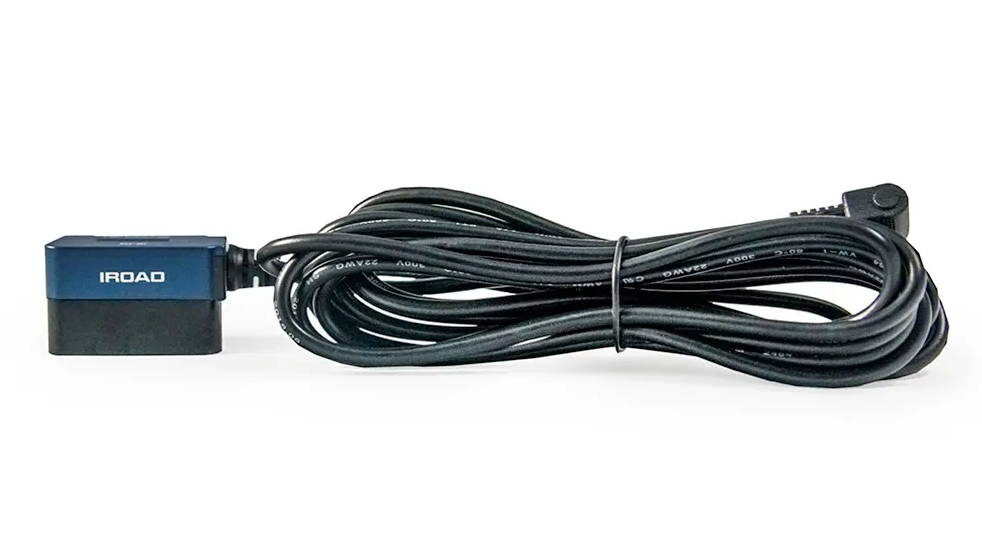 are a simpler solution and more convenient than hardwiring the fusebox. Plugging the cable into the OBD-II port can draw the power directly from the car's battery.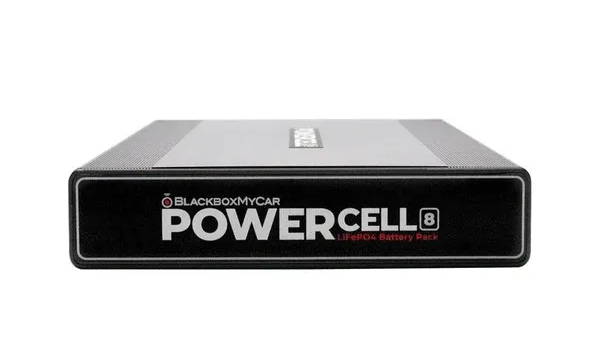 Dash cam battery packs are power packs that you can either plug into your cigarette lighter socket or hardwire to your vehicle battery and charge as you drive. When the car is turned off, the dash cam draws power from the battery pack.
Avoid USB power banks as these devices have a lower temperature tolerance and are not designed to be left inside of a parked vehicle and may result in fire or other damage.
Recommended Parking Mode Dash Cam: the FineVu GX1000

---
Parking Mode is Important
Let's be honest - a lot of times door dings on our new car or even acts of vandalism are the absolute worst to deal with. Without any witnesses, these claims are not only hard to resolve with insurance companies but could cost thousands of dollars in damages.
A dash cam in your vehicle will help you in whatever situation you're in. So what are you waiting for? Explore our collection of dash cams today. If you have any further questions, comments or suggestions, then don't hesitate to reach out to our product experts today!
Explore Our eLearning Guides

---
Not to fret, our in-house product experts are here to help. We have spent years curating helpful content and video guides, helping customers with their dash cams, but we understand that we can always do better. Contact us using the form below and we'll get back to you as soon as we can. We love what we do, because we're here to help you make the most informed purchasing decision.