Around-the-Clock Protection for the Ultimate Peace of Mind
Parking Mode is a fancy term for any recording done while your engine is off and your car is parked. Parking mode recording is also referred to as "Sentry Mode," "Parking Surveillance" or "Parking Guard." Typically found only in premium dash cameras, parking mode provides around-the-clock protection and surveillance for the vehicle.
Around-the-clock protection for the ultimate peace of mind.
Parking mode recording comes in handy in a variety of situations, including:
If your vehicle is involved in a hit and run while parked
If someone vandalizes or attempts to steal your vehicle
If you're given an undeserved parking ticket or other traffic violation citation
A dash cam with parking mode can provide evidence for insurance claims.
---
How does parking mode work?

A dash cam with parking mode is designed to go into a state of hibernation when your vehicle is parked. The dash cam is on alert for movement or motion, but is not actually recording anything to the memory card yet. This helps save energy and minimize unnecessary recording.
True parking mode means that the dash cam is capable enough to know when the vehicle is parked. The switch from Normal Recording mode to Parking mode should be automatic, without manual intervention. Some dash cams detects a drop in voltage, others rely on their built-in G-sensor to detect inactivity.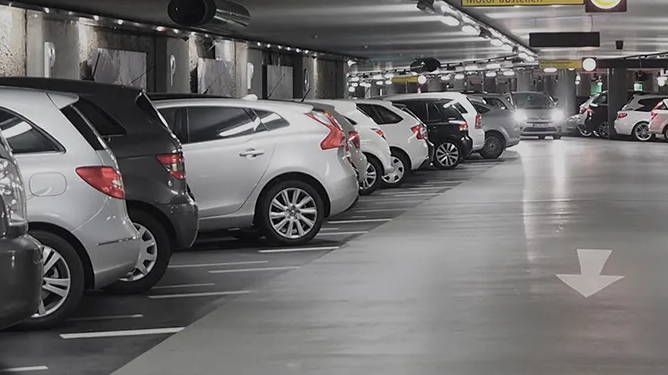 Most dash cams come with a parking mode option, even the lower end ones, but the parking mode feature differs greatly from camera to camera.
Motion & Impact Detection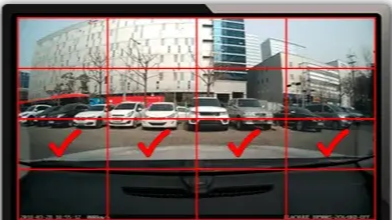 If an impact or motion is detected by the camera, it will wake up and start recording. This type of parking mode is the most energy efficient, but because it takes time for the camera to wake up and start recording, whoever triggered the impact (ie. hit your parked car) might already be gone.
This mode is ideal if you:
Parked in a quiet area with little action
Want audio in all circumstances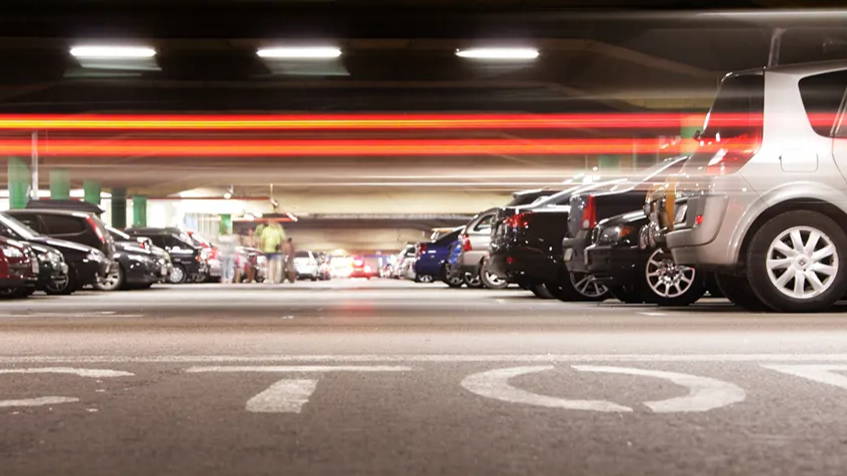 In time-lapse mode, the camera shoots a still picture every second or so, allowing you to watch a time-lapse of what was going on around your car while you were gone. Some cameras will switch to normal recording if motion or impact was detected.
This mode is ideal if you:
Have a small-capacity microSD card
Parked in a busy area with lots of vehicle and foot traffic (ie. mall parking lot)
Want to have a quick overview of everything that happens around your parked car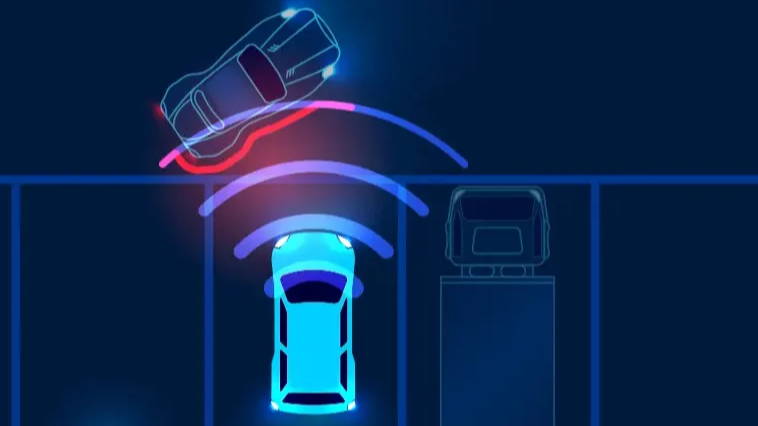 Thinkware U1000 exclusive
The Thinkware RADAR module is an optional radar motion detection - it enables ultra-high frequency radar motion detection with buffered recording. Instead of being in an always-on passive recording state, this parking mode option reduces power consumption by ⅓, providing 3x longer recording time as opposed to motion detection by regular motion sensors.
This mode is ideal if you:
Are parking your vehicle for an extended period of time
---
Learn more about Parking Mode

What is "buffered recording"?

Buffered parking simply means the ability of the dash cam record without writing to the memory card.
If a dash cam offers buffered recording, it means the camera is recording continuously, but instead of saving the footage to the microSD card, it is only saved to the dash cam's internal memory as a cache. For instance, in the event that an impact is detected, a few seconds of footage before the impact will be taken from the cache and saved onto the microSD card along with the recording of the impact so that together they make a complete event file to give you a comprehensive coverage of the entire incident.
Dash cam brands that support buffered parking recording: Thinkware and BlackVue.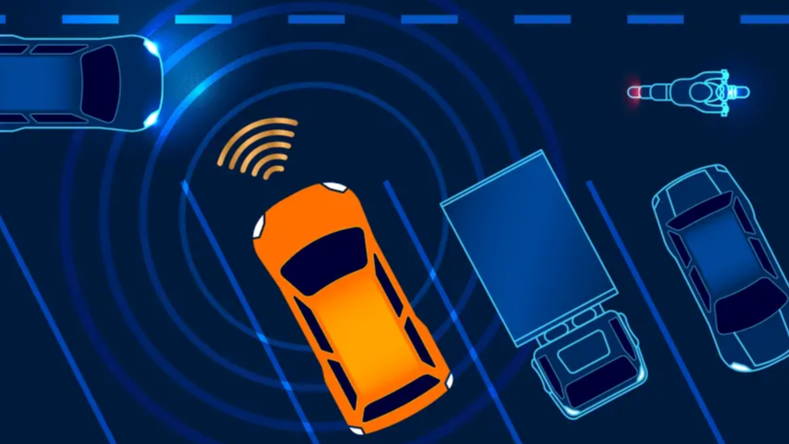 How long can you record in parking mode?

There are many factors influencing the recording time:
Battery size

Battery voltage drop off

Temperature

Energy efficiency of the dash cam

Capacity of the microSD card

The car's surroundings (the more motion = more recording = more battery use)
For example, larger vehicles with larger batteries may get more recording time compared to a smaller car or a smaller battery.
Also, 4K UHD dual channel dash cams like the BlackVue DR900S-2CH will use more power than a Full HD 1080p single channel dash cam.
Cloud Storage
You can use the Cloud as a backup storage for your important footage files. If someone did break into your car and rip the dash cam off the windshield and take the footage with them, you can still access the footage stored on the Cloud.
Remote Live View
You can use the Remote Live View Cloud feature to check on your parked vehicle anytime, anywhere.
Remote Live View in Parking Mode is supported on the following Cloud-enabled dash cams: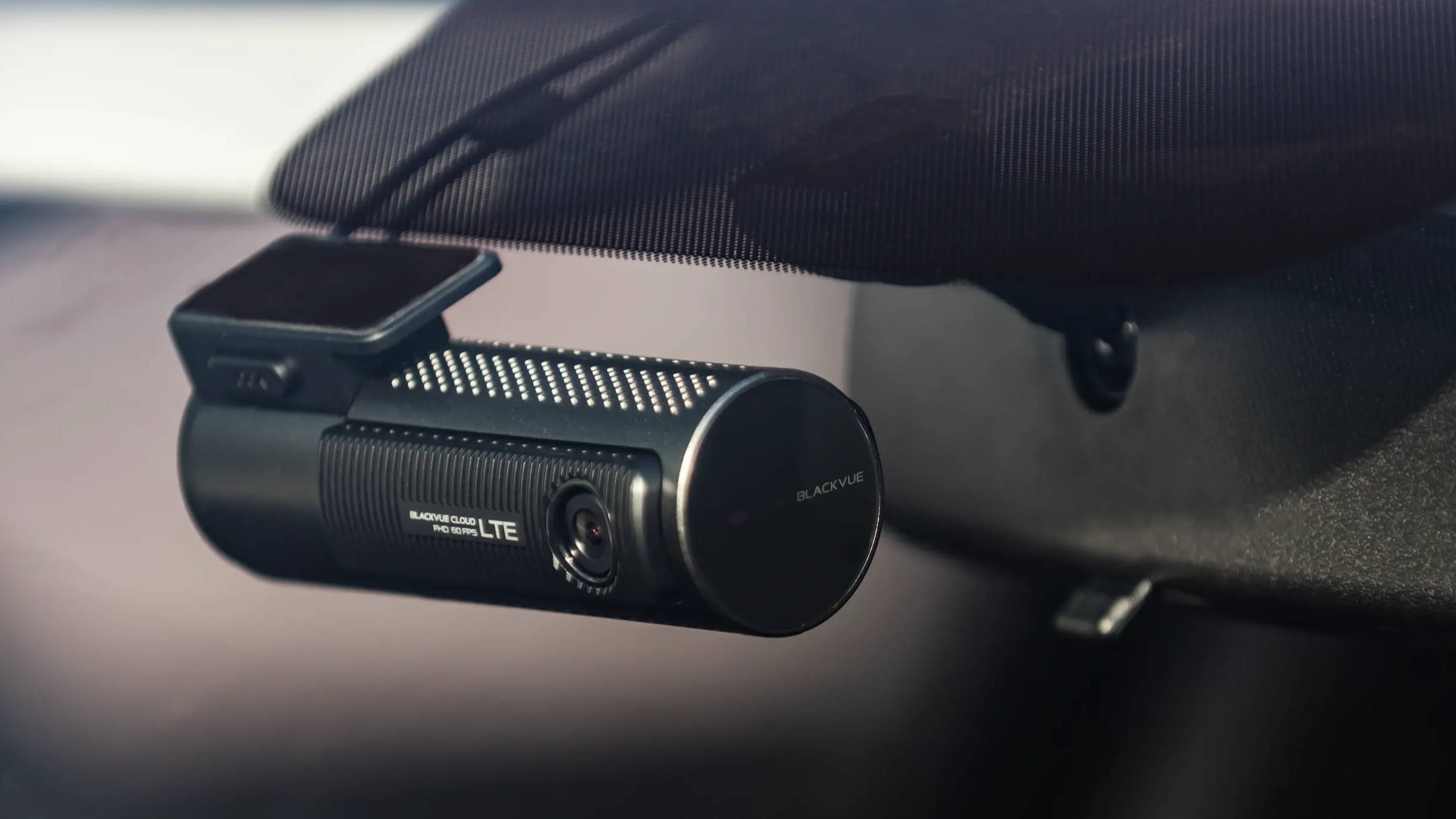 *The dash cam must have parking mode enabled and have Internet access (either through a mobile WiFi hotspot or a built-in 4G LTE connection.
Can I deactivate parking mode?

Yes, you can deactivate parking mode on your dash cam from the camera settings.  
Thinkware and VIOFO dash cams: Your dash cam will shut down once you've powered down the vehicle.
BlackVue dash and IROAD dash cams: Your BlackVue dash cam will continue to record in Normal Mode for as long as there's power. To disable all recording while parked, you will need to shut down the dash cam.
*Parking Mode acts as a surveillance system when your vehicle is parked and left attended - we recommend against disabling parking mode unless you are confident that it is safe to do so, ie. in a covered garaged at home.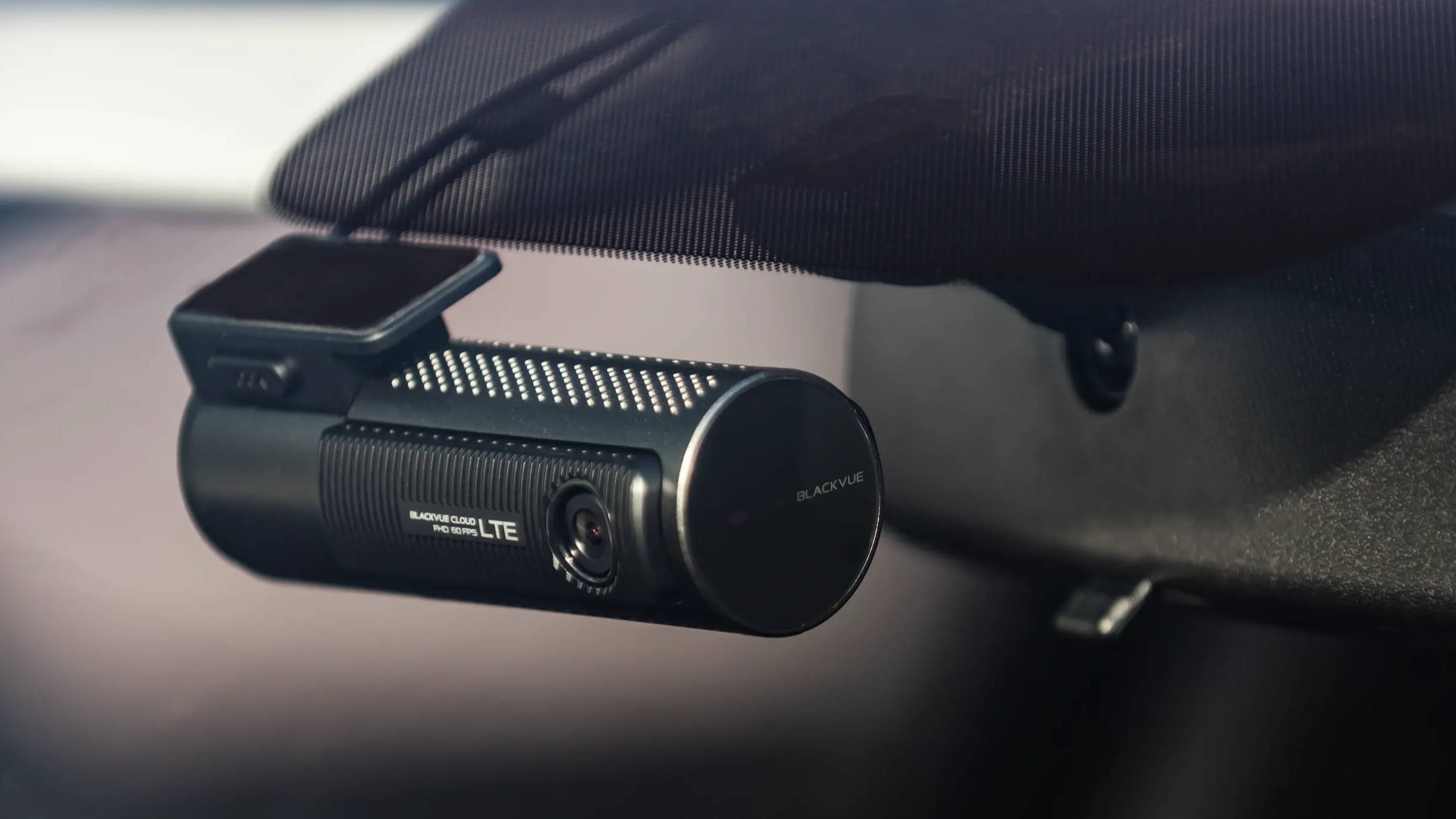 ---
Do I need any accessories to run Parking Mode?

Yes. You need either a hardwire kit or an external battery pack to power your dash cam in parking mode and to protect your vehicle battery from going flat.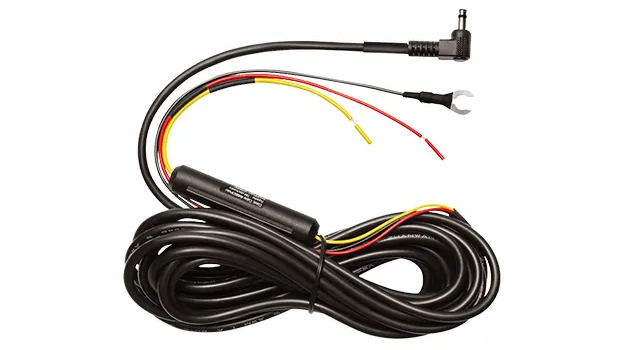 Hardwire kits provide power to the dash cam when the engine is off. They draw power from the car battery through the fusebox and supply it to the dash cam.
There is no one-size-fits-all hardwire kit and it is important that you use the right hardwire kit for your dash cam.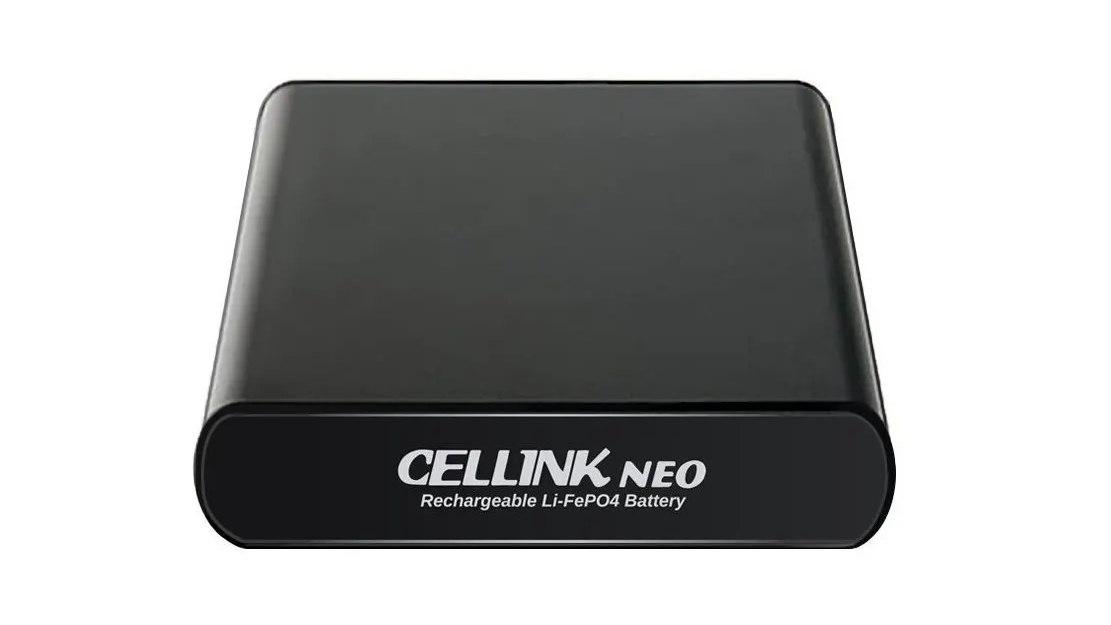 External batteries are power packs that you can either plug into your cigarette lighter socket or hardwire to your vehicle battery and charge up as you drive. When you power down the car, the dash cam will draw power from the battery pack.
Avoid USB power banks as these devices have a lower temperature tolerance and are not designed to be left inside of a parked vehicle and may result in fire or other damage.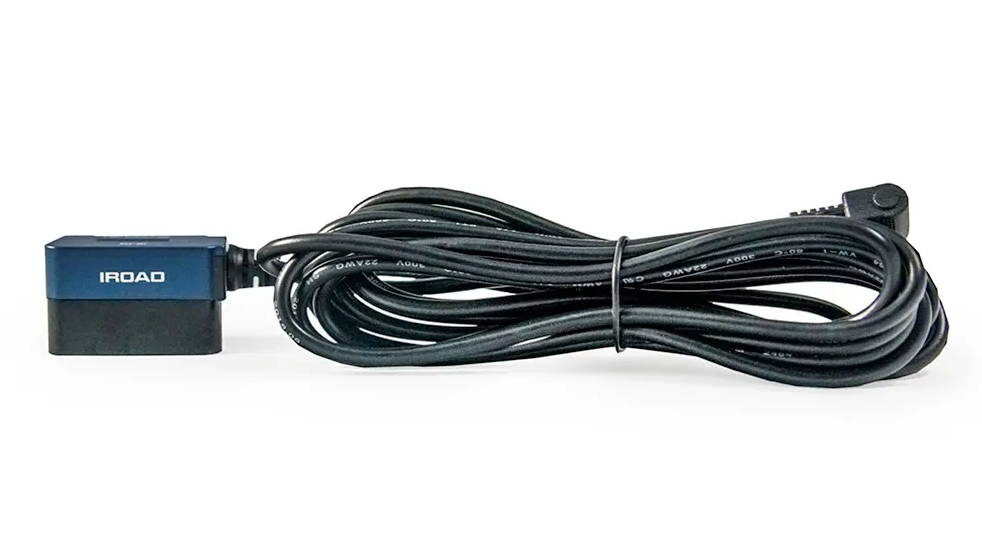 OBD-II power cables provide a simpler and more convenient method over the fusebox hardwiring method. All vehicles manufactured since the mid-to-late 1990s have OBD ports making the OBD-II power cables an universal, fool-proof solution for all modern vehicles.
Just plug the OBD-II power cable into the OBD port of your vehicle and the dash cam can draw power from the car battery.
---
Best dash cams with parking mode

Parking Mode is Important
Let's be honest - a lot of times door dings on our new car or even acts of vandalism are the absolute worst to deal with. Without any witnesses, these claims are not only hard to resolve with insurance companies but could cost thousands of dollars in damages.
A dash cam in your vehicle will help you in whatever situation you're in. So what are you waiting for? Explore our collection of dash cams today. If you have any further questions, comments or suggestions, then don't hesitate to reach out to our product experts today!
Explore Our eLearning Guides

---
Not to fret, our in-house product experts are here to help. We have spent years curating helpful content and video guides, helping customers with their dash cams, but we understand that we can always do better. Contact us using the form below and we'll get back to you as soon as we can. We love what we do, because we're here to help you make the most informed purchasing decision.