Preventing Battery Discharge on a BMW
Featuring the 2013 BMW F30 328xi
2013 BMW F30 328xi: Battery Discharge
We're a big fan of BMW's here at BlackboxMyCar and one of our vehicles is a 2013 F30 328xi with a dash cam hardwired via multi-safer. The multi-safer is a great option for vehicles that have an auto start/stop feature which turns off the engine at stop lights to reduce fuel consumption as it can be wired solely to a constant powered fuse if timer function isn't needed.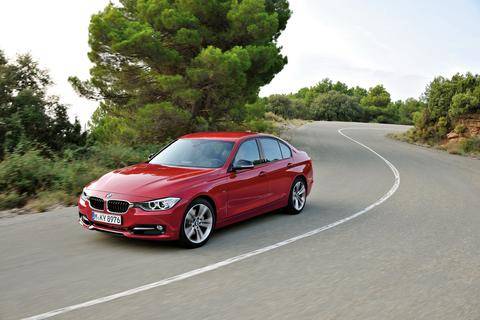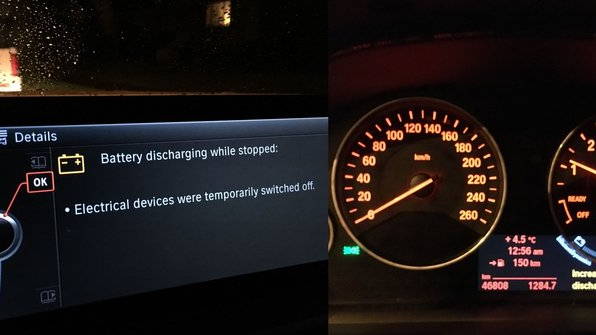 That being said while the multi-safer is a better option for modern start/stop equipped vehicles, it's still not the best. The reason we say that is because modern vehicles (BMW in particular) have sensitive electronic systems and from time to time error messages can show up due to the battery discharge when the vehicle is off.
You may get this warning when you leave your headlights on and get back in your car in the morning and while it isn't necessarily reason for distress, it's definitely a bit of a nuisance. It's been cold lately in Vancouver and that does affect the charge of a car's battery, the picture is of the different warning messages we encountered on our 3-series.
If you already have a multi-safer or power magic pro hardwiring kit, one way to combat this is to set a timer function so that the kit only supplies power for a set period of time after the car is turned off (e.g., 6 hours or 12 hours) which will limit how much of the vehicle's battery the dash cam can drain. We also recommend setting the cutoff voltage higher to 12.0 or 12.2V if possible, to reduce strain on your battery.
Lastly, the best option to protect your vehicle's battery is to use a Cellink NEO Battery Pack. The latest 2.0 generation Cellink NEO Battery Pack is charged only on accessory power which means that once your vehicle is turned off, it will no longer drain the car's battery.
This will not only eliminate the battery draw from the dash cam as it will only be powered via Cellink Battery Pack, but also run longer than a car's battery would by itself. Most car batteries are only good for about 12 hours before hitting the 12.0V cutoff on a DR650GW-2CH whereas a fully charged Cellink would provide you with double that amount.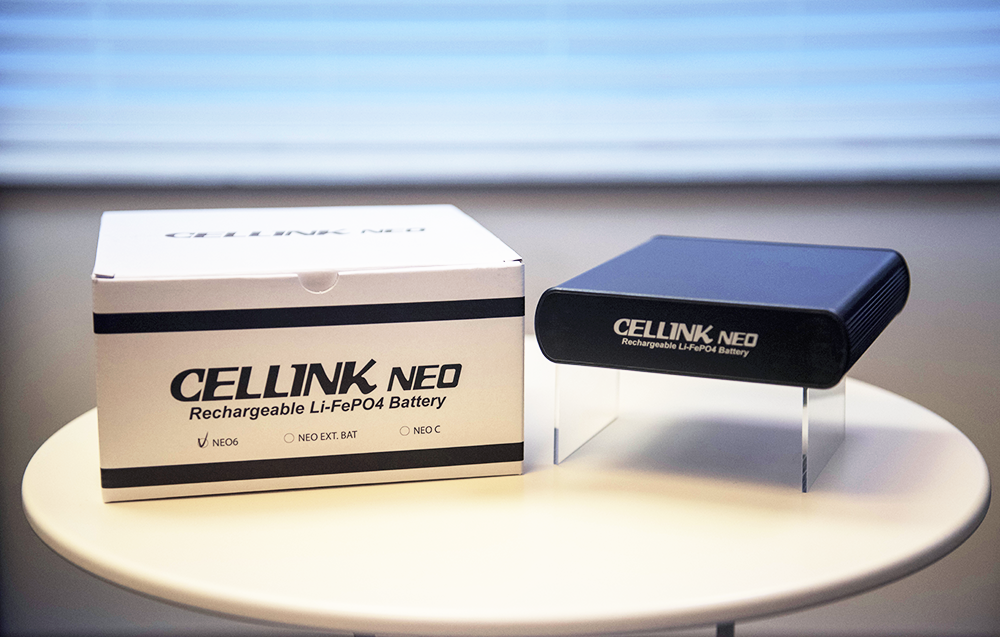 Use a Cellink NEO Battery Pack to protect your car's battery and prevent battery discharge today. Protect your vehicle, and get extended parking mode protection.
Explore Our eLearning Guides

---
Not to fret, our in-house product experts are here to help. We have spent years curating helpful content and video guides, helping customers with their dash cams, but we understand that we can always do better. Contact us using the form below and we'll get back to you as soon as we can. We love what we do, because we're here to help you make the most informed purchasing decision.