Careers with BlackboxMyCar
You've Found a Great Place to Work
Interested in working in a dynamic, ever-changing environment that is both challenging and rewarding? Then BlackboxMyCar is the place for you.
Established in 2012, BlackboxMyCar is the largest retailer of dash cams and automotive products across North America. We partner with the best-in-class manufacturers to bring top quality dash cams at the best prices to consumers, combined with providing the most in-depth information available to ensure that our customers are always making informed purchasing decisions.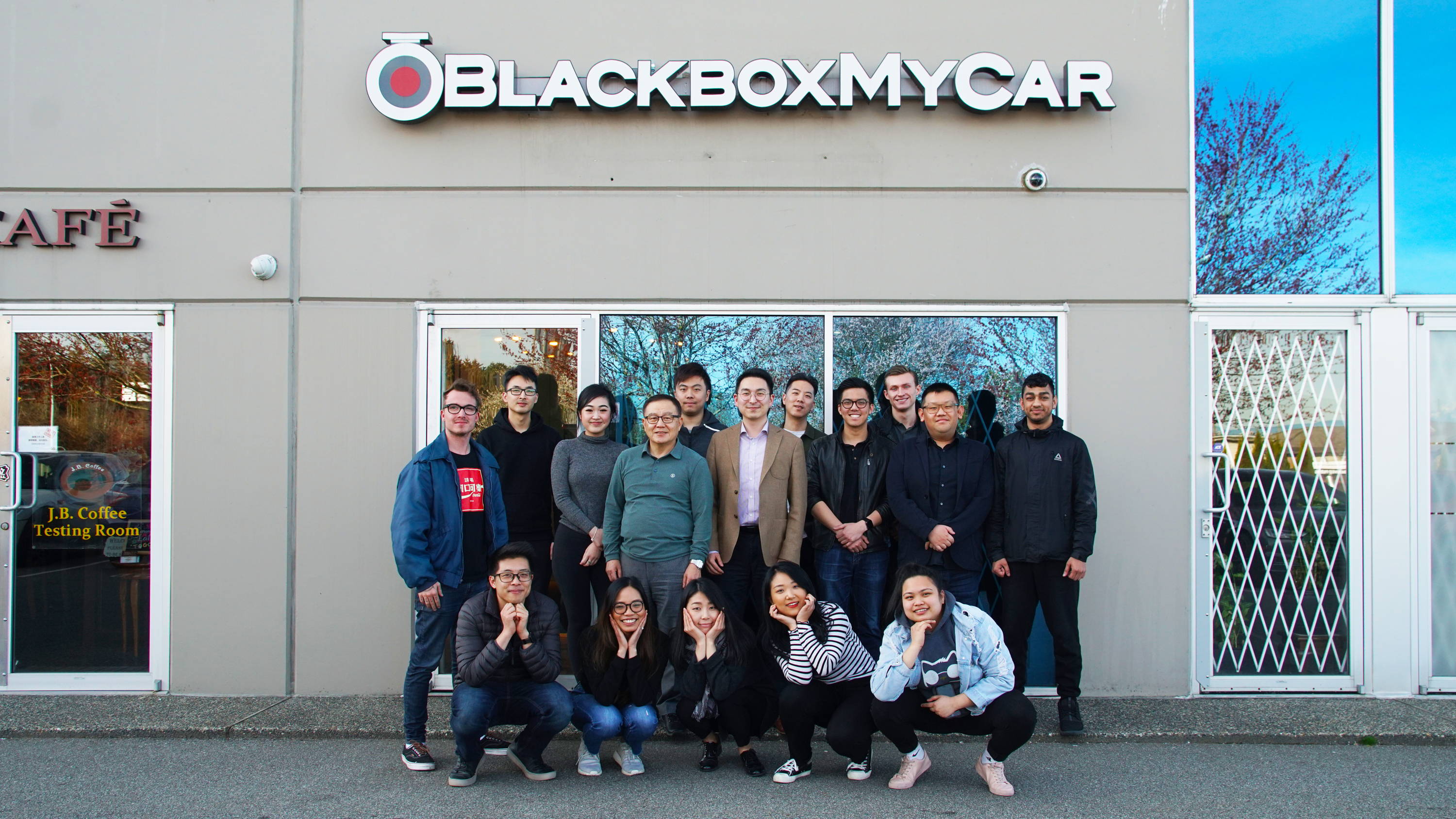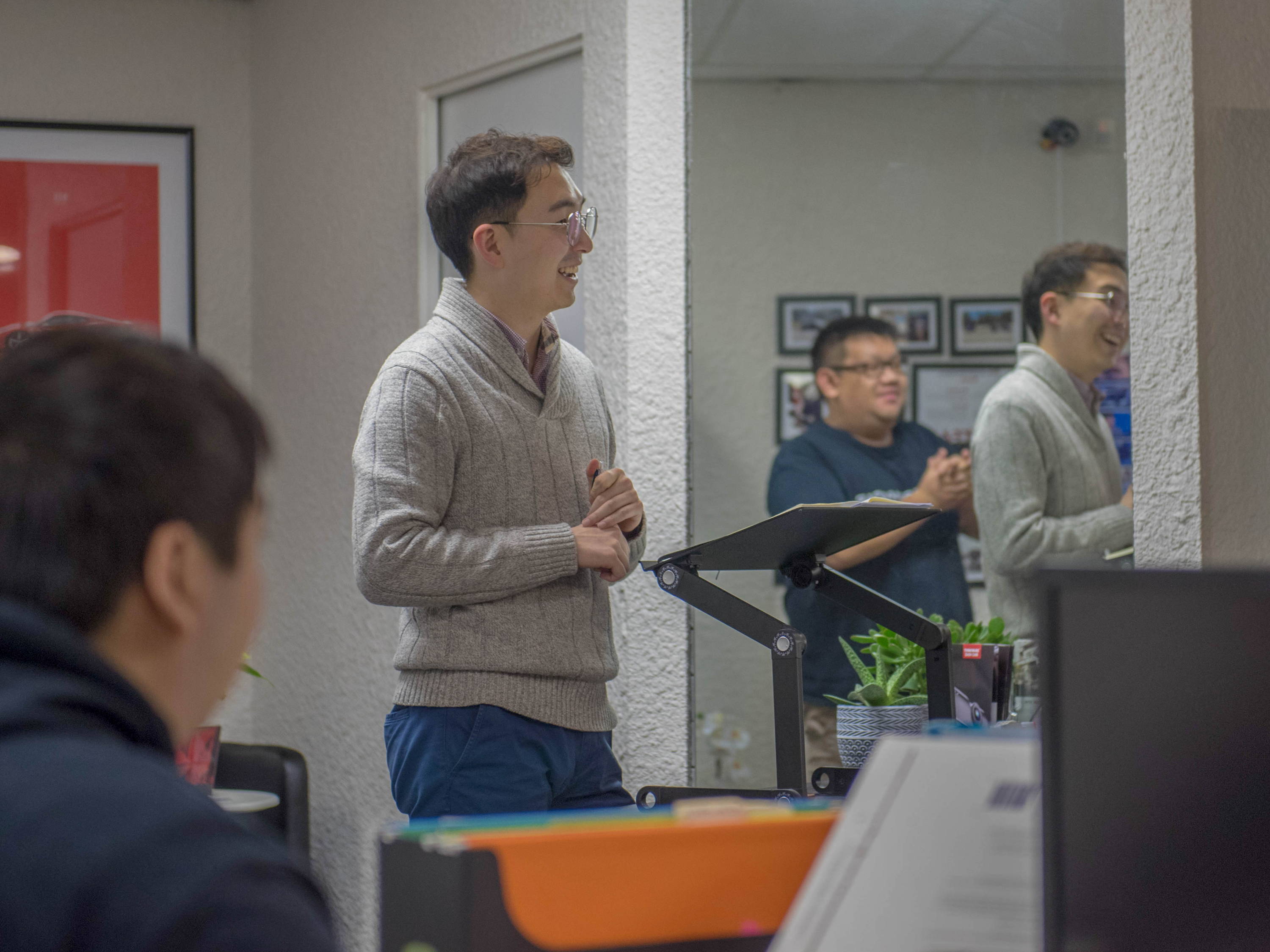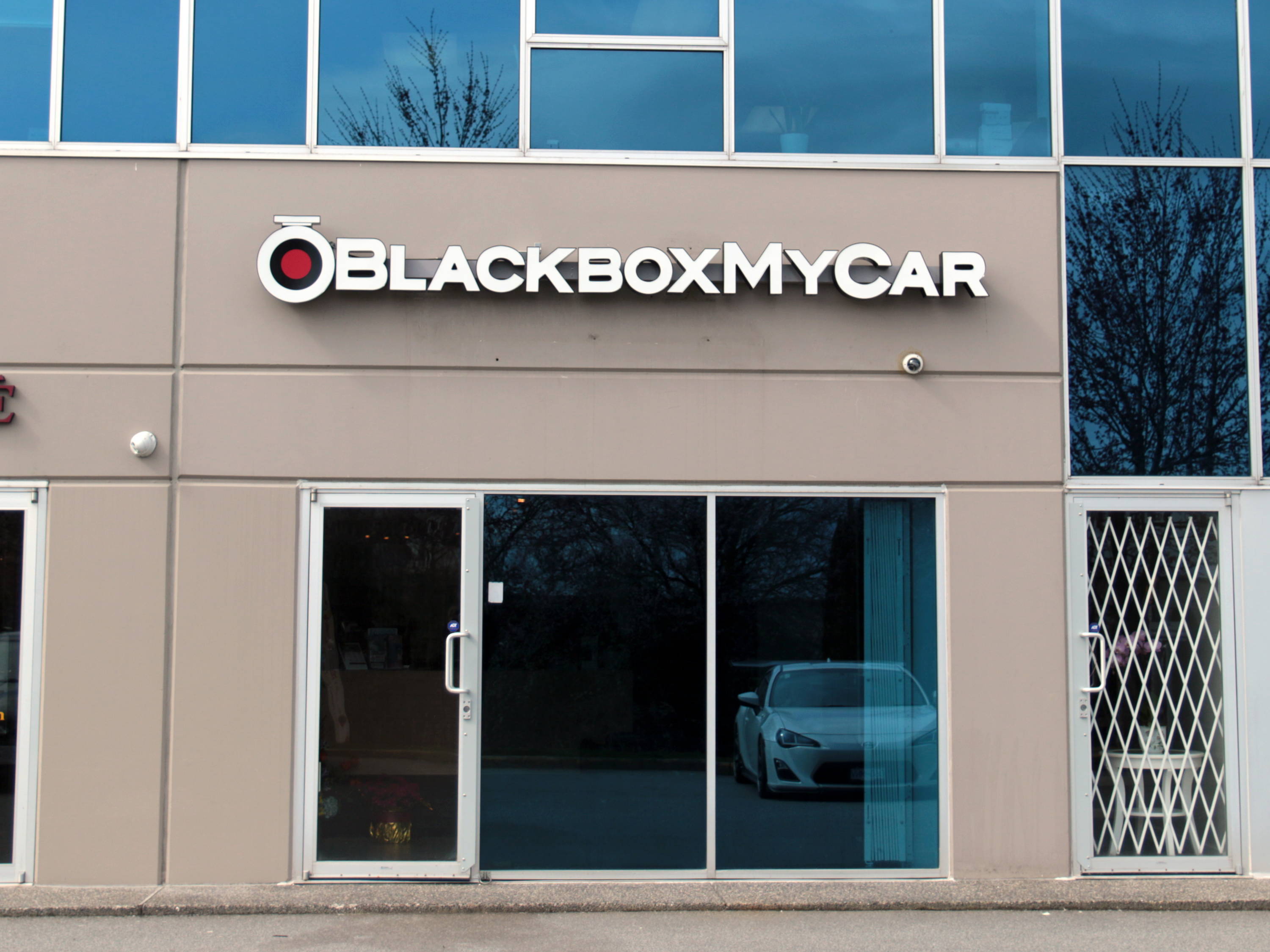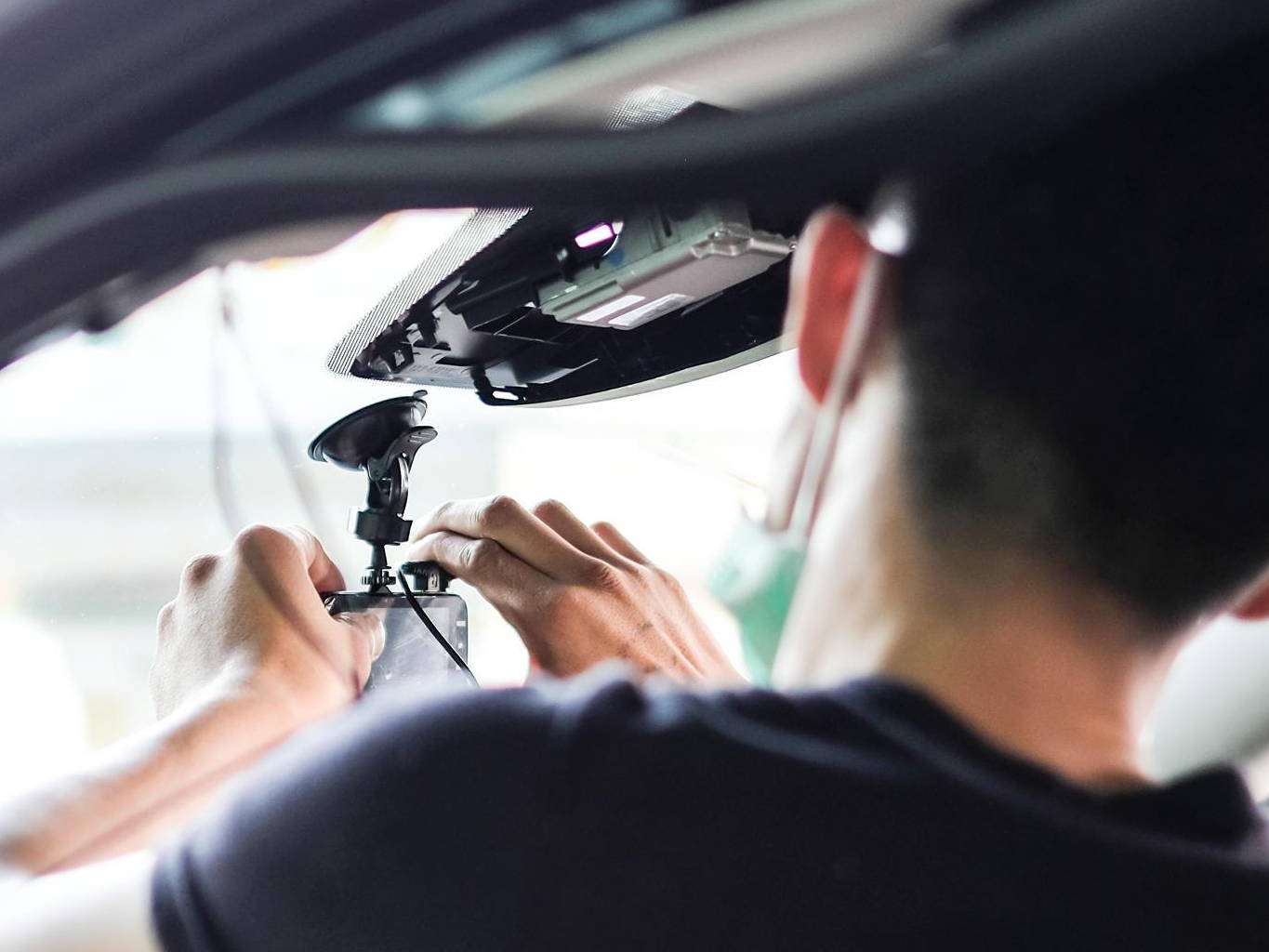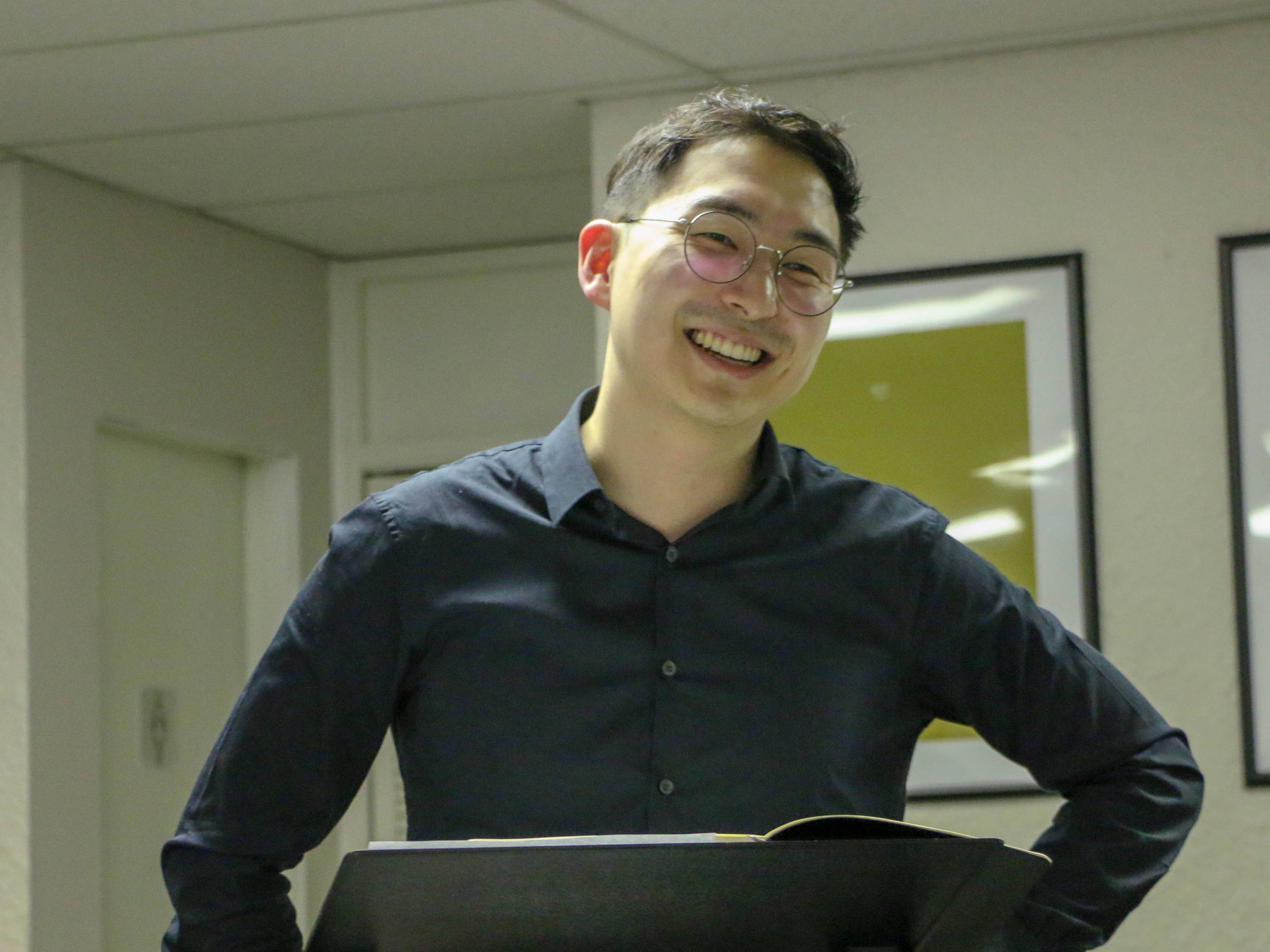 You're working with a remarkable team of smart, dedicated coworkers who absolutely love each other's company. We consistently make up some good excuses to have fun together, because at BlackboxMyCar, you're family.
Dash cams are niche products, but they're only going to be niche for so long. Our company is growing rapidly, and we're growing in size year over year. If you're looking for a dynamic work environment that's ever-changing, then you've come to the right place.
We're serious about sharing in BlackboxMyCar's success. Your success is our success, and you should be compensated as such. We offer competitive pay, benefits and a compensation structure that's fit for your role.
We strongly believe in the benefits of a healthy lifestyle. That's why we offer monthly gym credits and a variety of healthy snacks.
Monthly & Quarterly Events
We spend a lot of time and energy at work. To recognize your importance and contribution, we hold a variety of monthly & quarterly events! To name a few, you'll see us having BBQs, outdoor events, and even laser tag!