BlackVue DR750X Plus Full HD Dash Cam
In-Depth Review
Your Footage Never Looked Better
The release of the new BlackVue DR750X Plus series dash cams might have you thinking if it's time to replace your DR750X or even the DR750S. But, what is the DR750X Plus Series, and most importantly, is an upgrade warranted?
The BlackVue DR750X Plus Series is available in the 1-Channel, 2-Channel, 2-Channel IR (Infrared) and 2-Channel Truck (Exterior) versions.
Same Ultra-Stealth Design, Now Better Video Quality

The Blackvue DR750X-2CH Plus is a dual-channel dash cam with BlackVue Cloud connectivity. Both front and rear cameras pack back-illuminated Full HD Sony STARVIS™ image sensors for best image quality under any light. It also comes with all the great features found in its predecessors, including built-in GPS, Wi-Fi and native Parking Mode support.
Front: Full HD at 60FPS
Rear: Full HD at 30FPS

139° Wide-angle lens

Dual

Sony STARVIS image sensor

Configurable motion & impact detection
Proximity sensor
Built-in WiFi support
External LTE module for always-on Cloud connectivity
Free BlackVue Over the Cloud features
✓  Dual-channel (front & rear) coverage
✓  Full HD at 60FPS recording
✓  Optional external LTE module for 4G BlackVue Cloud connectivity
✓  Real-time vehicle tracking via Cloud
✓  Driving & Parking Impact Notification
✓  Cloud backup and storage
✓  Unobtrusive, modern design
✓  Port for secondary camera on the 1-Channel version
The DR750X-2CH Plus is a fully-functional Full HD 1080p dash cam, whether you choose to use the optional LTE module and Cloud features or not.
Straight out of the box, just plug the dash cam into your cigarette lighter socket and it will power on and off with the vehicle, automatically recording audio and video as you drive. If you choose to hardwire the dash cam to your vehicle's fuse box, you will unlock the DR750X Plus' buffered parking mode recording function with motion and impact detection.
All video footage is automatically saved on the microSD card (supports up to 256GB). The loop recording feature ensures that there is always storage space for your latest videos. The DR750X Plus does not come with a screen on it but there are many ways for you to play back your videos. You can remove the microSD card and plugged into your PC or Mac using the included microSD card reader. Alternatively, you can also access the videos using the free BlackVue mobile app and a direct WiFi connection.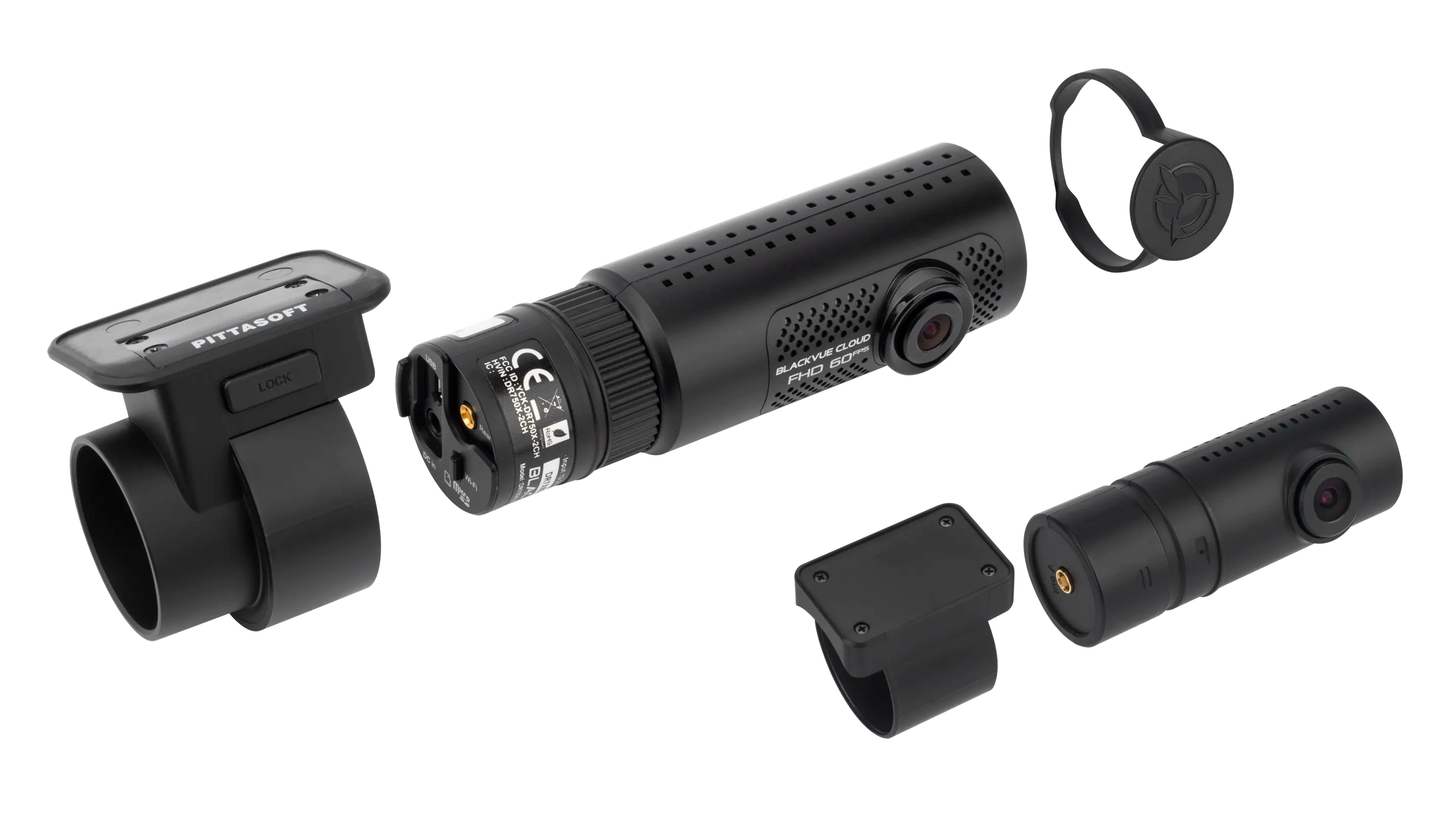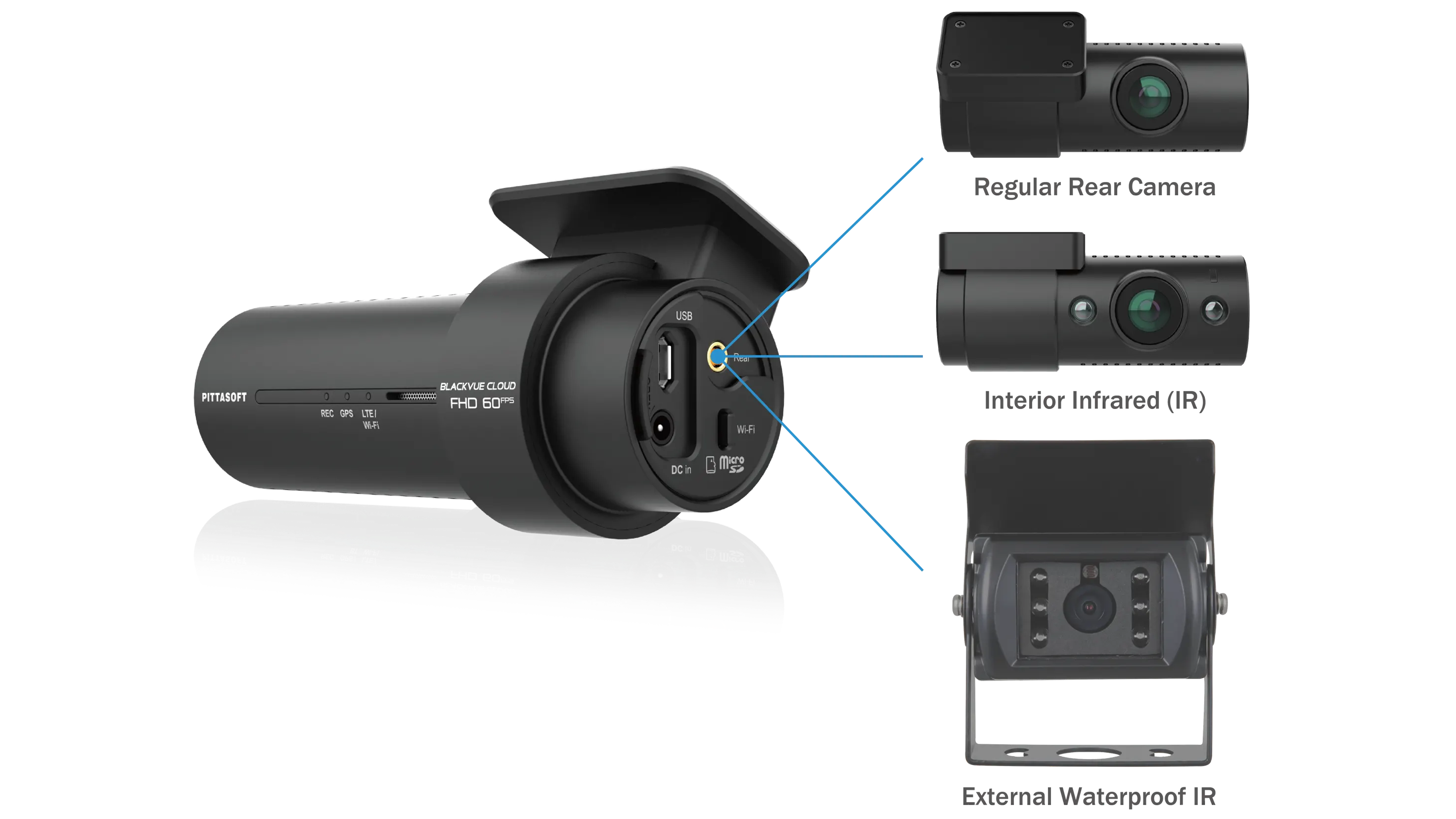 Previous to the DR750X Plus Series, BlackVue designed the 1CH models as 1CH only, without a secondary camera port. That's why you can't just tag a rear camera on to a DR750S-1CH or the DR750X-1CH.
But now, with the DR750X Plus series, the front camera comes with the port for a secondary camera. This means you can get the 1CH model first and then upgrade to 2CH at a later time.
But of course, it is always more economical to buy the 2CH model right away. But still, it is nice to know that you can upgrade later on without having to purchase a separate 2-CH system. And because the front cameras are the same regardless if you got the 1-CH or 2-CH, and that means one firmware.
Full HD 1080p at 60FPS Video Recording

While the DR750X Plus is just a 1080p Full HD dash cam, it does come with multiple recording options so you can boost the video recording quality.
The "Extreme" recording mode option bumps the front camera bitrate up to 25Mbps. This significantly improves the video quality by sharpening details and reducing video noise.
There's also a Sports mode that allows you to record at 60FPS on the front camera for a smoother and cleaner video recording,
With 60FPS, you get:
✓ smoother motion
✓ less blurring and stuttering
✓ allows for smooth slow-motion playback
For a dash cam, this all can mean the difference between an unusable pixelated blur and a readable licence plate, especially at speed. The front camera's 139-degree wide view angle takes full advantage of the Full HD at 60FPS resolution, giving you sharp details even in fast-moving objects, such as a car speeding away.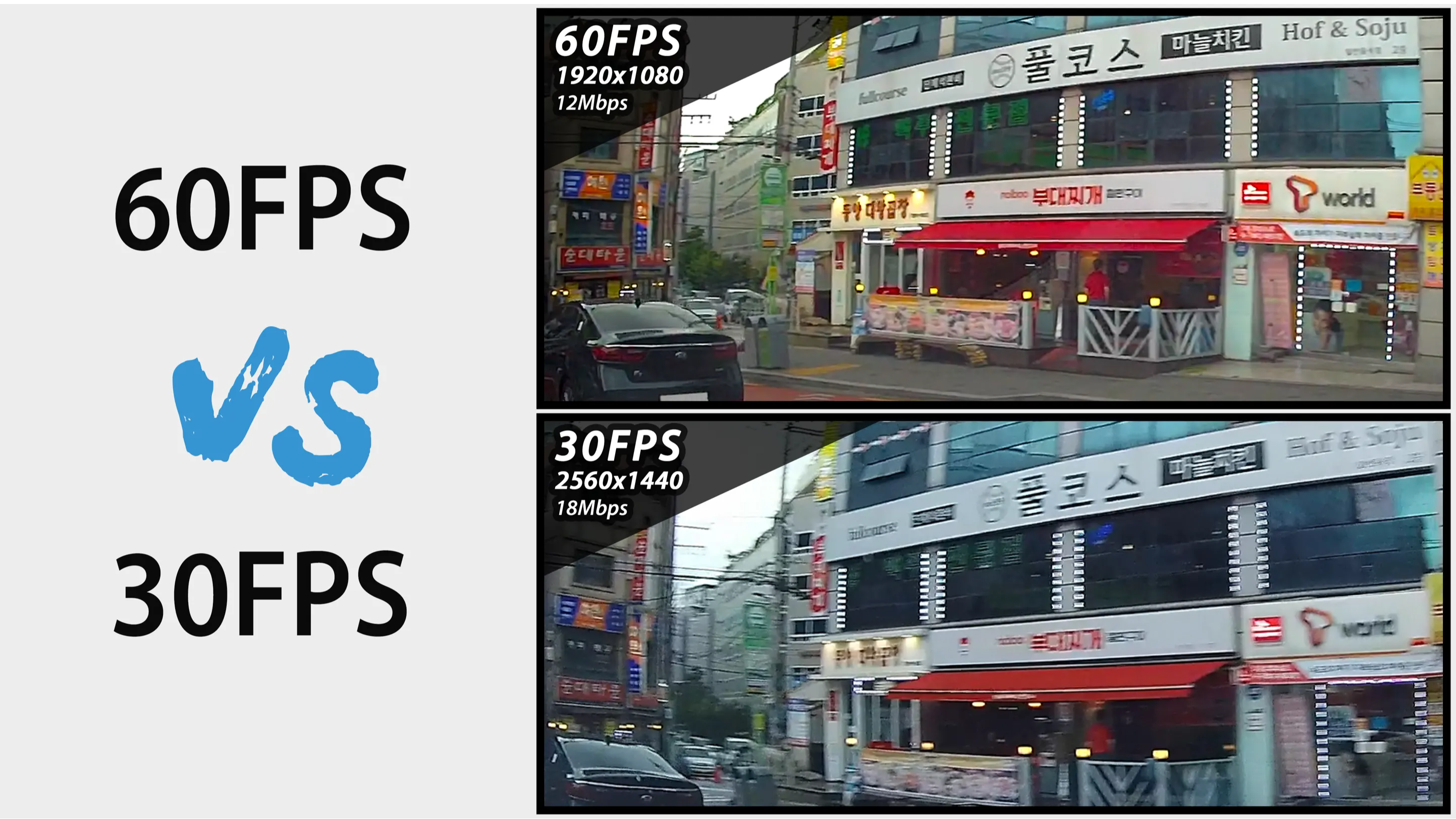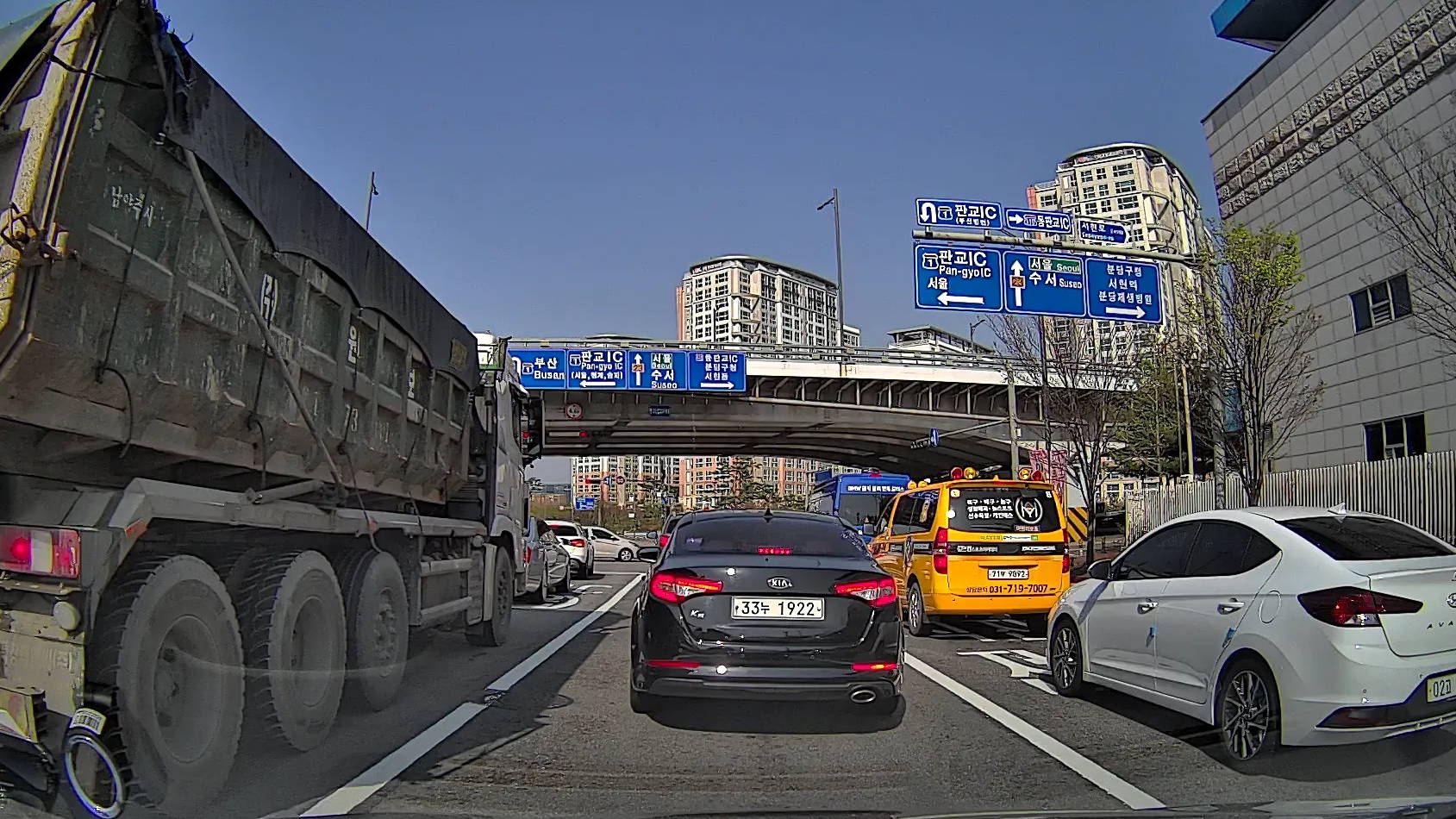 The main change brought by the X Plus series is the improved Sony STARVIS CMOS sensor. Some users have suggested that the image sensor in the X Plus is the Sony STARVIS IMX327.
While the DR750X Plus footage may look slightly darker compared to that of the DR750S and DR750X, it is in fact much better exposed. The new sensor is better able to preserve the critical details in the highlights (here, the license plate number), while simultaneously maintaining nuances in the shadows. Halos around light sources are also minimized by the new sensor compared to the DR750X.
The same thing with the daylight videos. Looking at the footage side by side, you can see that where the DR750X shows a slightly overexposed center and darker sides, the DR750X Plus keeps everything evenly exposed and produces richer colors.
The DR750X Plus is also capable of recording when the car is parked and powered down, and BlackVue's unique Intelligent Parking Mode is ideal if you worry about hit-and-runs, theft or vandalism while your vehicle is parked and left unattended. The DR750X Plus supports Buffered Recording with Motion and Impact Detection, and Time Lapse Recording.
Motion and Impact detection mode uses your cameras image sensor to detect movement, and the inbuilt accelerometer/G-sensor to detect bumps or impacts. To reduce the number of unwanted recordings triggered by motion and movement, the DR750X Plus can specify areas to ignore, eliminating recordings triggered by things like swaying trees, far-away moving objects, etc.

In Time Lapse mode, to reduce the size of the video files and save SD card space, the camera will continuously record at just 1FPS (one frame per second), rather than the standard 30/60 FPS. All event clips however are recorded at full resolution and 30FPS.
The DR750X Plus automatically switches to Parking Mode when the ignition is switched off, and will continue to monitor you're your vehicle, recording and storing events for review later – or alerting you in real time via the BlackVue app if you are using the optional CM100LTE connectivity module. Video buffering ensures that your camera will also record the seconds leading up to the event, ensuring you have the whole picture.

Unlike the previous DR750S or the DR750-2CH LTE, the DR750X Plus has voltage monitoring built into the dash cam. In other words, the X Plus Series dash cams can be connected straight to the fusebox with the BlackVue Hardwiring Cable that comes standard in the box. And because the DR750X Plus comes with a built-in voltage monitor, it is capable of auto-shutoff in the event your car battery falls below the preset low voltage cut off point.
That means, the DR750X Plus does not need the BlackVue Power Magic Pro hardwiring kit. But if you are looking for a setup that allows you to manually switch on and off parking recording, or if you've already got the Power Magic Pro installed and don't want to redo all the wiring, you can definitely hook it up to the DR750X Plus because they are compatible. Of course, for extended recording times we still strongly recommend using the Power Magic Ultra Battery B-124X or the Cellink NEO Battery Pack.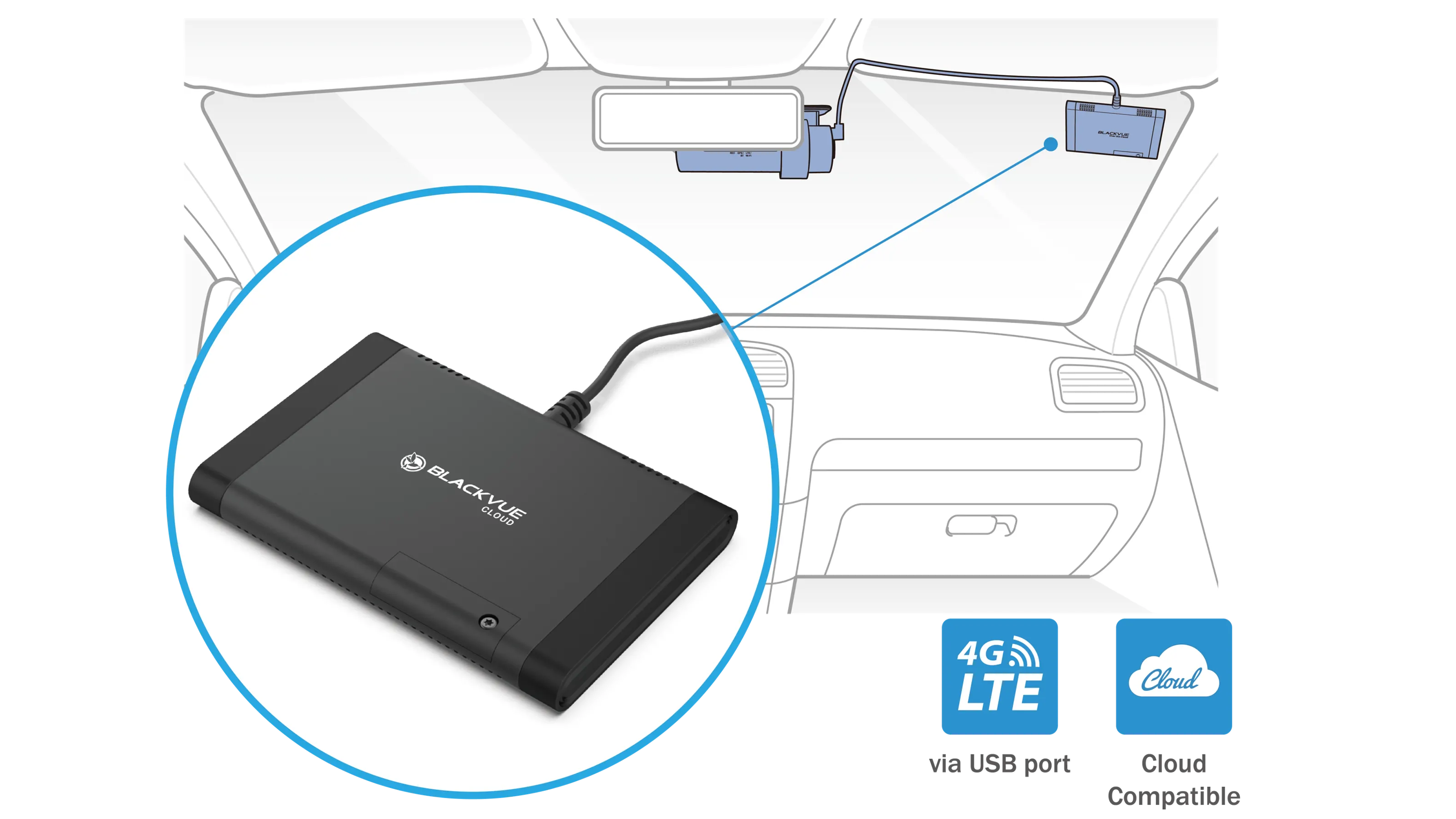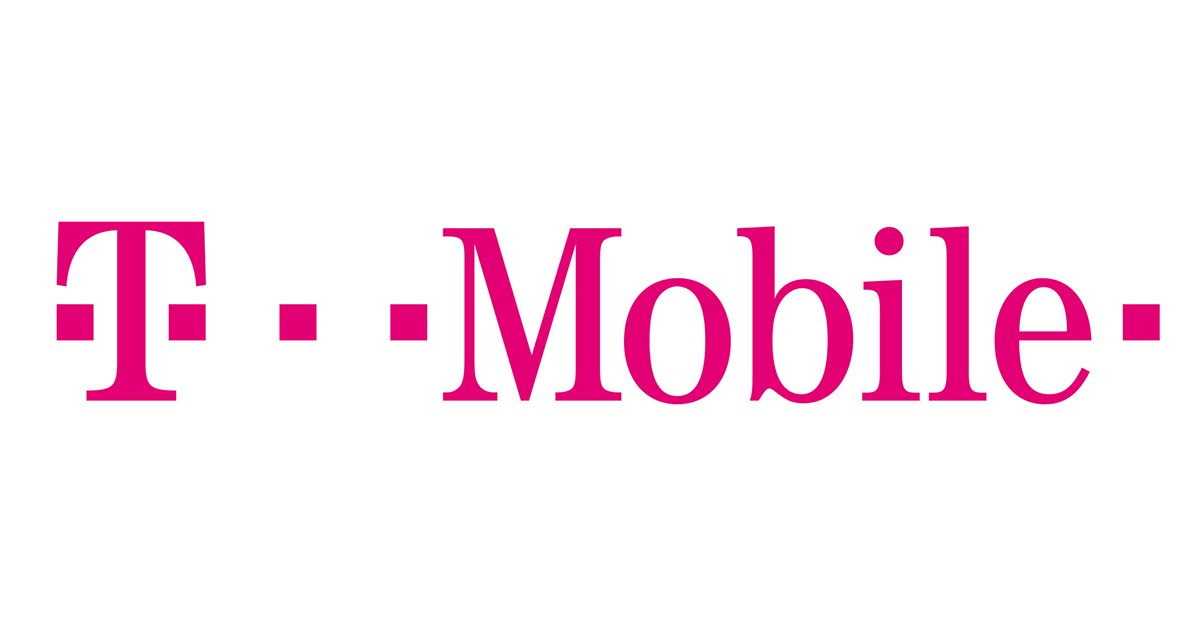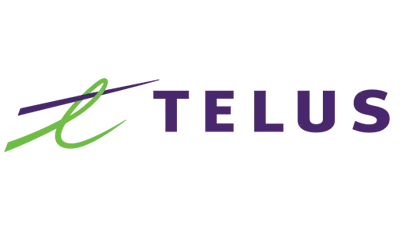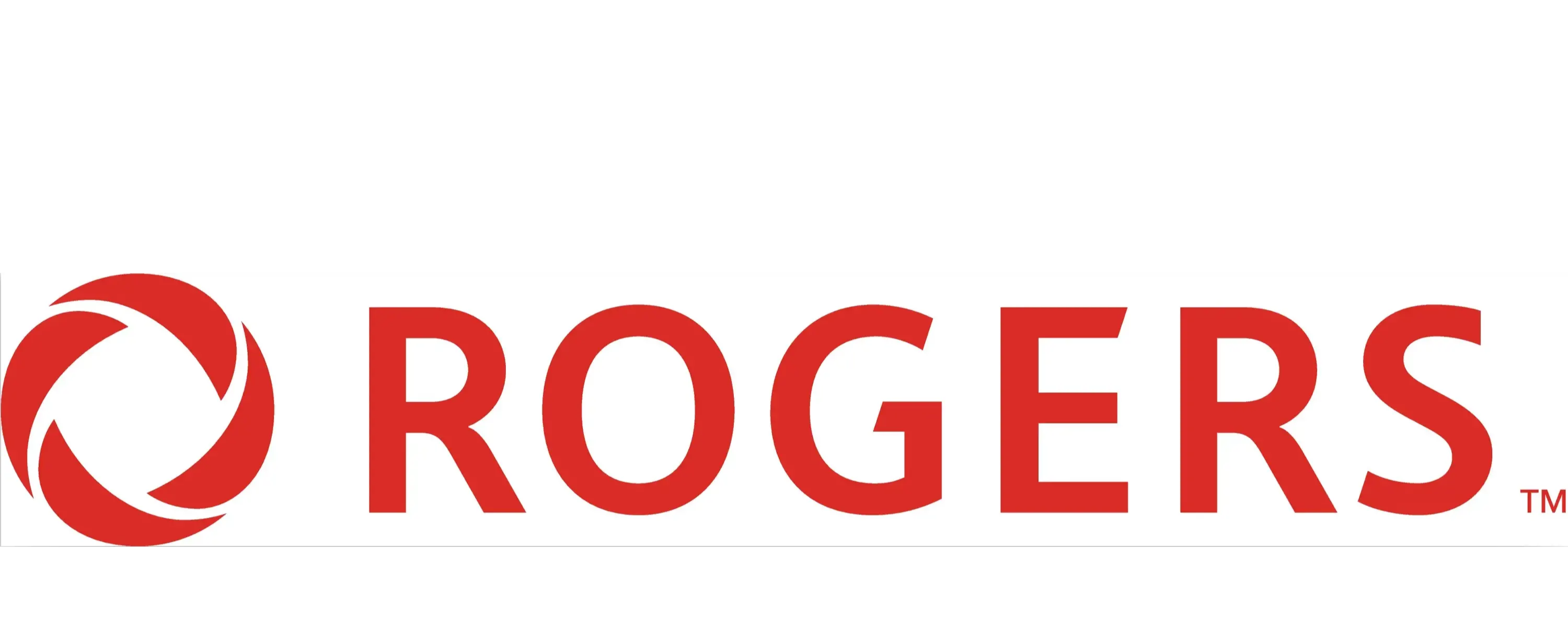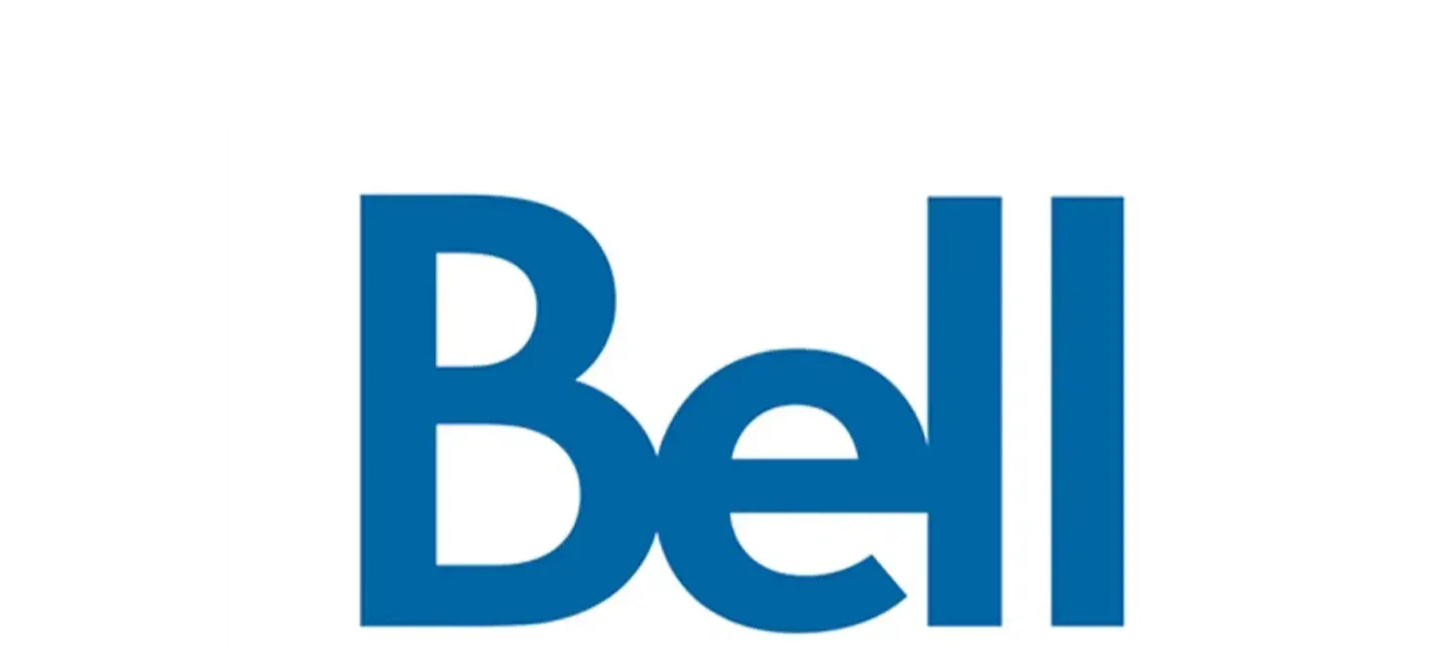 BlackVue Over the Cloud is a suite of innovative 'connected' features that takes your BlackVue experience to new levels - it unlocks the true power of your DR750X Plus and remotely connecting you with your vehicle.
Let BlackVue watch over your car, informing you immediately of incidents such as impacts, via Push Notifications to your Apple or Android phone. Connect to your DR750X dash cam anytime, from anywhere, and check on your car with Remote Live View. Play recorded video clips remotely and back-up important ones to the Cloud or your phone. Monitor progress and access location data, GPS logs and Driving Reports courtesy of the real time Live Tracking feature. Even broadcast Live to Facebook and YouTube.
There are 2 ways you can connect to the Cloud. The first is to use a mobile hotspot. The second way is to use the plug-and-play BlackVue CM100 LTE 4G external module. It is an optional accessory that BlackVue released with the X series in 2020, and it is compatible with the X Plus series. All you need is a nano SIM card - it is compatible with SIM cards from AT&T, T-Mobile, Telus, Rogers and Bell, including their MVNOs.
BlackVue App (iOS, Android) & Viewer (Windows/Mac)

The BlackVue App (iOS/Android) and Viewer (Windows/Mac OS) are free to download and use. Both allow you to change settings and review videos sorted by time and type (Normal/Event/Parking).
With the BlackVue App, connect via Wi-Fi to your dash​cam to retrieve videos on the spot. Our dash cam experts also like to use the app's camera Live View for easy set-up and positioning of the DR750X Plus in the vehicle.  
For those with a lot of footage for playback, the BlackVue Viewer is probably the easiest solution. Access recordings on your camera's microSD card, simultaneously viewing front and rear camera footage, moving maps and GPS data including time, date and speed. All video clips are listed by date, time and recording mode (Normal, Parking, Event, etc.), making it simple to quickly identify and archive important footage. BlackVue Viewer also provides access to your camera's settings, as well as the ability to update your dashcam's firmware when necessary. Viewer also allows you to connect to your DR750X over the Cloud, accessing Live View, Real Time Tracking etc., anytime and anywhere.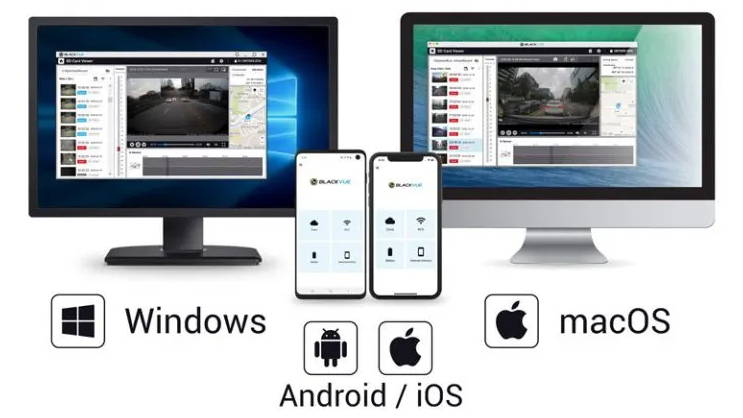 New for the X-Series: Always-On Cloud Connectivity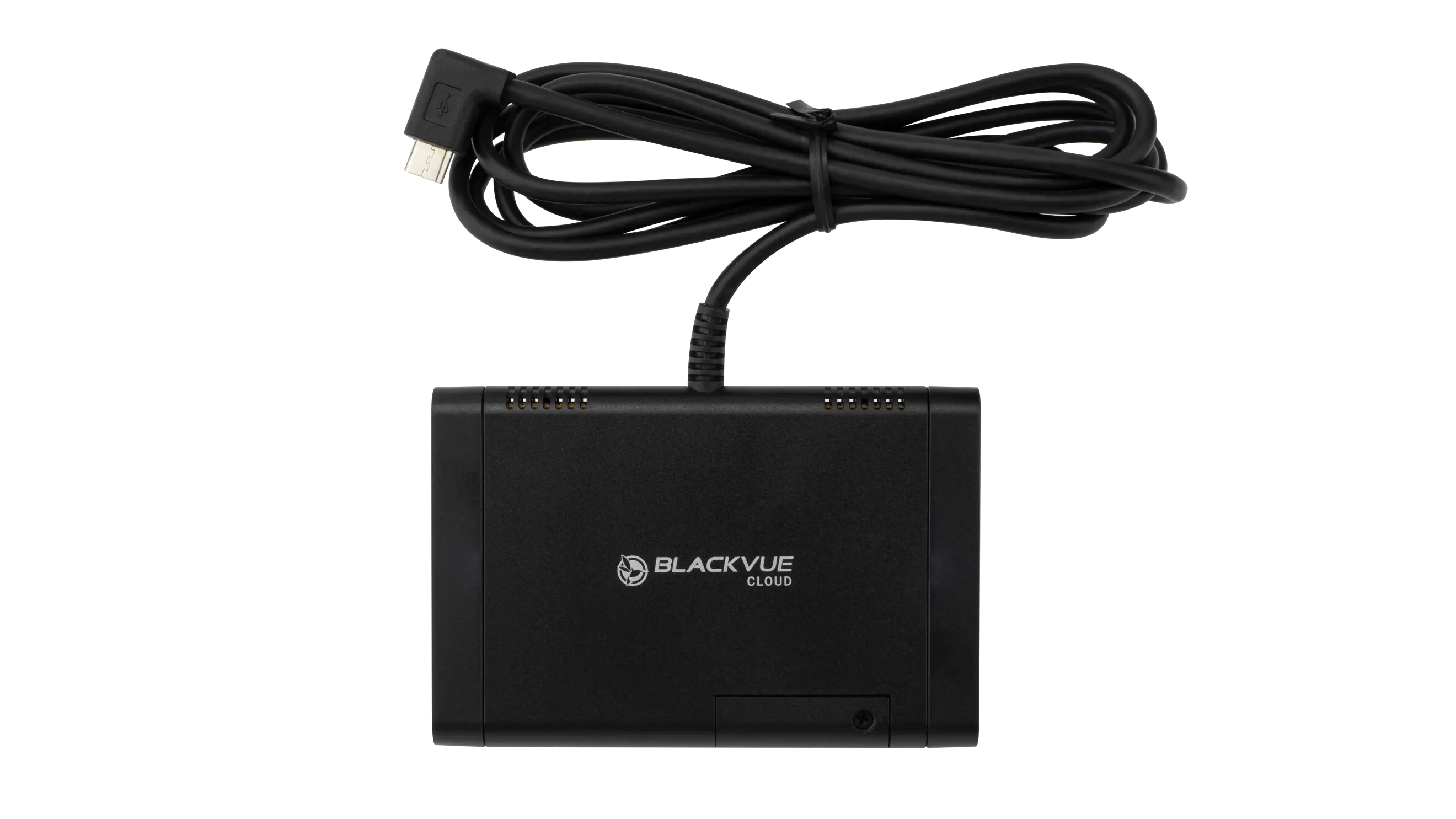 The DR750X Plus comes with a USB port that you can plug in the optional CM100 LTE module, giving the dash cam the ability to remotely connect to the BlackVue Cloud anytime, anywhere.
The CM100 LTE Module is an optional "plug and play" add-on module that connects to the front camera of the DR750X. You can still use a built-in WiFi hotspot signal (if you already have one in your vehicle), but the CM100 LTE is superior because it will stay on while parked, when most in-vehicle WiFi hotspots turns off with the engine.
The DR750X Plus comes with several features that help make sure your videos and dash cam are safe.
Scheduled Reboot: Schedule a daily automatic reboot (optional—at night by default) to minimize potential errors. Reboots happen only if the dashcam is in Parking Mode and not writing data to the microSD card.
Event Files Overwrite Protection: dashcams record in a loop, overwriting older files when the memory is full. BlackVue can prevent Event files (triggered manually or by impacts) overwriting. Up to fifty (50) files can be protected this way. You can choose to allow new Event files to overwrite past Event files, thus keeping the latest fifty.
Adaptive Format-Free File Management: this BlackVue-developed file system improves recording stability and requires less microSD card formatting.
SD Card Failure Alert: your BlackVue detects as soon as the microSD card fails and warns you with a "Please check SD card" voice alert.
And for those using the BlackVue Over the Cloud service, there's the Automatic Cloud Backup feature. Even with an active BlackVue Cloud account, it's important to keep in mind that no all recordings are automatically backed up and stored on the Cloud - not only is it not feasible, it's not necessary to have a backup of every second of normal driving or parking mode videos.
Instead, only your event files are automatically uploaded to the Cloud. During normal driving or when parked, if an event triggers an "event" recording, that video will be backed up to the BlackVue Cloud so you can access the video remotely and at a later time. This comes in handy in the event that your dash cam (and microSD) card is damaged due to a major accident or theft.
Can I Use the Same Cables If I'm Upgrading from the DR750X?

The DR750X Plus is essentially the DR750X with the an improved image sensor and the additional secondary camera port.  
With that said, upgrading from the BlackVue DR750X is as easy. The rear camera and all the connecting cables are the same - giving you the option to leave existing wiring intact and simply just replace the front unit.
Here's what you can keep from your existing 2-Channel DR750S dash cam:
Coaxial cable
Power accessories: 12V power cable, hardwiring kit, Power Magic Pro (PMP), dash cam battery pack
CPL filter
Tamper-proof case
CM100 LTE Module
Here's what you need to replace
Rear/IR/External cameras - the DR750X Plus Series uses a different image sensor across the whole lineup, including the interior infrared (IR) and the external waterproof truck rear camera. The existing DR750X rear cameras are not compatible with the DR750X Plus front camera.
An upgrade is worth if...
✔ You are happy with the overall performance of the DR750X but really hoped for improved video quality.
✔ You want the freedom to add on a secondary camera whenever you need to.
Can I Use the Same Cables If I'm Upgrading from the DR750S?

The DR750X Plus is really the DR750S with the added built-in voltage monitoring and the USB port for the CM100 LTE Module.  
But when it comes to upgrading, there are quite a few things you will need to replace:
CPL filter
Rear/IR/External cable
12V power cable
Hardwiring kit
Tamper-proof case
An upgrade is worth if...
✔ You need an always-connected solution for your dash cam and vehicle(s)
✔ You are looking for a dash cam + hotspot all-in-one solution
✔ You want a more reliable, hassle-free hardwiring solution
Common Customer Questions & Recommendations

We would like to end this follow-up review with several customer questions and feedback.
1) Where do I get a SIM card?

The BlackVue CM100 LTE is compatible with micro-SIM cards from the following networks: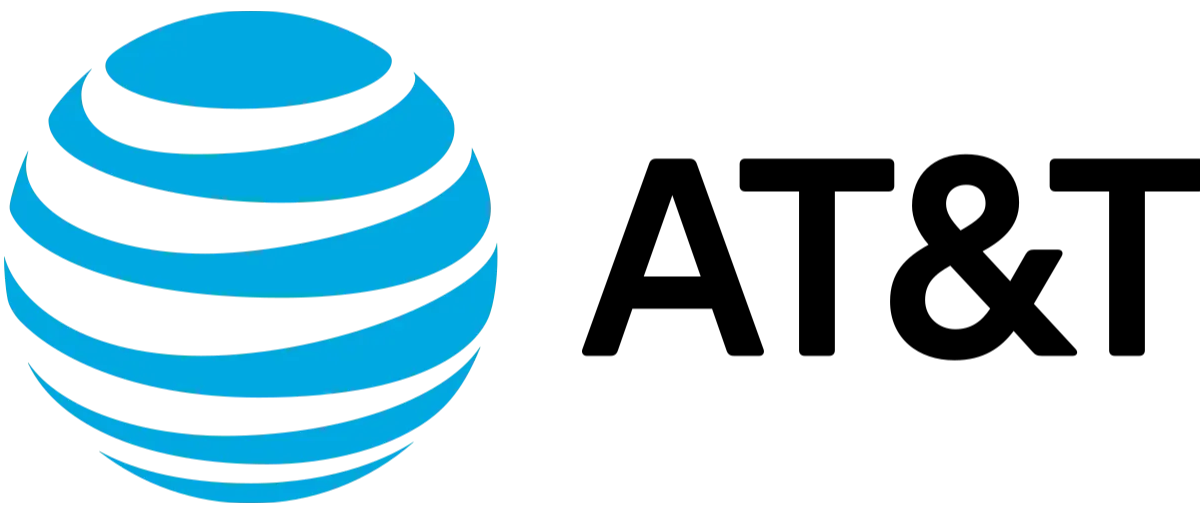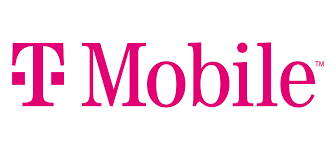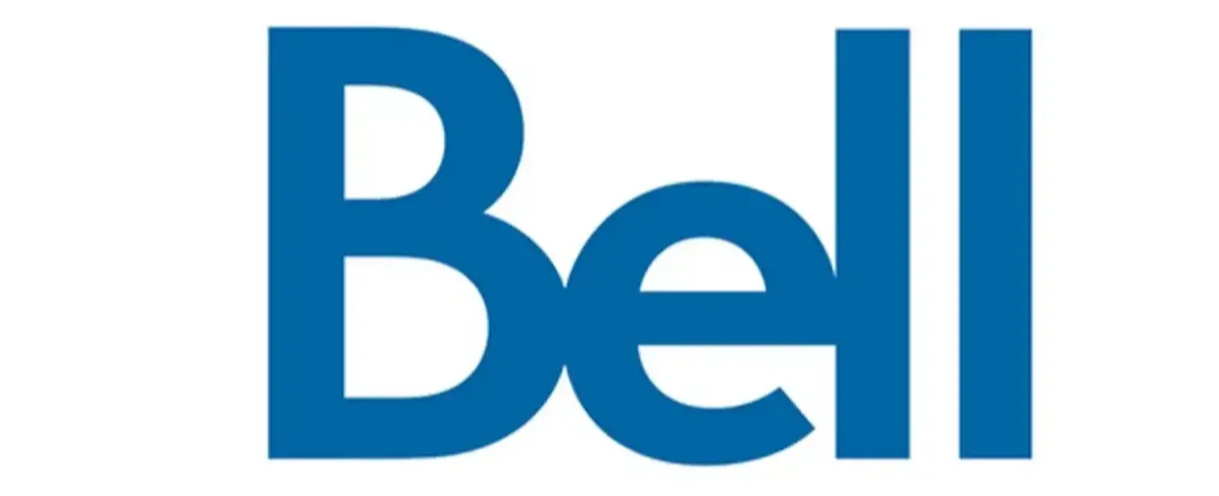 NOTE: When purchasing a SIM card for your CM100 LTE Module, you only need a data-only plan. Just ask the carrier for a data-only SIM for tablets.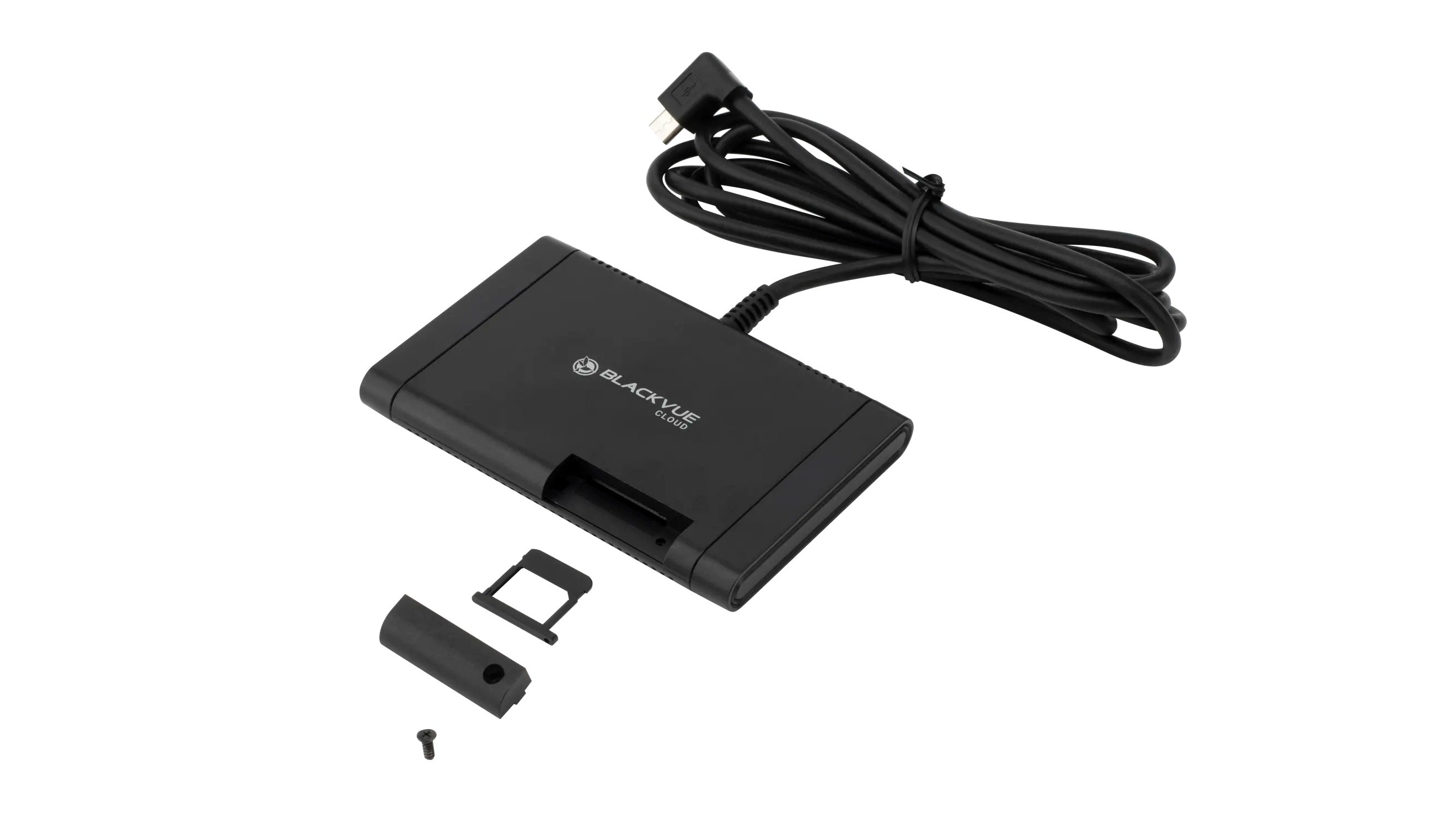 2) How much data do I need?

You are only using data when you're connected to BlackVue Over the Cloud - video recording does not require data. In other words, until you connect to the Cloud, you're not using any data.
With that said, how much data you need depends on how often you connect to the Cloud. Here are some basic data consumption estimates from BlackVue:
In other words, if you're a light Cloud-user and you only use the Cloud for remote live view or as backup storage, then you can get by with 2GB a month. However, if you are always connected to the Cloud, utilizing all the Cloud features to the max, then we recommend a data subscription plan that gives you more GB (i.e. 4GB). It's also a good idea to inquire about over-usage charges or on-demand upgrades.