Thinkware Q1000 2K QHD Single-Channel Dash Cam
Current price
$329.99 USD
Single-Channel Front-Facing only:

Thinkware Q1000 2K QHD Single-Channel Dash Cam

The Ultimate Peace of Mind.
With cutting-edge video technology, built-in Bluetooth 5.0 and the Thinkware Connected app, the Thinkware Q1000 captures the road aheadin crisp 2K QHD, and lets you stay on top of everything on the road and parked.
Built-in
Bluetooth & WiFi

Stunning 2K QHD Video Quality

Equipped with the latest Sony STARVIS IMX335 image sensors in the front-facing camera, the Thinkware Q1000 captures stunning 2K QHD @ 30FPS footage, night and day.
Thanks to advanced image technology, including True HDR and Image Dewarping, important details are captured with improved contrast and clarity. The 156° wide angle lens view will minimize blind spots record more event details.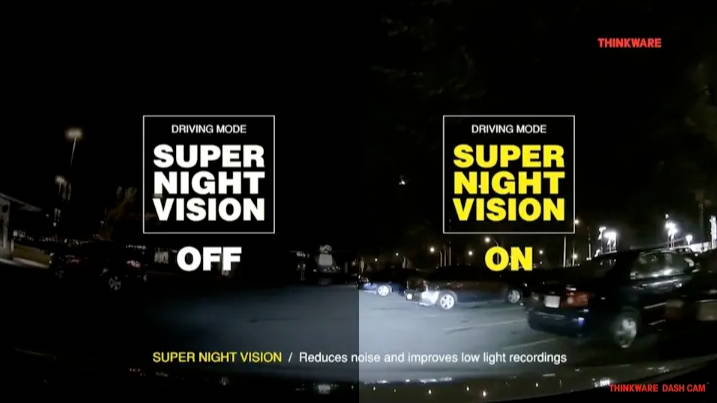 Super Night Vision 3.0 with true HDR

Built for nighttime drives, the Q1000 comes equipped with Thinkware's latest Super Night Vision 3.0 technology to enhance video brightness in low-light conditions so you don't miss important details.
The Q1000 uses a combination of Digital Overlap High Dynamic Range (DOL HDR) and Noise Reduction technology to reduce noise and lens flare effects that typically affect nighttime footage.
Easy Remote Management and Device Pairing with Dual-band Wifi and Bluetooth 5.0

Enjoy the best connectivity in any environment with the Q1000's dual-band Wi-Fi. Your iOS or Android smartphone can be connected to either the 2.4 GHz or 5 GHz bandwidth for faster file transfers.
Built-in Bluetooth allows hassle-free dash cam pairing with your compatible Android or iOS device via the Thinkware Link App and the Thinkware Connected App. Once paired, replay your latest driving videos and manage your dash cam's settings with the apps.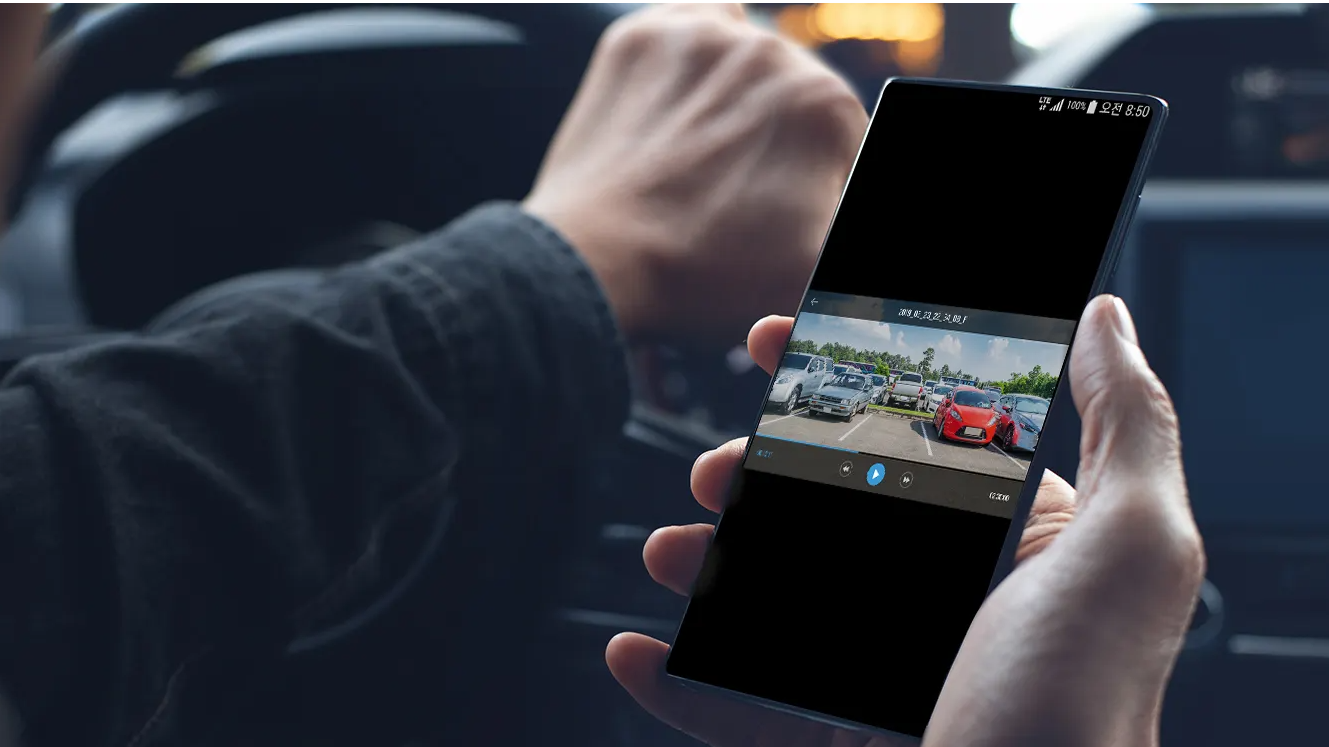 Receive impact notifications or monitor remotely what's happening around your vehicle via your smartphone with the new Thinkware Connected app.
The perfect solution for fleet users, Thinkware Connected includes features:

Remote Live View

Real-time Parking Impact Video

Captured Image Of Most Recent Parking

Vehicle Status

Emergency Message
Enjoy parking protection against potential mishaps and hit-and-runs by capturing footage when an impact or motion is detected. Find the perfect Q1000's Parking Surveillance mode for your needs by choosing from impact/motion detection, time lapse, or energy saving parking modes.
Energy Saving 2.0 in parking surveillance mode records footage triggered by impacts only, allowing the Q1000 to reduce its power consumption and remain in parking mode for a longer duration. Add the optional radar module to enable motion detection and buffered recording while remaining in Energy Saving Mode 2.0, so you have video evidence of the whole incident with footage of before and after the impact.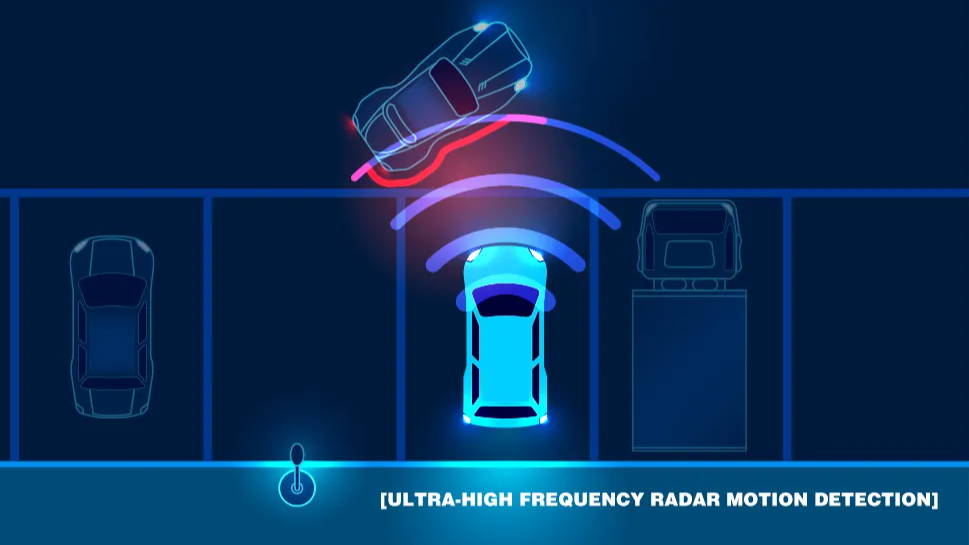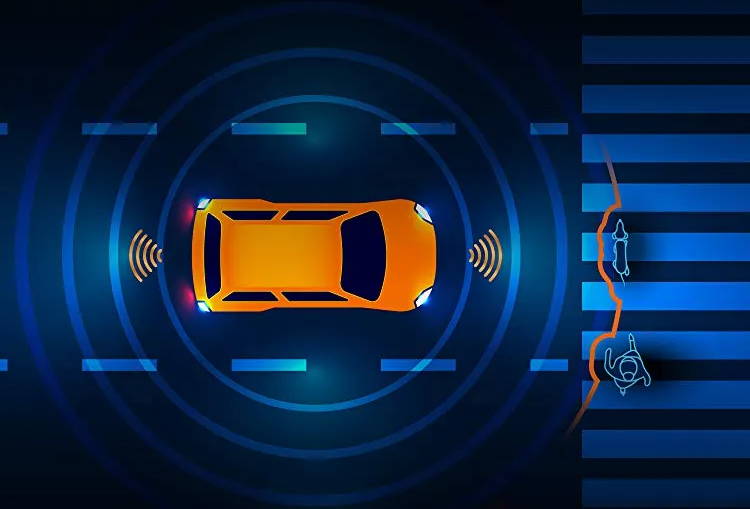 Built in GPS for ADAS and Safety Camera Alert

The built-in GPS antenna tracks the speed, time, and route history for a more comprehensive driving overview, and enables the dash cam to alert you of potential hazards, upcoming red light cameras and speed cameras, too. The Advanced Driver Assistance System helps you stay safe on the road with alerts for lane departures, front vehicle departures, and potential forward collisions.
High Temperature Protection System

Built-in thermal sensor and supercapacitor technology provide added safety and reliability in extreme temperatures, so your dash cam is better protected from overheating that can cause potentially irreversible damage to it or its data.
Smart parking mode prevents heat-related damage by automatically switching to a low-power mode if the temperature inside the vehicle gets too high. The dash cam records incidents only until its operating temperature is safe again to resume motion detection or timelapse parking mode.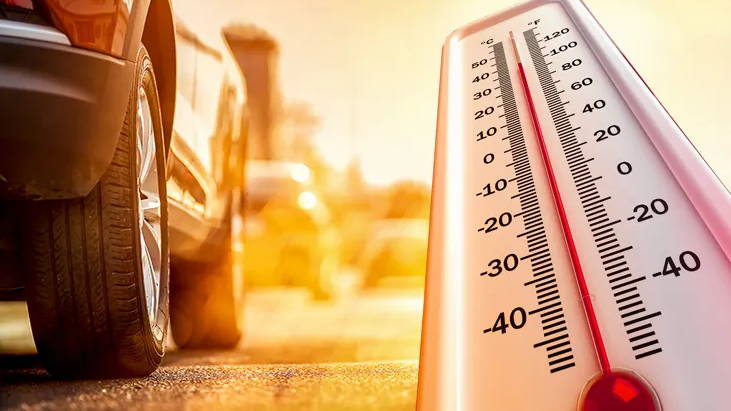 Q1000 Dash Cam

Thinkware 32GB MicroSD Card

Adhesive Windshield Mount

12V Car Charger

Adhesive Wire Clips

Extra 3M Mounting Tape

Quick Start Guide

Heat Blocking Film
-10°C - 60°C (-14°F - 140°F)
1-Year Manufacturer Warranty