Dash Cams For Sale From BlackboxMyCar
Find the Perfect Dash Cam For You
Let Us Help You Choose The Perfect Dash Cam
If you want to make sure that your car isn't damaged in a parking lot anonymously, or ensure you have video evidence in the event of an unfortunate car accident, then you need to purchase in a dash cam. This modern investment will save you from serious insurance claims that aren't your fault, and let you record a commute you'll never forget. We're proud to provide our customers with an awesome support team that is ready to answer all of your questions about which model to buy.
All-in-One Bundles & Options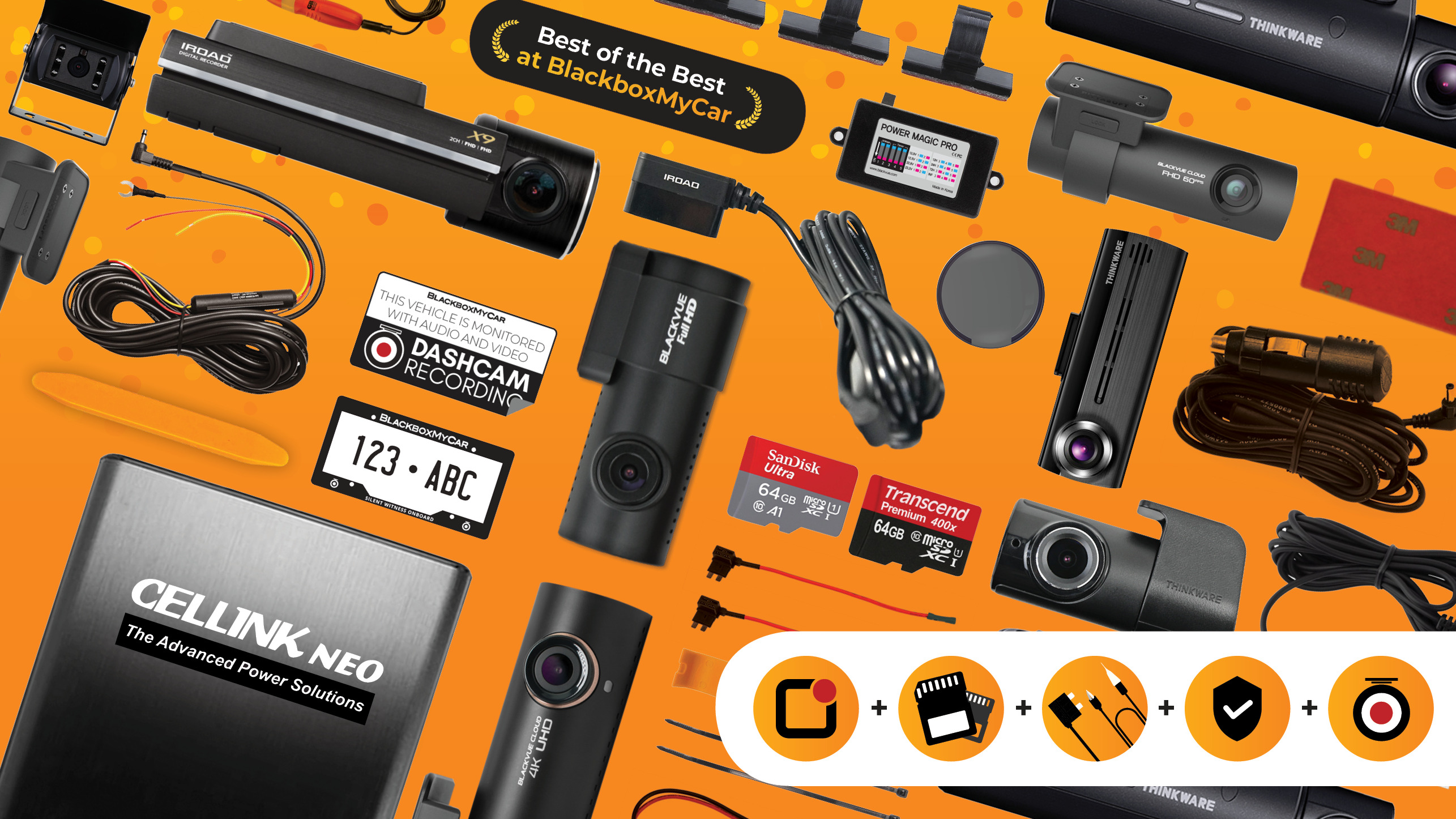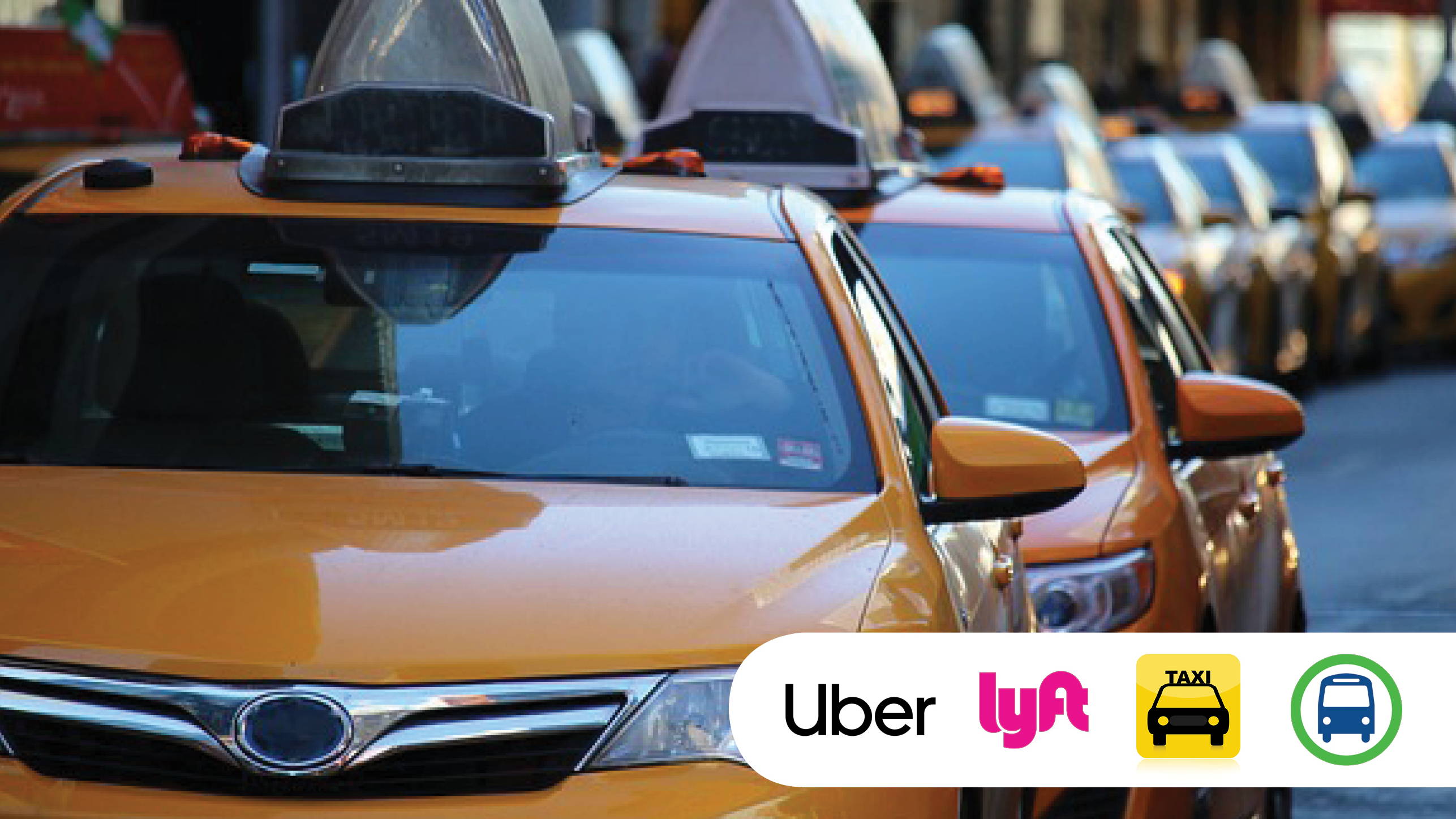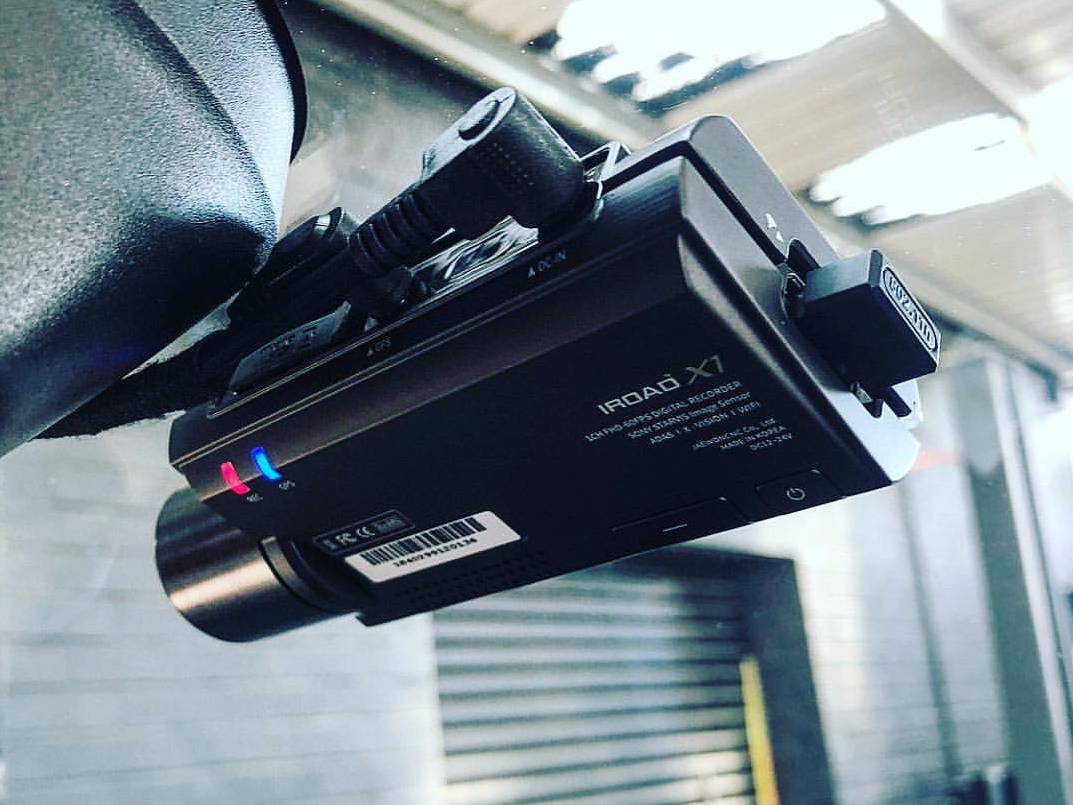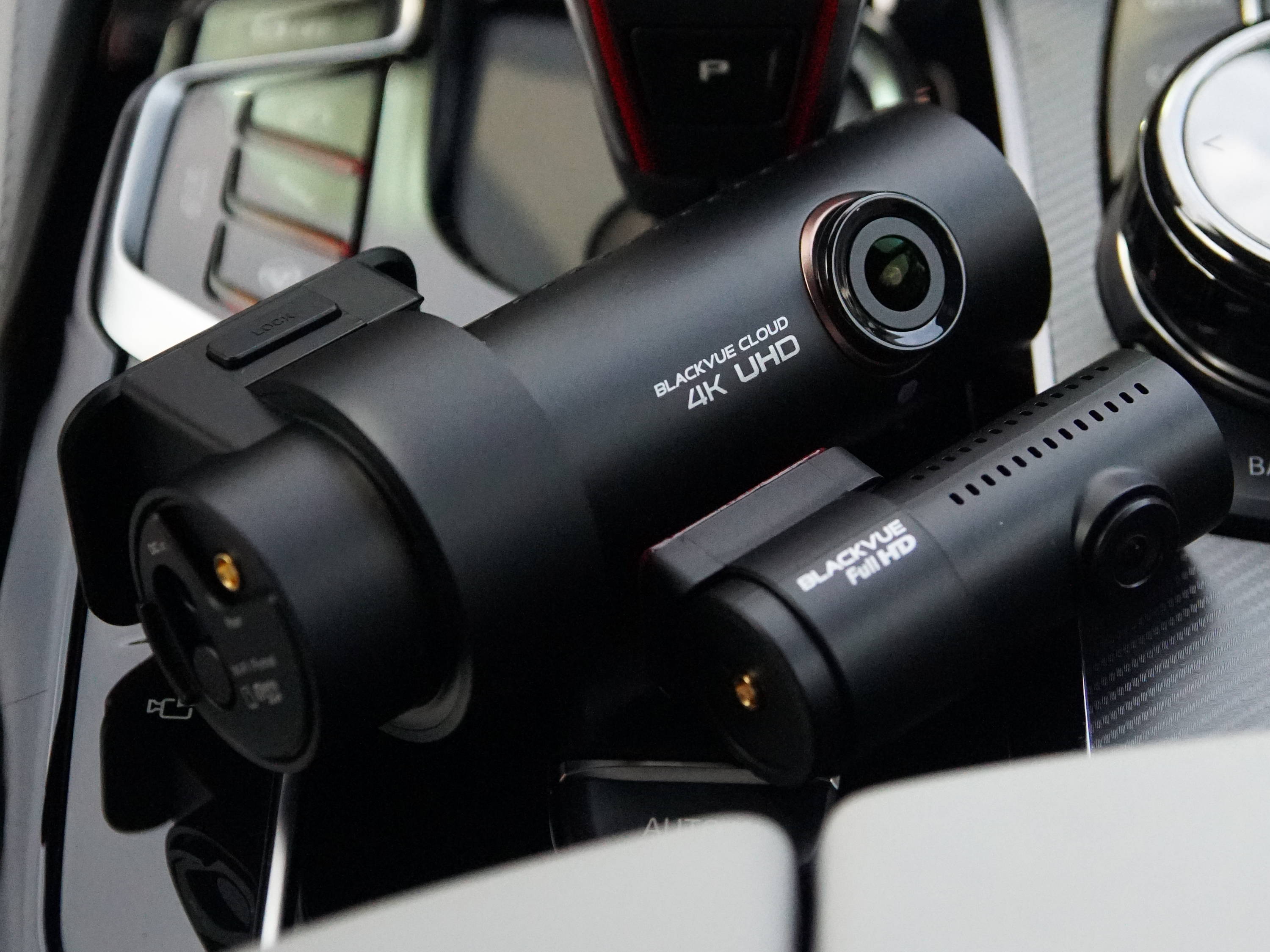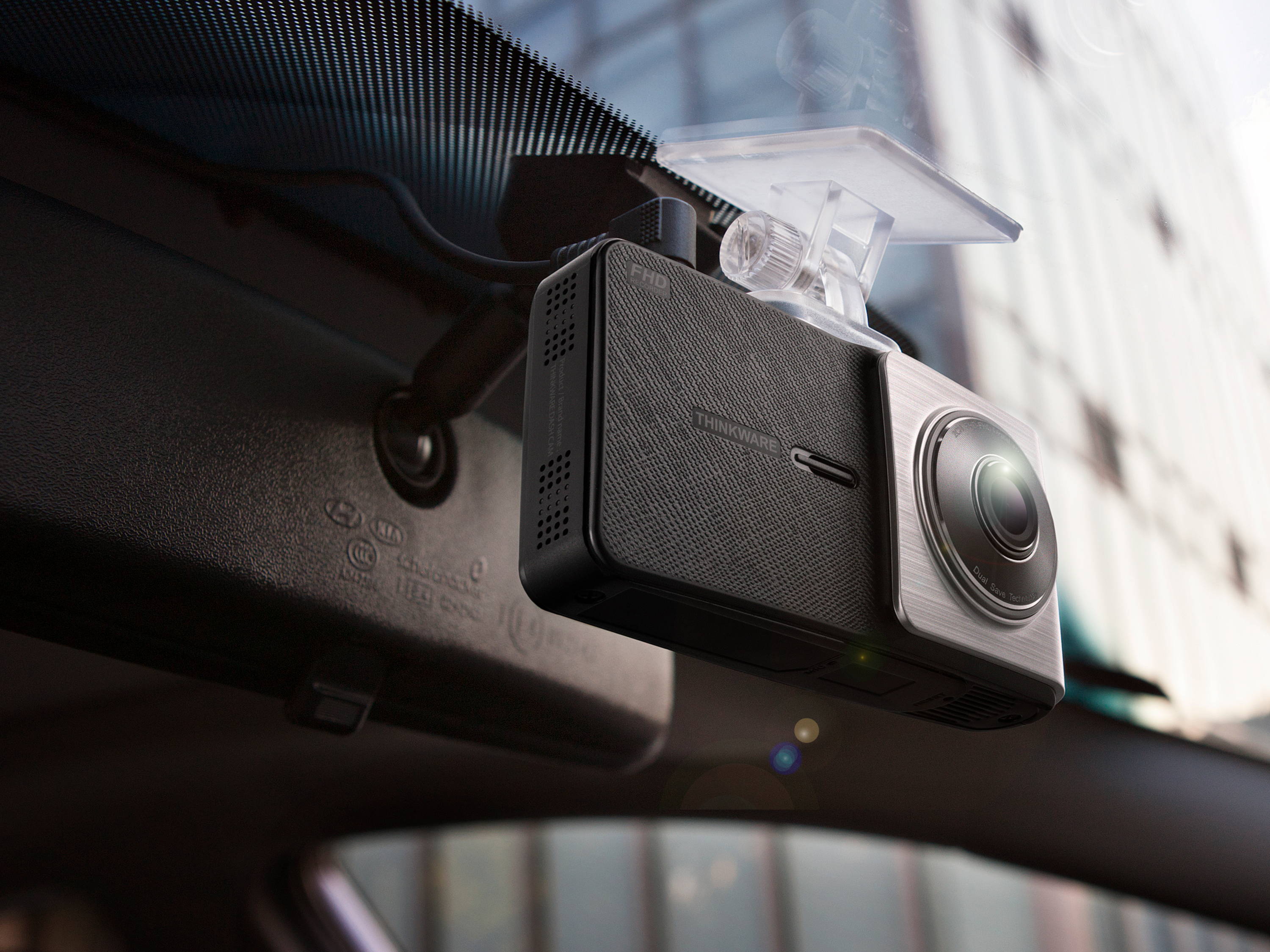 ---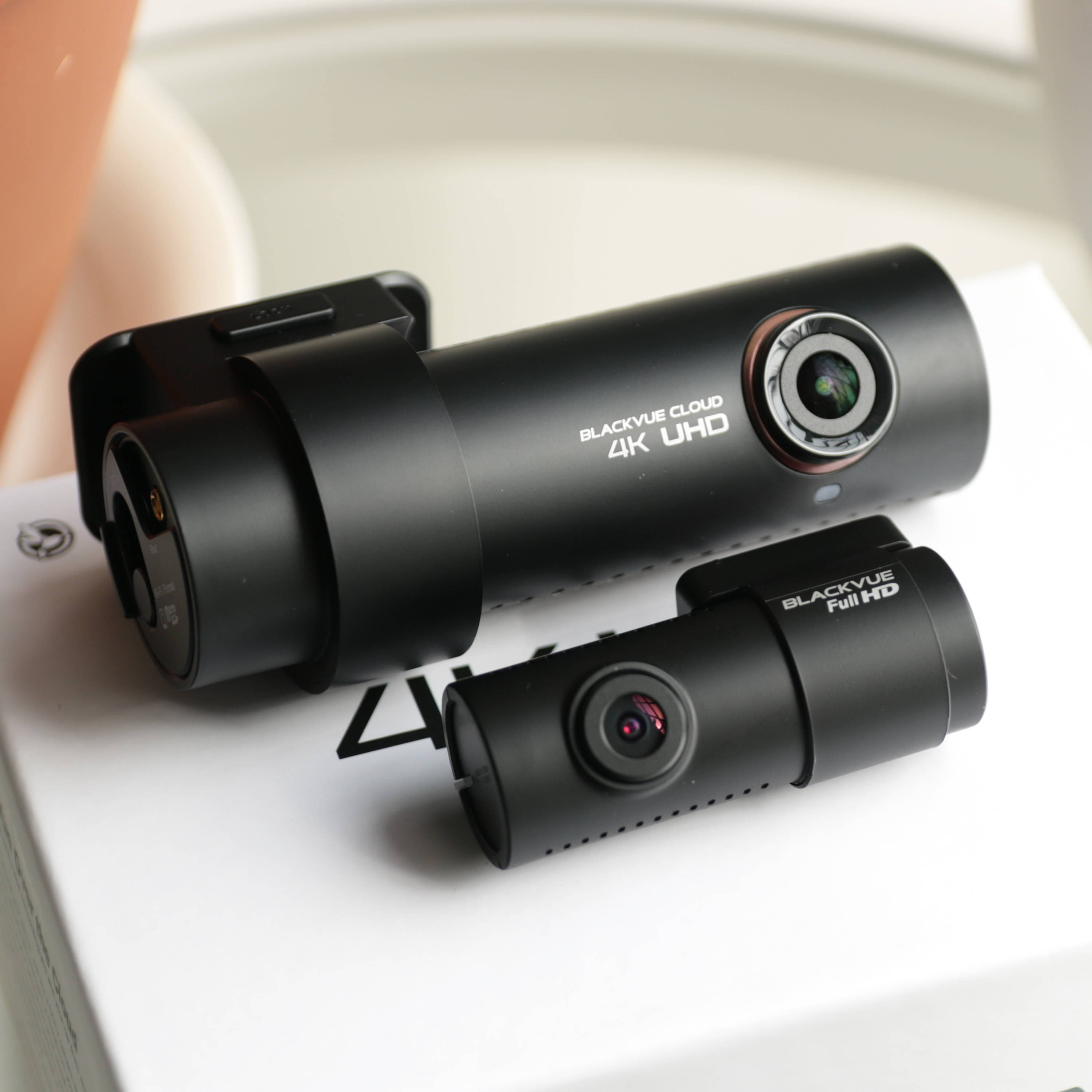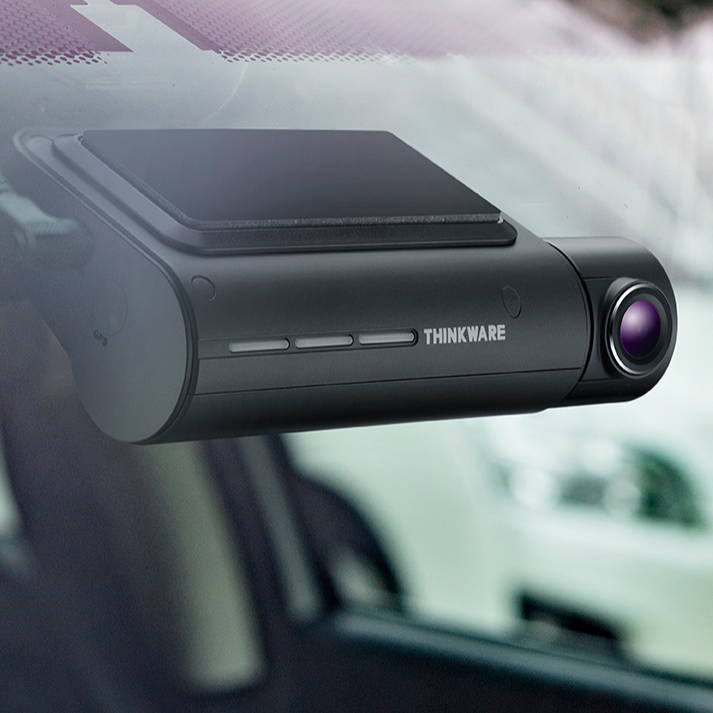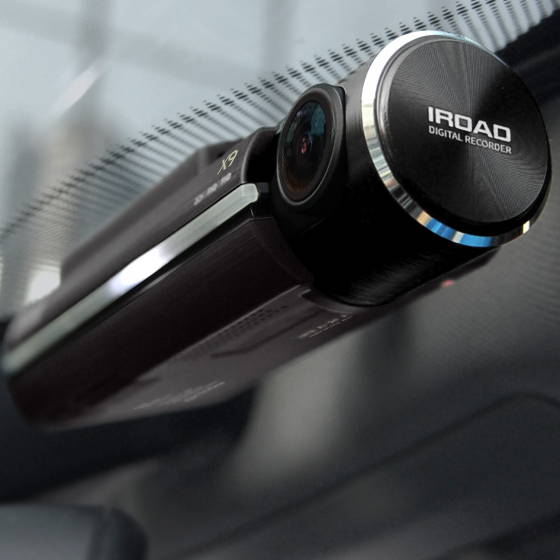 ---
Budget-Friendly Dash Cam Brands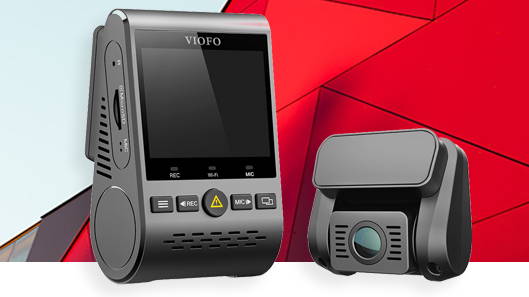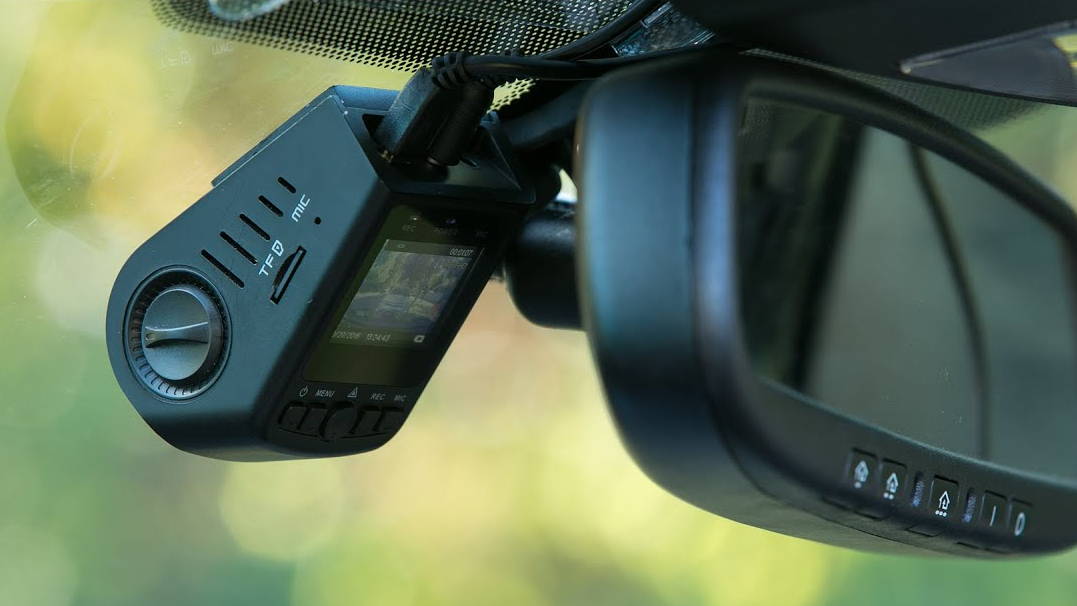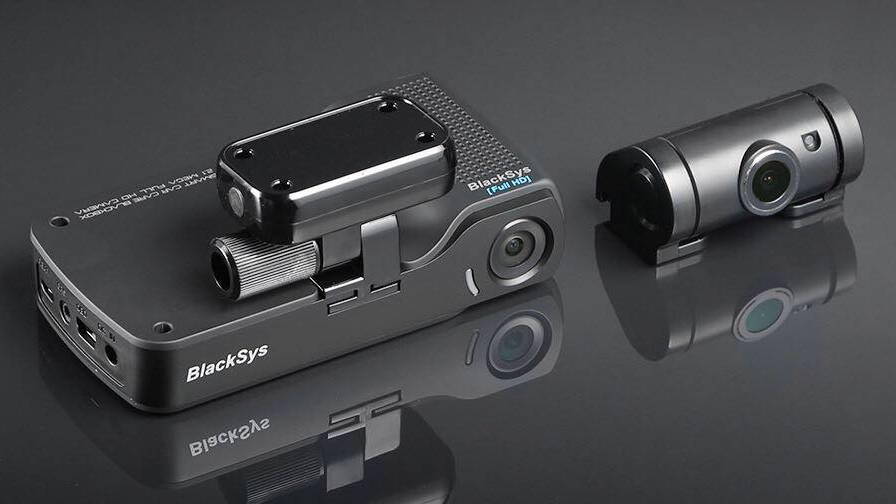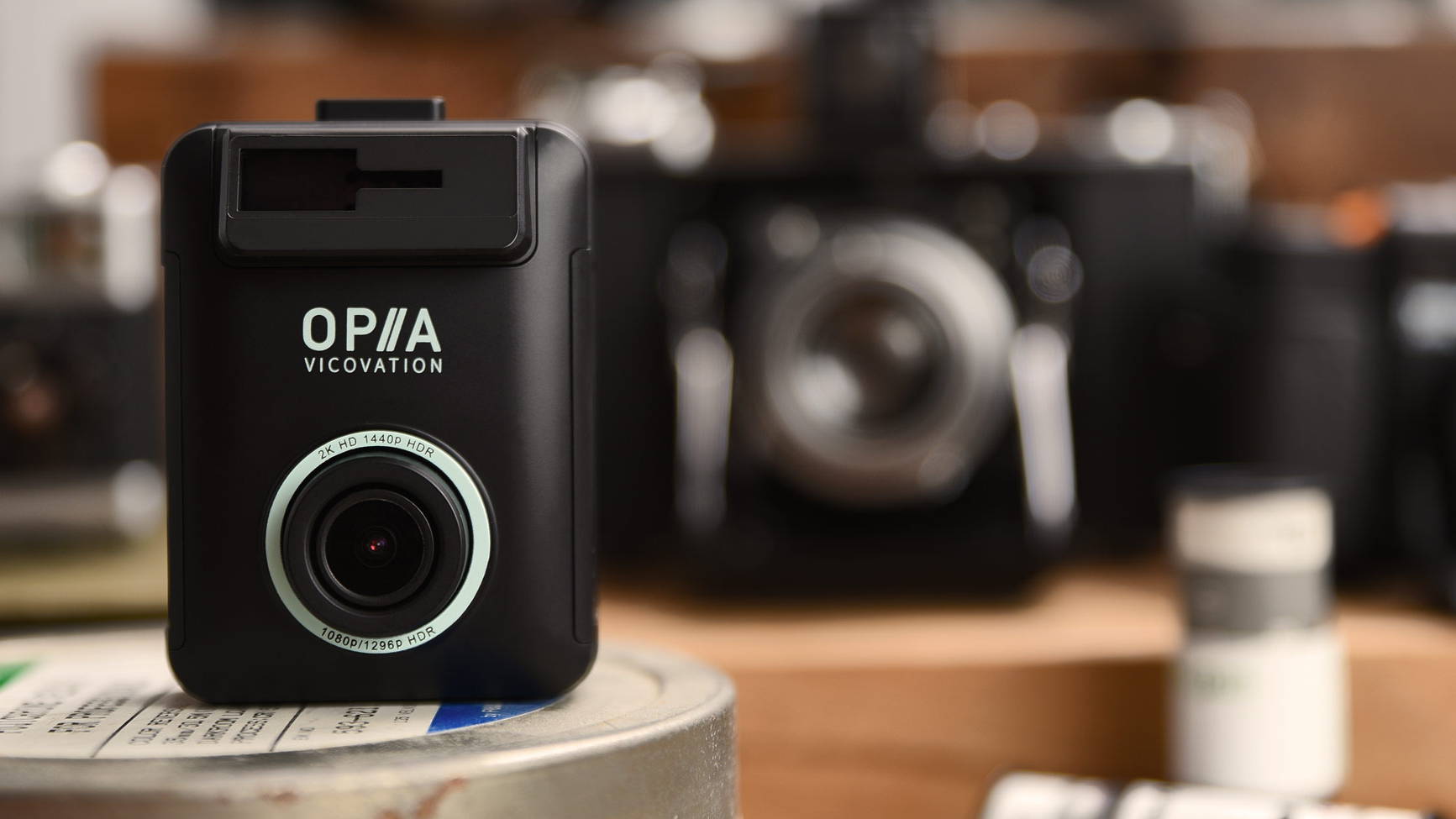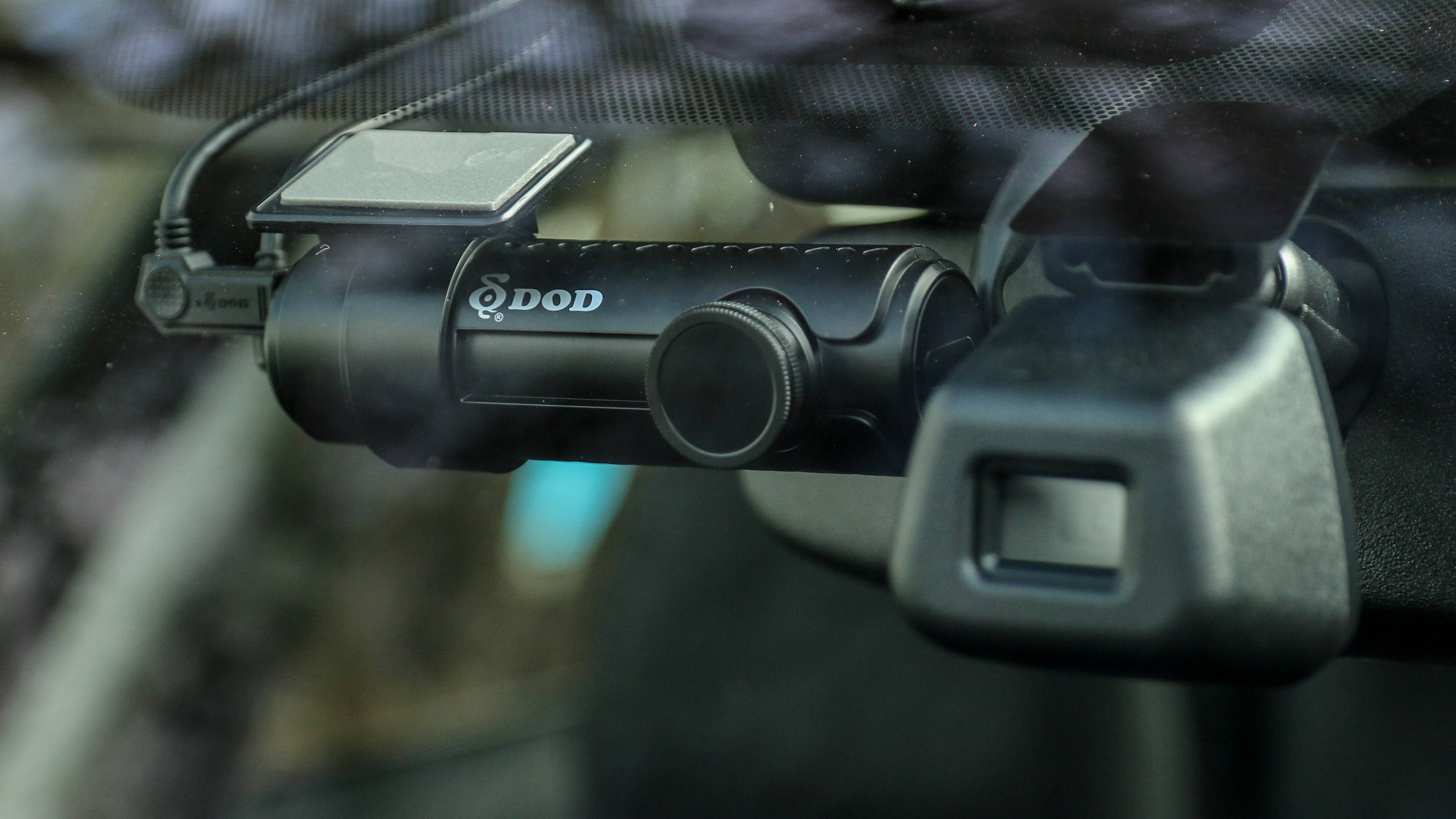 What to Look For in a Dash Cam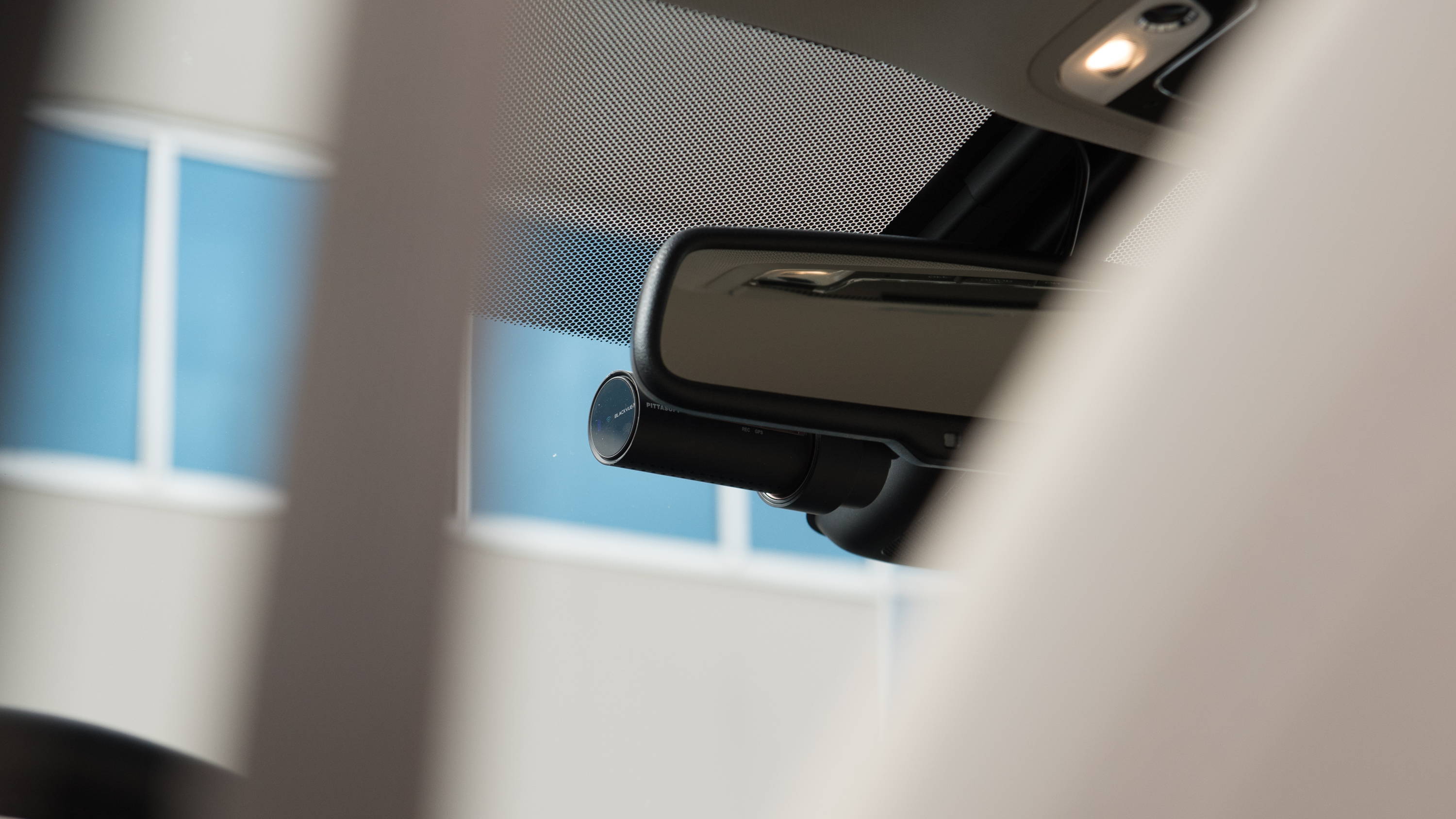 At BlackboxMyCar we work hard to ensure that we can provide you with the best dash cam brands you can buy. Dash cams have become a staple in the modern automobile, recording footage of car accidents just moments in front of you or weather abnormalities during your commute.
Whether you want to buy a dashboard camera for insurance purposes or for pleasure, you'll be pleased to know that with BlackboxMyCar you'll be getting a high quality product for the best possible price.
Don't know where to begin? Try our Dash Cam Buyer's Guide to help guide your purchase.
A Dash Cam That Fits Your Needs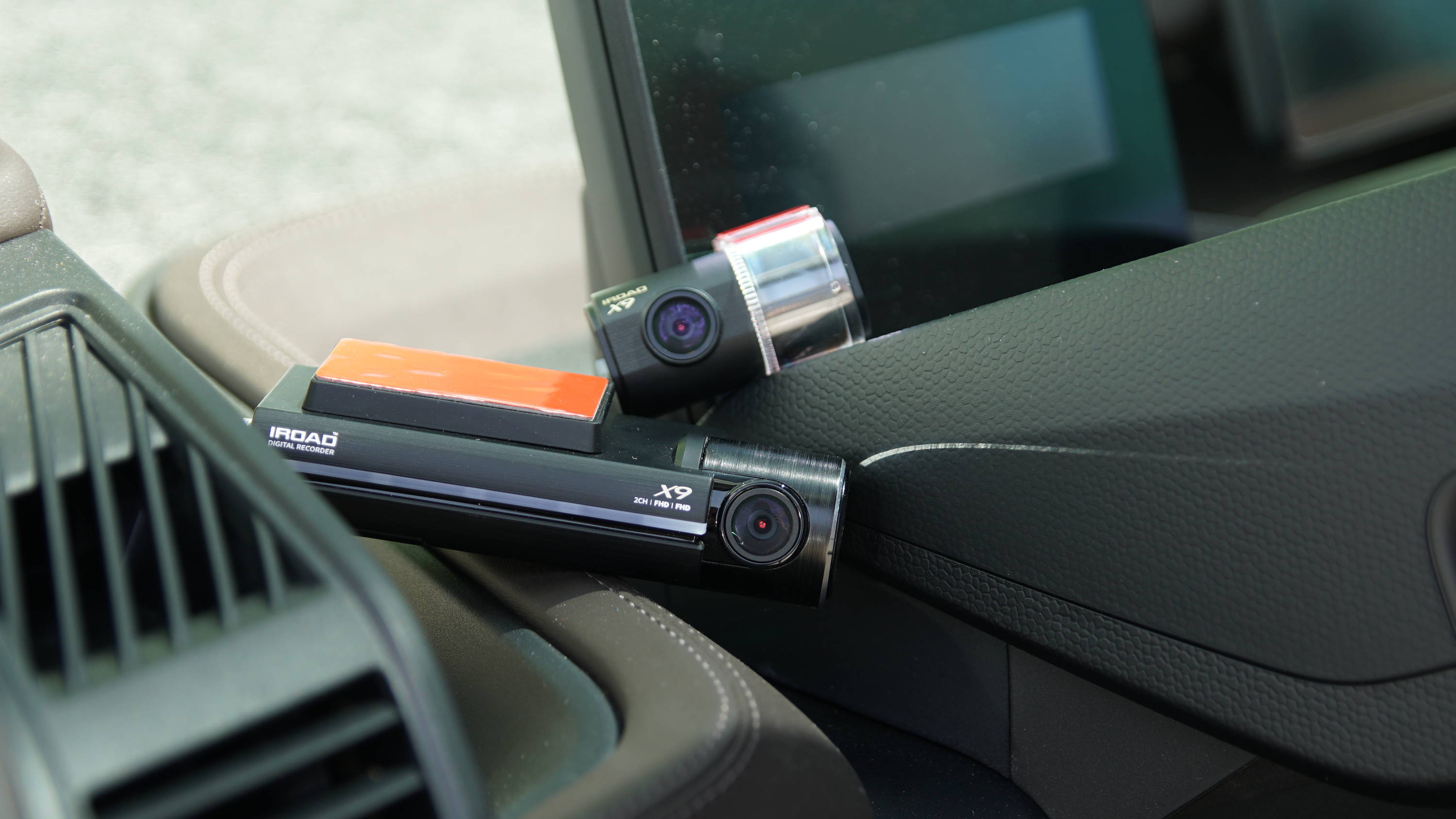 With our product selection, we have the dash cam model that's best for you. Consider the size and discreetness you desire from your dash cam. Some models are large enough that they replicate the size of your current rear view mirror, which may be distracting; others are small enough to remain out of your line of sight.
Our product variety ranges from high end options that include built-in GPS, Wi-Fi, and HD filming, to budget conscious entry level models starting at under $150. Regardless of the size or price point of the dash camera you choose, your new vehicle accessory will keep you safe in your car.
If you're looking for our best, check out our Best Dash Cams. For any other questions or help, contact us today!