Other Ways to Use Your Dash Cam Battery Pack

The Overlooked Benefits of Your Dash Cam Battery Pack
For those who value parking mode recording and want the best protection for their vehicles, a dedicated dash cam battery pack is a must-have item.
Dash cam battery packs offer maximum efficiency and security by increasing recording duration, eliminating battery wear and tear, and allowing a simple connection to just the vehicle's 12V cigarette socket with a cigarette lighter adapter (CLA) while still achieving parking-mode recording.
But did you know that, aside from powering your dash cam, it has other applications that most owners seem to overlook? Here are a few advantages you may not be aware of.
1. Charging Your Cell Phone and Handheld Devices

Carrying your phone around with you is a modern-day necessity. Especially when traveling, your phone is essential for staying connected, informed, and entertained. With the dash cam battery pack's USB port, all you need is a charging cable to ensure that your phone is charged whenever you need it.
In addition to your phone, your dash cam battery pack can charge other handheld electronic devices like digital and action cameras, tablets, smartwatches, and even power banks.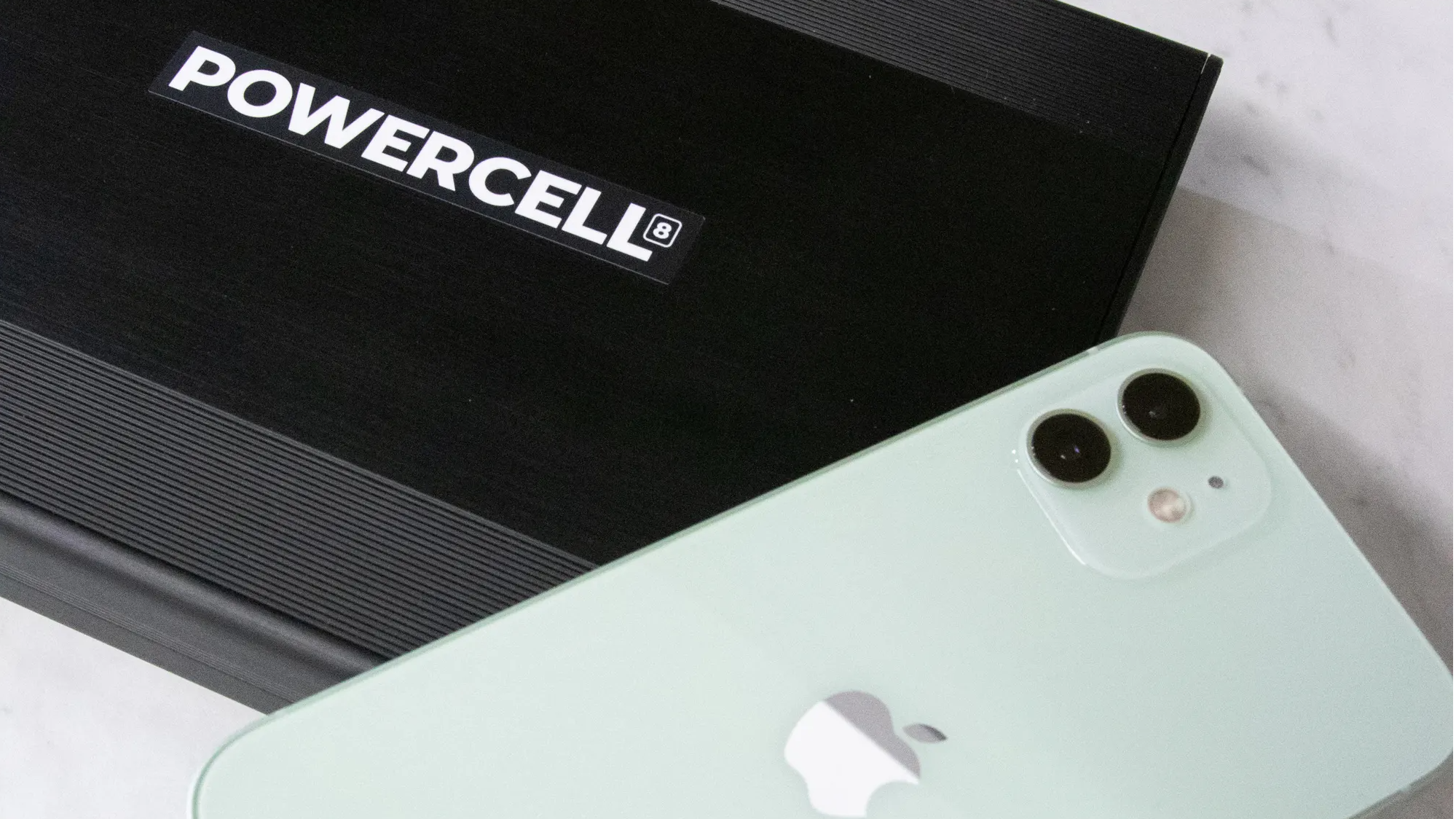 2. Charging Your Laptop & Accessories

Have an important business meeting, need to submit a presentation, or need to access an important file on your laptop while on the go? You don't have to be concerned about your laptop running out of power.
Years ago, USB versions could only handle a limited amount of power, which is why laptop chargers have traditionally used larger, bulkier cables.
However, laptops with USB-C charging compatibility are now on the market, allowing them to be powered by a dash cam battery pack. Simply plug a USB A to USB C cable into the dash cam's port and you're good to go.
Got a mini projector? Don't disappoint the audience - keep it charged with a dash cam battery pack.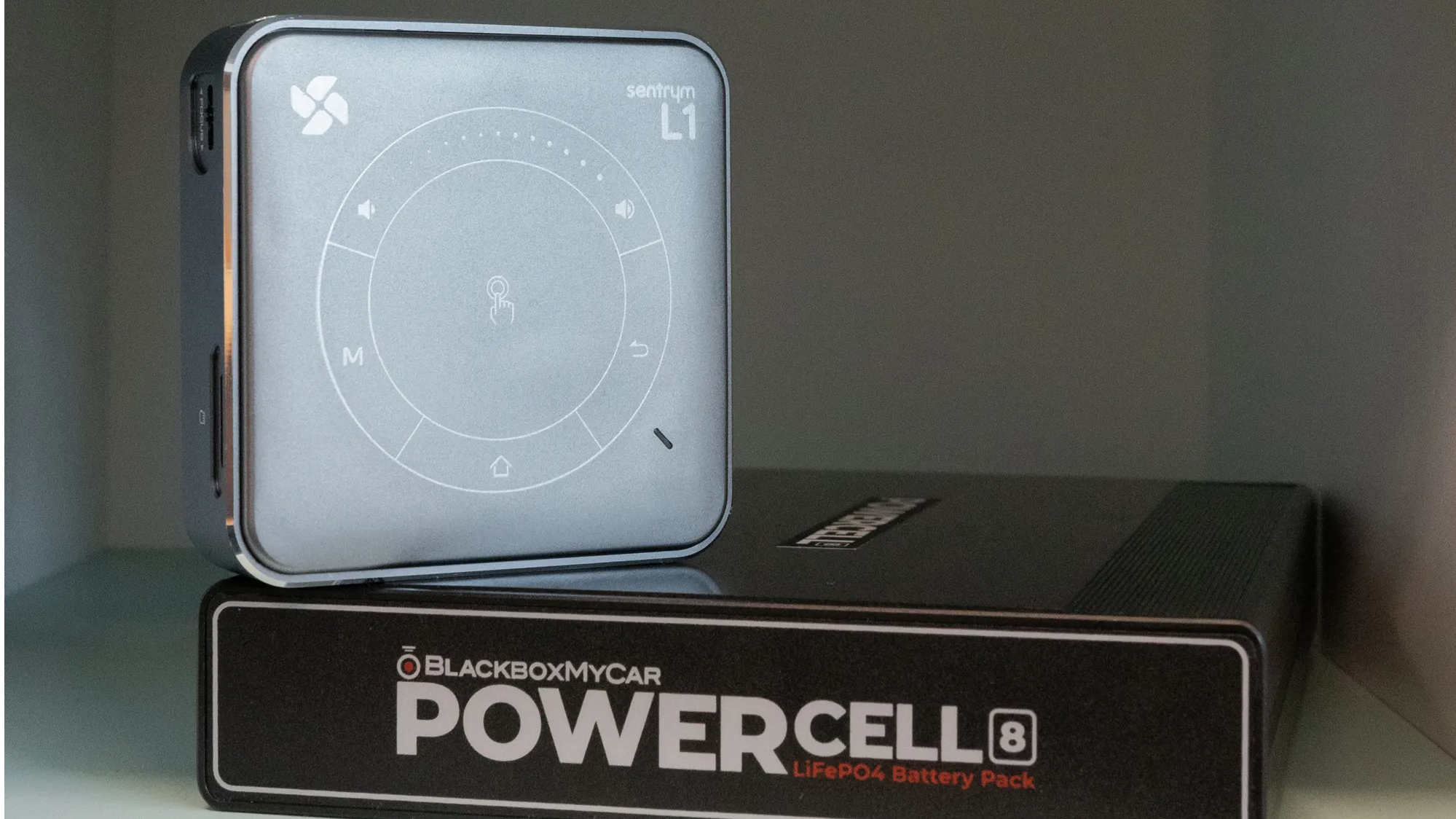 3. Powering up a Wi-Fi Hotspot

Of course, while using your handheld devices or laptop, you'll need to connect to the internet at some point. Another significant benefit of a dash cam battery pack is its ability to power a Wi-Fi hotspot.
Got the BlackVue CM100G LTE Module? The LTE module piggybacks off the BlackVue DR900X/DR750X Plus dash cam for power.
While portable hotspots usually come with their own battery, the capacity can sometimes be insufficient. With the dash cam battery pack's USB charging ports, you can now power a hotspot, which is useful for recording, accessing your video footage, sharing it on social media, and maximizing your dash cam's dedicated mobile apps.
Powering Up Everything You Need