What is Form Factor and Why is it Important?
Let's start with the basics to get you informed
Form factor refers to the shape and size of a dash cam. This is an important aspect to consider as it can affect the driver's field of view as well as the amount of attention drawn from people outside the vehicle.
All the dash cams we carry have a small and discreet form factor. The typical dash cam design is a cylindrical shape with a flat mount, meaning the dash cam is able to mount directly onto the windshield without a thick or long mount.
This design blends in very nicely with the shape of the rearview mirror, especially if the color of the material is black (which almost all are) and mounted between the windshield and rearview mirror. Another popular form factor is a rectangular design that also comes with a flat mount. Rectangular dash cams usually have a slightly larger mount, but the body of the dash cam is shorter in length.
Both of these designs have the best form factor for a discreet installation.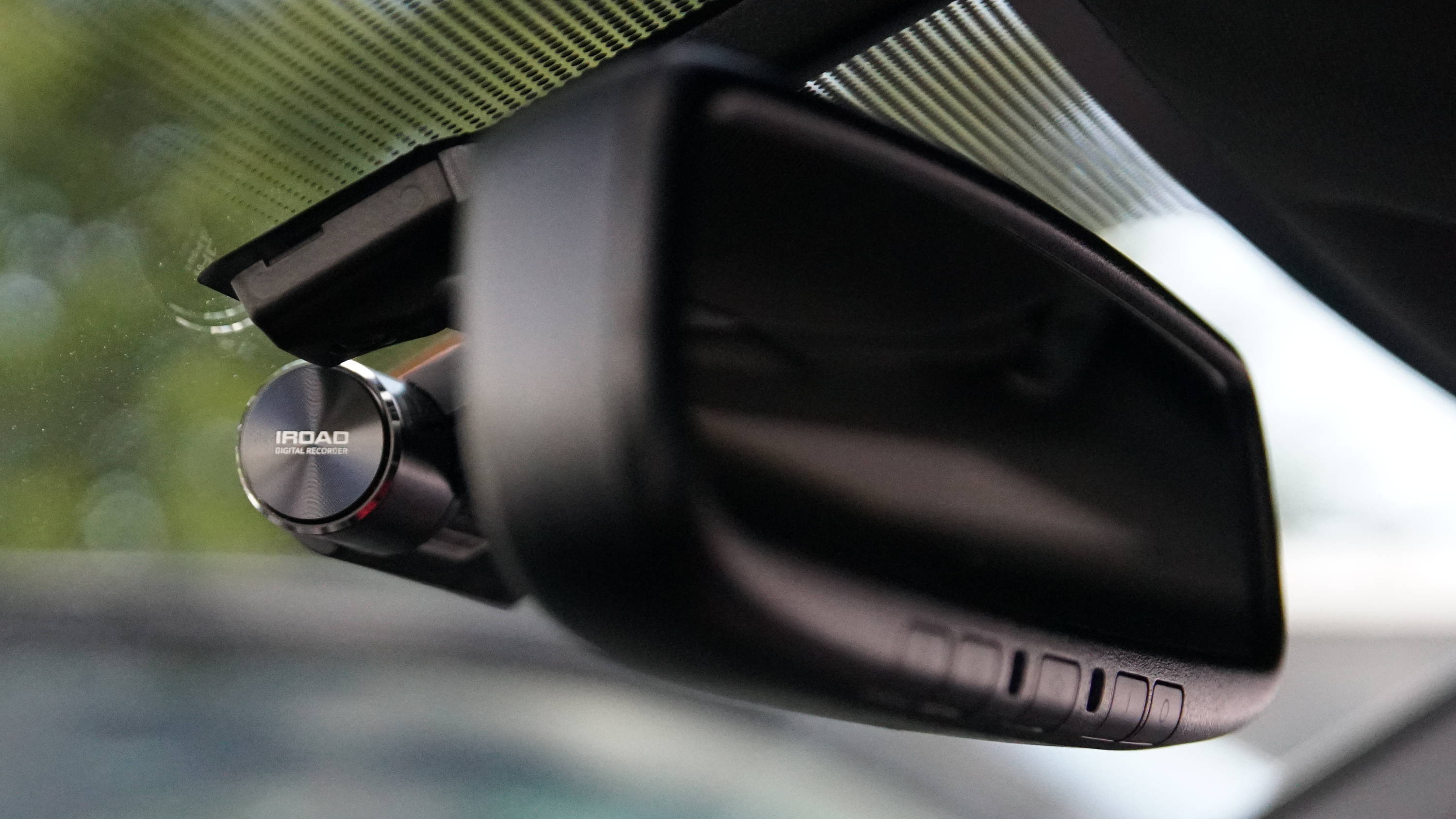 Our dash cams blend in very nicely with the shape of the windshield, in a way that is small and discreet.
With or Without an LCD Screen?

Although most of our dash cams are without an LCD screen, some do come with LCD screens.
For the units that are without an LCD screen, they typically have a wi-fi feature so that the dash cam can be paired to a smartphone app. This would be how you can see live footage, toggle with settings and download footage as well.
These features basically make up for the lack of an LCD screen. For the dash cams that do come with an LCD screen, their form factor is typically a thick wedge design. These units are often smaller in length and width but are bulkier with a thicker mount as well. The LCD screen can be turned off so it does not pose as a distraction or attract unwanted attention.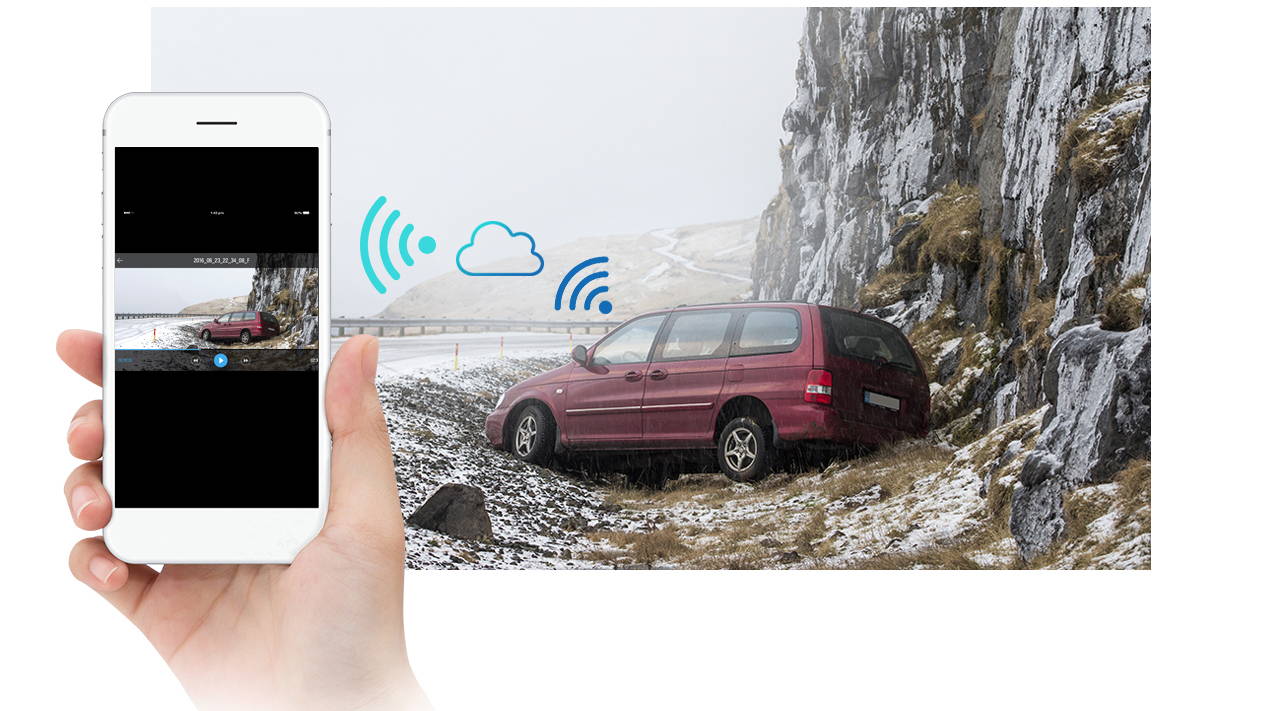 Dash cams that don't have LCD screens typically have a wi-fi feature that pairs with your smartphone app, allowing you to see live footage directly.
Form factor, at the end of the day, is something for personal preference. Some people prefer a very small form factor and tucked out of the way of the driver's field of viewer, whereas for others they want to be able to see the dash cam at all times. Some prefer an LCD screen so they can easily see what's more recorded while others want something more discreet.
A dash cam in your vehicle will help you in whatever situation you're in. So what are you waiting for? Explore our collection of dash cams today. If you have any further questions, comments or suggestions, then don't hesitate to reach out to our product experts today!
Explore Our eLearning Guides

---
Not to fret, our in-house product experts are here to help. We have spent years curating helpful content and video guides, helping customers with their dash cams, but we understand that we can always do better. Contact us using the form below and we'll get back to you as soon as we can. We love what we do, because we're here to help you make the most informed purchasing decision.