Dash Cams in Philadelphia, Pennsylvania

Shop at BlackboxMyCar, your one-stop shop for automotive goods
Imagine this – you're driving down the streets of Philadelphia, Pennsylvania playing your favourite road trip playlist, when suddenly, bam! A car hits your vehicle. You exit the car, and the other driver insists that it's your fault – you're not focused they say! You're certain that you're not to blame, and you're confident, but you have no evidence to back it up.
Next thing you know, you're asked to write down a vehicle accident report, wasting your time for something that you know you're innocent for. And it's not just time spent. In some cases, drivers involved could also be milked for a lot of money. The time, energy, and money spent could have been avoided if you only had one gadget installed in your car – a dash cam.

BlackboxMyCar is your one-stop shop for all things dash cam in Philadelphia. As established dash cam experts in the community since 2012, we provide cutting-edge technology, and spread our wealth of knowledge on all things Dash Cam. Jump right into the best dash cams, or read on to discover why you need a dash cam for your car.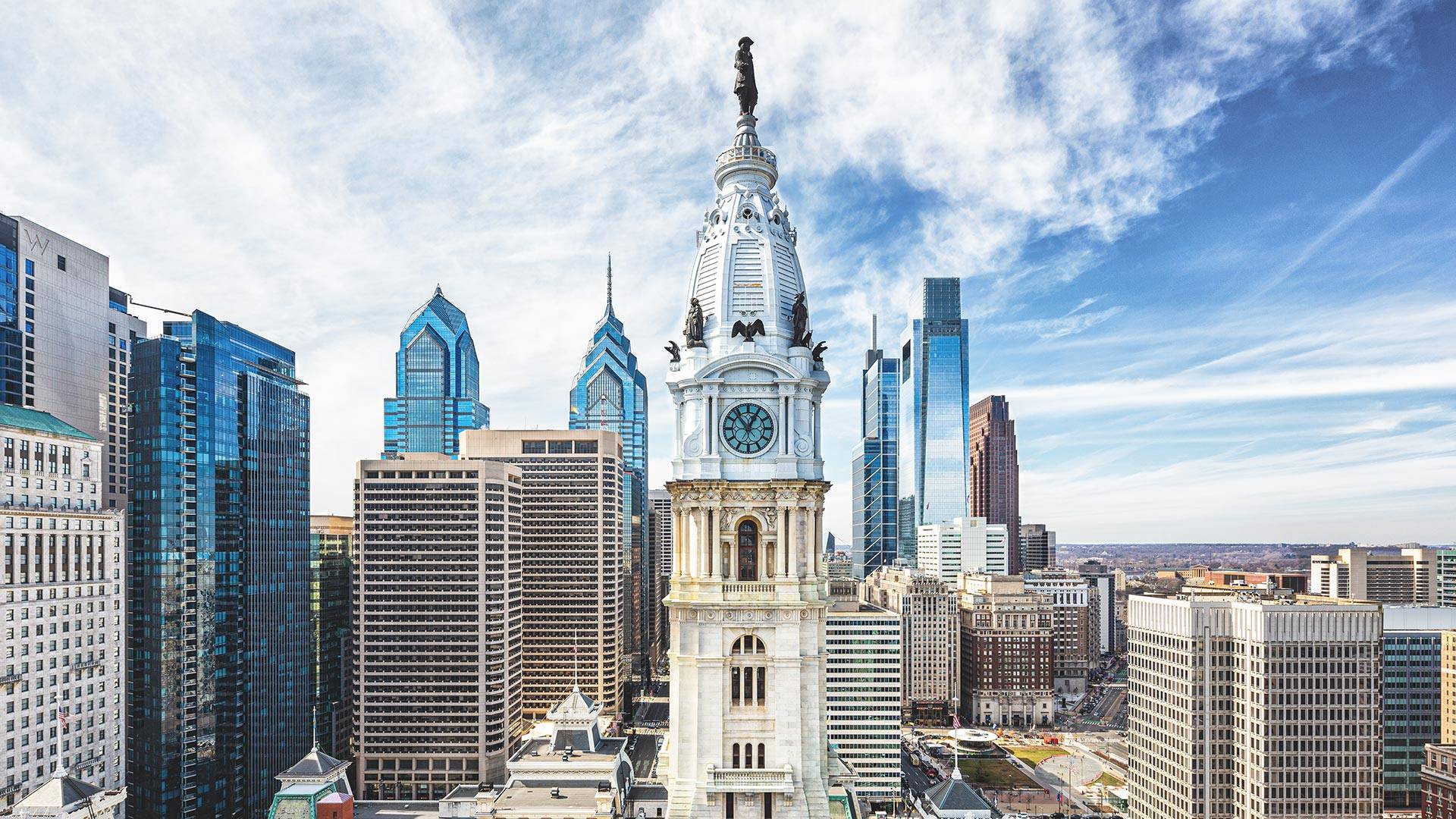 Looking for a dash cam in Pennsylvania?

Every day, hundreds of road accidents, both reported and not, happen here. Some of the cases have been quickly resolved because of dash cams, while some remain an open book for weeks or even months, depending on the damage. This is also the reason why more and more drivers are looking forward to protecting themselves on the road through dash cams.
Dash cams have been in demand as it acts like an eyewitness on the road. They're like your personal roving cameraperson, only mounted on your car's dashboard or windshield. Not only do they capture the road ahead, they also record the traffic behind, and sometimes, even the passengers and drivers inside.
4 Advantages of Having Dash Cams in Philadelphia, Pennsylvania

The Best Dash Cams in Philadelphia, Pennsylvania

Now that you know the perks of having dash cams, it's time to discover where to find the best dash cam options for features, performance, and budget. Whether you're looking for a value-for-money or a luxury premium dash cam model to capture road incidents at its maximum level, there's a one-stop shop for dash cams, BlackboxMyCar.
As North America's largest and most successful dash cam supplier, BlackboxMyCar has been the go-to place for drivers looking for dash cams. More than just daily-updating sales promos, BlackboxMyCar is also sought-after for the wide selection of dash cam brands, gathering the highly-rated dash cam nameplates not only in North America, but in the whole world.
And it's not just about the world-class dash cams, BlackboxMyCar is also loved by drivers because of its free expert dash cam advice. Whether it's about guides on how to install a dash cam, how to hardwire your car to enable parking mode, and everything else about dash cams? BlackboxMyCar's product experts are always available to help!
While you can save time and money by getting a dash cam, BlackboxMyCar also ensures that you'll save more by offering the best prices in the market – guaranteed! 
Aside from rocket-fast shipping, BlackboxMyCar also boasts generous warranty and returns and exchange policies to make sure that you're 100% satisfied with your dash cam purchase. Everything you need is at BlackboxMyCar, and the thousands of 5-star reviews from their customers are all up to attest to that!
BlackboxMyCar is located at the heart of Richmond, BC - but our support to every driver in North America knows no boundaries. If you need help about dash cams, contact us and get a free consultation from our dash cam experts. We offer nothing but the best dashboard camera selections that don't obstruct and are 100% legal, wherever state or province you might be. High-quality footage? We assure you that our range of Full HD, 2K QHD, and 4K UHD dash cameras will truly satisfy your sharp, crisp, and crystal clear footage demands, with the added assurance of speed monitoring.
So, if you're a driver looking for dash cams, whether you're in Philadelphia, Pennsylvania, or anywhere in North America, the best you can go to is BlackboxMyCar. Go and check out our website to enjoy low prices, high quality, and the best dash cam ownership experience!