Setting Up with an Add-a-Fuse Kit
The add-a-fuse kit (also known as fuse tap or add-a-circuit) is a popular option for hardwiring a dash cam into the vehicle's fusebox. This method offers a more professional-looking installation and is more secure in the long run than wrapping the wires around the legs of a fuse.
This article is an expansion of our general hardwiring installation guide to teach users how to install their add-a-fuse kit. Click below to view the full guide: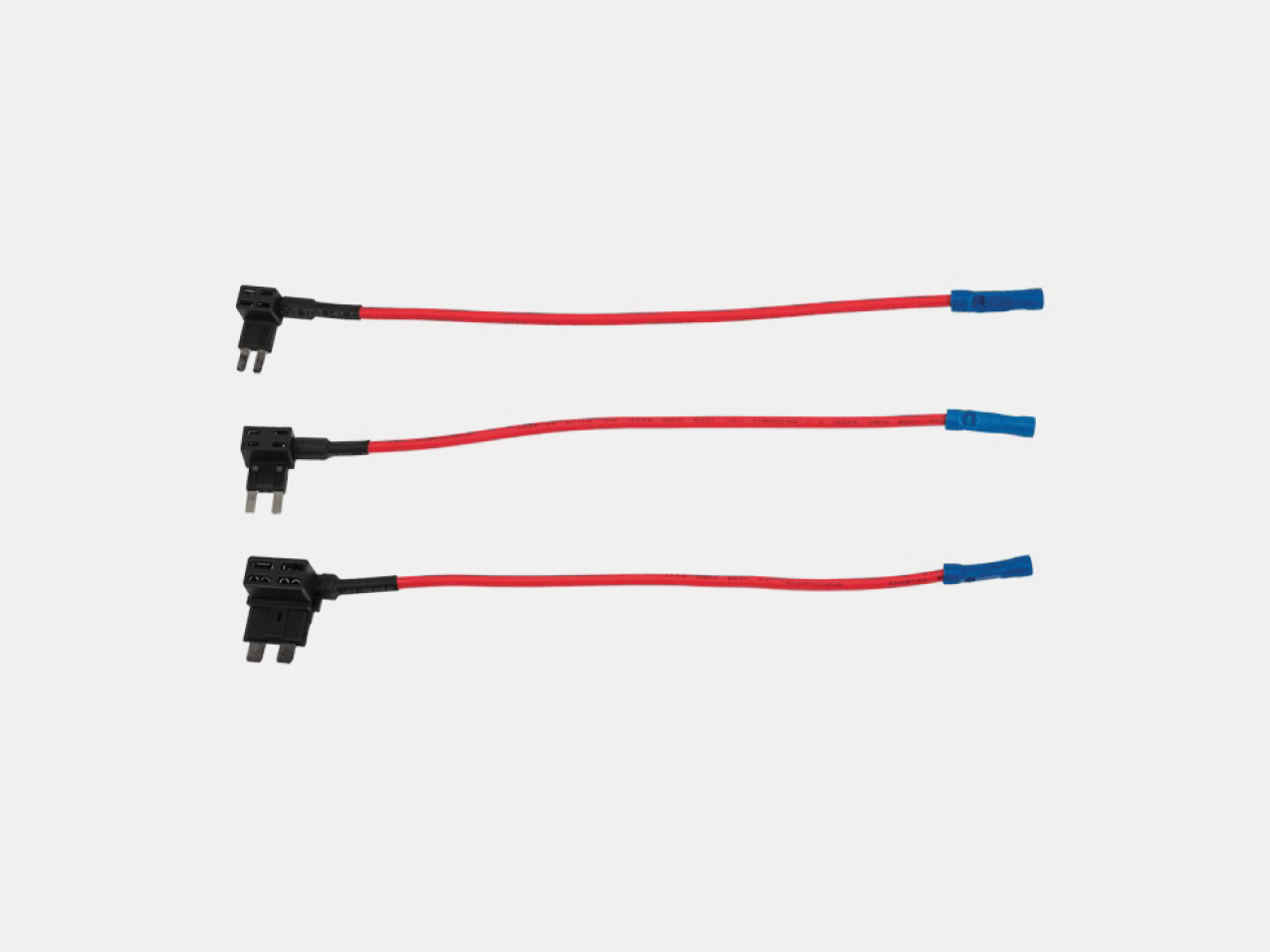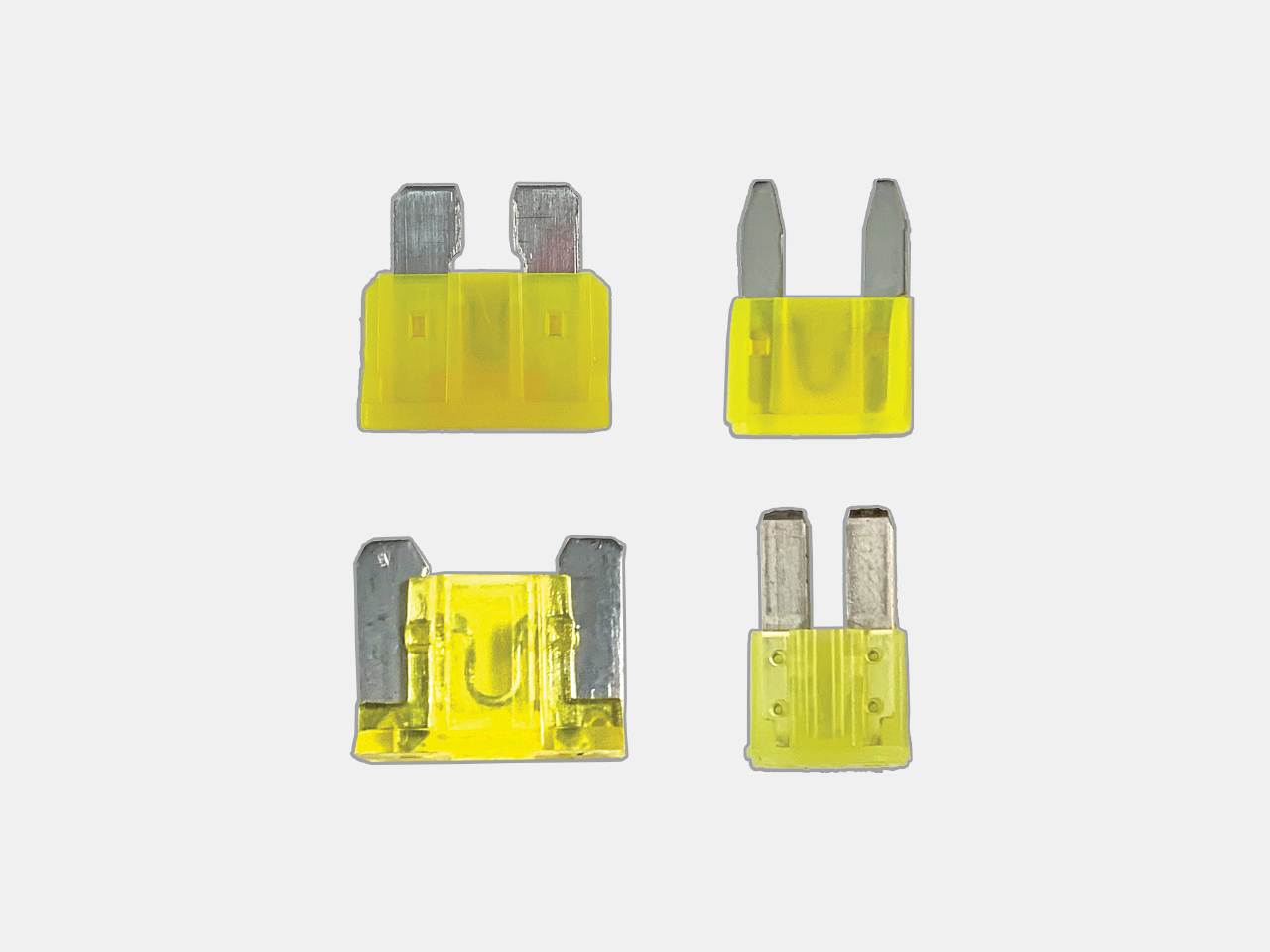 For everything you need to install a dash cam, purchase our Essential Installation Kit which comes with add-a-fuses & the fuses you need.
Which Add-a-Fuse is Right For Me and My Vehicle?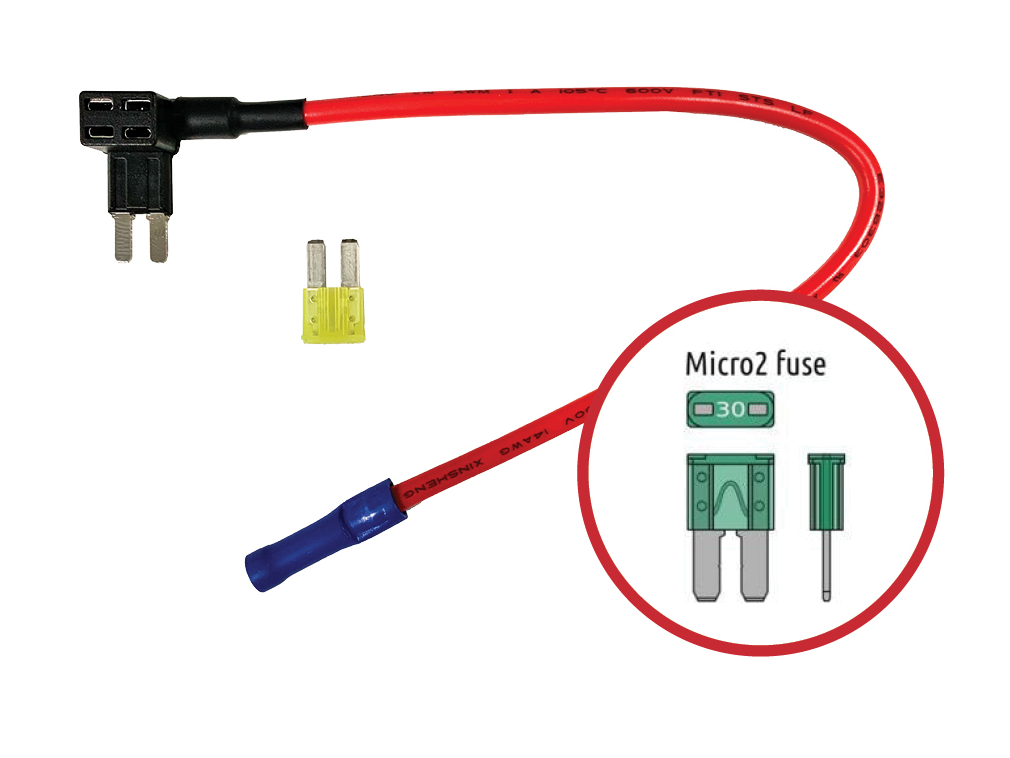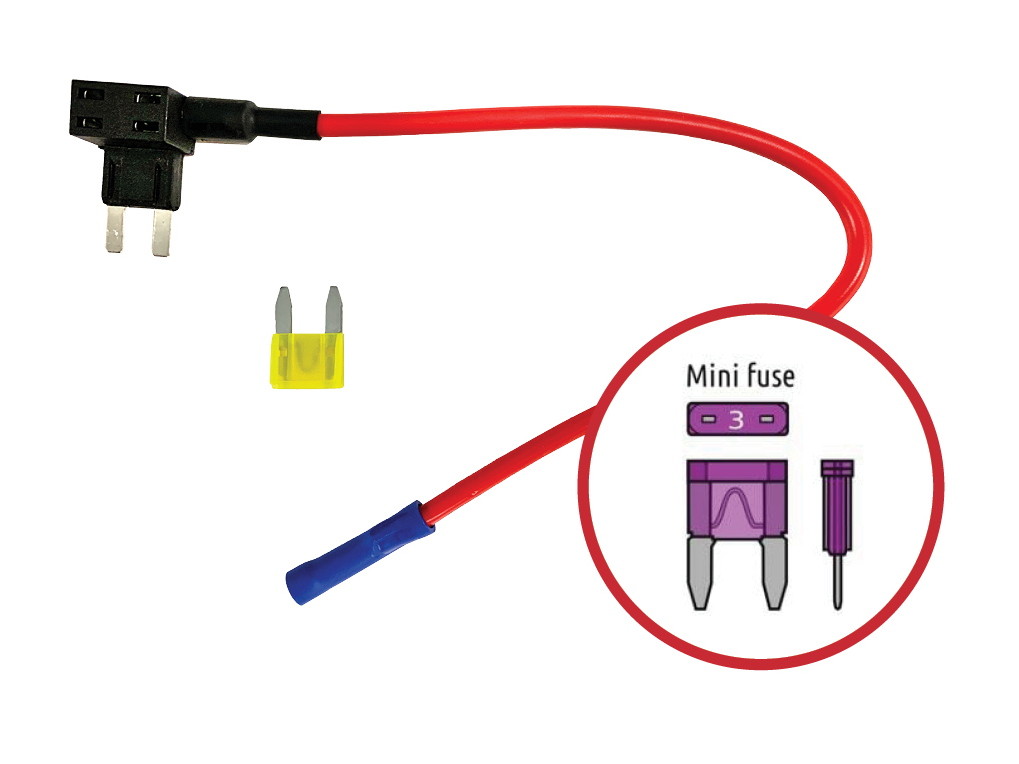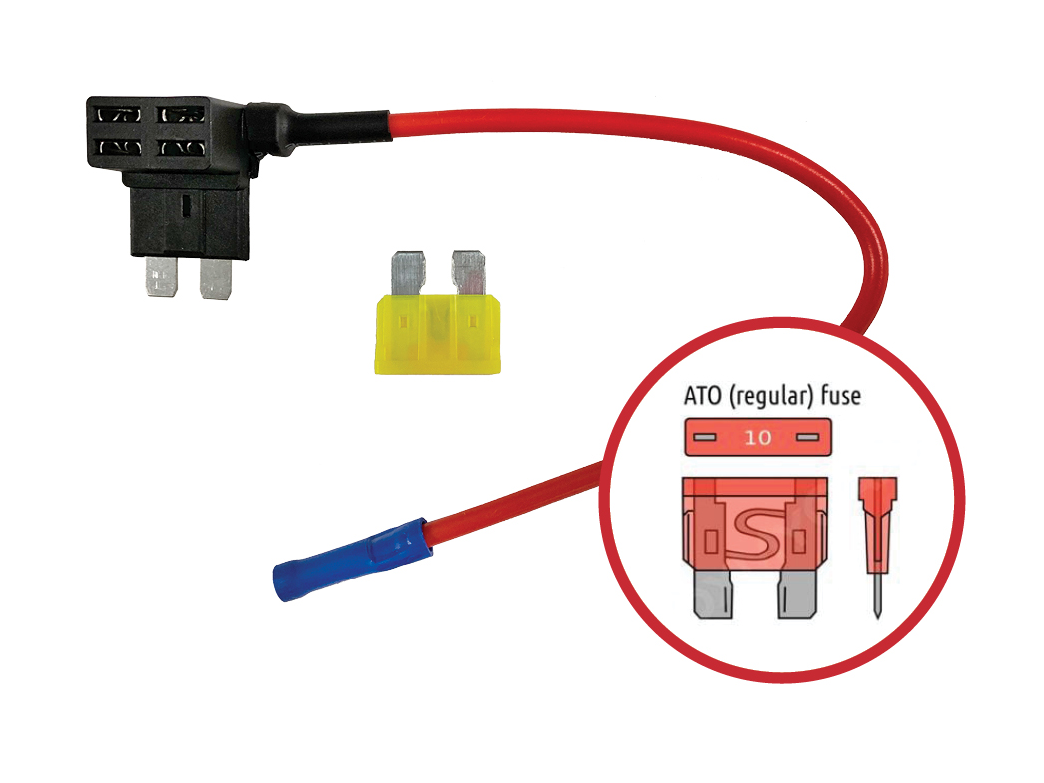 When you are first purchasing your add-a-fuse kit, you will first need to make sure that the fuse tap you purchase is one that is compatible with your size and voltage requirements for the new equipment you are about to install and the fuse box of your car. There are 4 variations of the add-a-fuse that we carry: Micro2 Fuse, Mini Fuse, ATO Fuse and Low-Profile Mini Fuse.
To find out which fuse is right for you, you can either consult your vehicle owner's manual, Google the answer, or consult the dealership where you've previously purchased the vehicle. If you can't find the answer, then our product experts are here to help! Contact us below and we'll get back to you within 24 hours.
This video shows you how to attach a fuse tap onto your add-a-fuse, as well as using a crimping tool (ie. needle nose pliers) to attach the cables of your hardwire kit into it.
Step 1: Insert Fuse Tap into Add-a-Fuse Kit

Our add-a-fuse kit will always include a fuse tap, which is meant to be put into the "Fuse 1" position, while the fuse that you select from your fusebox goes into the "Fuse 2" position (only if you are using a slot with an existing fuse). If you set them up with the wrong order, it will not feed power to the hardwire kit.
The amperage rating of the fuse you select does not need to match the amperage rating of the fuse that we include.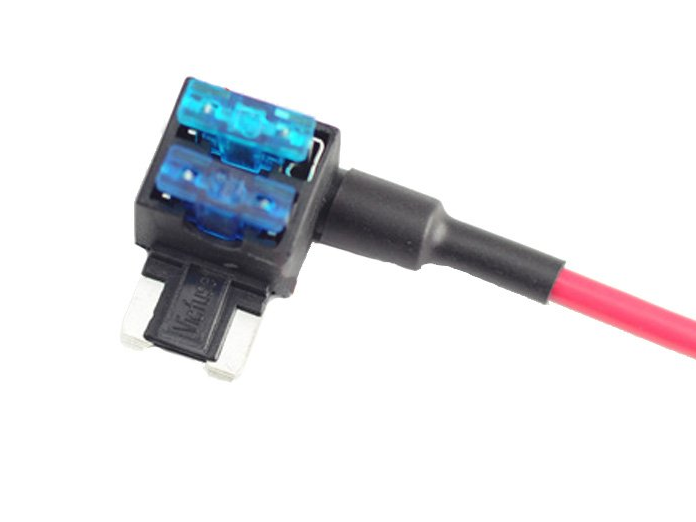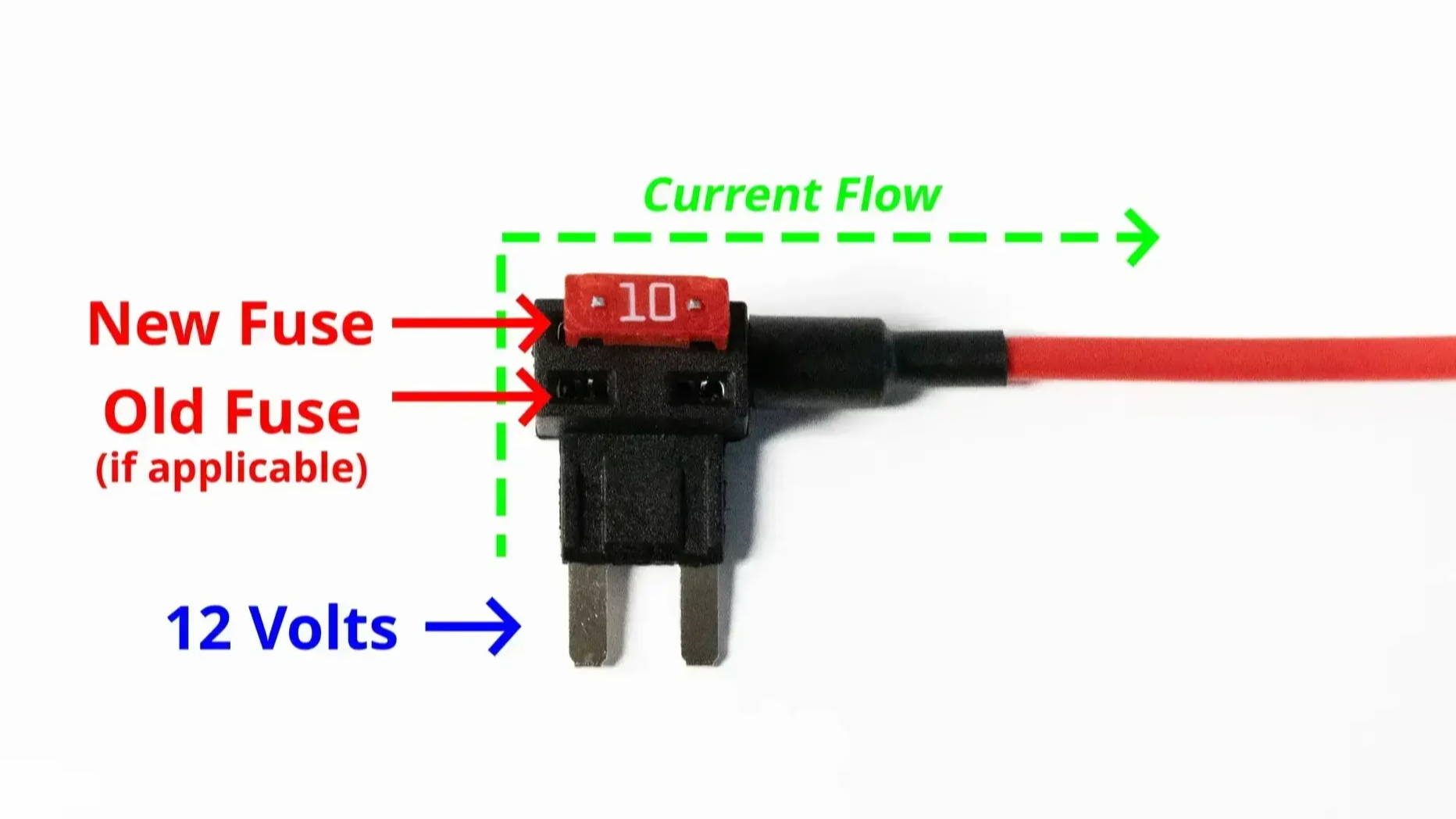 Step 2: Crimp the Add-a-Fuse Kit to Connect the Hardwiring Kit Cables Together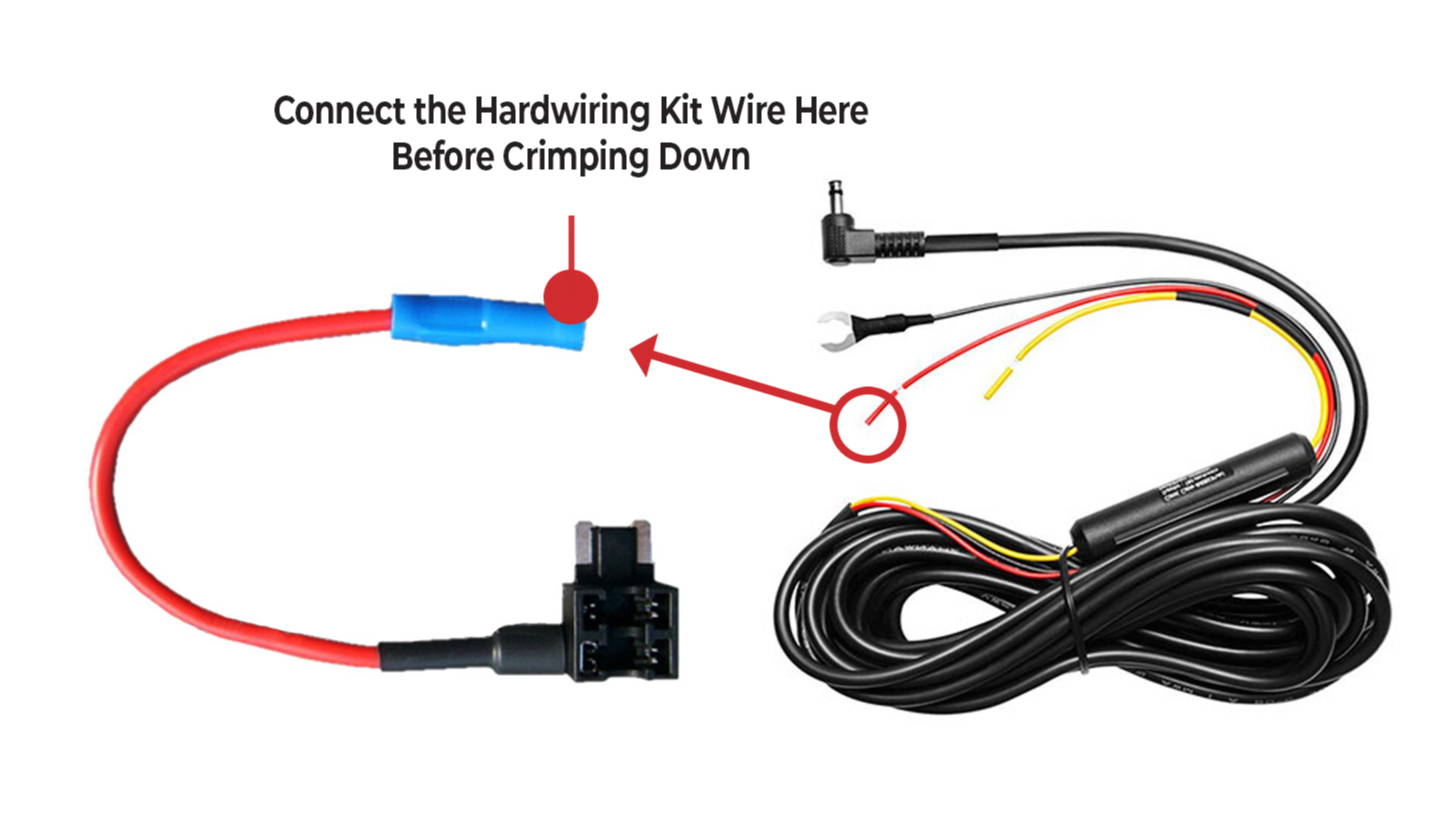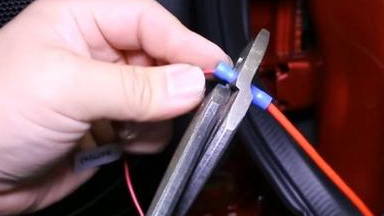 Using your needle nose pliers (or a similar crimping tool), trim off some of the rubber tubing (if necessary) to expose some wiring on your hardwiring cable. Connect that cable into the other end of the add-a-fuse (metal tube), then crimp them down together to make the connection. Once the crimping is done, use some force to tug on the add-a-fuse and wire so that nothing is loose. If everything feels tight, then the crimp is good and the connection is properly made.
Step 3: Put the Add-a-Fuse Back into the Fuse Slot

In total, you will need two add-a-fuses for your hardwire installation (one for a constant fuse, and another for the ignition-switched fuse) if you're installing with a traditional hardwiring kit.
Once everything is complete, the add-a-fuse simply needs to be put back into the slot that the fuse was taken out of. Please note the ground wire of your hardwiring kit does not need an add-a-fuse kit and only attaches to a metal ground bolt.
If you have any further questions, please don't hesitate to contact our product experts today. We are here to help.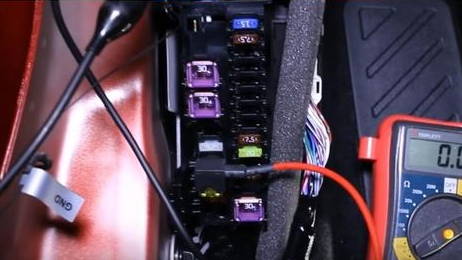 Explore Our eLearning Guides

Not to fret, our in-house product experts are here to help. We have spent years curating helpful content and video guides, helping customers with their dash cams, but we understand that we can always do better. Contact us using the form below and we'll get back to you as soon as we can. We love what we do, because we're here to help you make the most informed purchasing decision.