Connecting For a Safer Community
Let's create a safer community together. Together, we will work together in creating a safer community, share tips, reviews & feedback on the dash cams and radars to build better products and become one with like-minded individuals. We're working together to build safer drivers around us.
By becoming a Safety Scout, you will instantly gain an inside look at the latest news, access exclusive offers, test the newest products, meet a network of like-minded people and more!
Open up new opportunities for yourself as a BlackboxMyCar Safety Scout. Everything we do starts with authentic connections. When you're a Safety Scout, you're not just a partner, you're a symbol of safety on the roads ahead.
Sign up to become a Safety Scout today! 👉
Share Your Thoughts & Clips

Write a review of your dash cam, radar detector or just share your thoughts on road safety in general with us. Or more, share some clips across your social media and tag #mycarlife and #caughtondashcam to join the community of Safety Scouts out there. We want to see what you've got.
For submissions, please see our Community Writing Requirements.
Your blog submissions will be posted directly on the BlackboxMyCar website. BlackboxMyCar reserves the right to make minor copyediting changes to conform the style of the text to its customary form and usage.
Don't forget to follow us on @blackboxmycar!
First Dibs on the Hottest Products

First exclusive look at the latest dash cams, radars or new upcoming products that we're carrying? As a Safety Scout, your opinion matters.
Be the first to know, test and play with all of the latest gadgets that we're carrying. Get exclusive discounts and promotional offers not available to anybody else.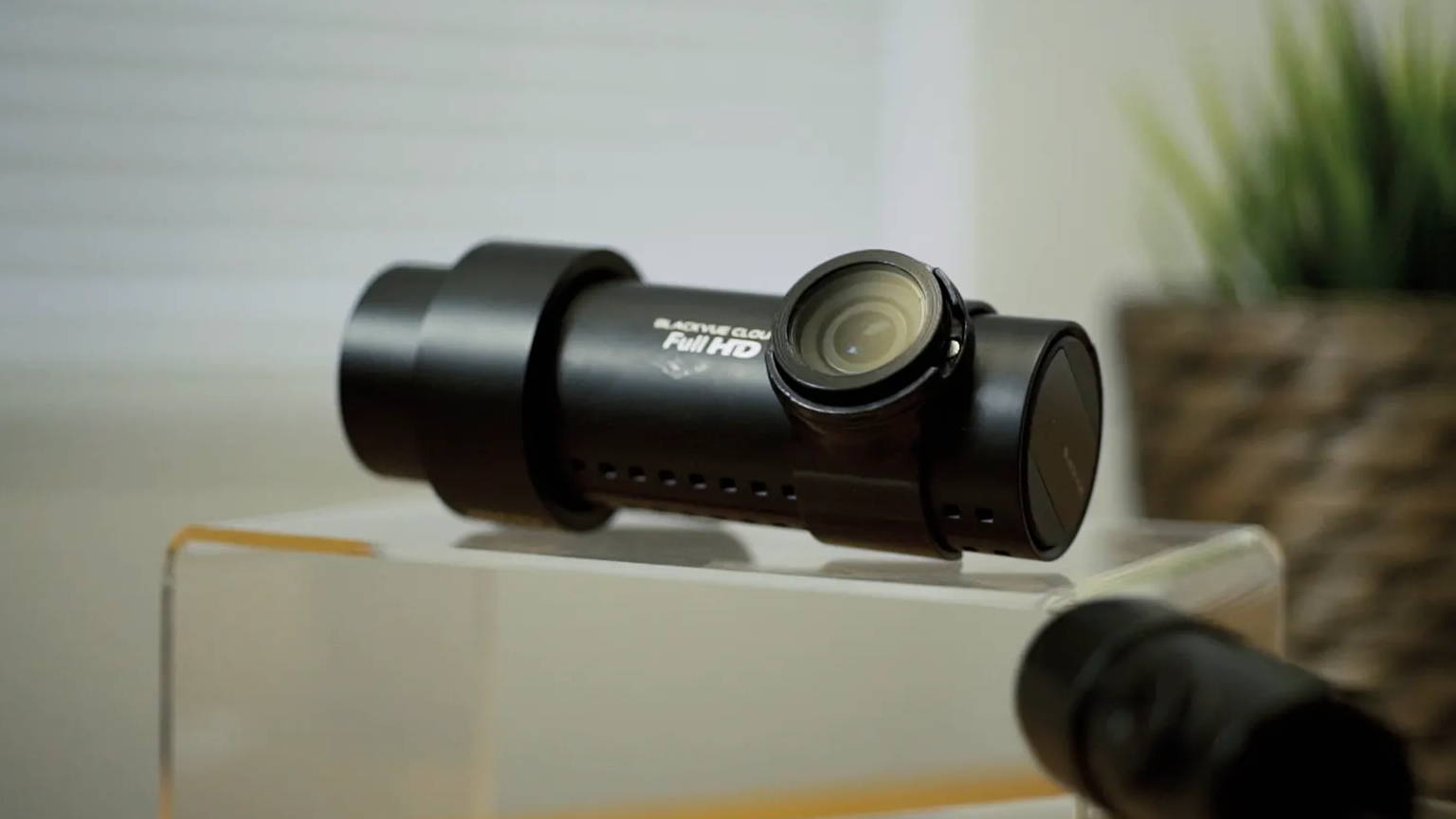 Get your hands on the hottest, new products, and get your voices heard from the manufacturers themselves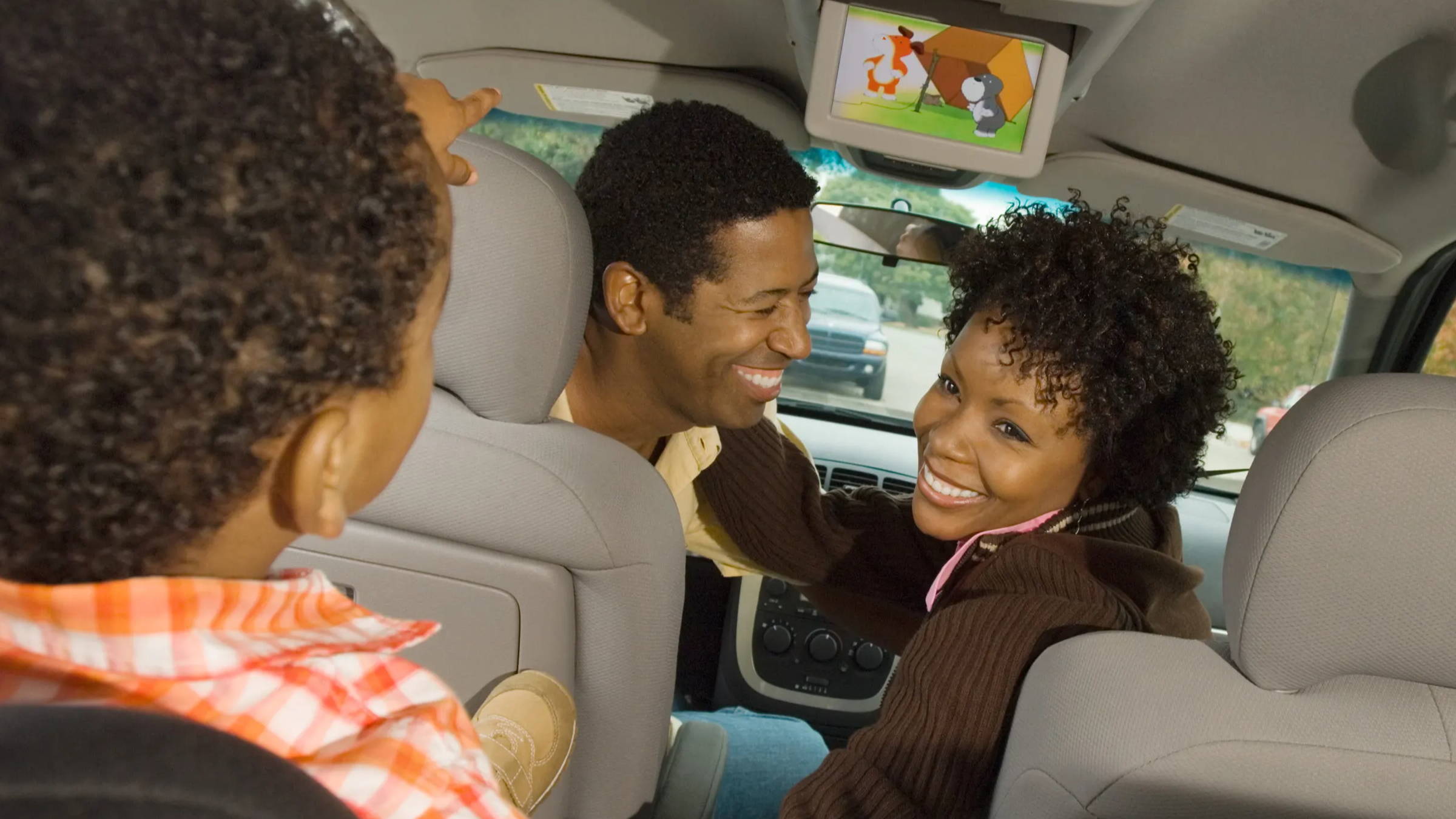 Connect with the world and open up new opportunities!
Connect with a Like-Minded Community

When you're a BlackboxMyCar Safety Scout, you're always a Safety Scout. We're building a community of safe drivers so we can create safer roads ahead for families and friends everywhere.
Connect with a community of like-minded individuals and spread automotive goodness across the world.
Create genuine relationships with those around you and lead by example. When you're a Safety Scout, you're not just a partner, you're a symbol of safety on the roads ahead.
But wait, what do you say to BlackboxMyCar swag? Become a part of the community and have a chance to receive BlackboxMyCar-branded swag! T-shirts, stickers, lanyards, and more? You name it!