[WAREHOUSE DEAL] VIOFO A119 V3 QHD+ Dash Cam
Best Price Guaranteed or We'll Match It
All Warehouse Deals items are new. The original packaging may be damaged from shipping/delivery to our warehouse.
VIOFO A119 V3 QHD+ Dash Cam

The Best Budget-Friendly 1-Channel 2K QHD. With the new Sony Starvis 5MP technology and advanced Parking Mode features, the A119 V3 is the top model in the A119 Series, offering brighter, clearer and more detailed images captured in day or nighttime lighting for super clear night vision.
Clear Vibrant Colours with Rich Details

Equipped with a 5MP Sony STARVIS image sensor, the A119 V3 delivers clear vibrant colours in 2K QHD+ @30FPS - you get sharper, higher quality video with key details in all lighting situations. 140-degree viewing angle offers wide shooting coverage with minimal edge-to-edge distortion.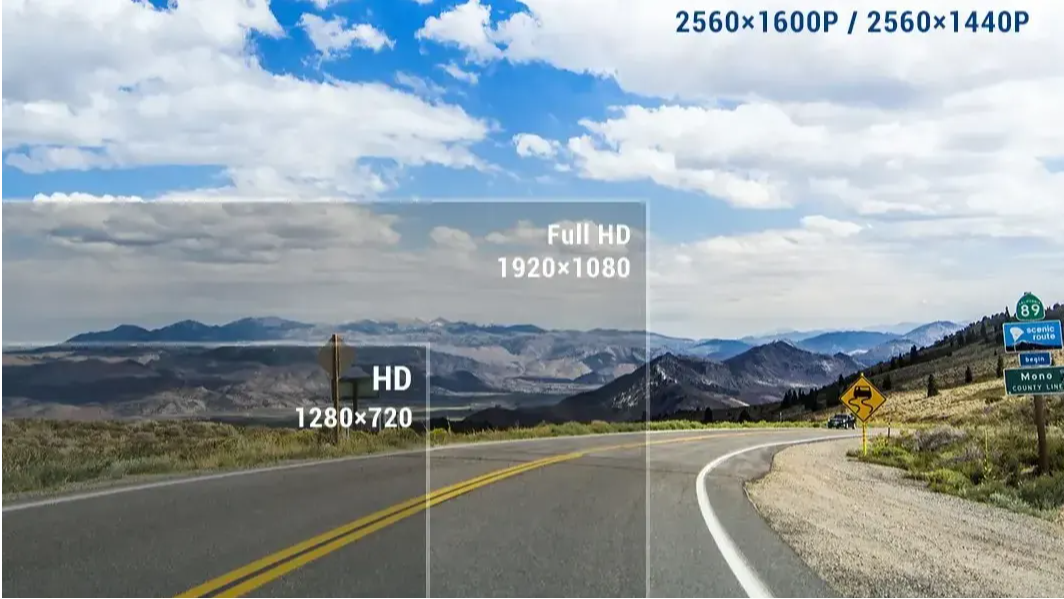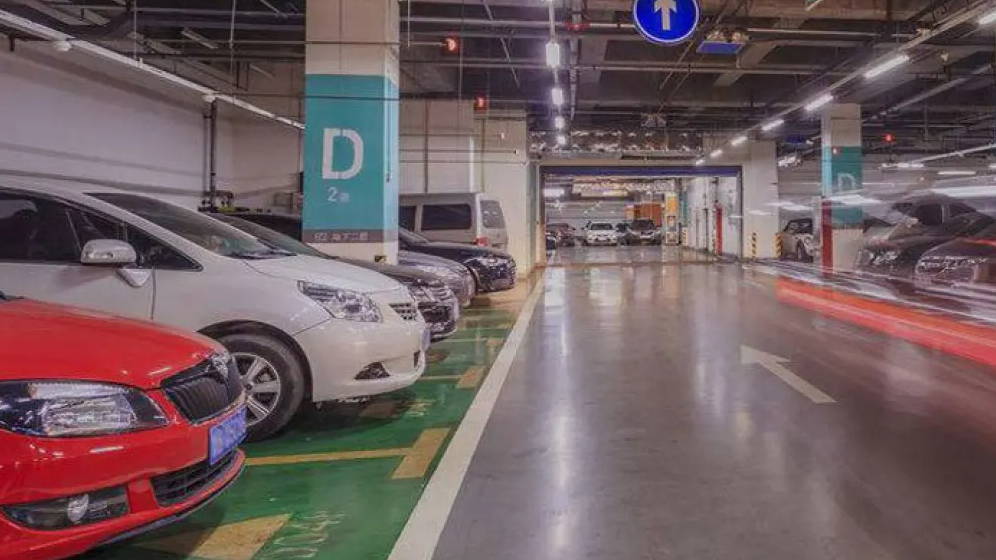 Keeps Watch When You're Away

With buffered parking mode, the A119 V3 protects your car, recording videos when it detects movement or impact, even when you're not there. Buffered recording even includes the 15 seconds before and 30 seconds after the triggered event, so you get the complete picture.
You will need a 3-wire Hardwiring cable or an external battery pack (such as the Cellink NEO Battery Pack) to enable this feature.
VIOFO 3-Wire ACC Hardwiring Kit sold separately.
Add Speed and Location Data to Your Videos

This A119 V3 comes with the external GPS module. With the GPS, you can record your speed and route data in your video footage files. The GPS will also synchronize the A119 V3's clock with the GPS time so that your video files can be correctly time-stamped.
Did you know that your footage with speed and location information can be used a defense if you believe you received the ticket in error.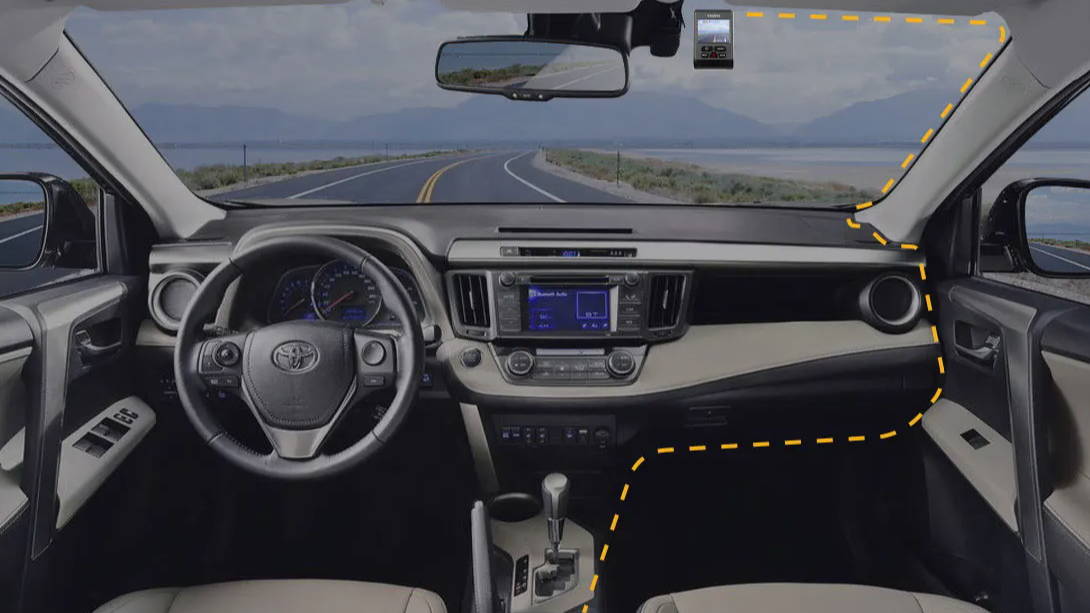 Easy Set Up and Discreet Design

The A119 V3 uses the quick release mount to offer a, simplified, user-friendly installation process.
Front Camera
12V Power Cable
Non-GPS Mount (2x)
GPS Mount
Cable Clips
EVA Foam
3M Adhesive
1-Year Warranty
-10°C - 65°C (14°F - 149°F)
1-Year Manufacturer Warranty
Service above and beyond...and slightly confusing in a good way
I ordered my Viofo dashcam from Blackbox My Car during the pandemic and was a little concerned about shipping from British Columbia, since I've heard that some parcels have been slow to clear customs. I shouldn't have been concerned: my dashcam arrived in California in 3 days. All was in order, the dashcam (A119 v3) boasts truly impressive video quality, and the installation was quick. Well, it was quick only after I agonized over whether to do a proper install and hide the cord behind the headliner (I didn't because I want to move the unit between vehicles).
My only (mild) criticism pertains to that installation. First, the Viofo installation manual is simple to point of useless. Fortunately, BMC provides its own tutorial online, as do many others on Youtube. Second, BMC tossed in a few freebies to make the install process easier--but in doing so they forgot to explain to this novice how these items were to be used. Apart from extra plastic mounts and adhesive (which were useful and self-explanatory), there were also a couple sheets of pre-cut adhesive felt and a clear plastic square attached to backing. There were no instructions for either of these. I figured out that the clear plastic was a static cling to which the camera mount could be attached for easy removal later. But I never figured out what the felt squares were for.
My overall feeling was that BMC went above and beyond to make sure I got an excellent product quickly and at a competitive price. But they may have overestimated my savvy as a DIYer!
So far so good!
I had been using (or trying to use) the Apeman C450 for a while and kept having issues with it rebooting over and over, and then when I finally thought I figured it out and it appeared to be working, I went to pull a clip of a guy merging into me on the highway and found the latest clip from over a year ago. I'm not sure if it was user error, card error, or just a crappy dash cam, but after eyeing the A119 V3 for several months, it was time. Install was painless, setting up the camera was just as easy, and the cable was long enough to be able to reach where I wanted (I had to stretch the Apeman's included cable to reach). I've only had it for a few weeks, but so far it's been great. I was able to at the very least pull a clip from the SD card, so that was already an improvement. Definitely would recommend this dash cam!
Viofo A119
Bought this camera but later decided to go with the Viofo A129 plus duo since it has similar specs and a rear camera.