Thinkware U1000 Front Camera Mount
Best Price Guaranteed or We'll Match it
Thinkware U1000 Front Camera Mount

Front mount and adhesive for the Thinkware U1000 4K UHD Dash Cam.
Adhesive Windshield Mount

The Thinkware U1000 Front Camera Mount securely fastens your Thinkware U1000 dash cam on the windshield, increases video stability and reduces windshield glare.
Small and discreet, the 3M adhesive mount hides perfectly behind the windshield without obstructing the view of the road.
Place a mount in each of your vehicles and you can bring the U1000 from car to car.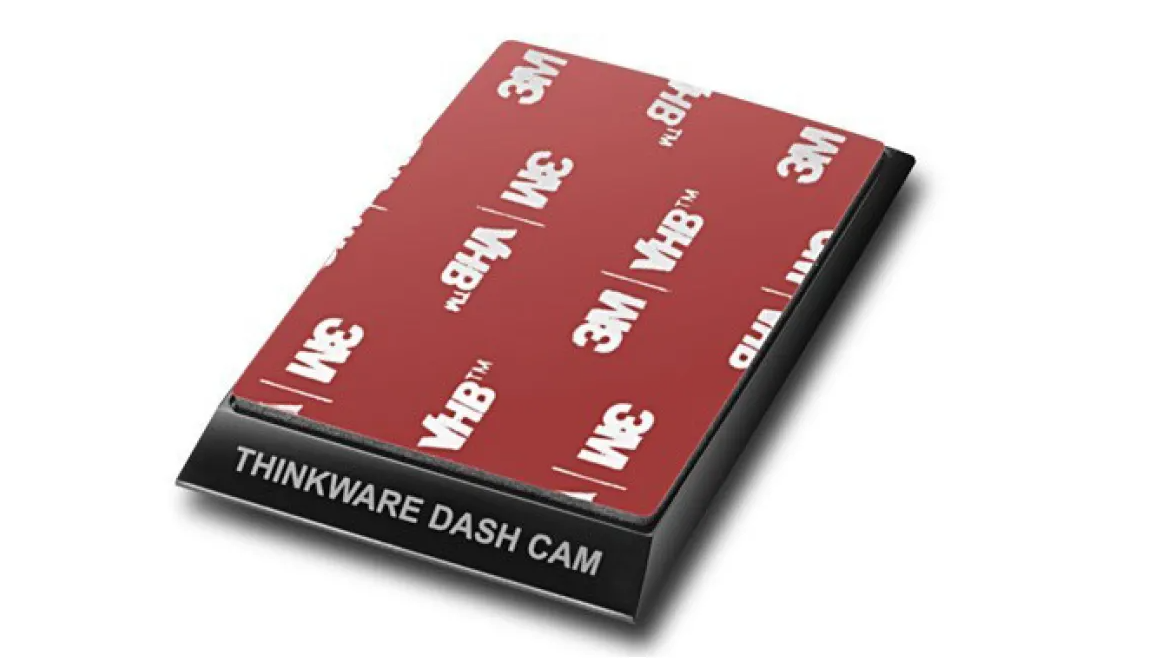 Working as intended
The camera mount is working as intended. I messed up the other one so I needed a replacement. Don't ask how.
Hi Justin, how? Just kidding. Thanks for leaving a review and for shopping with us! If you have any questions, please don't hesitate to reach out.