[CLEARANCE] ThinkCar 1S Bluetooth OBD-II Scanner
Hurry - Selling Out Fast!
THINKCAR 1S Bluetooth OBD-II Diagnostic Scanner
Say goodbye to unknown check engine lights
The ThinkCar 1S is a car diagnostic tool that plugs into your vehicle's OBD-II port and pairs with your smartphone. By reading and interpreting the error codes of your vehicle's computer, it offers you full awareness of your vehicle's ins and outs, making car maintenance easy, stress-free and inexpensive.
ThinkCar 1S packs a load of features into their price and provide you with much more information and insights into your vehicle than any traditional OBD-II scanner. Real-Time Remote Diagnostics means you can send your data via Bluetooth to any mechanic anywhere and receive live support for your vehicle. The unique Black Box in ThinkCar 1S gives you access to historical data and you can drive around while it continues to record, giving you a more comprehensive diagnosis of any problem you are experiencing.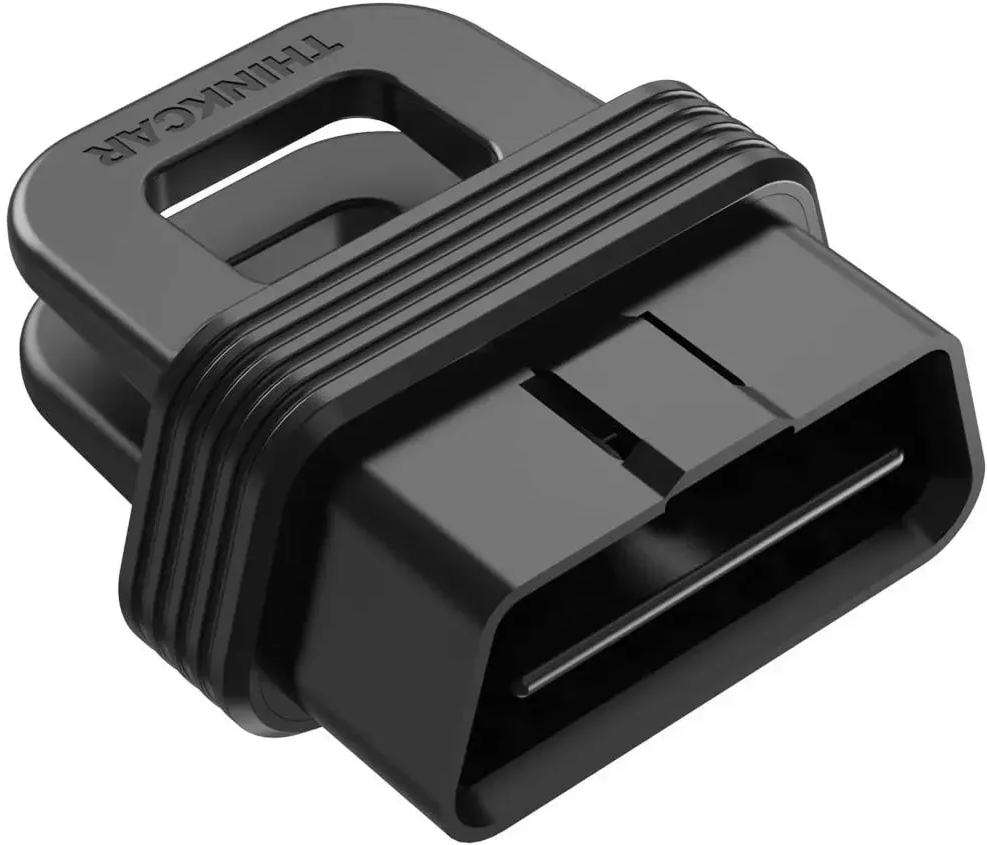 Simple Plug-and-Play with Free Mobile App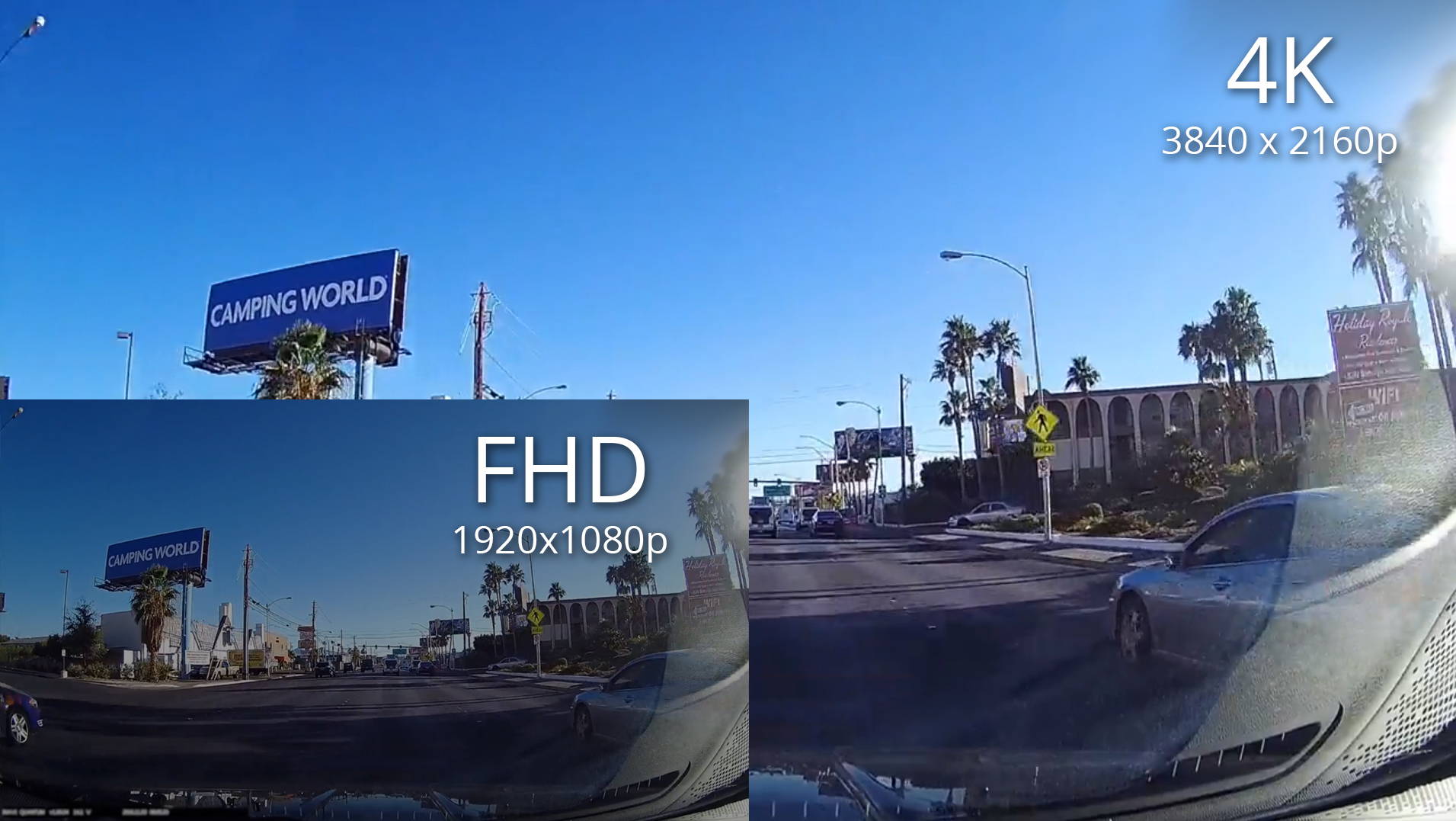 4K UHD Resolution - NEW
High-quality image processor captures crystal clear video in 4K UHD @ 30 FPS and 2K for the rear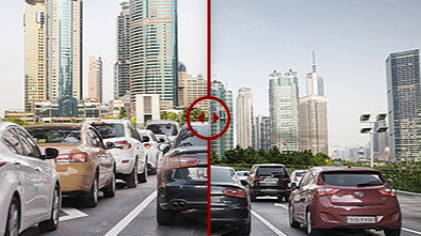 Wide Viewing Angle - NEW
The U1000 comes with a 150 degree viewing angle to provide the best coverage of the road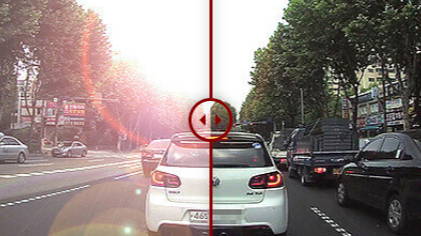 Wide Dynamic Range
The video is always in the right exposure and contrast in any environment
Easy-to-Use, Plug and Play
Simply plug the ThinkCar 1S into your vehicle's OBDII port. No tools required, no batteries to charge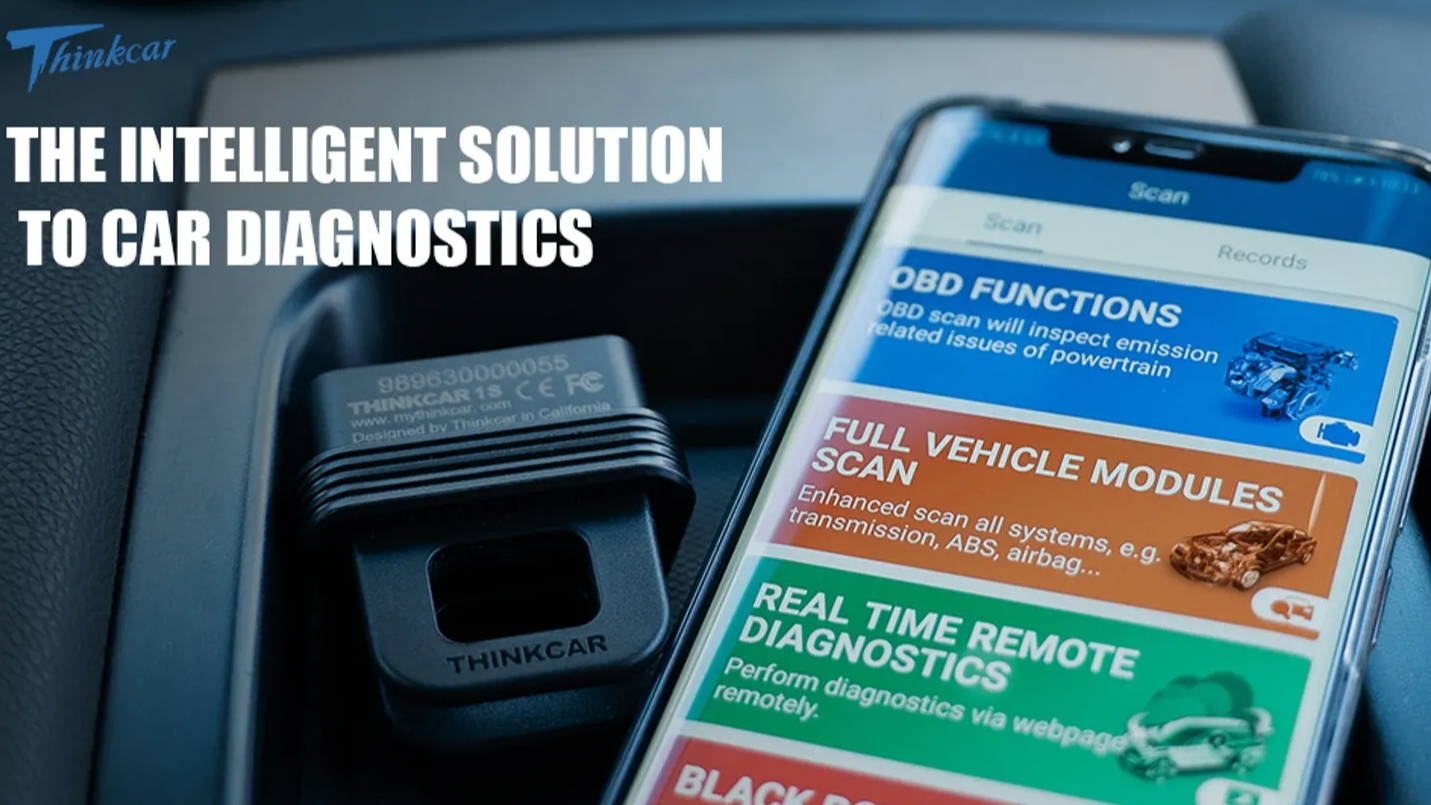 Intuitive ThinkCar App
With the free Thinkcar App, anyone can diagnose and identify the root of their vehicle's problems, regardless of technical knowledge or experience.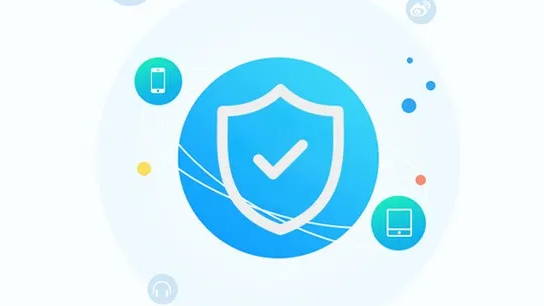 Secured Bluetooth Connection
Synchronize data wirelessly and securely to your iOS or Android devices using the built-in Bluetooth functionality to ensure data protection
Full OBD Functions and Vehicle Modules Scan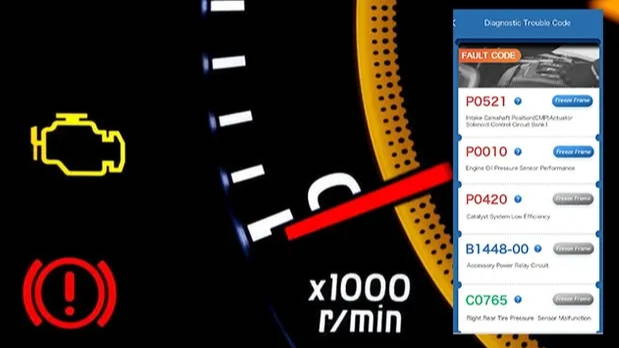 Supports Full OBD II Functions
Including I/M Readiness, Data Stream, Freeze Frame, Model 6, Smog Check, MIL Status and Vehicle Info (VIN)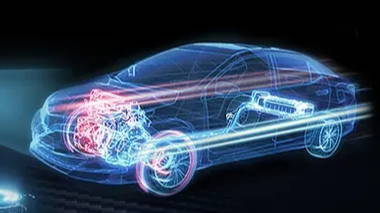 Full Modules Scan
Scans all major automotive systems to give you a comprehensive and detailed vehicle health data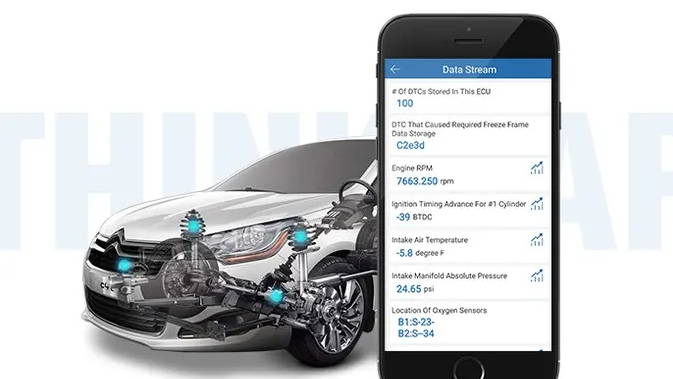 Advanced Emission Test
Allows continuous data monitoring of fuel consumption, cylinder pressure, air-fuel ratio and spark intensity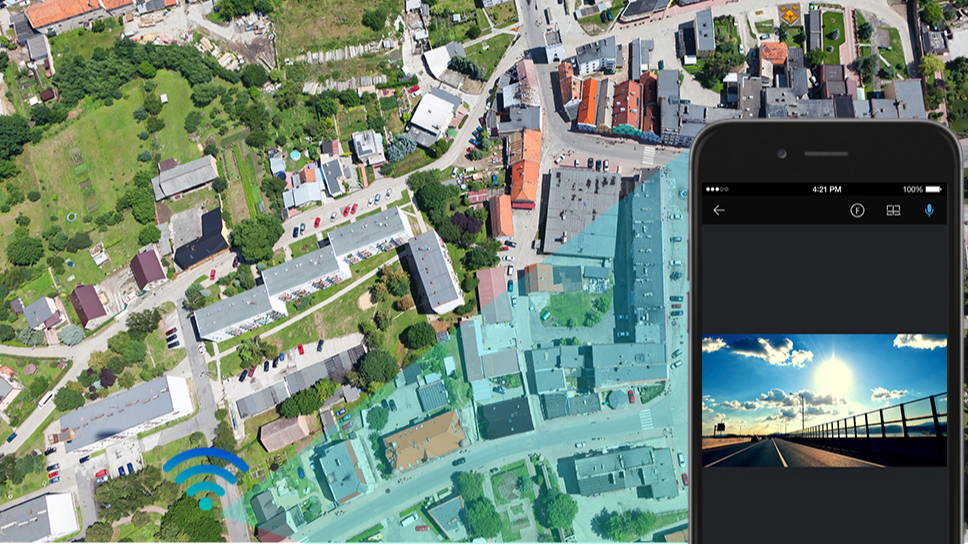 Live View - NEW
Watch what is happening in real-time. Monitor your vehicle with your smartphone, no matter where you are.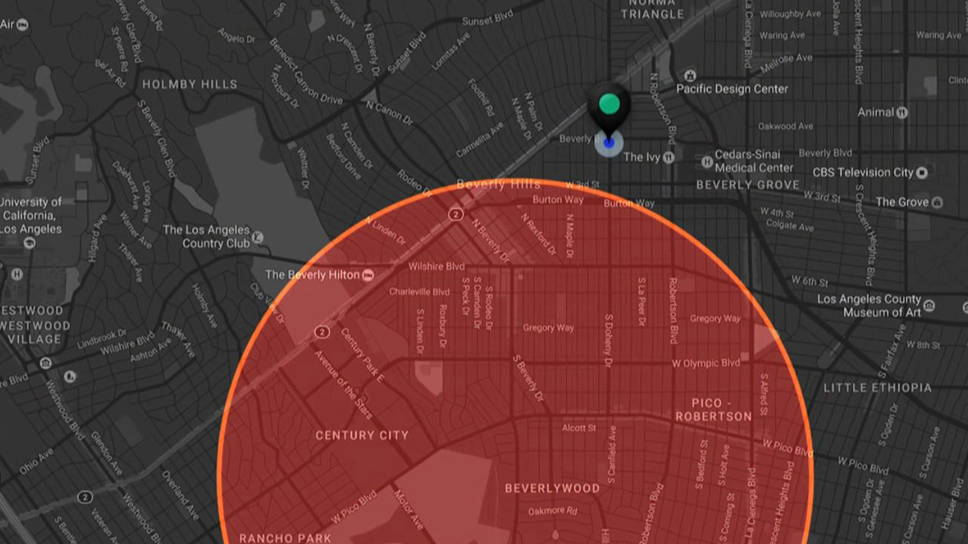 Geo-Fencing
Create up to 20 geographic zones and receive notifications when vehicle(s) are arriving and/or departing the preselected zones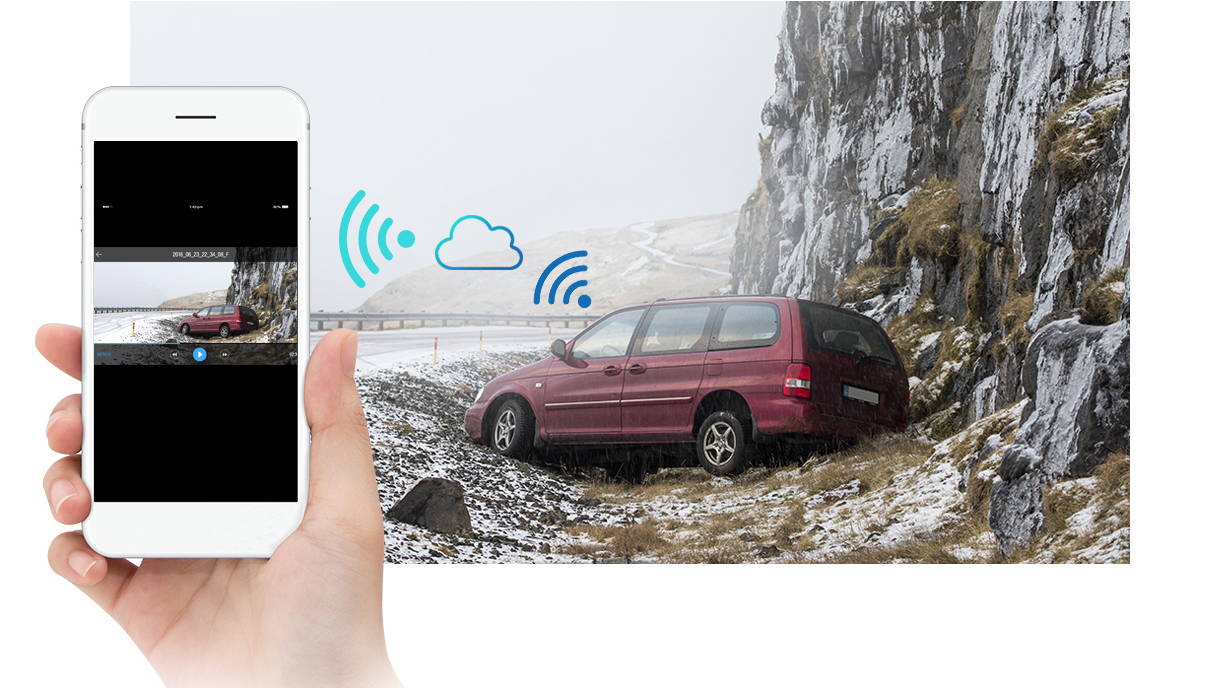 Driving Impact
Receive a notification every time the dash cam detects an impact while driving
Time Lapse
Records footage at a lower frame rate to cover a longer period of surveillance and reduce video file size
Impact Detection
Monitor any impact to the vehicle while it is parked to catch any hit and run driver in the act
Motion Alert
Monitor and capture any motion around the vehicle for potential vandalism attempts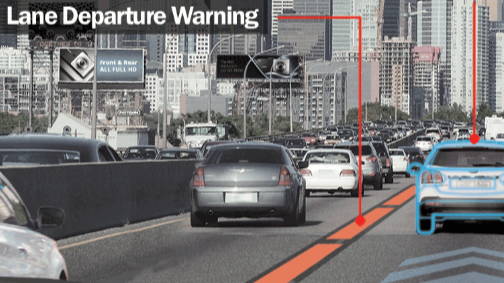 Lane Departure Warning
Detects if the vehicle is veering off the driving lane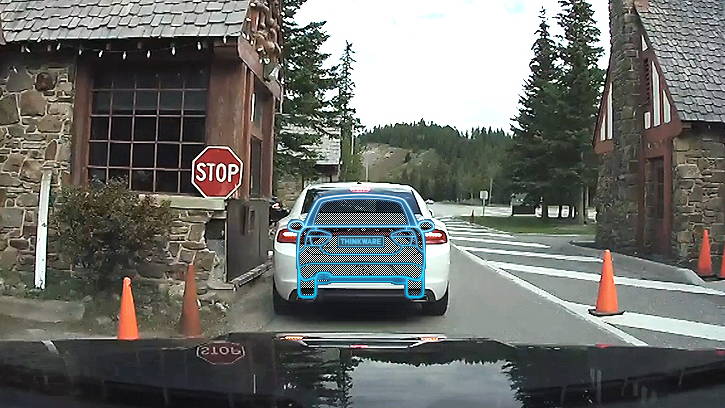 Forward Collision Warning
Warns the driver of impending road hazards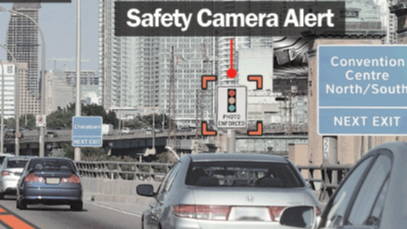 Safety Camera Alert
Alerts on upcoming speed and red light cameras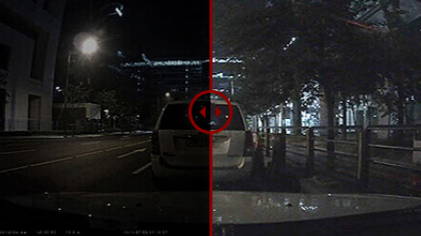 Super Night Vision 2.0
In low light conditions, videos are recored with minimal noise and correct exposure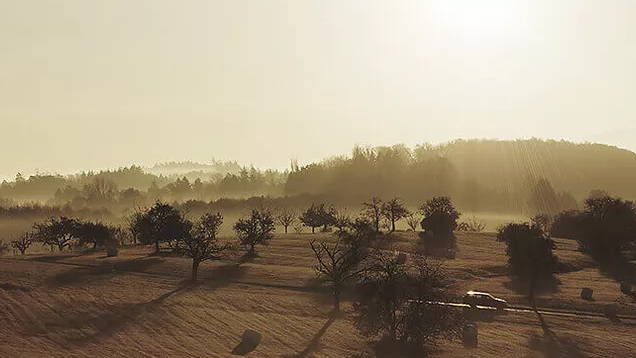 Integrated Thermal Protection
The integrated super capacitors and thermal sensor provide added safety and reliability in extreme temperatures
Anti-File Corruption
Thinkware's proprietary anti-file corruption technology improves the dash cam's reliability by protecting your memory card from data corruption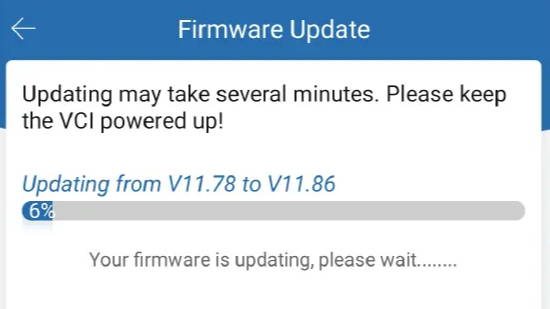 Software & Firmware Update
Automatic software and firmware update within app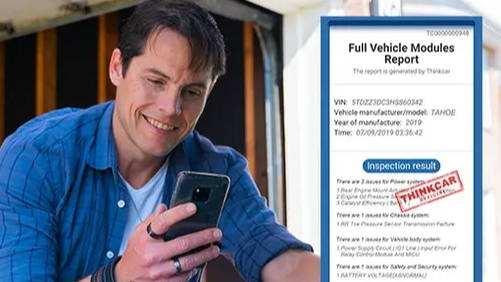 Enhanced Full Vehicle Report
Retrieves and assists in interpreting fault codes, and provide follow-up maintenance suggestions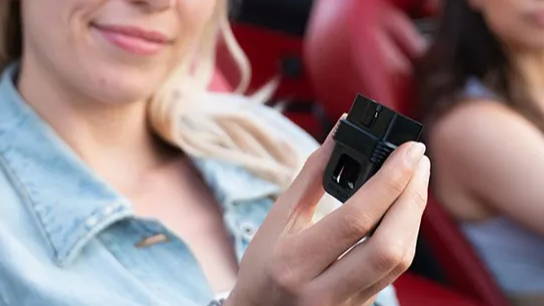 Compatible With Most Vehicles
Supports most 2005 and newer OBD-II compliant vehicles, including domestic and imported models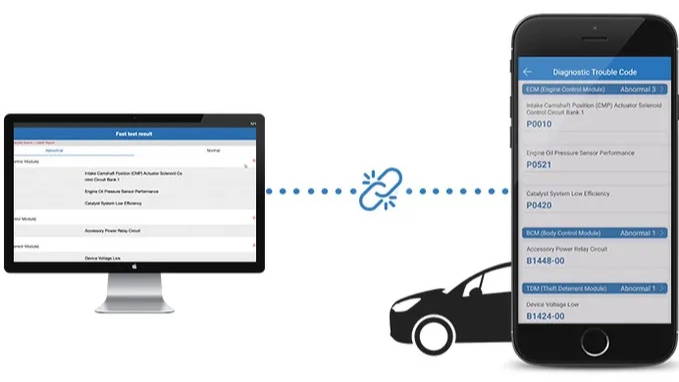 Real-Time Remote Support
Contact your mechanic for assistance by sending a 6-digit code to link to your vehicle in real-time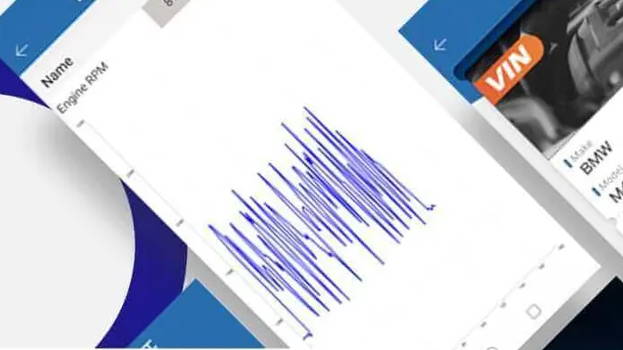 Graphic Live Data Display
You can select up to 4 data to show changes in data during the time you recorded.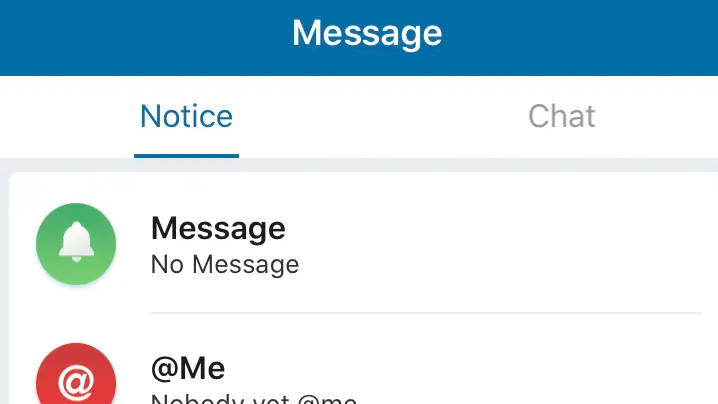 Social Community Support
Connect with other users for assistance or just to share insights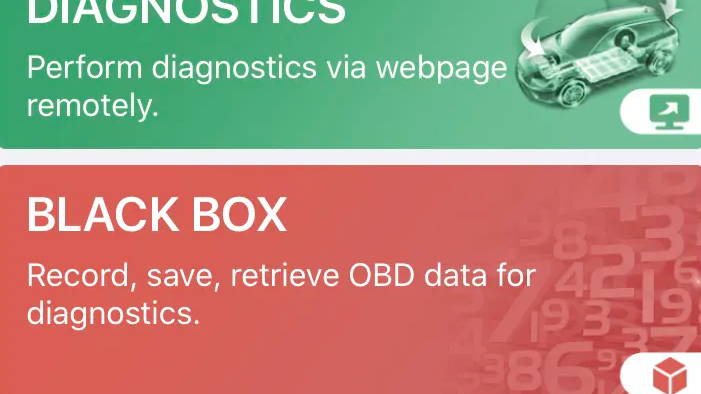 Automatically Record and Save
Automatically record and save the data stream graphically, up to 60 hours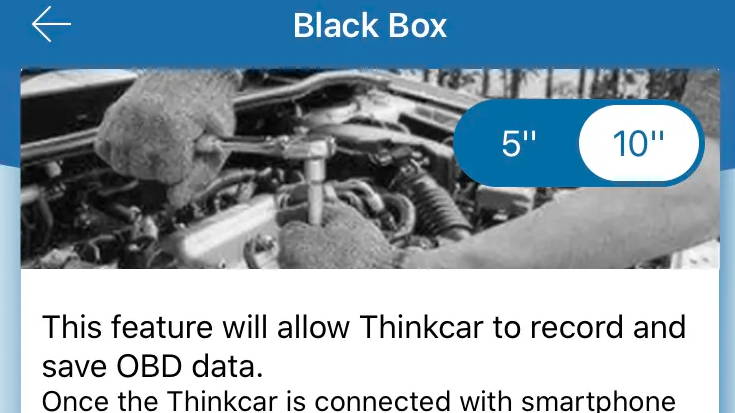 Retrieve Historical Data
You can retrieve all historical data to ThinkCar App for review, which will help you quickly diagnose the vehicle issues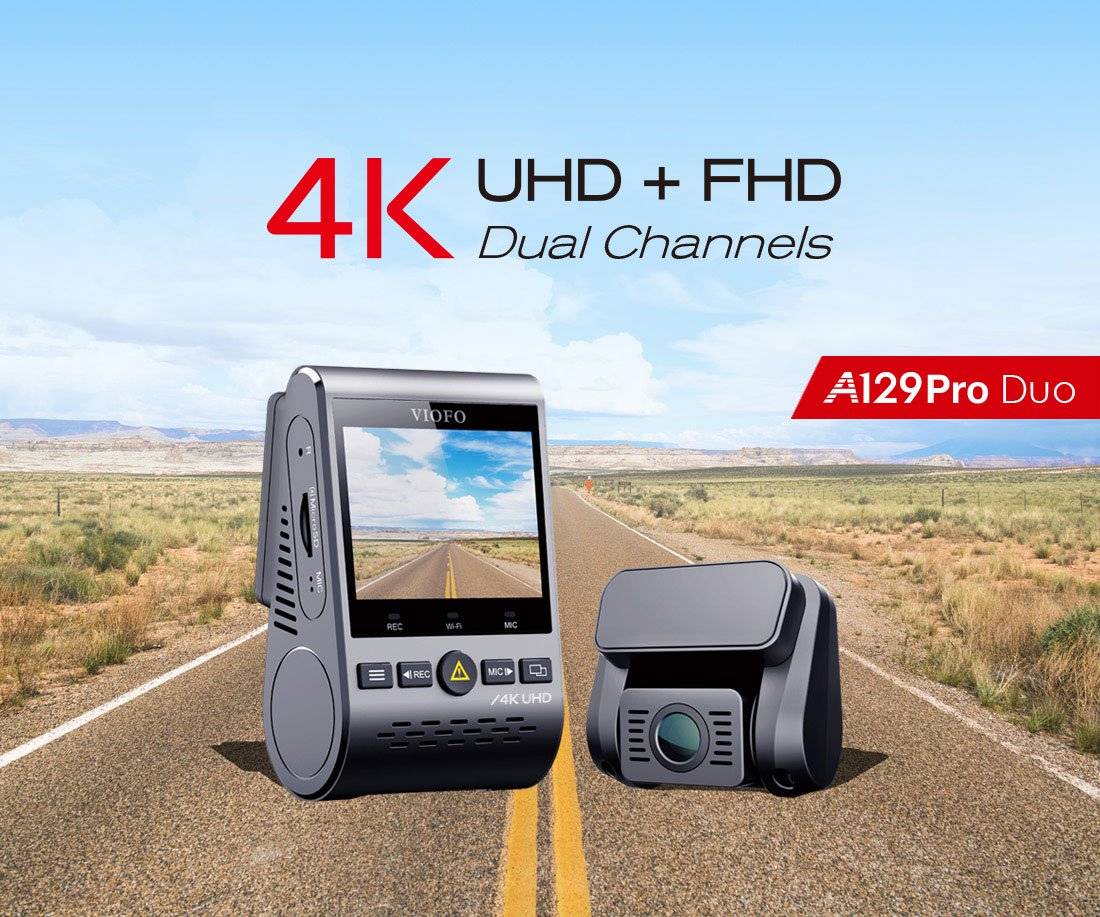 Wide Dynamic Range
The video is always in the right exposure and contrast in any environment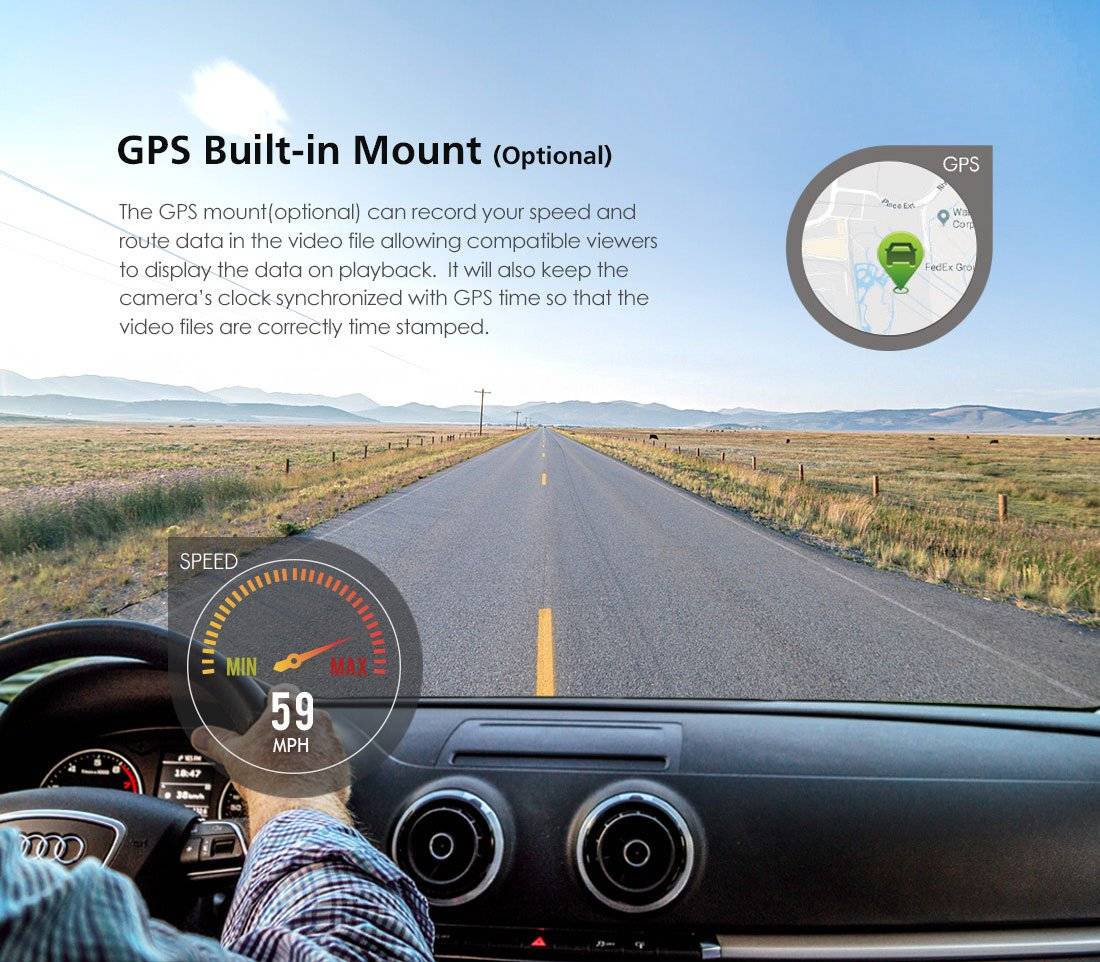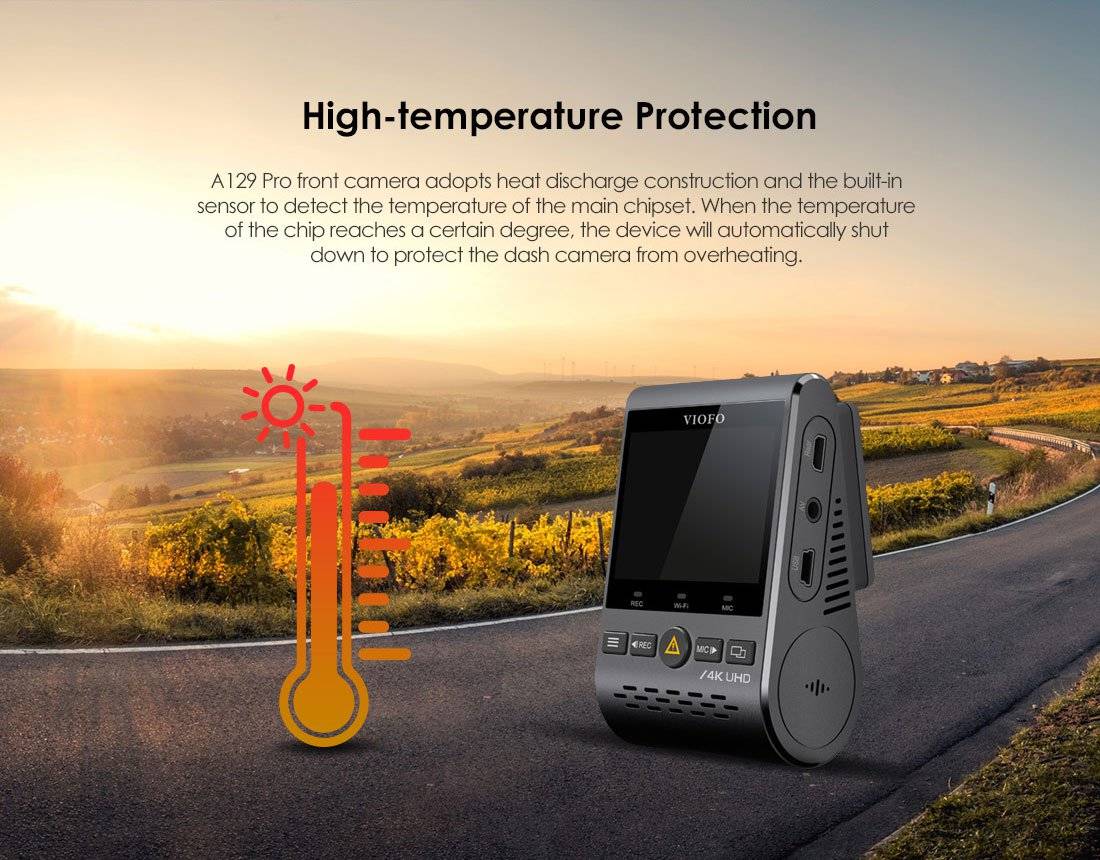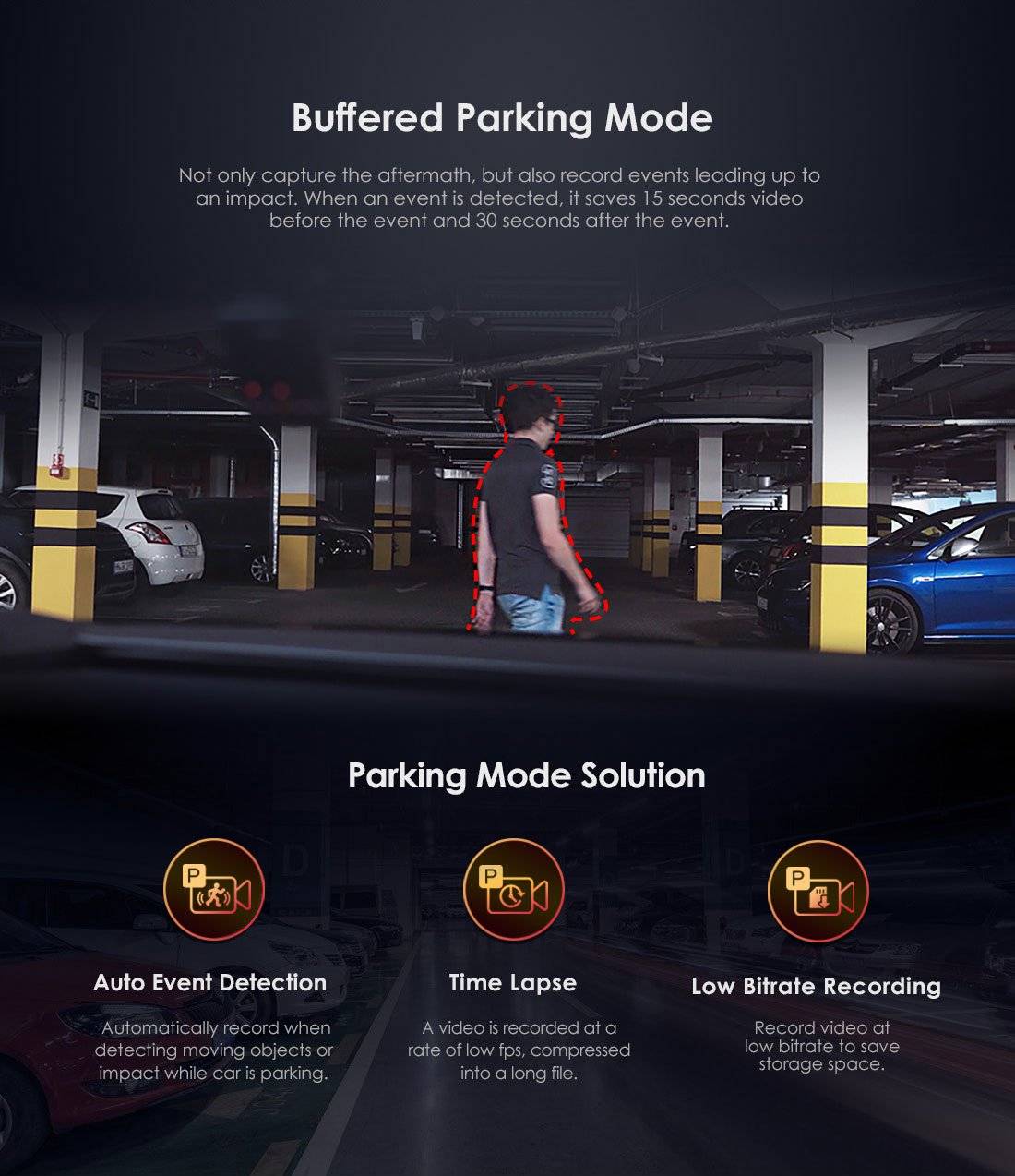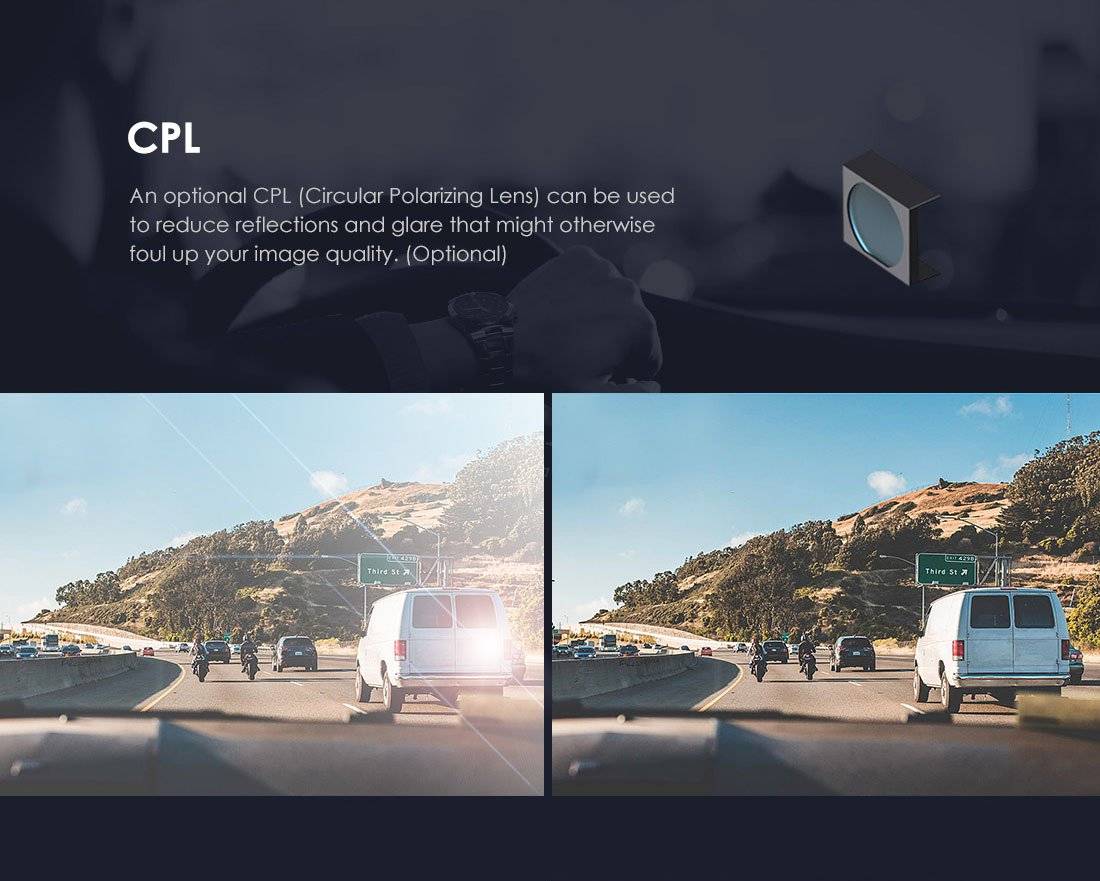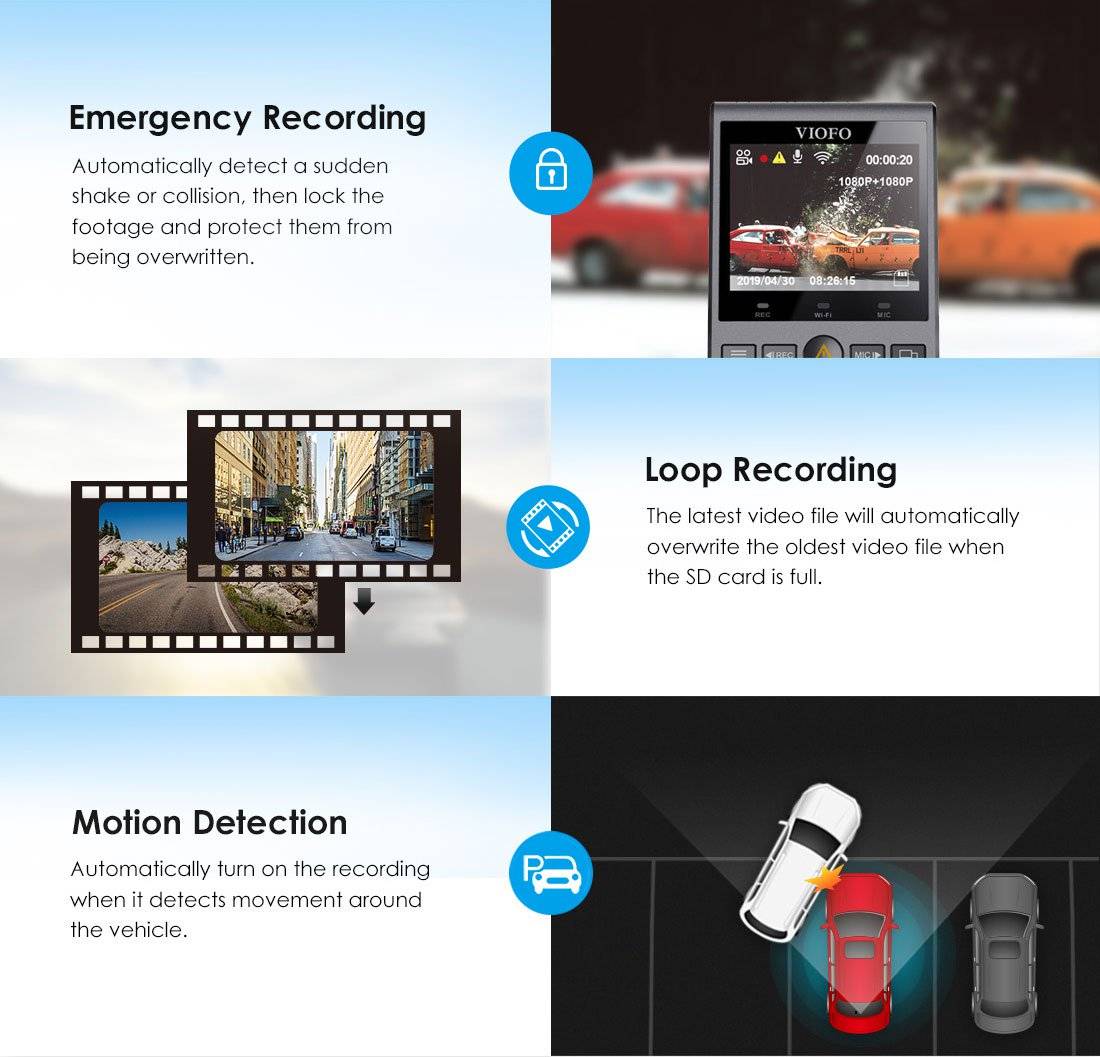 Samples, Reviews & Comparisons

ThinkCar 1S

Quick Start Guide
-4°F - 185°F (-20°C to 85°C)
-40°F - 140°F (-40°C to 60°C)
COMPATIBLE OBD II PROTOCOLS
ISO14230-4 (KWP2000), ISO15765-4 (CAN), ISO9141-2 (iso), ISO14229 (uds)
English, Dutch, French, German, Italian, Japanese, Korean, Polish, Portuguese, Romanian, Russian, Simplified Chinese, Spanish, Traditional Chinese
Android 5.0 and above
iOS 9.0 and above (compatible with iPhone, iPad and iPod touch)
1-Year Manufacturer Warranty
Scanner
Plug and play, so far so good I never had any issue
Hi Christopher, awesome :) Glad you love the 1S!