[PREORDER] BlackVue DR900X-2CH IR 4K Dash Cam
PREORDER BLACKVUE DR900X-2CH IR

The DR900X-2CH IR is expected to be available for shipping on November 16, 2020.
BlackVue DR900X-2CH IR 4K UHD Dash Cam

Drive with Confidence. Voted Best Dash Cam for Taxi or Rideshare, the BlackVue DR900X-2CH IR 4K UHD dash cam, you're getting one of the most widely-reviewed dash cams on the market today. Protect your assets, your passenger and yourself with a reliable device that monitors the road ahead in 4K UHD and the interior of your vehicle in Full HD. THe DR900X-2CH IR records all the critical events so you can always feel safe at the wheel or when leaving your vehicle parked.
Gives You More Crucial Details

A dash cam is only as good as its ability to capture the crucial details in the event of an accident, like license plate numbers. With its 8-megapixel 4K UHD sensor, you're getting 4 times more pixels compared to Full HD. Plus, with its fast shutter speed, details are frozen in place so you just have to zoom in and see it all with clarity.
You won't know how much it matters, until a hit-and-run happens. Don't miss out on crucial details - capture it all in 4K UHD.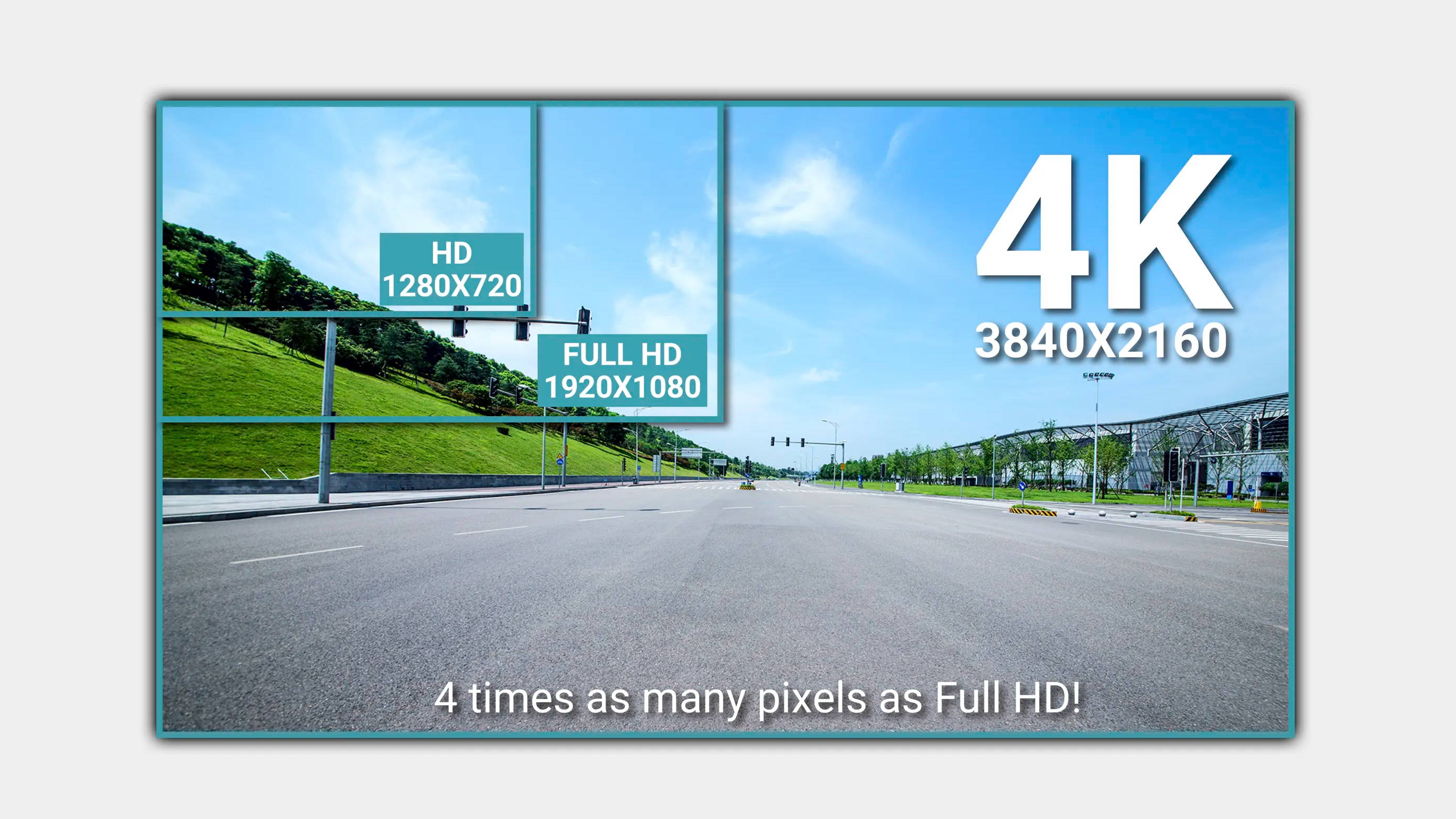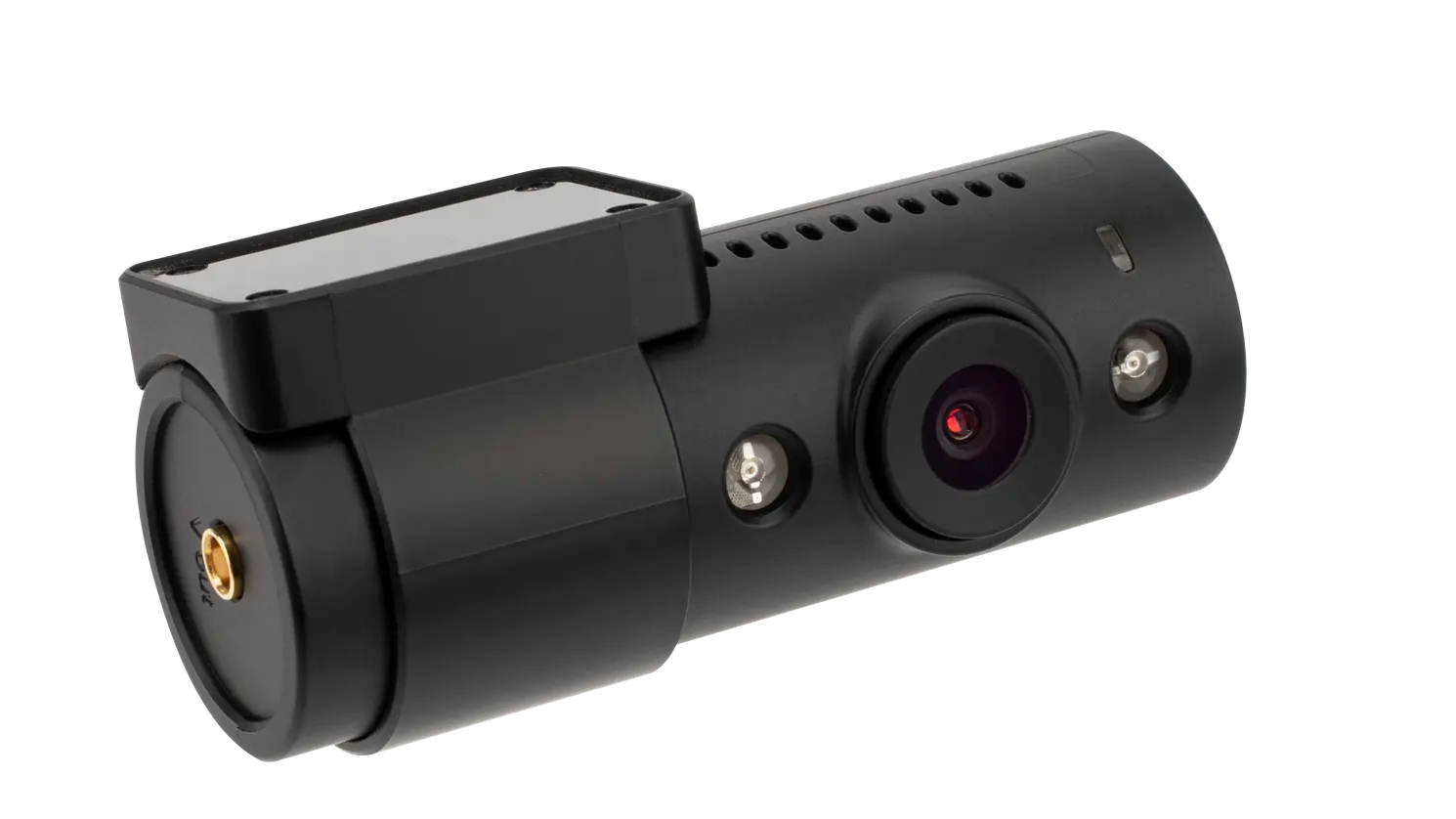 The Infrared Camera secures the interior of your vehicle. The inconspicuous infrared LEDs automatically activate based on the ambient light. The camera's spectacular clarity even in pitch black lighting conditions will procure peace of mind to taxi and
rideshare drivers.
Using the BlackVue App or Viewer, you can further customize the way it operates.
180° Image Rotation to accommodate your setup: if the image comes out upside down, just activate this
feature and it will fix the image orientation.
Security LED ON/OFF (for enhanced discreetness in Parking Mode)
Keeps Watch When You're Away

With advanced parking mode technology, your dash cam protects your car, recording videos when it detects movement or impact, even when you're not there. Buffered recording even includes the few seconds before and after the triggered event, so you get the complete picture.
When you own a BlackVue dash cam, you're in safe hands knowing your car is protected. Hit-and-run, accidents, insurance fraud? No problem - always be in the know with BlackVue.
New with the DR900X: Built-in voltage monitor to prevent battery discharge and eliminates the need for the Power Magic Pro Hardwiring Kit.
Free BlackVue Hardwiring Kit included to unlock parking surveillance out-of-the-box.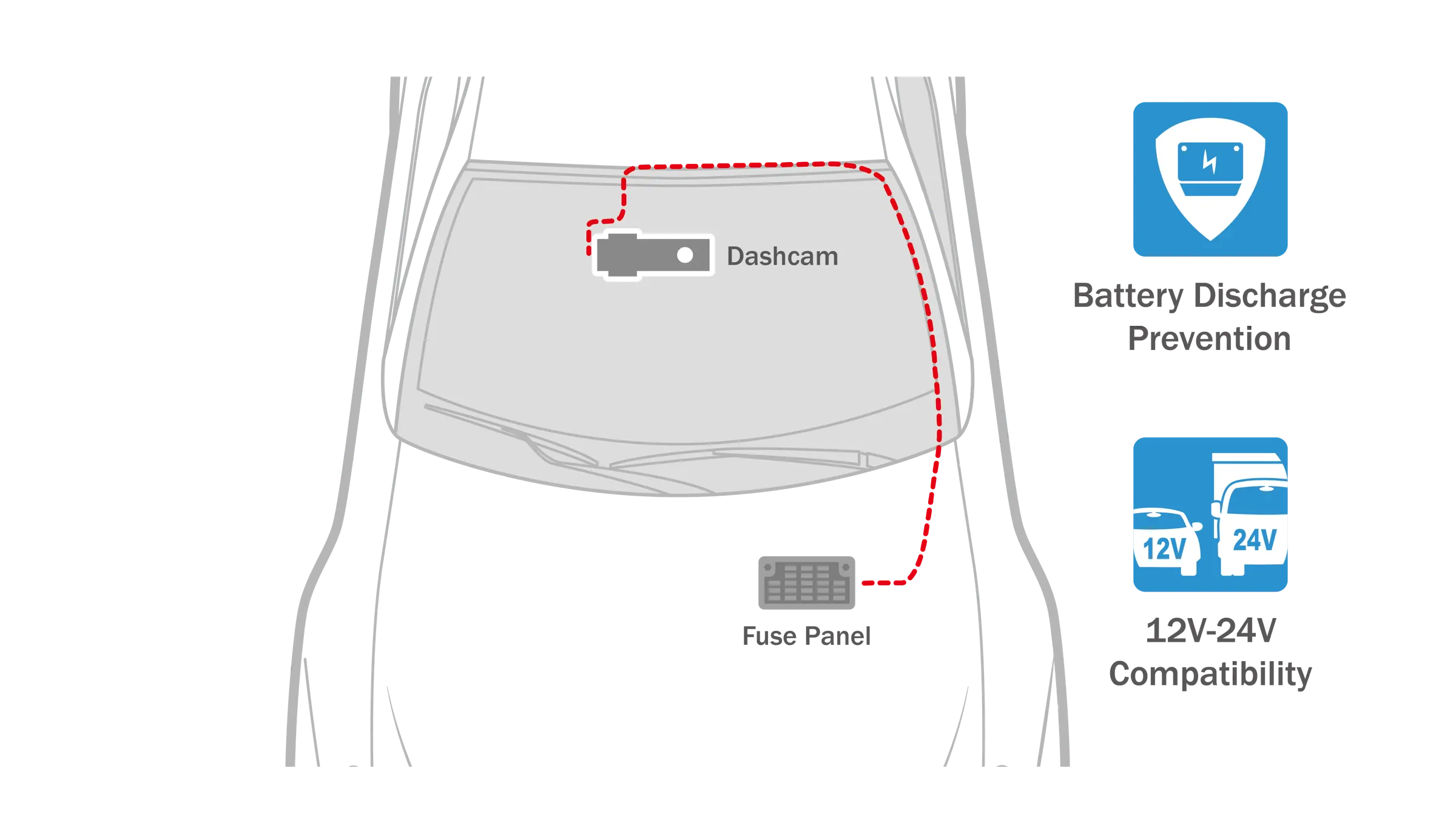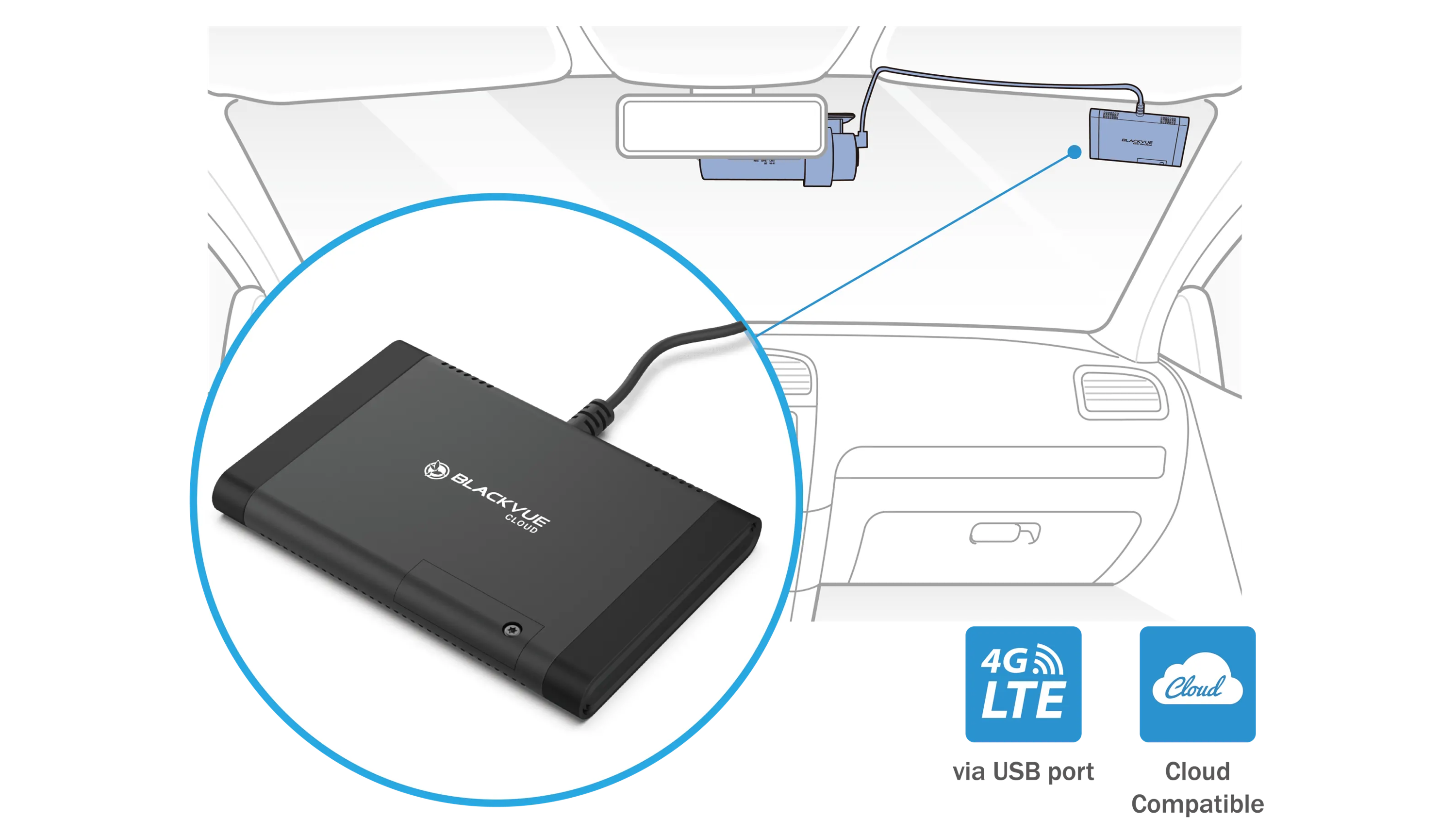 Be in the Know, Wherever You Go

With ultra fast dual-band built-in wi-fi & GPS, you'll know what's happened in blazing speed. Download your footage through 5GHz wi-fi, literally 2X faster than other dash cams running on 2.4 GHZ wi-fi. No more lengthy buffering when you're trying to figure out who (or what) bumped your car. Get location data right through your desktop or smartphone app viewer, all at the touch of a button.
With the free BlackVue Over the Cloud feature, get notified anywhere right through your smartphone with instant push notifications. Get bumped through your vehicle? Get alerted on your phone right away.
Remote live view to see through the lens of your dash cam, GPS tracking, Cloud backup, two-way communication and more.
Front Camera
Infrared Interior Camera
MicroSD Card (with card reader)
BlackVue Hardwiring Kit
12V Power Cable
MicroSD Card Reader
Cable Clips
Spare Mounting Tape
Pry Tool
Quick Start Guide
1-Year Warranty
-20°C - 70°C (-4°F - 158°F)
1-Year Manufacturer Warranty
Excellent Product
787...It took a minute for it to get here because of the shipping problems due to corona.....but it was well worth the wait.
Very Satisfied Client.
I'll definitely be upgrading once the new version comes out.
Hi Yusuf, thanks for shopping with us. Sorry about the delays, but we're glad that the DR900S-2CH IR is to your liking!
Car camera
The resolution is the best I've ever seen
Hi Charles, thanks for leaving a review!
Great product
Super easy to install and to setup
Hi Estalin, thanks for leaving a review!