From now through May 31, 2021
1% Can Make A Wish Come True
BlackboxMyCar will donate 1% of your purchase to Make-A-Wish America

When you made a purchase on BlackboxMyCar.ca throughout the month of May, not only were you supporting your favourite dash cam store, you also helped us support the Make-A-Wish America®. 1% of your purchase was donated to helping make kids' wishes come true, at no extra cost to you.
Thank you for supporting us in this meaningful celebration. Every time you shopped, not only were you supporting America's favorite dash cam store, you were also helping us share the power of a wish with children fighting critical illnesses.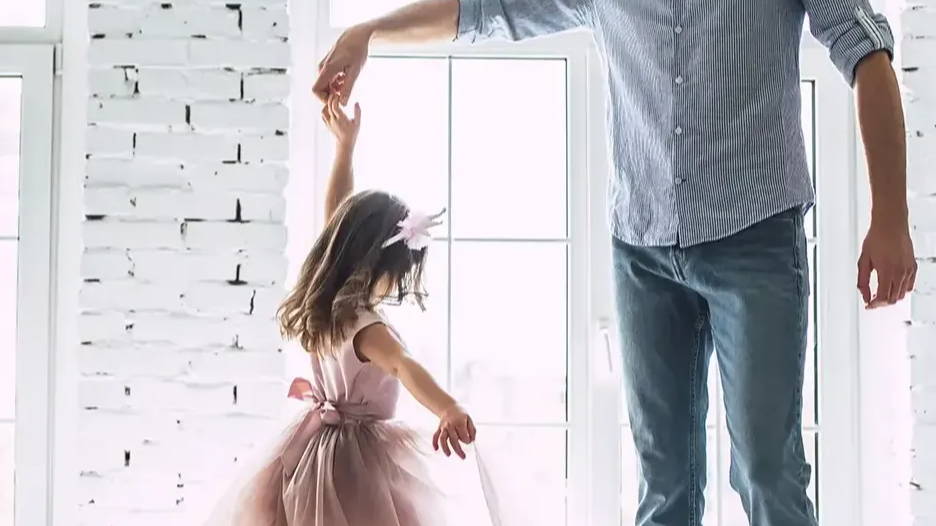 Help bring smiles to the children's faces

All you need to do is shop at BlackboxMyCar!

This May, we celebrated our 9th Anniversary. We are grateful and appreciative for all our customers and partners for playing a pivotal role in our growth.
As a token of our appreciation, we ran a donation campaign throughout the month of May and we donated 1% of your purchases to Make-A-Wish America®, at no extra cost to you.
Though 1% might not seem a lot, every penny donated helps make wishes come true. There are so many things that are simple for us, but mean the world to the children.
We have successfully met and surpassed our goal of $3000! Thank you for joining us in this meaningful campaign.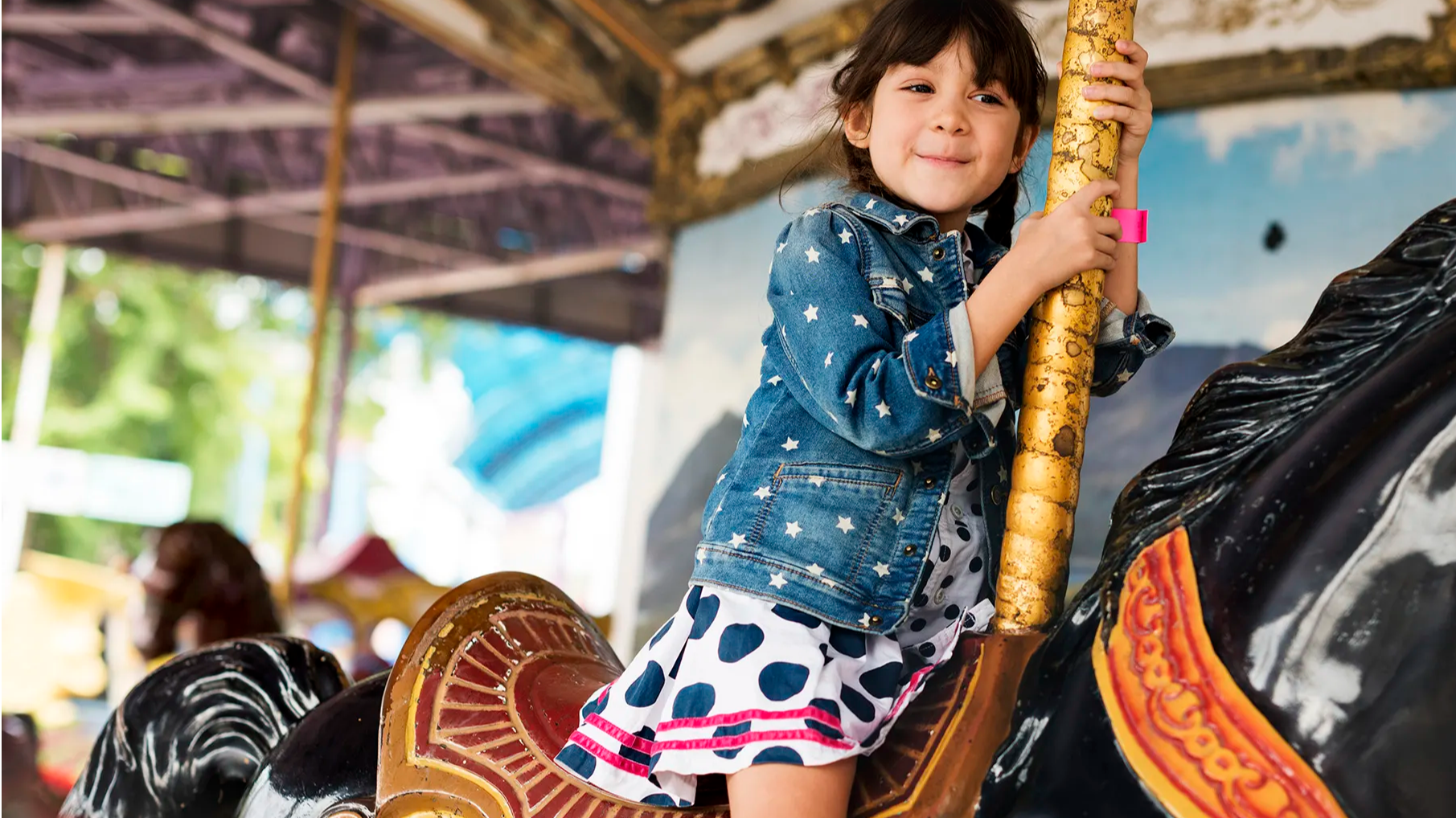 *All purchases made between May 3 to 31 are eligible. No minimum required - can use with current promotions or discount codes.
Bringing joy and hope is the greatest gift

When we think about critically ill children and how much they endure at a young age, giving them joy is the greatest gift. But in the last year, the pandemic has put a damper on wish-granting: there are more pressing organizations dealing with food, health and security that need to be funded immediately, thus forcing many wishes to be put on hold.  
For many, perhaps these wishes can wait until after the pandemic. But to the critically ill children and their families, wishes give them the strength needed to keep fighting their battle, and a happy moment if they cannot.
Join us in sharing the magical power of a wish and continuing to bring hope to all children.
Creating life-changing wishes for critically ill children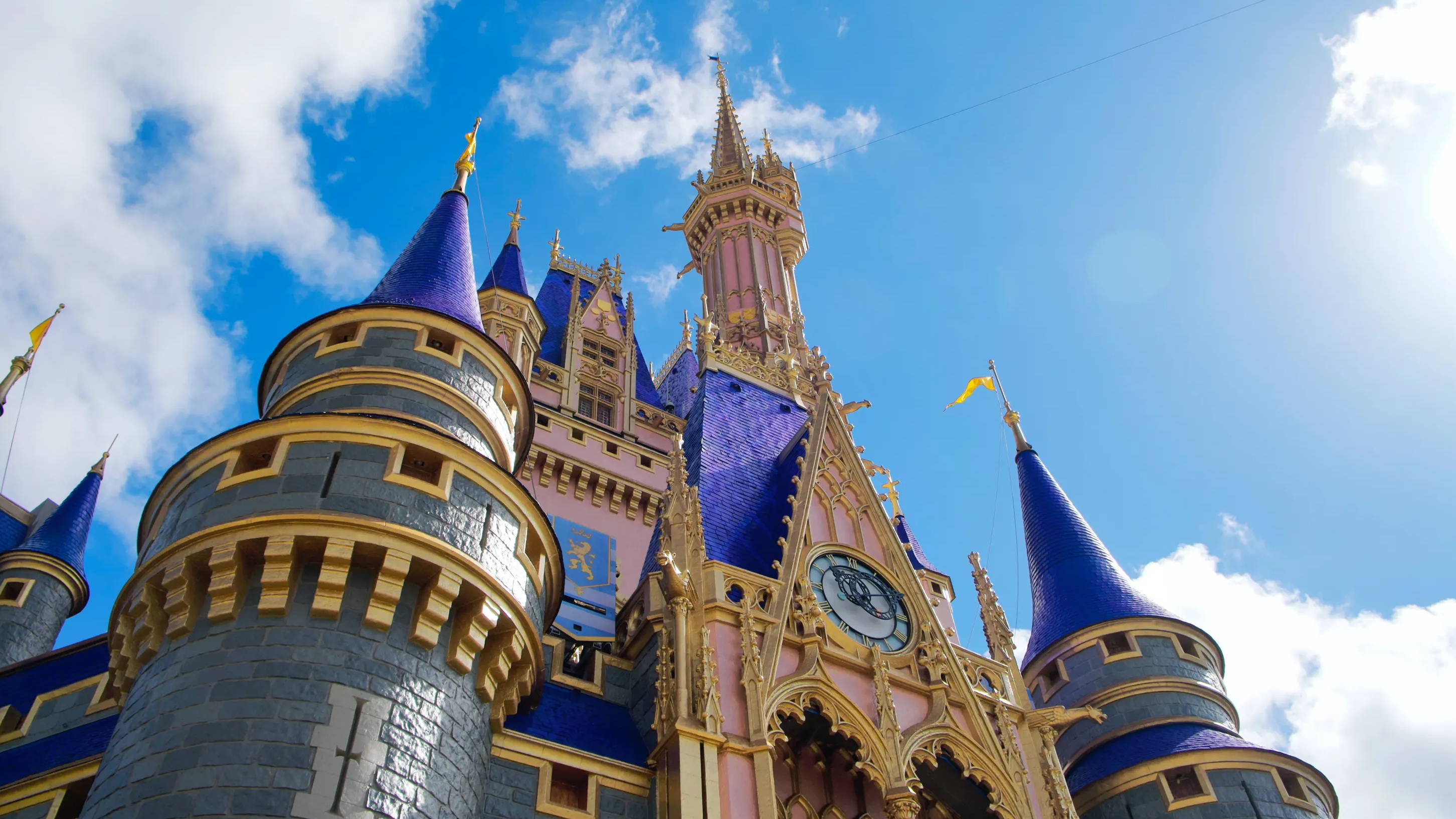 Make-A-Wish America® is the largest wish-granting organization in US. It has fulfilled the wishes of more than 315,000 children since 1980. Wishes play a pivotal role in a child's battle with their illness, and Make-A-Wish follows a process to create life-changing wish experiences for each wish kid. The experience giving the wish kid and family a respite from the stress of dealing with a critical illness, and in many cases, the allure of a wish experience is a source of inspiration for children undergoing difficult medical treatments and a positive force that helps them overcome their obstacles. 
Much like their imaginations, children's wishes cover an almost limitless spectrum. From wishing to be a ballerina, to meeting a favorite celebrity; from receiving a new laptop computer, to visiting a glamorous destination, wish children have enjoyed unforgettable, inspirational wish experiences around the world.
Together, we can make a difference where it matters most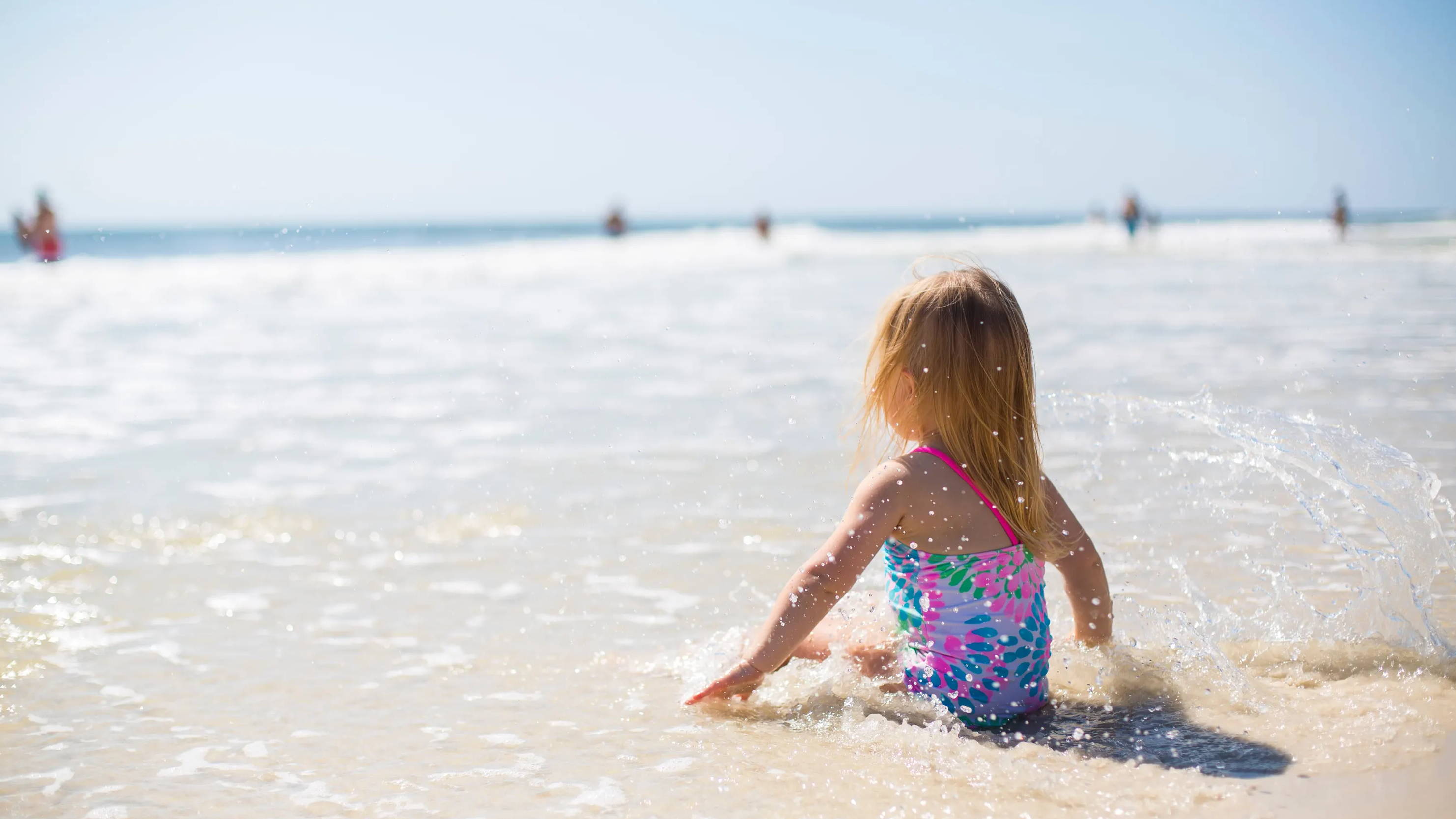 We are deeply inspired by Make-A-Wish foundation's dedication to granting the wishes of deserving children during difficult times in their lives, and to making their greatest wishes come true. Make-A-Wish proves that anything is possible when you have a dedicated group of people who are doing everything they can to bring hope, strength and joy back into the lives of children who have been affected by a serious medical condition.
As we celebrate our 9th Anniversary this month, we invite you to join us in supporting Make-A-Wish America® in making even more wishes come true. From now until May 31st, BlackboxMyCar is donating 1% of all purchases to Make-A-Wish America.
When a child has their wish granted, it brings joy to everyone involved in the wish-granting process, even those who donated to Make-A-Wish and made the wish possible, and that's the magical power of a wish.
How do I make a donation?

All you need to do us shop with us!
We will donate 1% of your purchase to Make-A-Wish America. The donation will be made at no extra cost to you.
I just made a purchase yesterday and I missed this. I'd love to participate in this donation campaign.
Unfortunately, only purchases made between May 3 to May 31 are eligible for the donation campaign. We can't retroactively apply to previous purchases. If you would like to support us in this great cause but have absolutely nothing else you need to buy, may we suggest purchasing a BlackboxMyCar Gift Card.
BlackboxMyCar Gift Cards make great birthday and holiday gifts and best of all, they don't expire! Contact us so we can assist you.