Rideshare with BlackboxMyCar
Take your rideshare game to the next level

If you type in the question into Google, you're inevitably going to get a ton of news headlines that have enough shock words to make you wonder why did they even allow rideshares in the city. There are stories about drivers getting assaulted, robbed, and even bed bugs.
Learn from experienced drivers instead of having to learn the hard way, BlackboxMyCar can help!
Protect Your Drive with a Dash Cam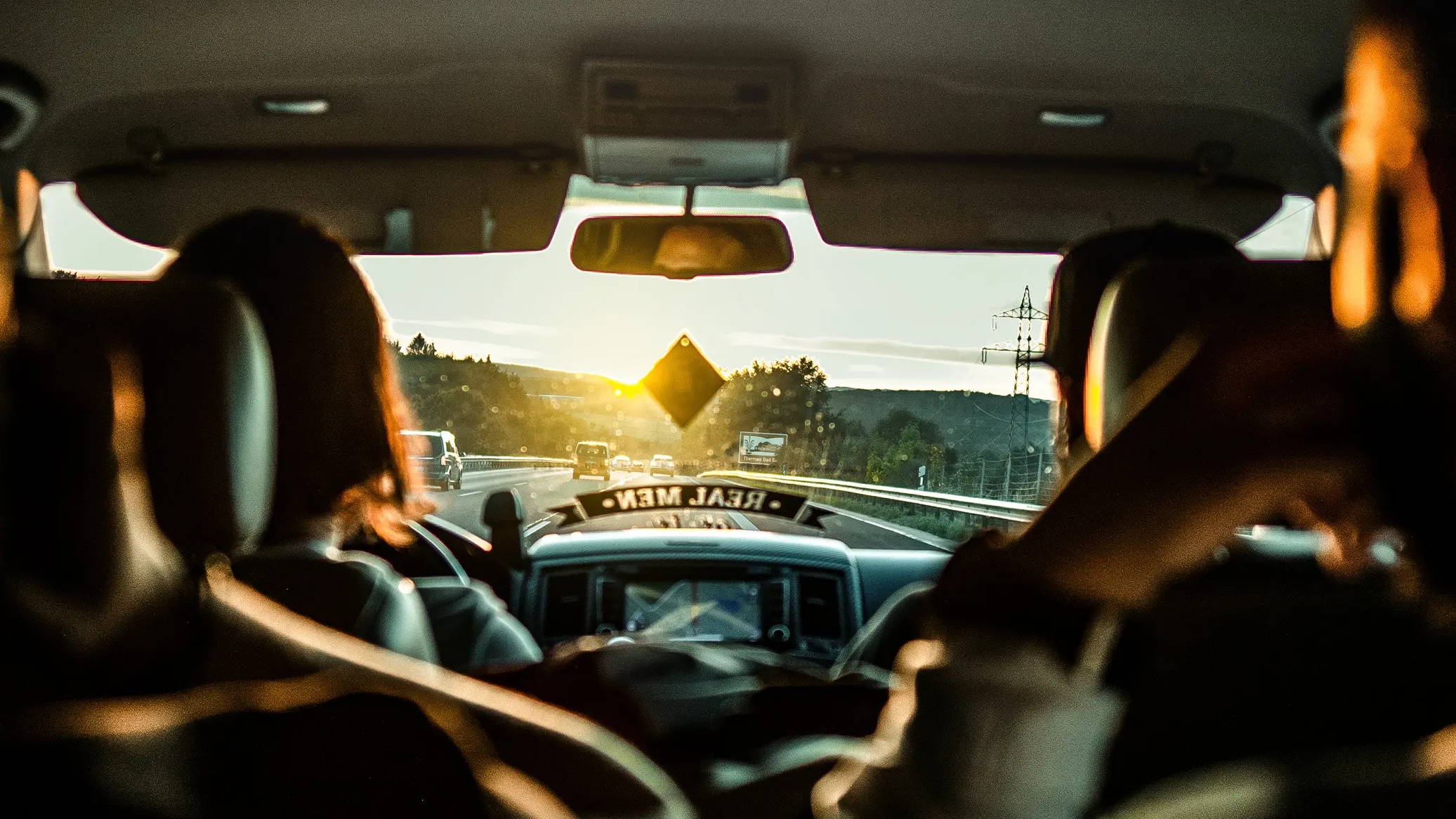 Capture everything going on inside your vehicle

People behave better when they know they are on camera. Ultimately, the dash cam would be much more valuable as a deterrent for the average inebriated person that as a legal safety net.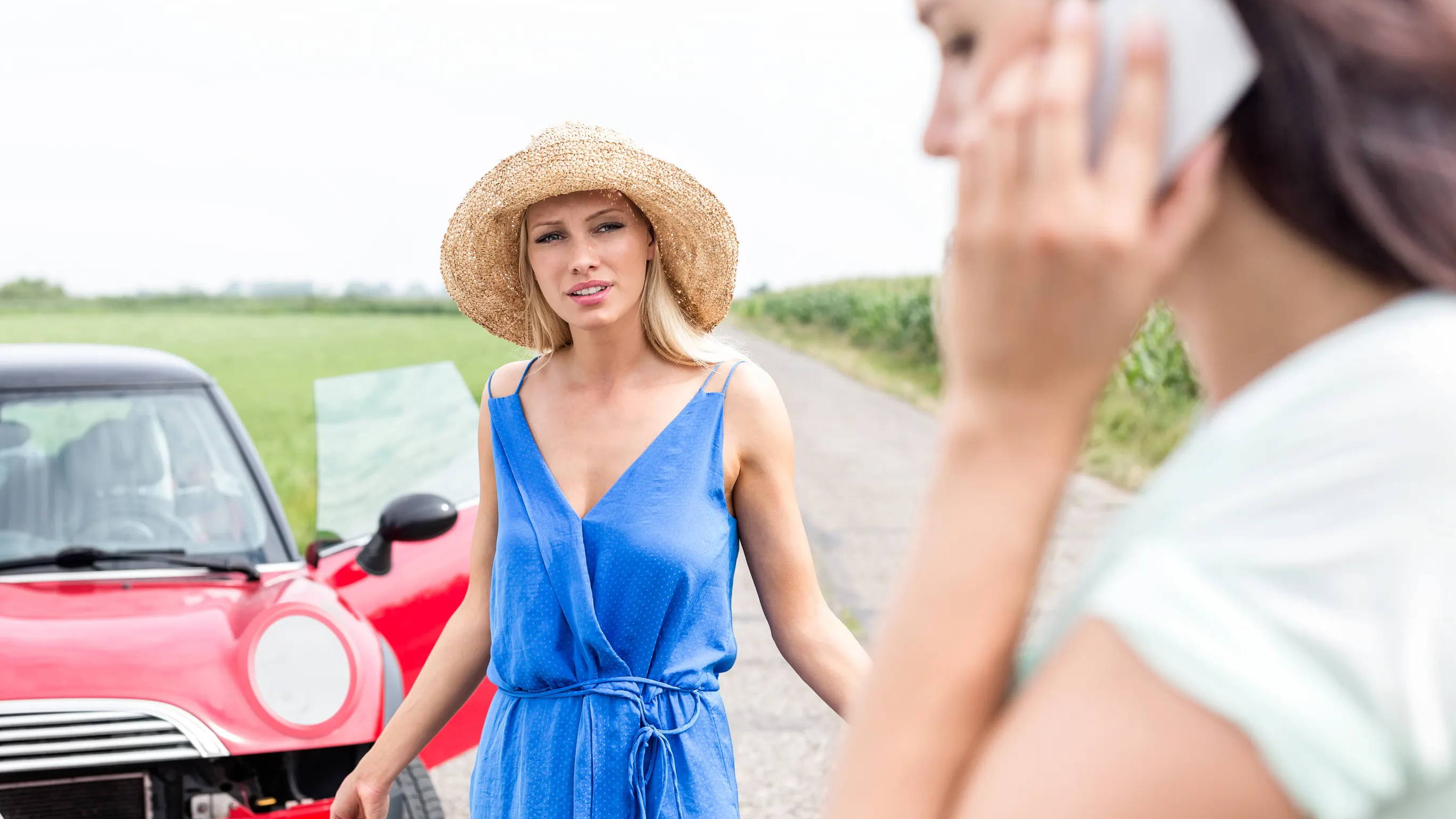 Prove you were in the right

A dash cam will protect you in the event of an accident and help prove that you were in the right. This definitely comes in handy when you're always travelling on accident-prone intersections and roads, and will save legal and financial headaches that comes with liabilities and insurance claims.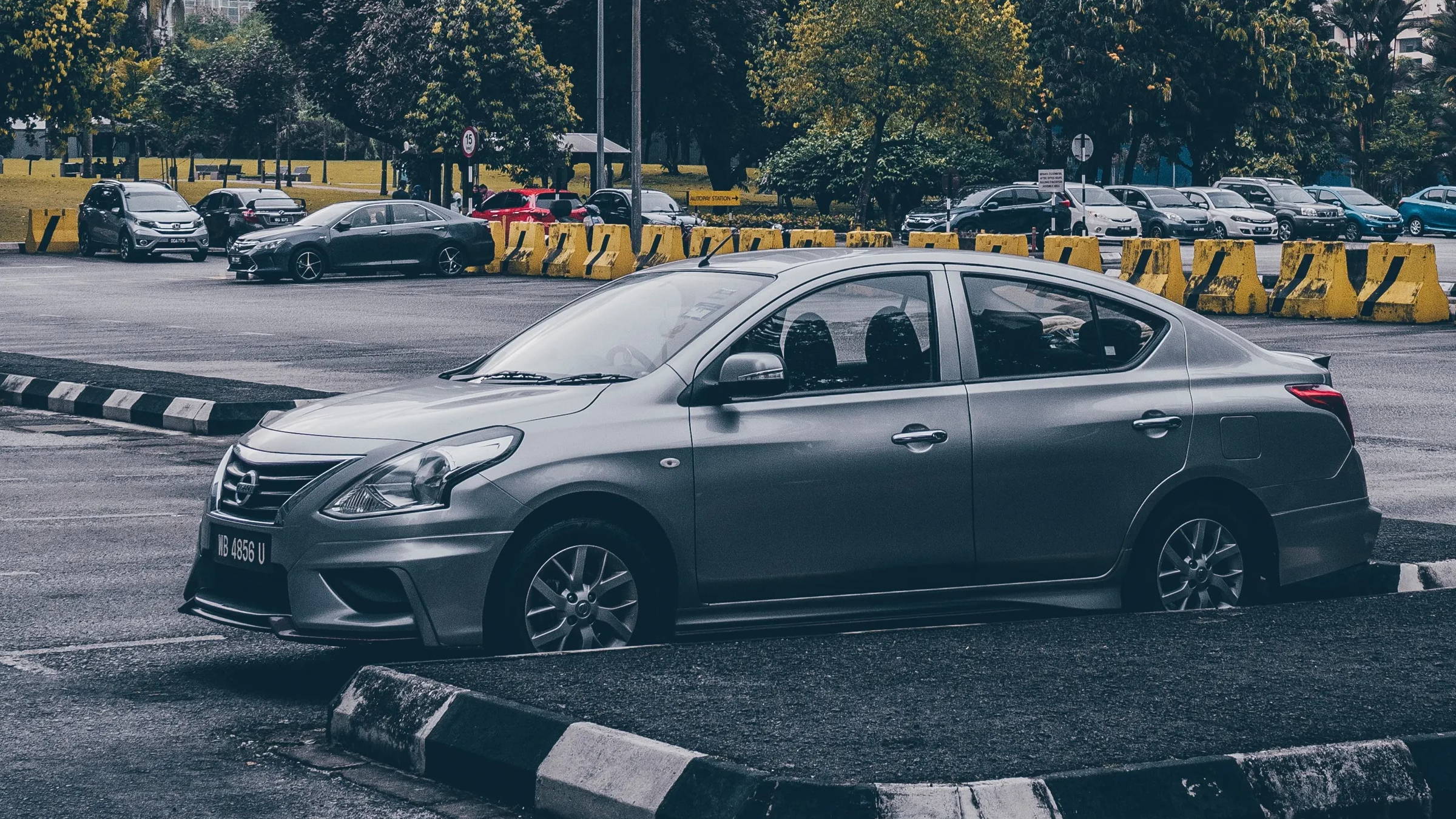 Keep an eye on your unattended vehicle

Accidents can happen at any time, and it's always worse when the driver is away from the vehicle without any witnesses. A dash cam's parking mode feature provides around-the-clock protection and surveillance for your vehicle when you're away.
You need a dash cam that will give you maximum coverage

At the very least, you want a dash cam system that could capture the road ahead, activity inside the cabin and the traffic behind. But what if you want more coverage? After all, rear-end collisions account for a large portion of all traffic accidents. Having a clear rear-facing camera adds another angle to your dash cam defense system. Our 3-Channel Rideshare Bundles offer the complete coverage and protection you need.
Read our blog 3-Channel Dash Cam For Rideshares to learn how you can benefit from a 3-Channel dash cam system?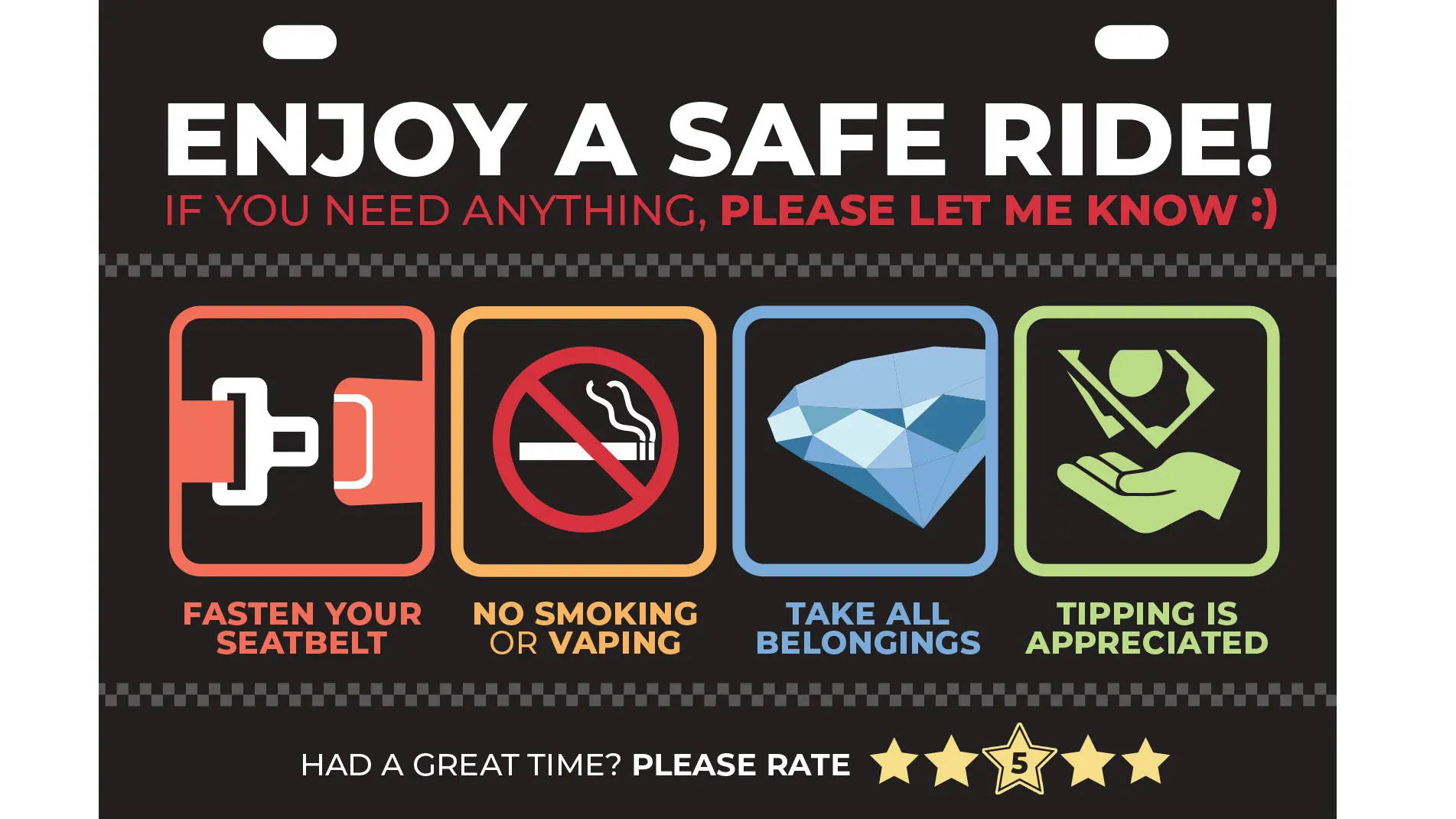 4K QUALITY SO YOU SEE BETTER
Video Quality: 4K UHD Front + Full HD Rear + Full HD In-Cabin| Field of View: 162° | Cloud-Ready: Yes | Parking Mode: Yes |  External Battery Pack: Up to 20 hours of parking mode coverage 
This BlackVue DR900X-2CH Rideshare Bundle is the perfect solution for drivers looking for a powerful cloud-enabled, 4K parking mode setup. With powerful Cloud features like real-time data and video, GPS tracking, 2-way voice communication, and live video stream, you can keep an eye on your vehicle anytime, anywhere.
The dash cam comes with a free BlackVue Over The Cloud account, with free cloud storage so you can backup a copy of your video footage and replay the videos using your smartphone.
Capture 4K UHD footage from the front-facing camera and Full HD from the in-cabin and rear cameras. Get up to 20 hours of parking mode coverage without wear and tear on vehicle battery with the included BlackboxMyCar BI-750 Dash Cam Battery Pack.
Why You'll Love BlackboxMyCar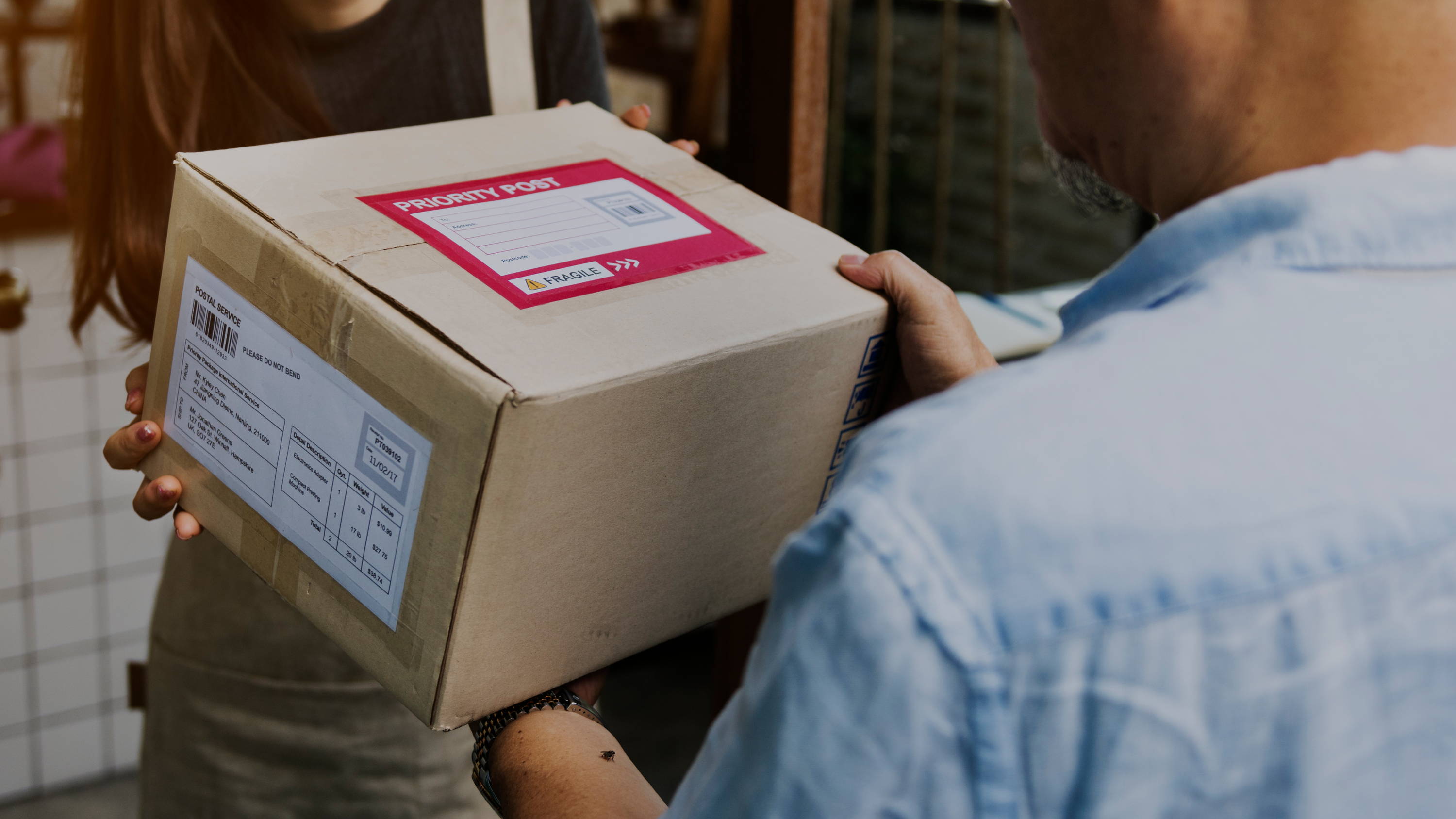 Buy it & try it! If you're not happy with your dash cam, we can help.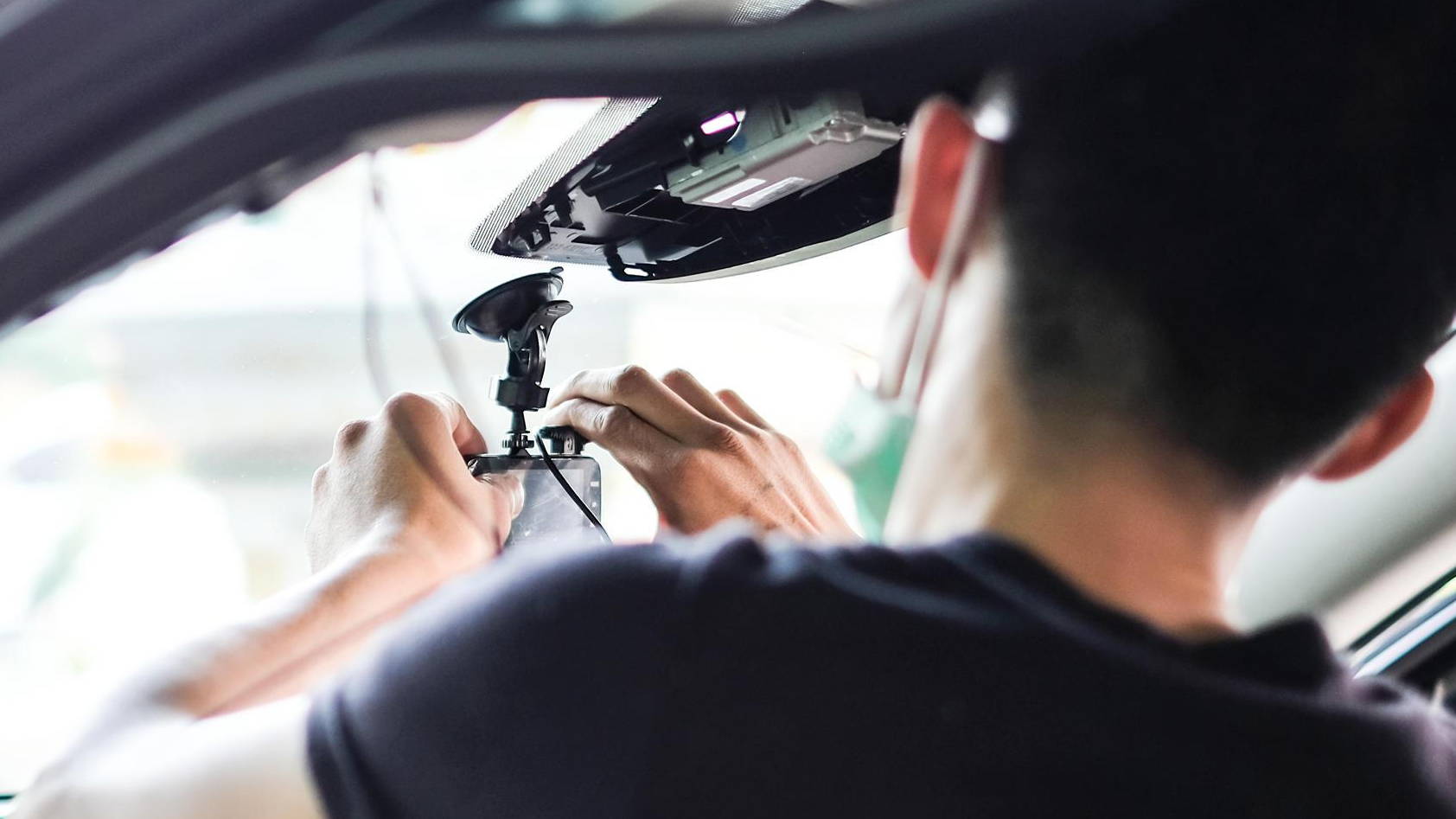 Price match with us if you find a lower price online or in retail.