Partner with BlackboxMyCar

Let's team up together to protect drivers
Discover New Opportunities & Grow with the Right Partner

An expanded product offering means new opportunities and a better bottom line. But it also means leaving your comfort zone and entering a new market.
We are here to help!
At BlackboxMyCar, not only are we the #1 largest authorized dash cam supplier in North America, but we prioritize our customers and partners above all else. We are committed to delivering exceptional support and fostering strong, lasting relationships.
Check out our 900+ 5-star reviews on Google, as well as our active presence on Facebook, Instagram, TikTok and YouTube.
The 10-Year Story of BlackboxMyCar
The Right Partner for Your Business

We have a goal to create safer roads for everyone. Our mission is to promote safer driving on the road, and we want people all over the country to be able to get their hands on premium dash cams, and that's why we're open to deals with resellers of any size.
You're in good hands. Organizations and companies partner with BlackboxMyCar to grow their businesses and increase revenue while saving hours on sales and marketing training. With access to sales enablement assets, pre-built campaigns, and a pipeline management tool, partners can successfully market premium dash cams and provide the best service to their customers. We make sure you are equipped to ensure your team's success.
Our Global Business Partnerships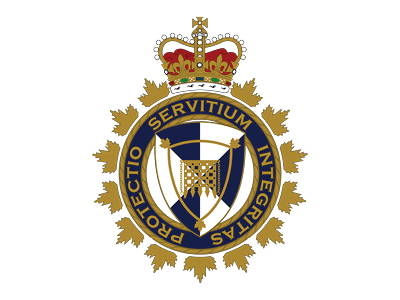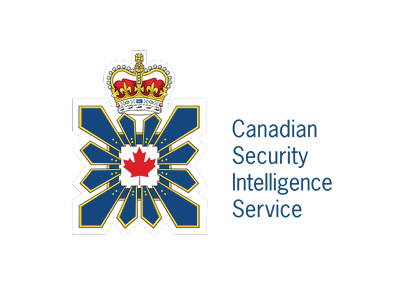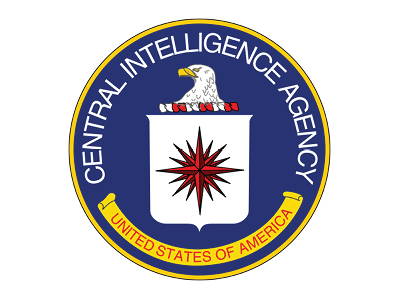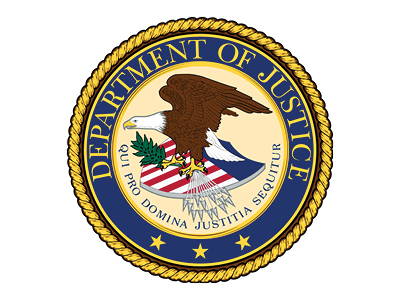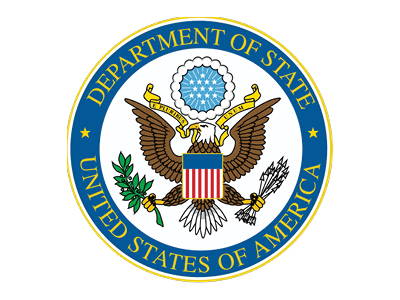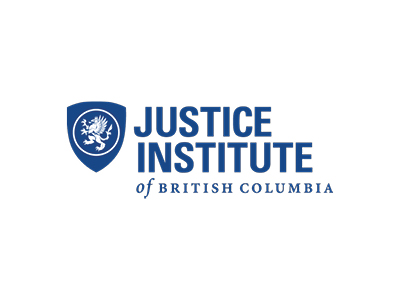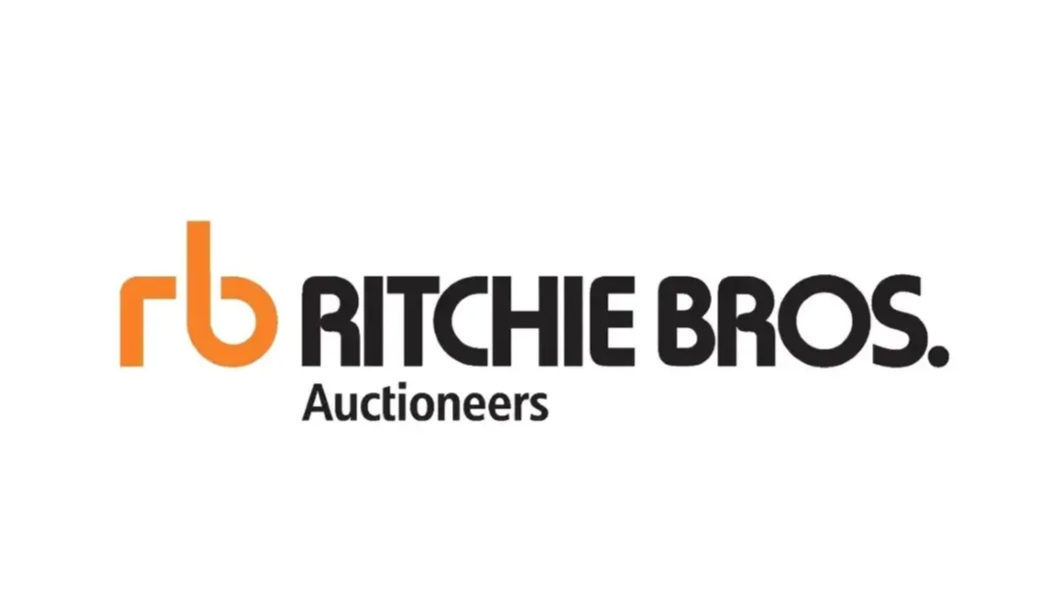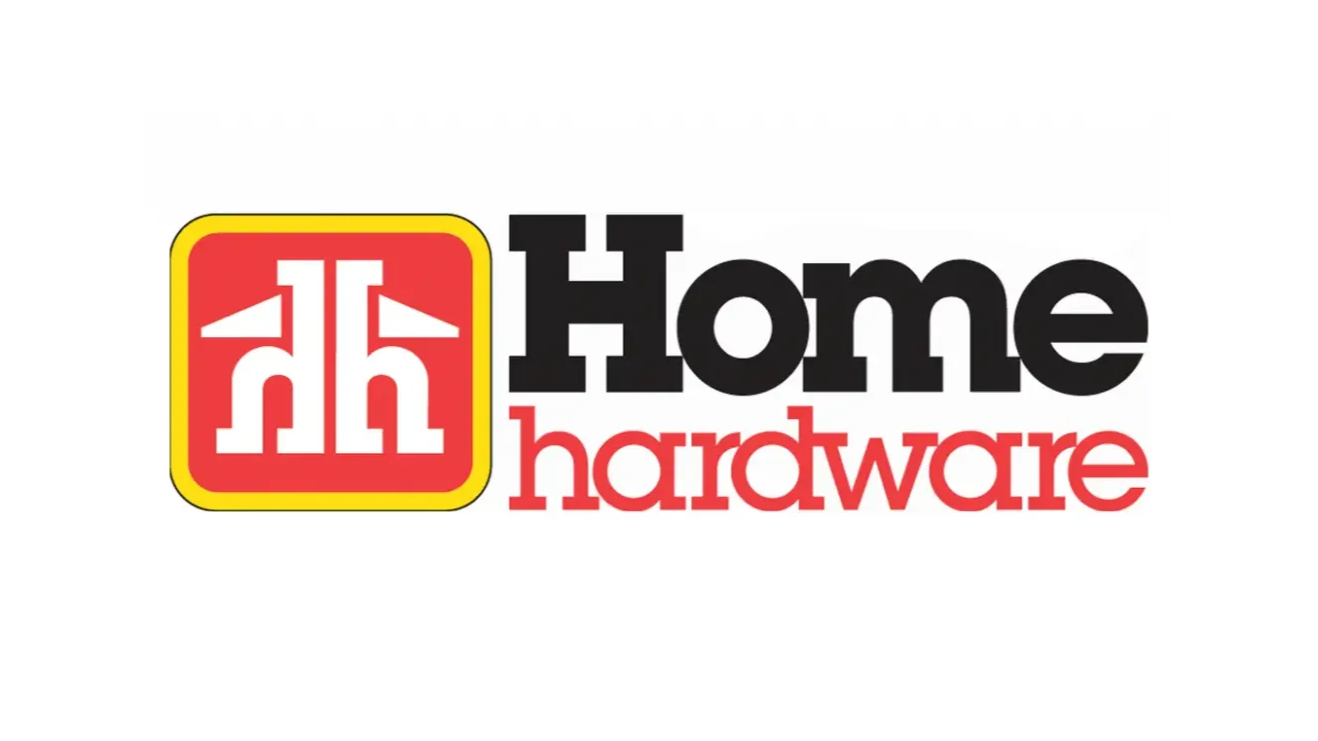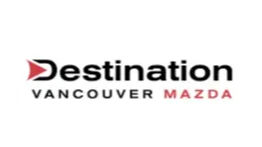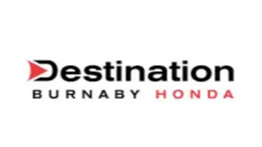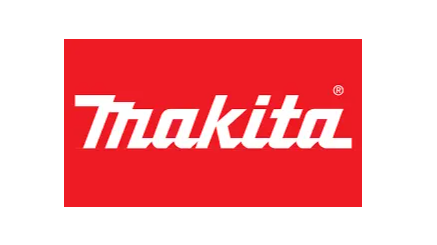 Brands & Manufacturers We Partner With

Benefits of Partnering with BlackboxMyCar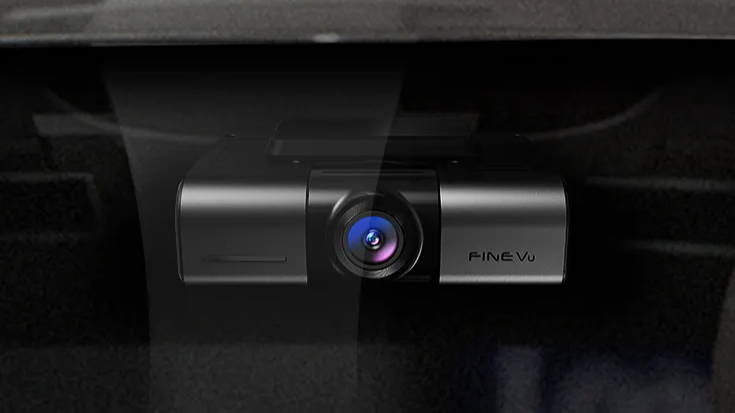 By partnering with us, we can provide you with competitive wholesale pricing on dash cams & accessories, so you can get a cut from selling to your clients, as well as charging for installations and other add-on services.
On average, our partners can receive anywhere from a 20% to 35% margin between our wholesale prices and the MSRP (dependent on volume).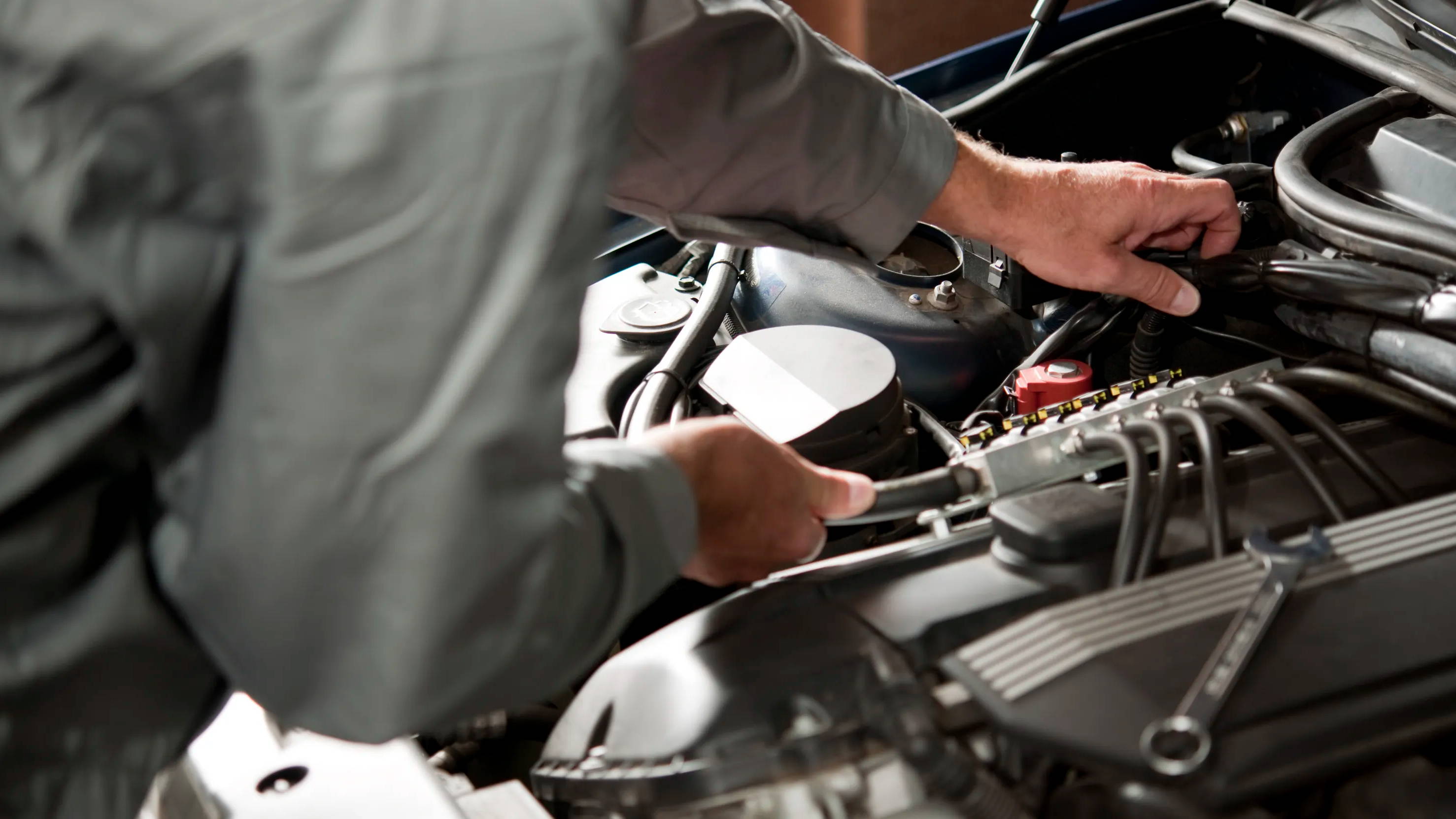 Because of our vast online presence, we drive new customers to you that may need more than just a dash cam for their vehicles.
As one of our partners, we can refer customers to your location when we have customers inquiring in your area.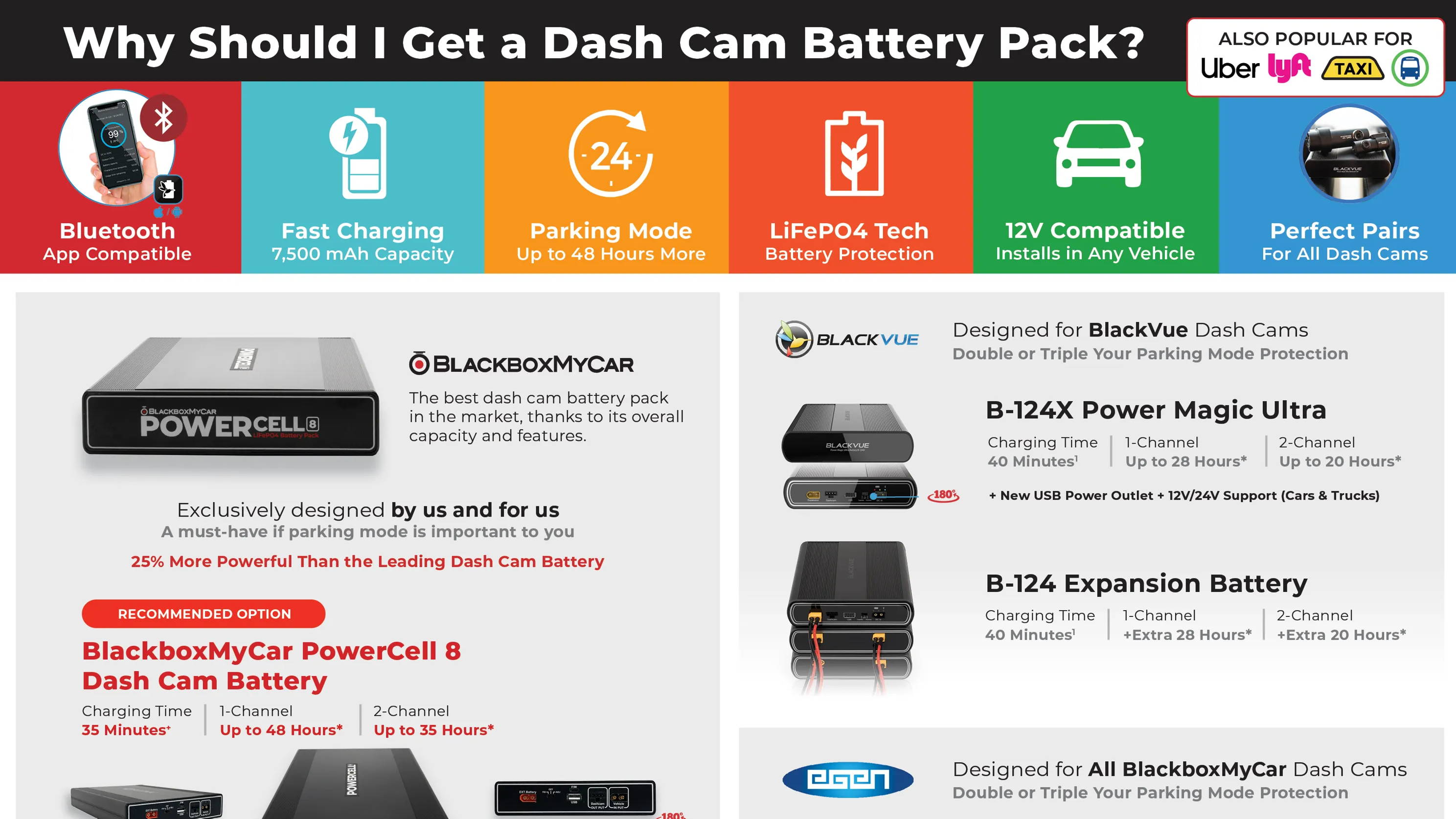 As a reseller, you will be provided with a marketing package making it easy to get started and maintain dash cam products on your website or physical store. Your marketing package includes displays, brochures, product knowledge training videos for sales, installation assistance, and more. We provide everything you need to efficiently promote and profit from dash cams and accessories.
We Work With Your Business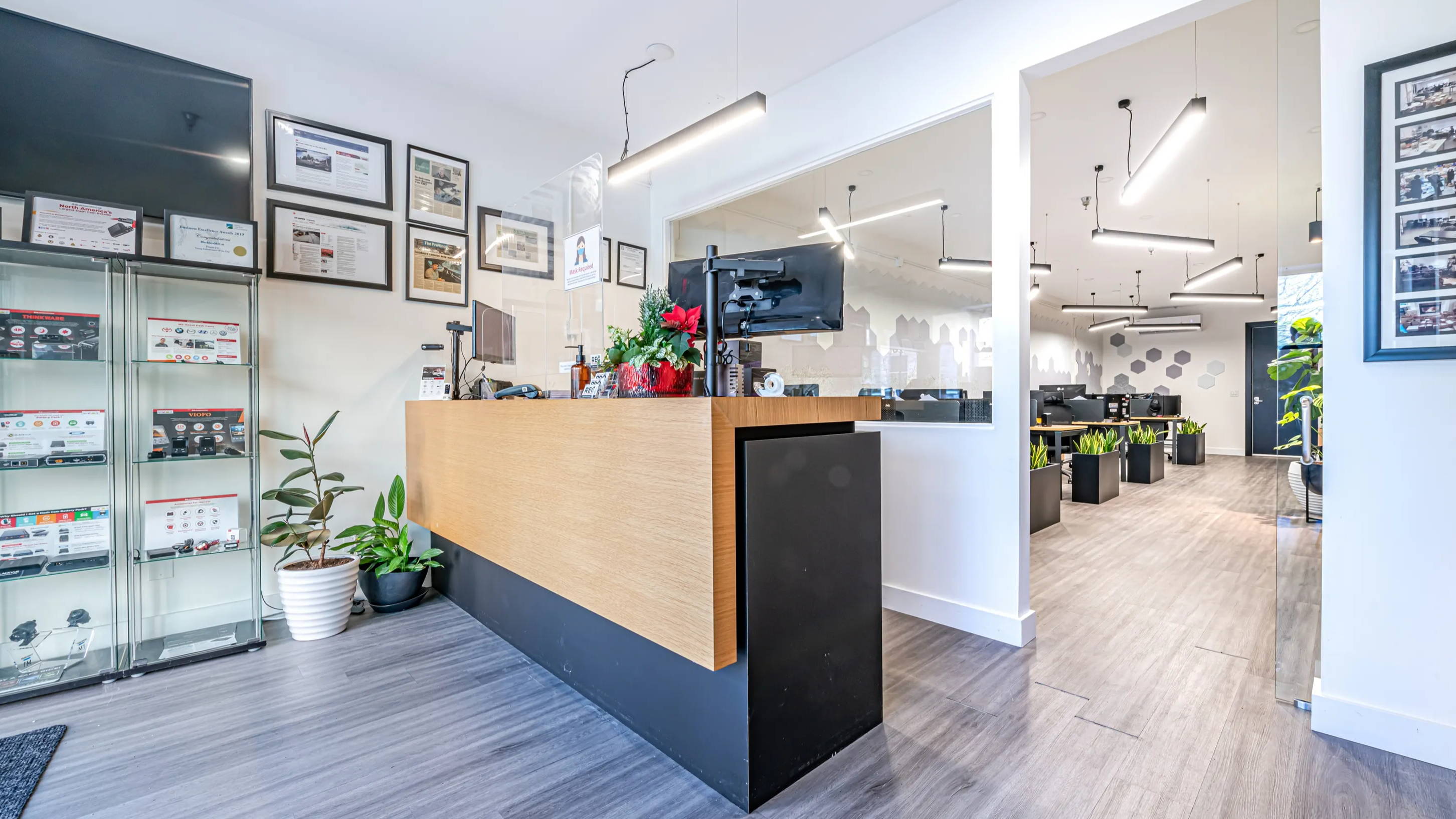 When you partner with us, you get a dedicated team who will closely work for your business. Whether you have questions about products or need help supporting your customer, we are reachable 24/7 via email, phone and Live Chat so you get the assistance when you need it.
We'll Handle Your Problems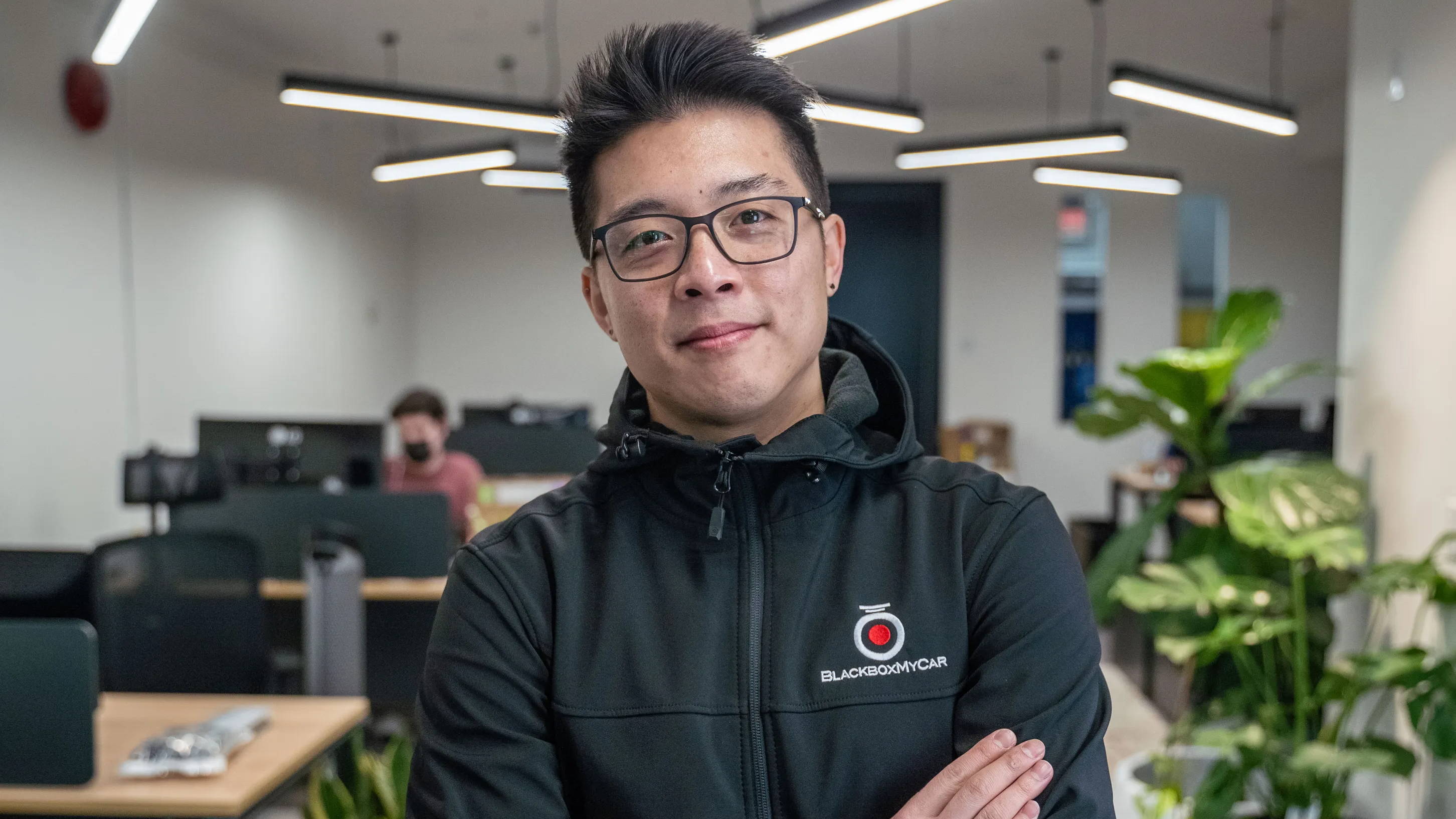 Focus on growing your business and we will take care of the rest. You can count on our dedicated product experts to provide first-class sales and tech support to your customers. We can also provide professional installations and assistance to complete the customer experience.
We're here for you - virtually and physically. Our headquarters located in the heart of Richmond, BC serves as the first stop for our dash cams. We make sure that in this site, all the products are performing at their best before we send them to you.
Let's team up and take your business to a higher level. In this growing market, dash cams make a great, value-adding opportunity to your bottom line. Contact us today to become a BlackboxMyCar Reseller.