Should I Use an Adhesive or Suction Cup Mount?
Let's start with the basics to get you informed
Adhesive vs. Suction Cup Mounts

Dash cams are typically mounted on the front and rear windshields of the vehicle and come with either adhesive or suction cup mounts. While suction cup mounts may seem convenient and easy to use, they are not recommended since they can come off the windshield easily and are much more prone to vehicle vibration, which makes video footage shaky and blurry. Almost all dash cams use adhesive mounts for good reason, as they are much more durable and reliable in the vehicle.
Adhesive mounts are usually thin and flat pieces of mounts so that they offer a discreet and low profile design. They also lack the long arm piece that suction cup mounts have and thus decrease the overall footprint of the dash cam. Once the adhesive is stuck onto the windshield, the dash cam does not vibrate in video footage since it's a single piece of equipment attached to the windshield and doesn't otherwise move around by itself.
In the event of a high impact, an adhesive mount is much more likely to stay attached to the windshield whereas it's very common for suction cup mounts to fall off of the windshield as the suction hold is not strong enough to withstand those kinds of impact.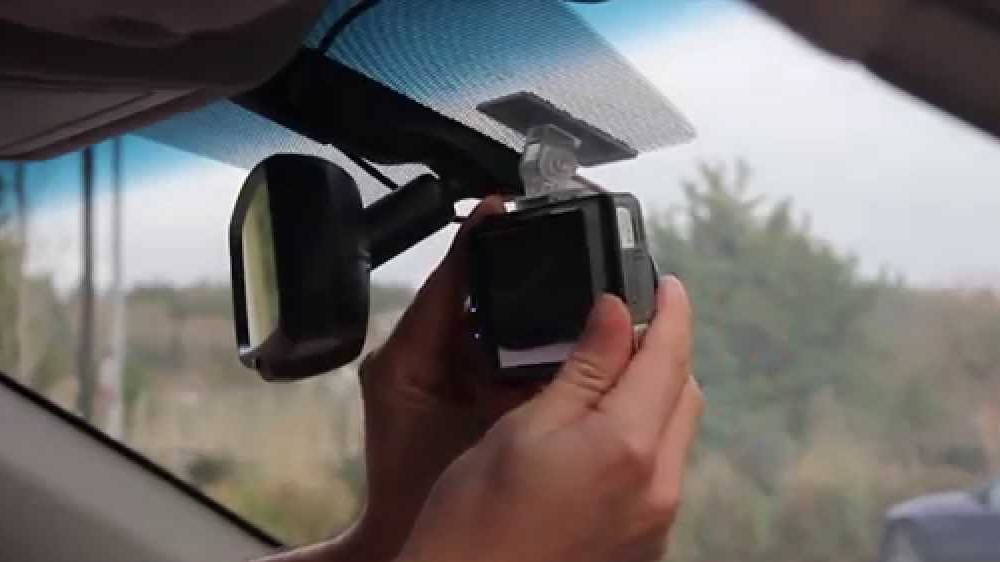 Thin, flat and discreet: adhesive mounts decreases the overall footprint of your dash cam and keeps it attached to your windshield.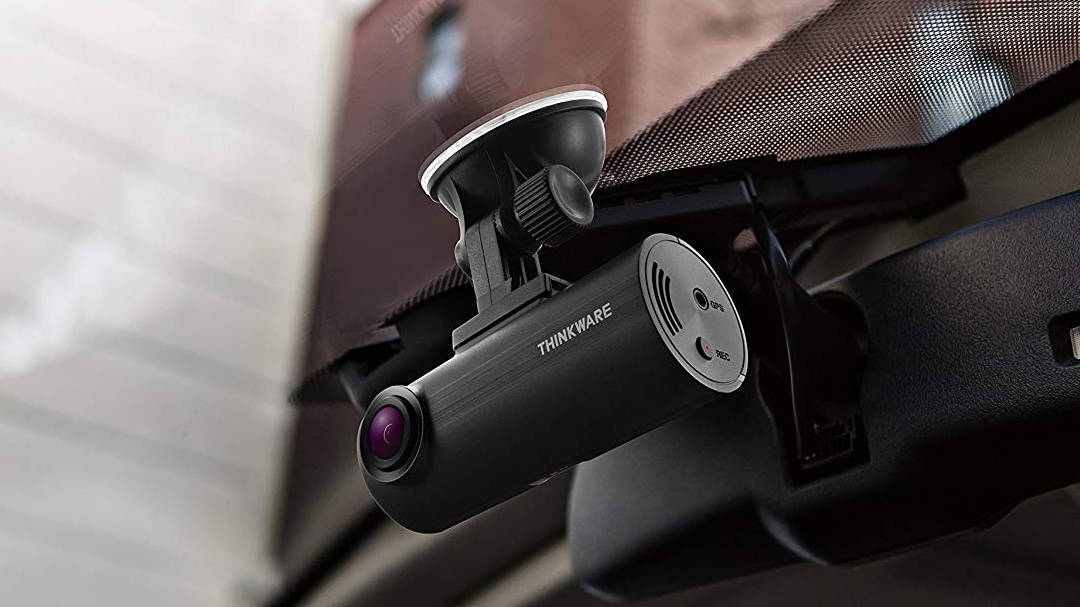 The only cases where suction cup mounts are recommended (or at least more convenient) is when a dash cam is being used in a rental vehicle or need to be swapped in and out of the vehicle on a frequent basis. Suction cup mounts can easily be taken off of the windshield without leaving behind any residue, whereas adhesive mounts usually leave some adhesive glue on the windshield (can still be cleaned off).
For example, if you're visiting somewhere and are receiving a rental vehicle, it may be easier to use a dash cam with a suction cup mount so that you can easily put on and take off the dash cam.
Explore Our eLearning Guides

---
Not to fret, our in-house product experts are here to help. We have spent years curating helpful content and video guides, helping customers with their dash cams, but we understand that we can always do better. Contact us using the form below and we'll get back to you as soon as we can. We love what we do, because we're here to help you make the most informed purchasing decision.