BlackboxMyCar | Helping Out In the Community - Greater Vancouver Food Bank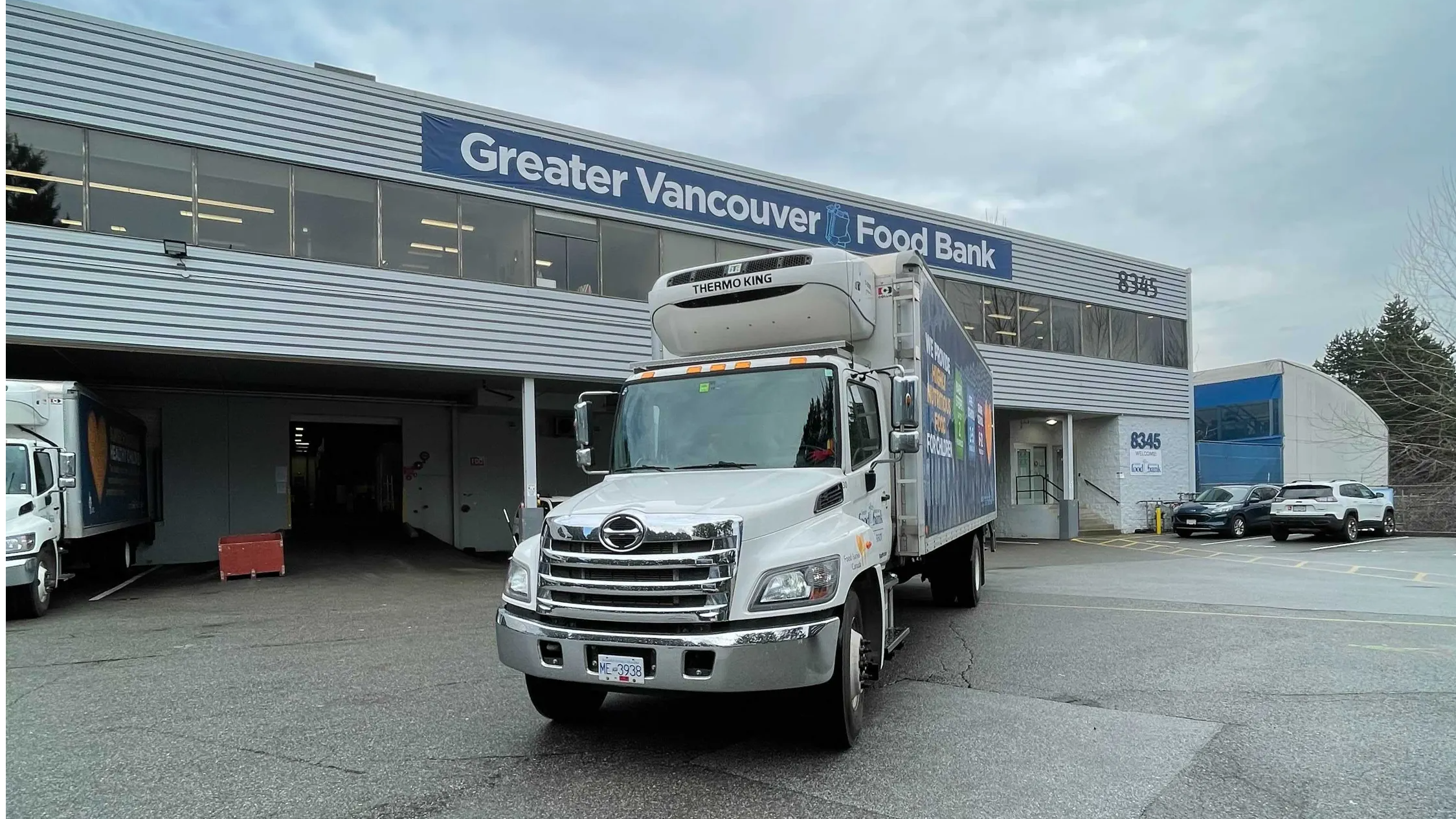 The Greater Vancouver Food Bank assists around 8,500 individuals and families monthly across Vancouver, Burnaby, New Westminister, and the North Shore. They also provide food support to over 90 community agencies throughout these communities, such as women's and children's shelters and after-school programs. The Greater Vancouver Food Bank is committed to providing healthy food to those in need, and BlackboxMyCar is committed to giving back to communities in Canada. The GFVB employs a fleet of refrigerated trucks and vehicles to transport and distribute food. One of the challenges their trucks and vehicles face is vandalism and gas theft.
Joseph met up with Alex, the Operations Manager at the GVFB, to learn about their services and the challenges brought on by vandalism and theft.
An incredibly humbling experience at the Greater Vancouver Food Bank - our CEO Alex Jang decided to step up our support with a donation-matching campaign on BlackboxMyCar.ca. BlackboxMycar matched customers' donations dollar for dollar to double the impact and assistance. And to show our appreciation, we offered customers 10% OFF their purchase.