All Warehouse Deals items are new. The original packaging may be damaged from shipping/delivery to our warehouse.
VIOFO T130 3-Channel Dash Cam with GPS

Designed specifically for Uber, Lyft and other ridesharing drivers, the T130 features a number of enhancements, including improved infrared night vision and dual-axis rotatable interior lens to allow you maximum coverage from all angles.
Capture Your Drive Inside and Out

Simultaneously monitoring of the front, inside and rear of the car, T130 3-channel dash camera uses advanced Sony & Omnivision sensors to help cover the whole road and watch over the entire cabin: wide-angle front (140°), interior(165°), and rear(165°) cameras.
Featuring the 5MP Sony STARVIS IMX335 image sensor, the T130 captures the road ahead in 2K QHD at 30FPS. The rear camera is fitted with the 2MP Sony STARVIS IMX307 image sensor and offers at 1080p Full HD capture of the traffic behind. The interior IR (infrared) camera also records at Full HD @30FPS.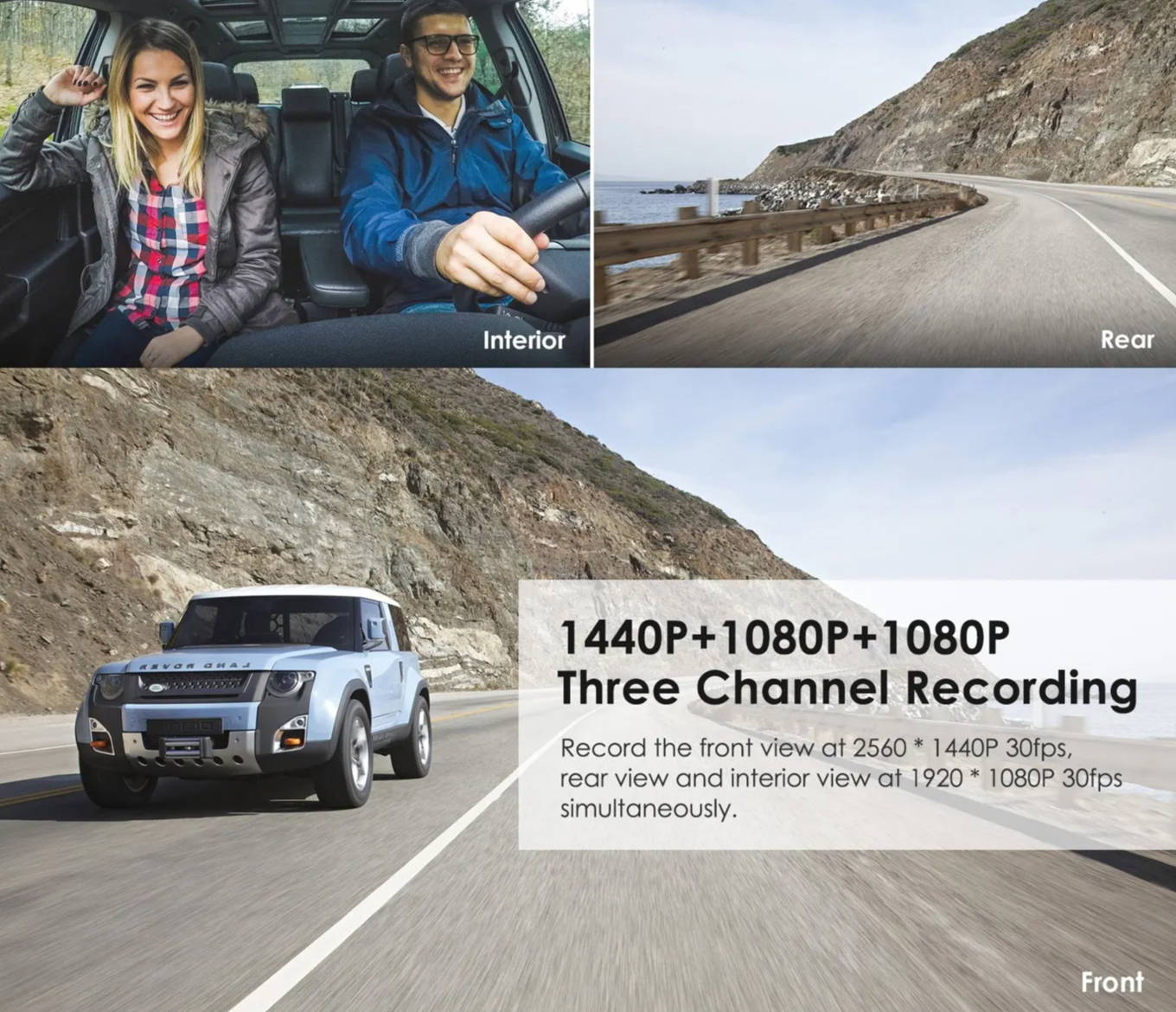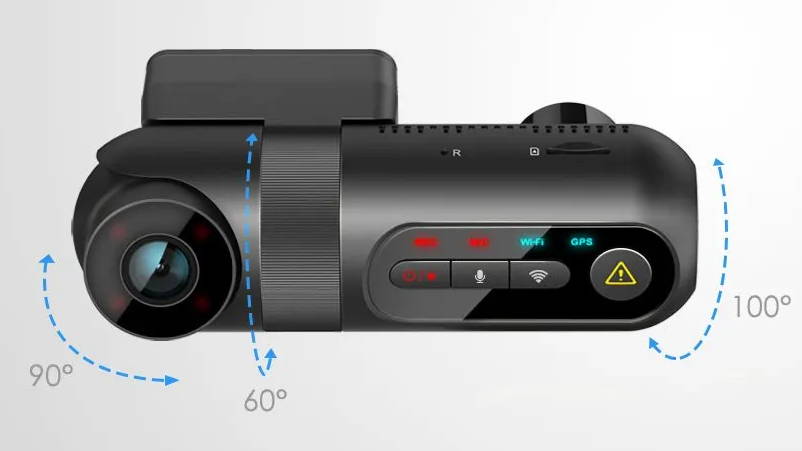 Rotatable Interior Camera

The rotatable interior IR (infrared) camera features the Full HD image sensor OmniVision OS02C10, which uses Nyxel® NIR technology. This image sensor is tested to perform 2 to 4x better than the other image sensors when used with IR LEDs for nighttime recording. The interior camera can easily be adjusted from 60° up to down and 90° left to right, giving you Full HD @30FPS recordings at a 165° view of the interior and the driver's side window in a single movement.
The front camera can be rotated up to 100 degrees and the rear camera up to 25 degrees.
The T130 comes in a horizontal cylindrical shape rather than VIOFO's traditional wedge shape, and features one less button than the previous VIOFO models. However, a number of enhancements have been added for the T130, providing quick access to additional multiple functions via the buttons.
A short press of the Wi-Fi button to cycle IR illumination through Off | On | Auto

A long-press of the Lock button to format the memory card

Pressing the MIC and Lock buttons together to enable or disable the interior camera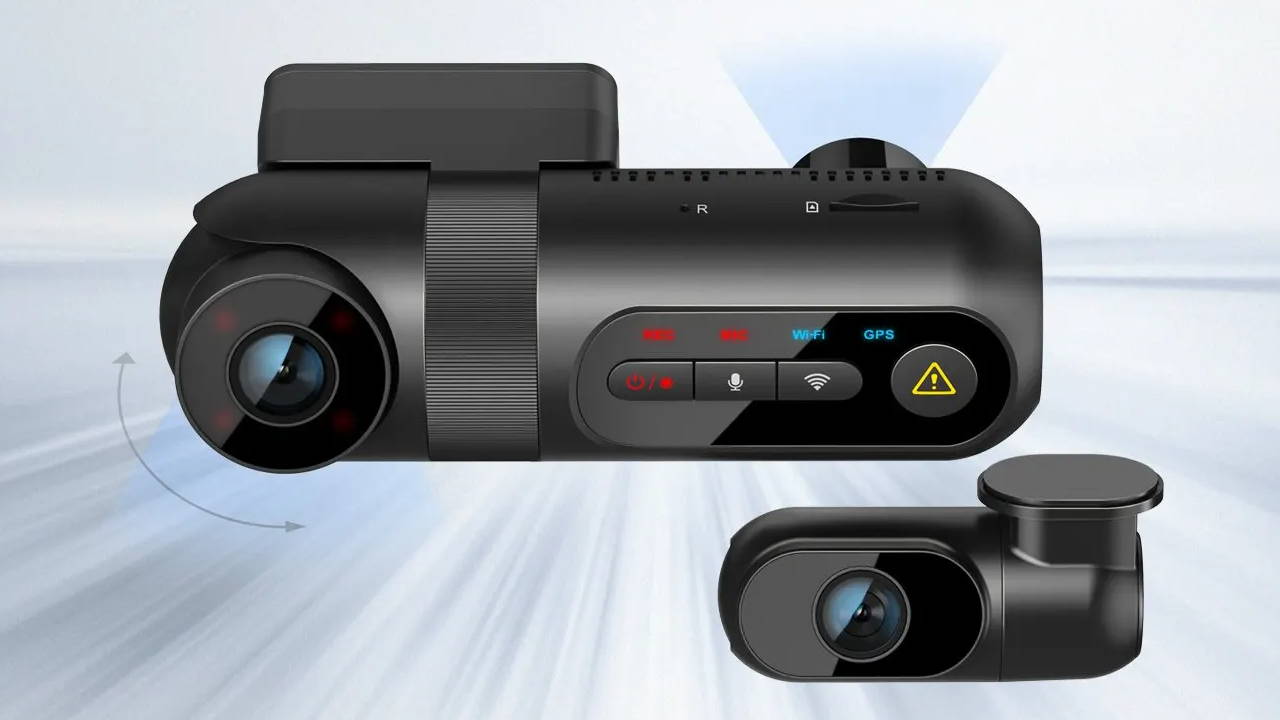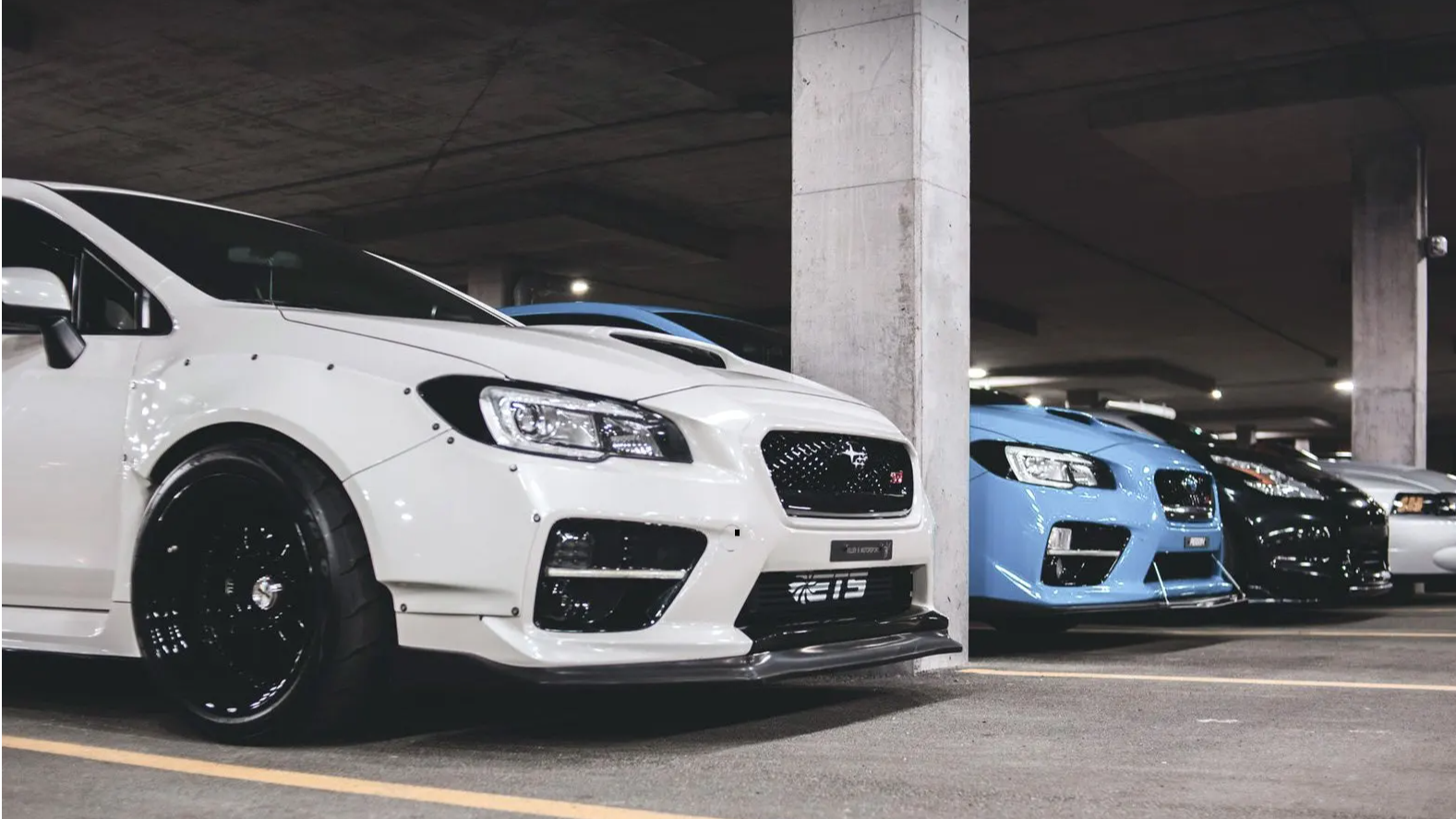 The T130 supports 3 parking modes.
Auto Event Detection automatically starts recording when events are detected.
Time Lapse records video continuously at low frames rates to reduce recording size.
Low Bitrate Mode continues recording audio and video normally in parking mode, except for using a high compression ratio which allows extended recording times, for example, overnight recording without overwriting the recordings from the previous day.
Built-in WiFi Connection and Intuitive Mobile App

T130 3 channel dahcam comes with built-in Wi-Fi. You can view live videos via VIOFO app on your IOS or Android devices. Also, view, download and share your recordings with friends and family just need a few clicks at your fingertips.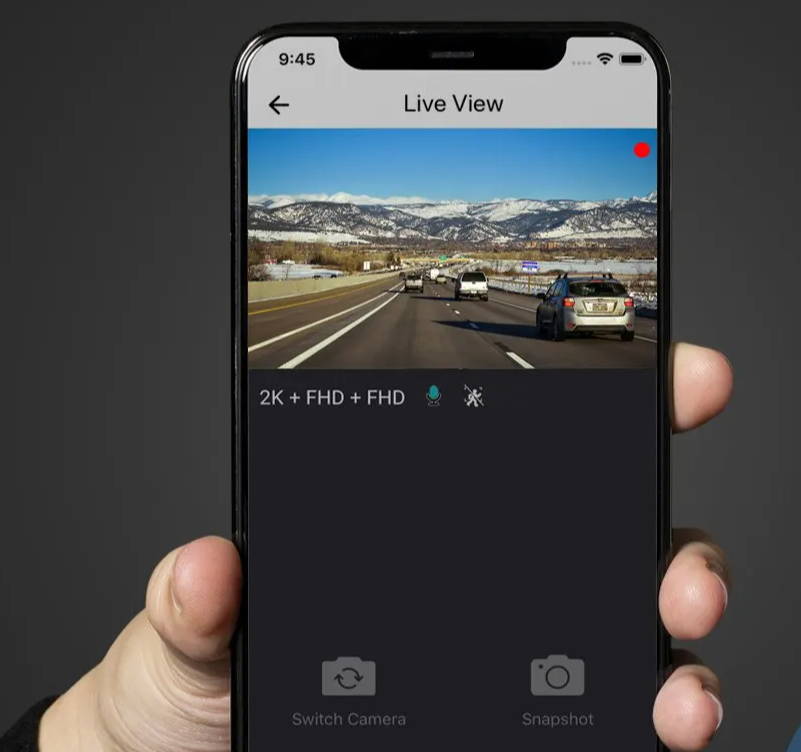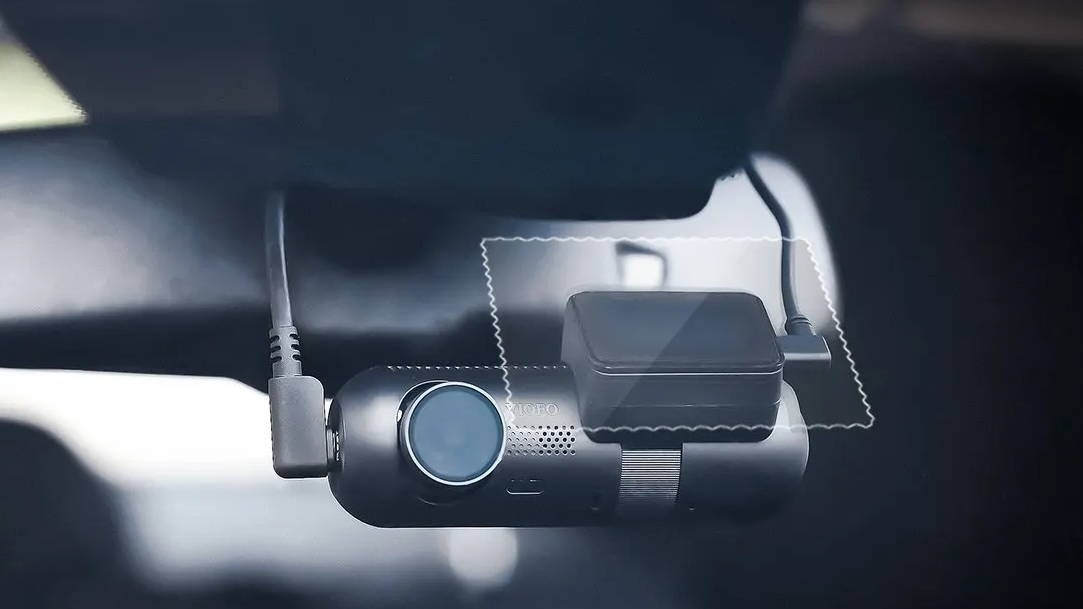 Static (Windshield) Stickers

Designed for rental, carshare and fleet vehicles, the static sticker is a transparent film that adheres to the windshield using static electricity, offering a budget-friendly alternative for a suction mount. When using the static sticker, it also acts as a barrier between the 3M sticky tape and the glass thus avoiding sticky residual and marks should you need to uninstall the dash cam.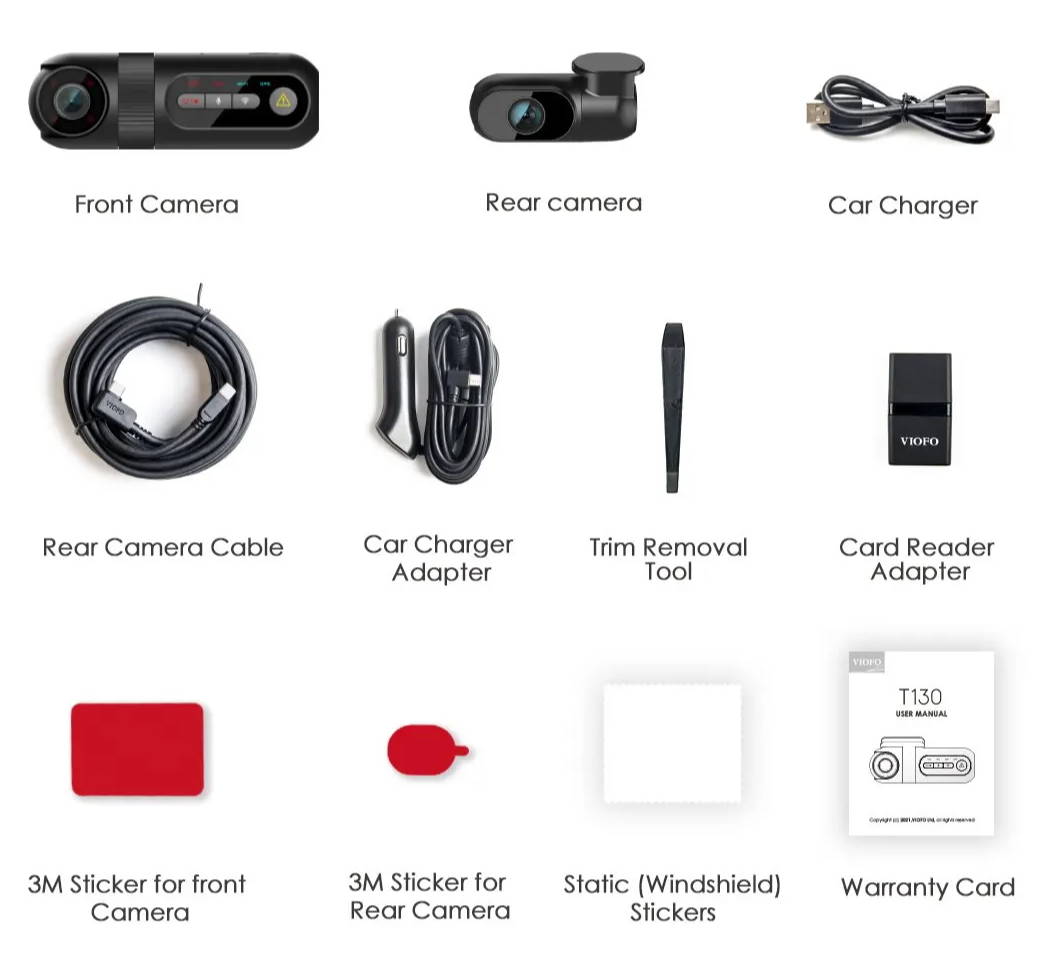 Front Camera
Rear Camera
Rear Camera cable
12V Power Cable
Car Charger
Static (Windshield) Stickers
Mounting Stickers
Cable Clips
Trim Removal Tool
MicroSD Card Reader
Quick Start Guide
1-Year Warranty
-10°C - 65°C (14°F - 149°F)
1-Year Manufacturer Warranty
Manuals:
Desktop / Mobile Viewers
Firmware
VIOFO T-130
BBMC was awesome to deal with. Quick shipping and great customer service.
The VIOFO T130 is a pretty good unit so far with the triple cameras and the best feature is being able to position the interior camera to look out the drivers side window or watch the cab. The app works well but the only negative I have about it is the slow transfer Speed when trying to review a video to figure out which one to download. This can be done through a PC but the only room for improvement required