[WAREHOUSE DEAL] VIOFO A139 3-Channel Dash Cam with GPS
Best Price Guaranteed or We'll Match It
All Warehouse Deals items are new. The original packaging may be damaged from shipping/delivery to our warehouse.
VIOFO A139 3-Channel Dash Cam with GPS

The VIOFO A139 3-CH Dash Cam is built for rideshare and taxi drivers and is perfect for anyone who wants to keep an eye on the passengers in the rear. It offers three cameras to record the front, interior and rear, and standard features like parking mode. Built-in dual-band WiFi support allows you to get real-time video preview, playback and download download footage right from your smartphone.
Record Front, Rear and Inside

The VIOFO A139 3-CH offers complete recording coverage of your vehicle - making it the perfect dash cam solution for rideshare and anyone else who wants to record what happens inside the vehicle in addition to front of and behind.
Capture the front, rear and interior of your vehicle with wide-angle lenses: 140° front, 170° rear and 170° interior.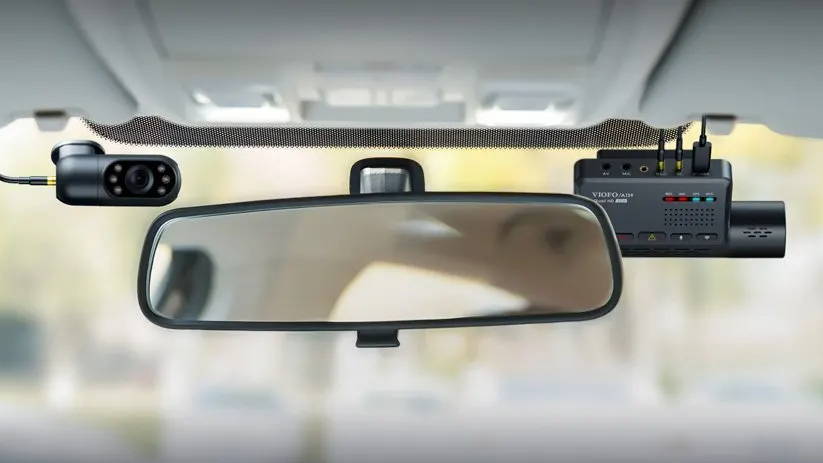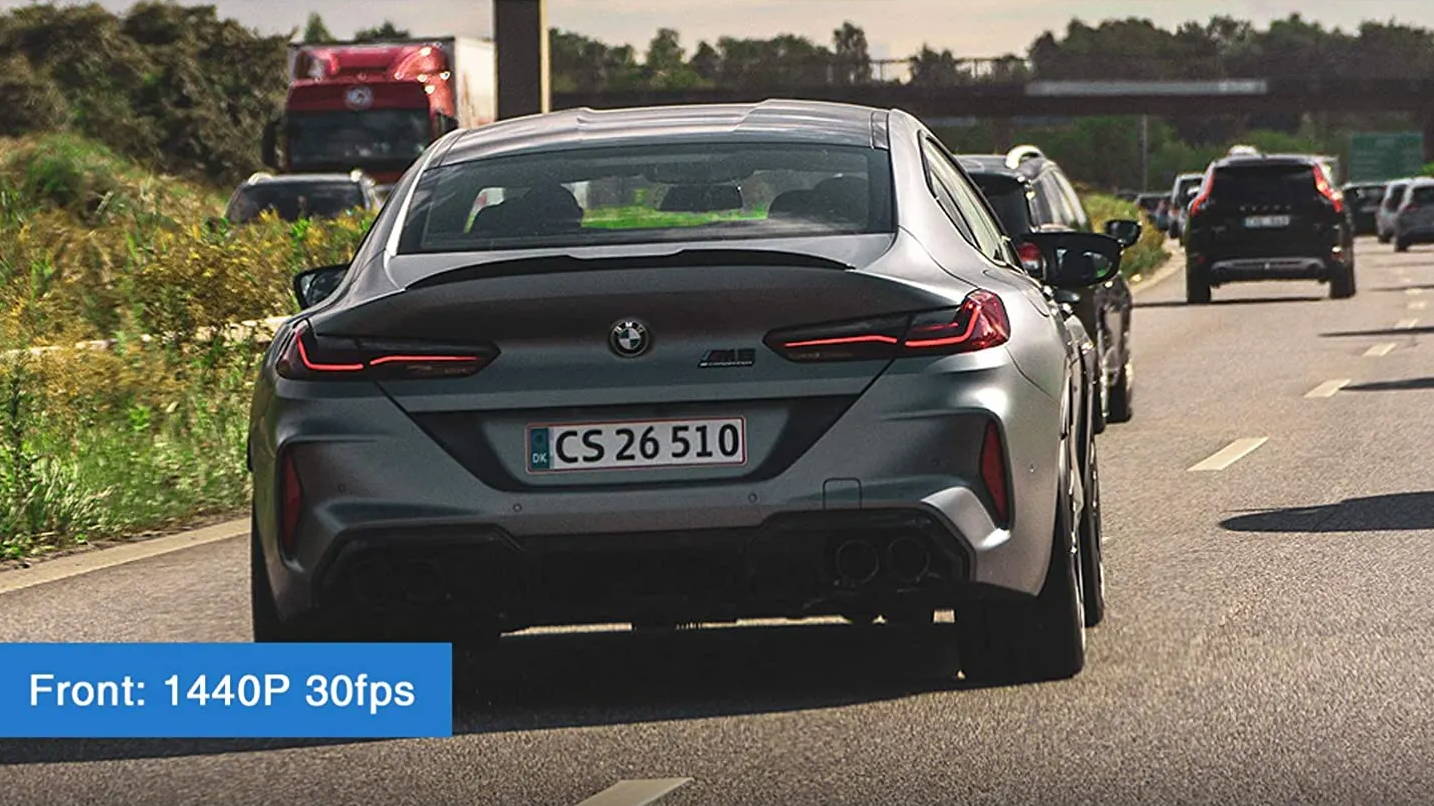 Clear Vibrant Colours with Rich Details

Equipped with a 5MP Sony STARVIS image sensor, the A139 front camera captures the road ahead at 2K QHD at 30/60FPS. You get sharper, higher quality video with key details in all lighting situations. 140° viewing angle offers wide shooting coverage with minimal edge-to-edge distortion.
Pair it with the rear camera for a combined 310° comprehensive coverage all-around so you don't miss a thing. Both the rear and interior camera records in 1080p Full HD at 30FPS.
The interior camera records in-cabin activity in 1080p Full HD at a 170° field of view. Also equipped with the Sony STARVIS image sensor and comes with 6 infrared LED lamps, allowing the camera to record cabin activity even in complete darkness. The inconspicuous infrared LEDs automatically activate based on the ambient light.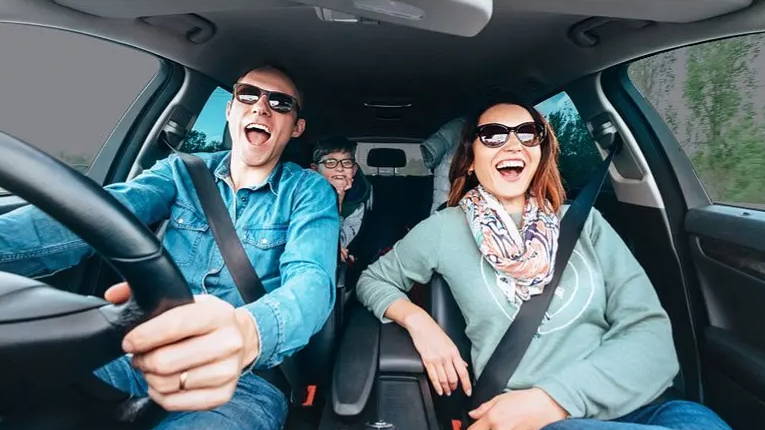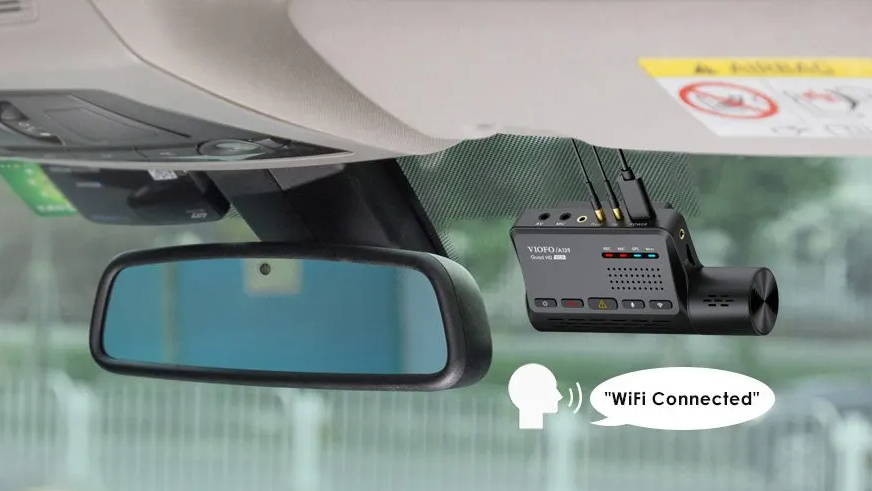 Voice Prompts for Complete Hands-Free

Keep your hands on the wheel and your eyes - you can now get voice notifications and alerts (in English) should there be any problems with the camera, for example, memory card failure. With voice prompts, you also get an audible confirmation of setting changes such as turning on/off audio recording.
No more fiddling with the buttons on the dash cam just to figure out what the continuous beeping alerts are trying to tell you.
Keeps Watch When You're Away

With motion and impact detection parking mode, the A139 3-CH protects your car, recording videos when it detects movement or impact, even when you're not there.
You will need the new VIOFO HK-3C Hardwiring cable or an external battery pack (such as the BlackboxMyCar BI-750 Dash Cam Battery Pack) to enable this feature.
Notes:
VIOFO HK-3C Hardwiring Kit sold separately. The VIOFO A139 is not compatible with the VIOFO 3-Wire Hardwiring Kit

Buffered Parking Mode not supported on the VIOFO A139 3-CH.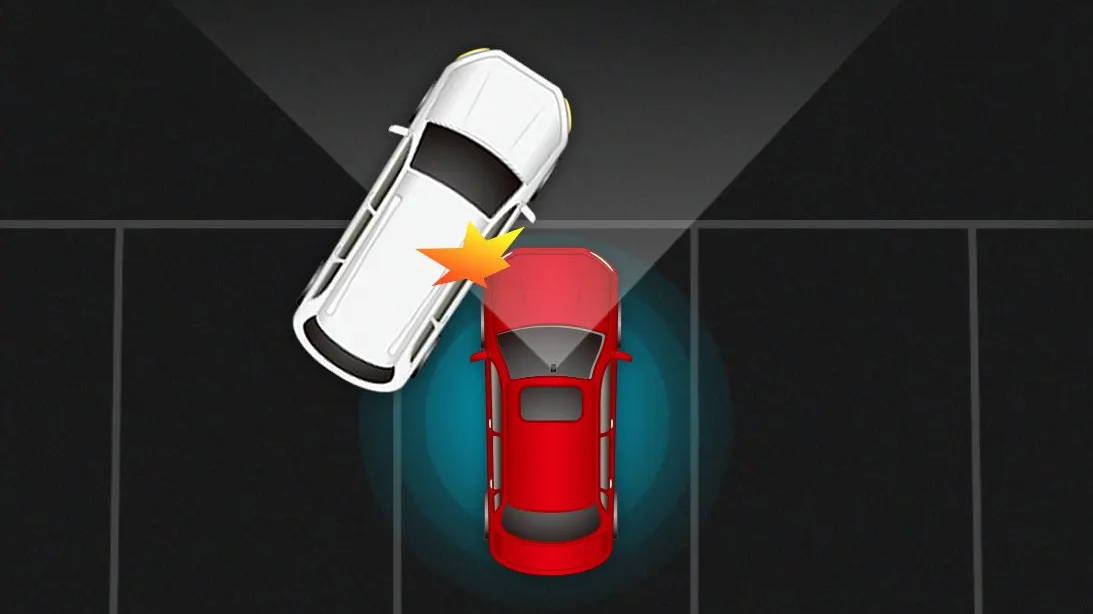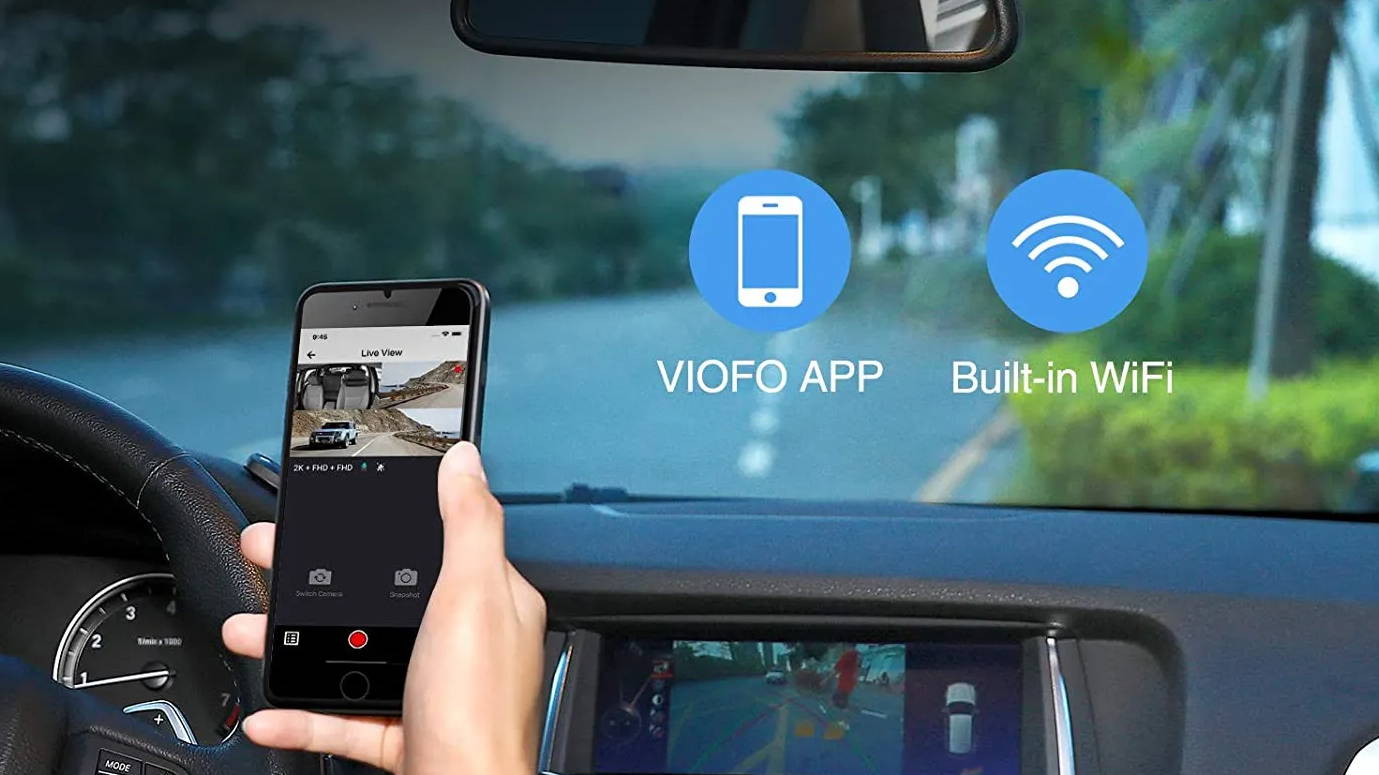 Built-in Dual-Band WIFI and Mobile App

Say goodbye to taking the memory card in and out of the dash cam every time you want to review a footage clip. The A139's built-in Dual-Band Wi-Fi to let you connect with the free VIOFO App to control dash cam settings and access footage clips on the spot. Full control at your fingertips.
Alternatively, you can plug the microSD card into your computer and use a desktop viewer to manage your footage.
New Ultra-Slim Cable and Connectors

The A139 uses super-slime coaxial cables and miniature connectors for the interior and rear cameras. This ensures an easier and more discrete installation than traditional cable types.
The A139 also uses the USB-C Charging Cable, which is reversible and thus makes installation easier while providing a more reliable and stable power supply to the dash cam.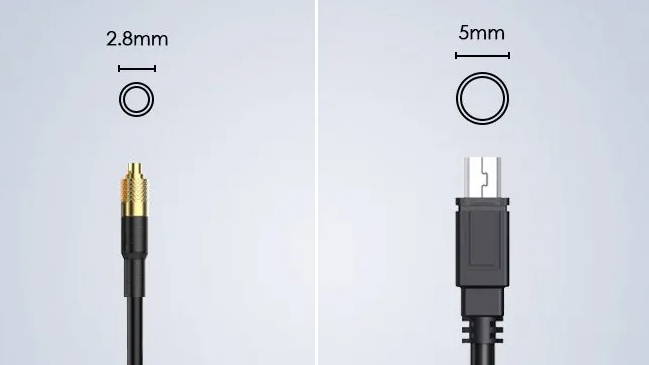 Front Camera
Rear Camera
Interior (infrared) camera
CPL Filter
6m Rear Camera cable
1m Interior Camera cable
12V Power Cable
USB-C Cable
GPS-embedded Front Camera Mount
Mounting Stickers
Cable Clips
Trim Removal Tool
MicroSD Card Reader
Quick Start Guide
1-Year Warranty
2K UHD @ 30 FPS (optional 2K UHD @60 FPS)
Built-in (Front Camera mount)
DC5.0V/3.1A via USB Type-C
-10°C - 65°C (14°F - 149°F)
Built-in (802.11n 2.4GHz / 802.11ac 5GHz Dual band)
1-Year Manufacturer Warranty
2K 30FPS + Full HD 30FPS (Time Lapse)
2K 30FPS + Full HD 30FPS + Full HD 30FPS
2K 30FPS + Full HD 30FPS + Full HD 30FPS
Full HD 30FPS + Full HD 30FPS + Full HD 30FPS
2K 30FPS + Full HD 30FPS + Full HD 30FPS (Time Lapse)