All Warehouse Deals items are new. The original packaging may be damaged from shipping/delivery to our warehouse.
VIOFO A129 Plus Duo 2K QHD Dash Cam with GPS

The Best Budget-Friendly 2K QHD of 2020. Keeping the same chipset as the well-reviewed A119 V3, but now with a mobile app viewer and the freedom to add on a rear camera. Excellent 2K QHD 1440p recording daytime and night thanks to a 5MP Sony STARVIS image sensor. Built-in dual-band WiFi support allows you to get real-time video preview, playback and download download footage right from your smartphone.
Clear Vibrant Colours with Rich Details

Equipped with a 8MP Sony Exmor R STARVIS image sensor, the A129 Pro Duo captures clear vibrant colours with right detail in 4K UHD in the front and Full HD in the rear camera in all light situations. The front camera captures in 130° and the rear camera in 140° so you don't miss a thing, day or night.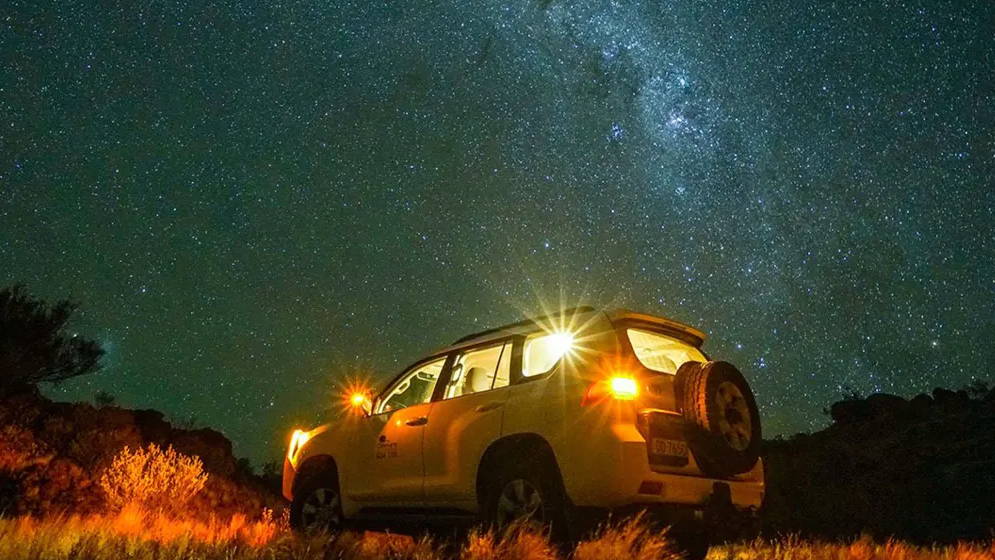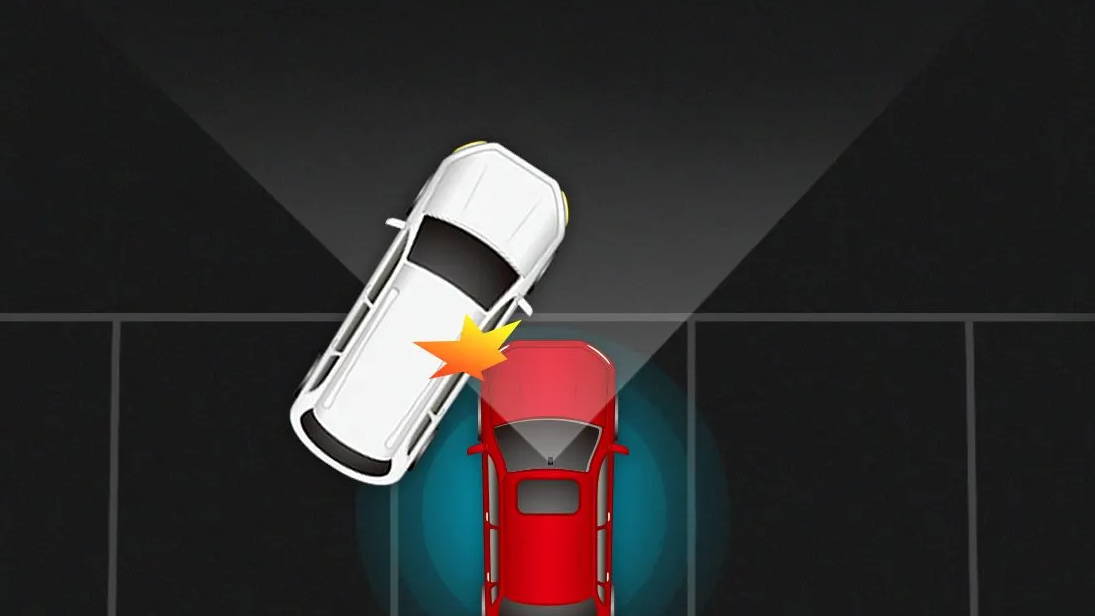 Keeps Watch When You're Away

With buffered parking mode, the A129 Pro Duo protects your car, recording videos when it detects movement or impact, even when you're not there. Buffered recording even includes the few seconds before and after the triggered event, so you get the complete picture.
You will need a 3-wire Hardwiring cable or an external battery pack (such as the Cellink NEO Battery Pack) to enable this feature.
Add Speed and Location Data to Your Videos

This A129 Pro comes with the external GPS module. With the GPS, you can record your speed and route data in your video footage files. The GPS will also synchronize the A129 Pro's clock with the GPS time so that your video files can be correctly time-stamped.
Did you know that your footage with speed and location information can be used a defense if you believe you received the ticket in error.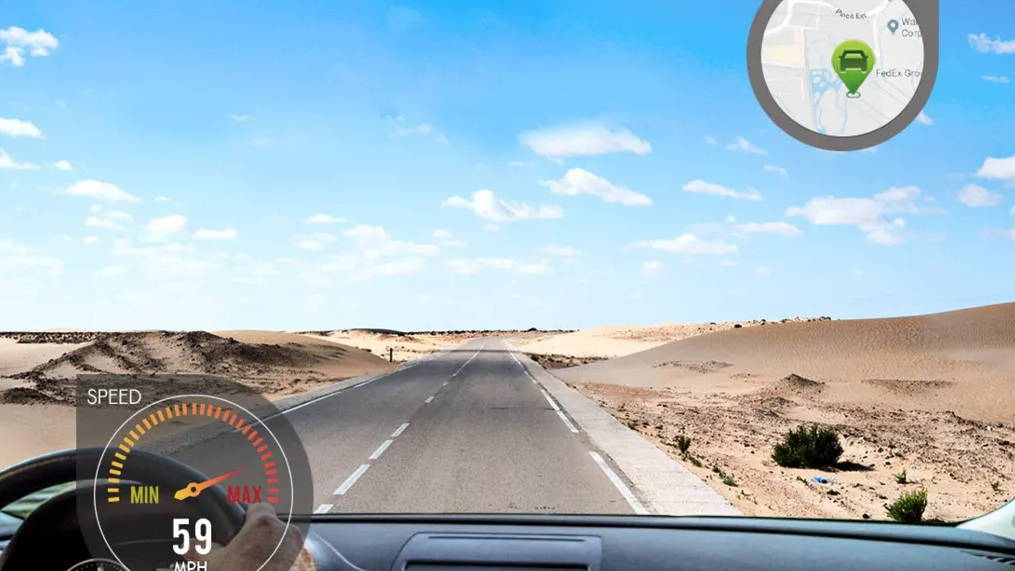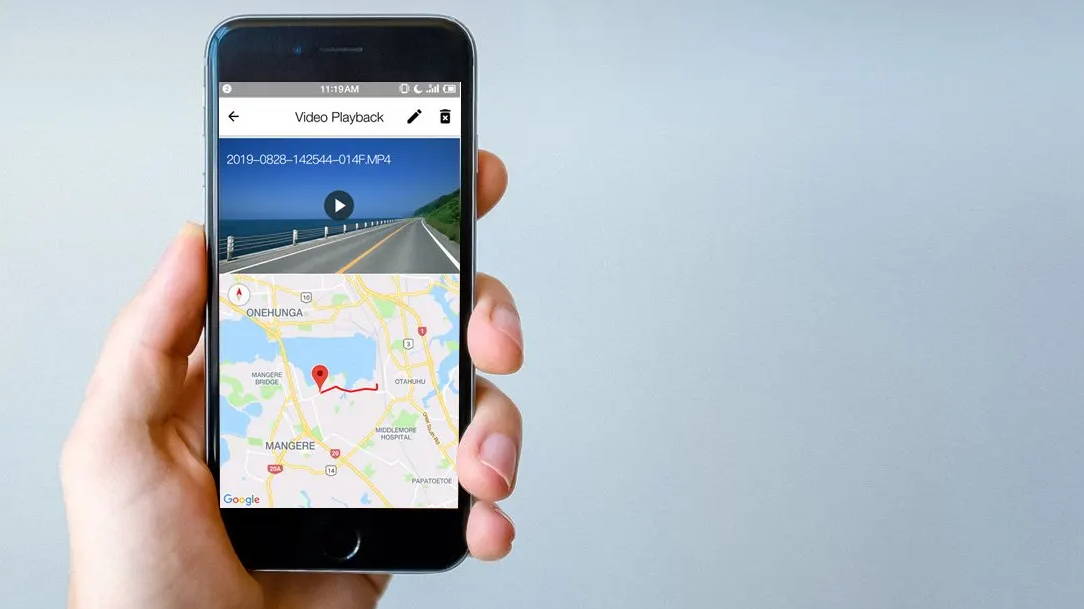 Full Control at Your Fingertips

Say goodbye to taking the memory card in and out of the dash cam every time you want to review a footage clip. The A129 Pro's built-in Wi-Fi to let you connect with the VIOFO App to control dash cam settings and access footage clips on the spot. Full control at your fingertips.
With ultra fast dual-band built-in wi-fi & GPS, you'll know what's happened in blazing speed. Download your footage through 5GHz wi-fi, literally 2X faster than other dash cams running on 2.4 GHZ wi-fi.
Front Camera
Rear Camera
12V Power Cable
6m Rear Camera Cable
Mini USB Cable
GPS Logger
Cable Clips
Adhesive Mount Stickers
Card Reader Adaptor
1-Year Manufacturer Warranty
-10°C - 65°C (14°F - 149°F)
1-Year Manufacturer Warranty
Manuals:
Desktop / Mobile Viewers
Firmware