All Warehouse Deals items are new. The original packaging may be damaged from shipping/delivery to our warehouse.
Nextbase 622GW 4K UHD Smart Dash Cam

The multi-award-winning 4K cinematic dash cam experience. The Nextbase 622GW is Nextbase's top-of-the-line camera, offerings features like image stabilization, what3words, and stunning 4K image quality - it has practically everything you could want plus more from a dash cam.
The ultimate 4K cinematic experience

The Nextbase 622GW records in true 4K at 30fps to provide cinematic image quality. Using 4K recording, your Dash Cam can illuminate essential details, including road signs and license plates, crucial in insurance claims. The 622GW offers a clear 140° picture of the road ahead.
The 622GW will continue to record in 4K when connected to a Nextbase Rear Camera Module, with your Rear Module recording in full HD quality of 1080p HD at 30fps. This safeguards your vehicle from multiple angles and gives you greater peace of mind.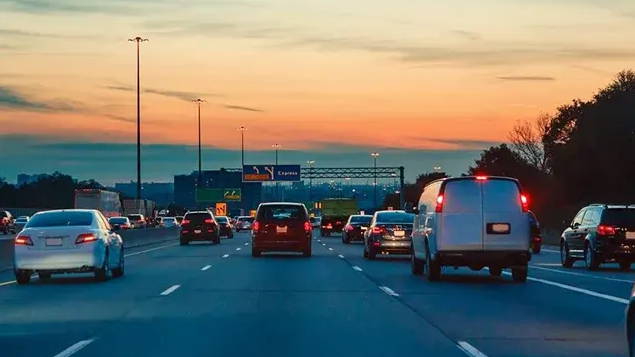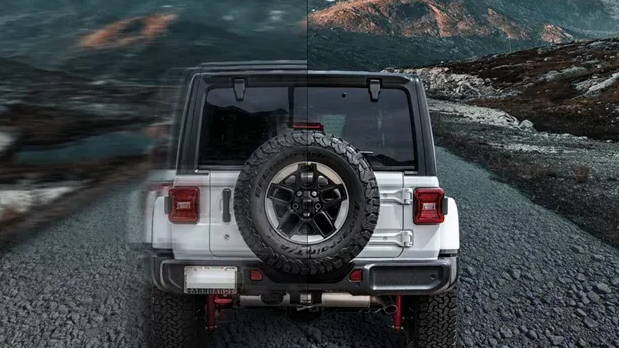 Enhanced recording capabilities in all conditions

Digital image stabilization, extreme weather mode, and enhanced night vision sensors make it easy to record your journeys, even on the darkest or bumpiest roads, day or night, and in the most demanding conditions, too.
What3words: An extra safety layer

The 622GW is the world's first Dash Cam to use what3words, providing you with your exact location within a square to help emergency services or loved ones locate you. No data connection is required.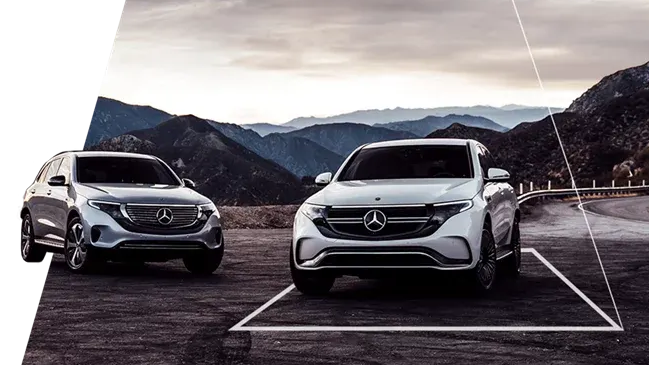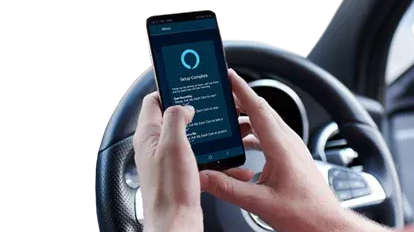 The Nextbase Alexa Skills gives you the ability to use voice commands to your Dash Cam — such as "Start recording," "Take a picture," "Stop recording," or "Disable audio" — without having to take your eyes off the road or your hands off the steering wheel. In addition, you can also use Alexa on your Nextbase to play music, place calls, check the weather, control smart home devices, get directions, find parking, and more.
In order for this function to work, you must have both the 'MyNextbase Connect™' and the 'Amazon Alexa' app installed on your smartphone (Android 6+ or iOS 13+), have an internet connection, and have Bluetooth (4.2+) turned on. Within this menu, you will be able to turn your Dash Cam's Alexa functions ON or OFF, and manage paired devices. Note that you may need to update firmware for Alexa to function.
Your Nextbase™ Dash Camera and MyNextbase Connect App features life-saving crash detection and emergency alerting technology. It is designed to automatically and directly connect you to the nearest Ambulance Service in the event of an accident when you are unable to call for assistance.
In order for this function to work, you must have the 'MyNextbase Connect™' app installed on your smartphone (or similar device), have an internet connection, and have Bluetooth (4.2+) turned on. 'MyNexbase Connect™' can be downloaded from the Apple App Store® or Google Play®.
Intelligent Parking Mode automatically records any bump or physical movement on the vehicle when left unattended. Once the G Force sensor registers movement (i.e., an impact), the dash cam will automatically turn on and record for 30 seconds before returning to standby mode.
Software + App + Cloud
Enjoy a fully enhanced playback experience on both desktop and mobile - both equipped with editing capabilities and additional features such as a zoom feature to provide more evident detail on license plates or road signs.
Share Dash Cam or Rear View Camera Module footage with your insurance provider or social media platforms at the click of a button. Whether you wish to send footage directly with your insurance company, onto social media, or to a secure location
With every Nextbase Series 2 Dash Cam, you are given free MyNextbase Cloud Storage, allowing you to easily send files to your friends or insurance company. The cloud storage is fully secure, allowing you to access your footage anywhere in the world.
Nextbase 622GW Front Camera

Click and Go Mount

USB Cable

12V Power Cable

Power Cable Fitting Tool

Spare 3M Adhesive Pad

User Manual

4K UHD @ 30 FPS; 2K QHD @ 60FPS; Full HD 1080p @120FPS
-20° to 45°C (from -4° to 113°F)
Yes - 3.0" HD IPS Touchscreen
1-Year Manufacturer Warranty
Manuals:
Desktop / Mobile Viewers
Firmware