SKU
RB-BV-DR900X-2-IR-PL-DR750X-1-PL-PC8-Socket-InstallKit-1EBatt-SIGN-2x128-CPL-Splitter-2xBTC-1C
[Rideshare Bundle] BlackVue DR900X-2CH IR Plus + DR750X-1CH Plus + BlackboxMyCar PowerCell 8 Battery Pack + Bonus 1 Year Warranty
BTC-1C is on backorder. ETA July 6th.
BlackVue DR900X Rideshare Bundle

BlackVue DR900X-2CH IR + BlackVueDR750X-1CH + BlackboxMyCar PowerCell 8 Battery Pack
Our BlackVue DR900X Rideshare Bundle is the perfect choice for anyone looking for the best cloud-enabled 3-Channel dash cam setup. With its 8-megapixel CMOS sensor in the main unit, the DR900X-2CH captures the road ahead in 4K UHD and the interior IR camera captures 1080p Full HD even in pitch black environments. The DR750X-1CH takes care of the traffic behind in 1080p Full HD at 60FPS.
Gives You More Crucial Details

A dash cam is only as good as its ability to capture the crucial details in the event of an accident, like license plate numbers. With its 8-megapixel 4K UHD sensor, you're getting 4 times more pixels compared to Full HD. Plus, with its fast shutter speed, details are frozen in place so you just have to zoom in and see it all with clarity.
You won't know how much it matters, until a hit-and-run happens. Don't miss out on crucial details - capture it all in 4K UHD.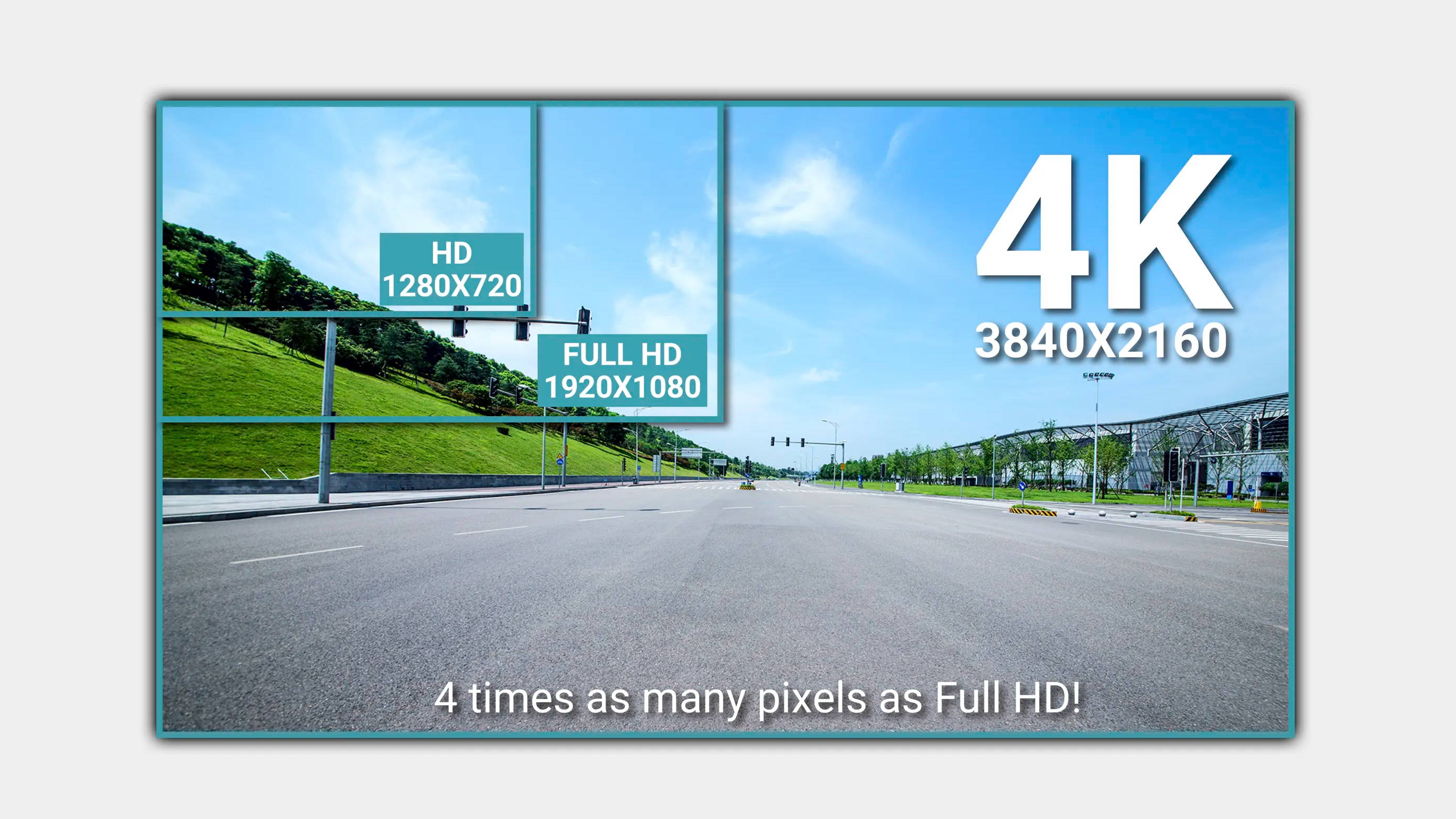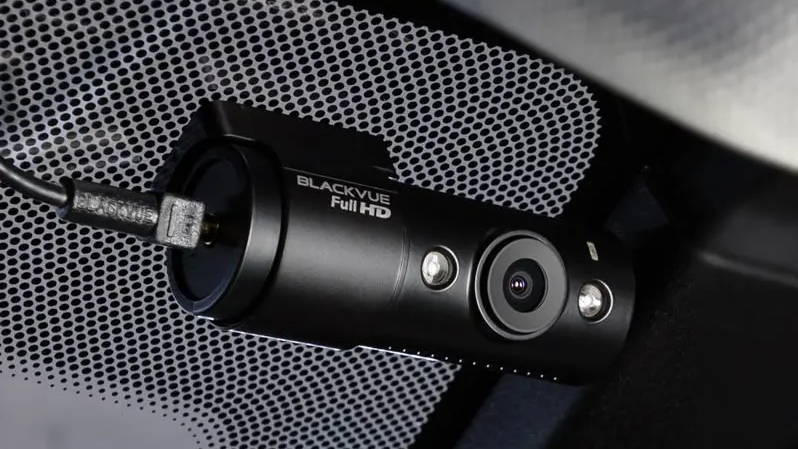 The Infrared Camera secures the interior of your vehicle. The inconspicuous infrared LEDs automatically activate based on the ambient light. The camera's spectacular clarity even in pitch black lighting conditions will procure peace of mind to taxi and
rideshare drivers.
Using the BlackVue App or Viewer, you can further customize the way it operates.
180° Image Rotation to accommodate your setup: if the image comes out upside down, just activate this
feature and it will fix the image orientation.
Security LED ON/OFF (for enhanced discreetness in Parking Mode)
With the DR750X-1CH as your rear camera, you get Full HD Sony STARVIS image sensors for best image quality under any light. The camera records extra fluid videos at 60 frames per second, keeping all details sharp even in fast action. With 60fps, motion blur is much reduced compared to 30fps. That means your BlackVue can better capture details–like license plates–even in fast-moving objects.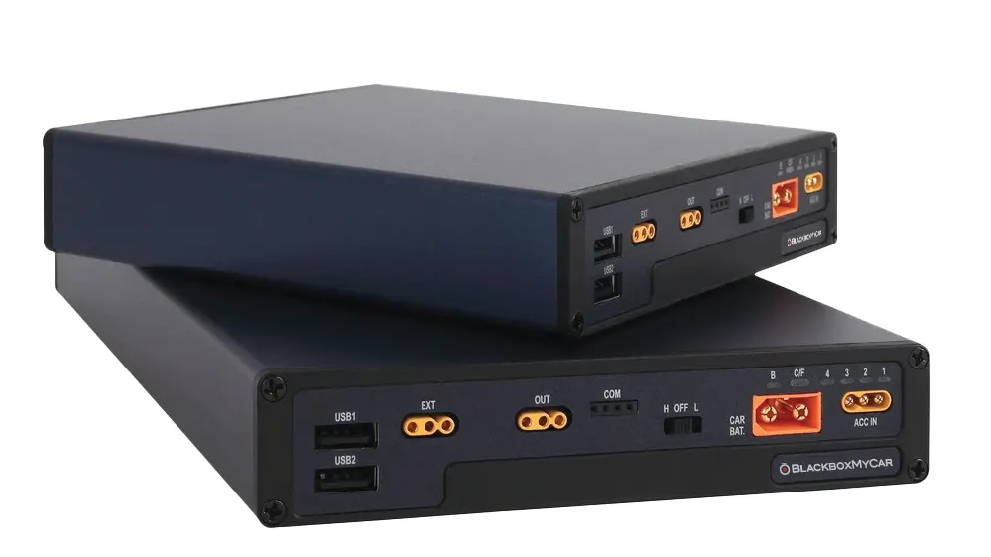 Keeps Watch When You're Away

With advanced parking mode technology, your BlackVue dash cams protect your car, recording videos when it detects movement or impact, even when you're not there. Buffered recording even includes the few seconds before and after the triggered event, so you get the complete picture.
Looking for longer parking mode coverage? Included in the bundle is the BlackboxMyCar PowerCell 8 Dash Cam Battery Pack. It recharges with ignition on and powers your dash cam when ignition is off. A fully charged BI-750 Battery Pack can power your 3-Channel system for up to 10 hours!
Be in the Know, Wherever You Go

With ultra fast dual-band built-in wi-fi & GPS, you'll know what's happened in blazing speed. Download your footage through 5GHz wi-fi, literally 2X faster than other dash cams running on 2.4 GHZ wi-fi. No more lengthy buffering when you're trying to figure out who (or what) bumped your car. Get location data right through your desktop or smartphone app viewer, all at the touch of a button.
Built-in port for the external BlackVue WiFi Router module (optional) offers hassle-free Cloud connectivity anytime, anywhere. Enjoy powerful Cloud features include instant push notifications, remote live view, GPS tracking, Cloud backup storage and two-way voice communication, all via your free BlackVue Over the Cloud account.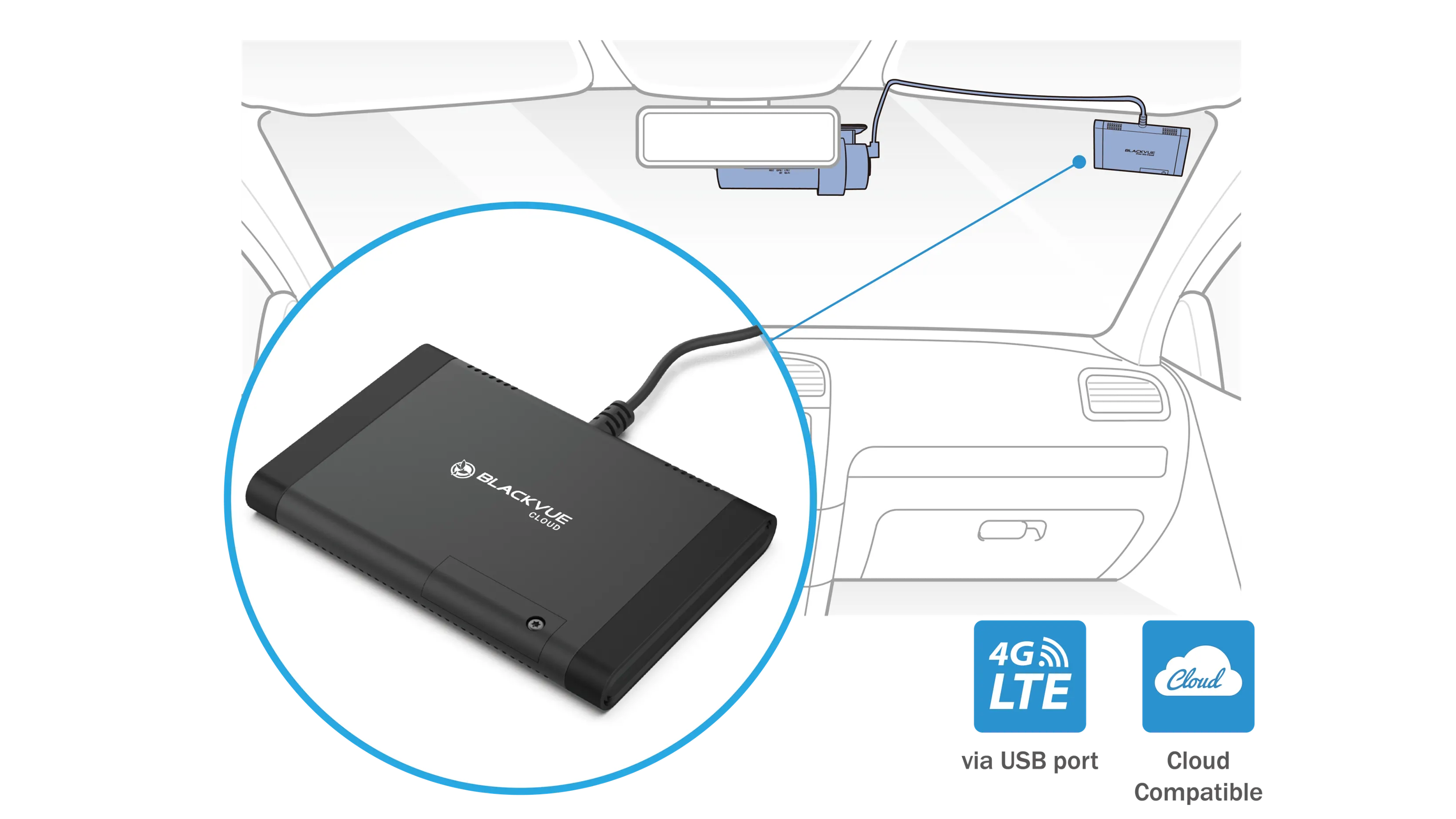 DR900X-2CH IR (Front + Interior Cameras)
DR750X-1CH
BlackboxMyCar PowerCell 8 Battery Pack
1 x socket output cable
2 x 128GB MicroSD Card
CPL Filter
2 x BlackVue Tamper-Proof Case (BTC-1C)
Premium Installation Kit
Cigarette Socket Splitter
BlackboxMyCar Stickers (x2)
1-Year Warranty + Bonus 1-Year Warranty on BlackVue DR900X-2CH IR, DR750X-1CH
Wide-Angle View (Rear/Interior)
139° Rear | 145° Interior
-20°C - 80°C (-4°F - 176°F)
1-Year Manufacturer Warranty