Limited warranty may or may not be included

Product comes with a 30-day limited warranty.
This unit will not come in its original box.
We're excited to announce the APEMAN C450 dash cam capable of recording in Full HD.
The C450A is an excellent entry level dash cam that offers premium features such as parking mode, super night vision, ultra wide angle view, and a 3" LCD screen.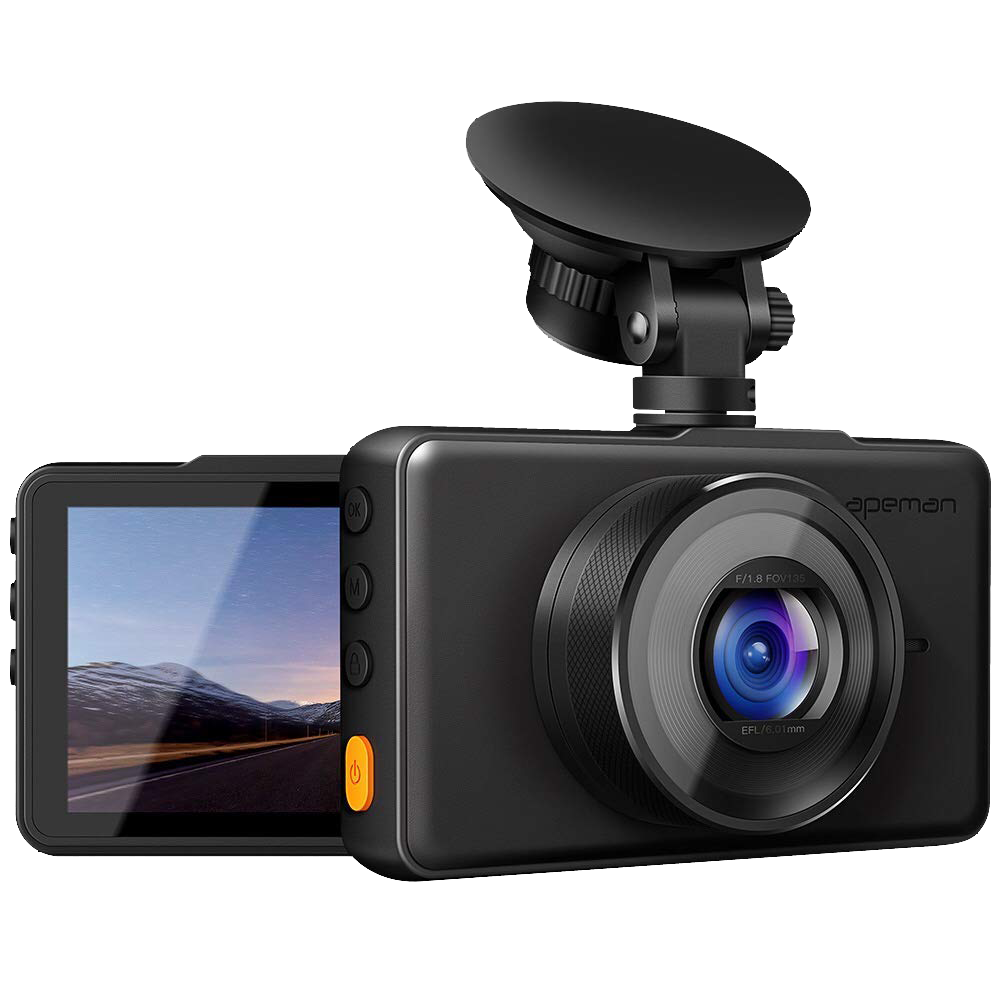 C450 features a premium video processor that records in Full HD 1080p @ 30 FPS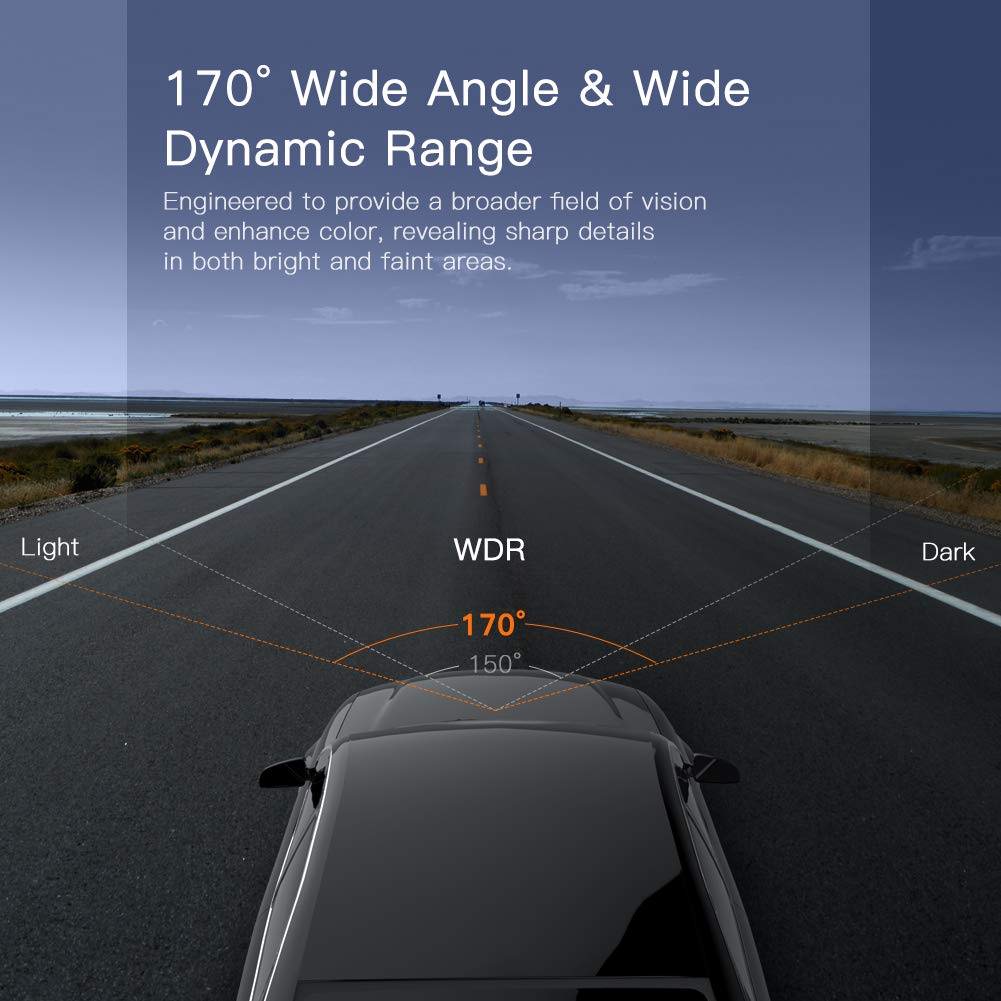 Capture more of the road with the 170° ultra wide angle all-glass lens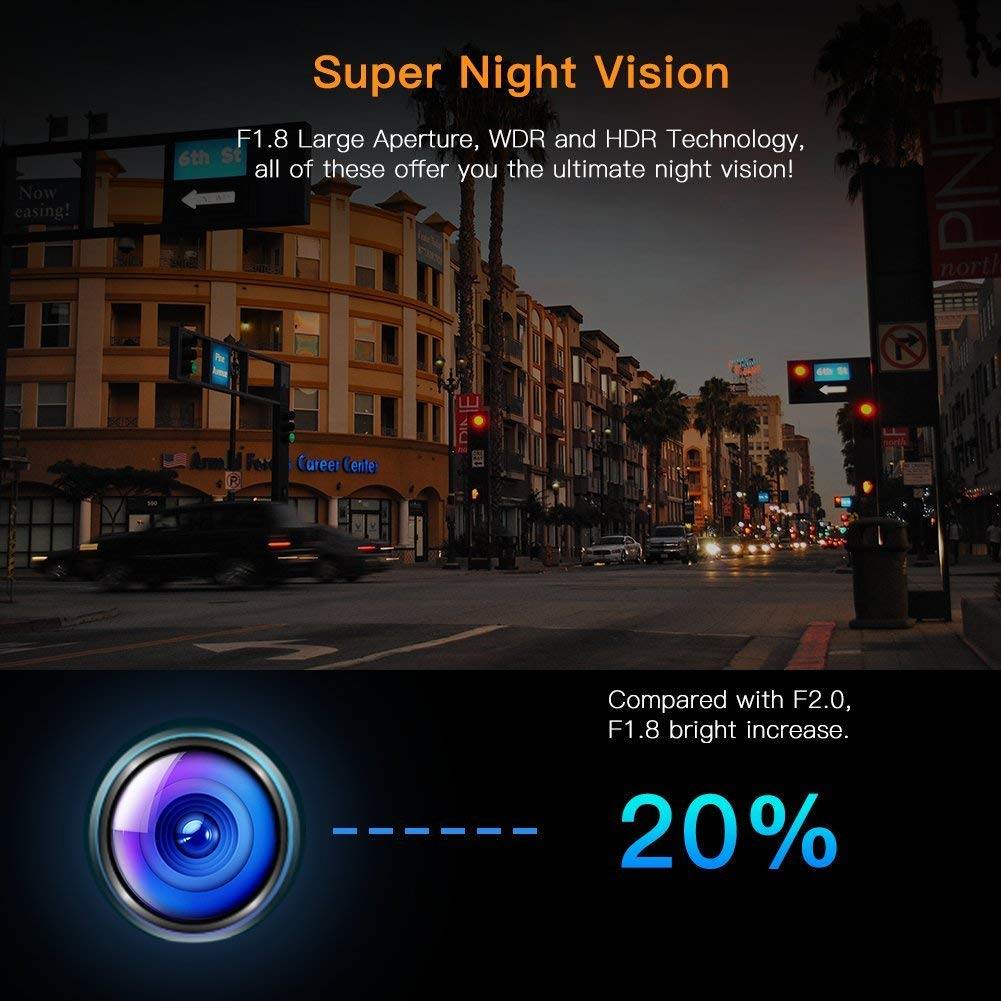 With WDR and HDR technology, capture strikingly clear footage even in low light conditions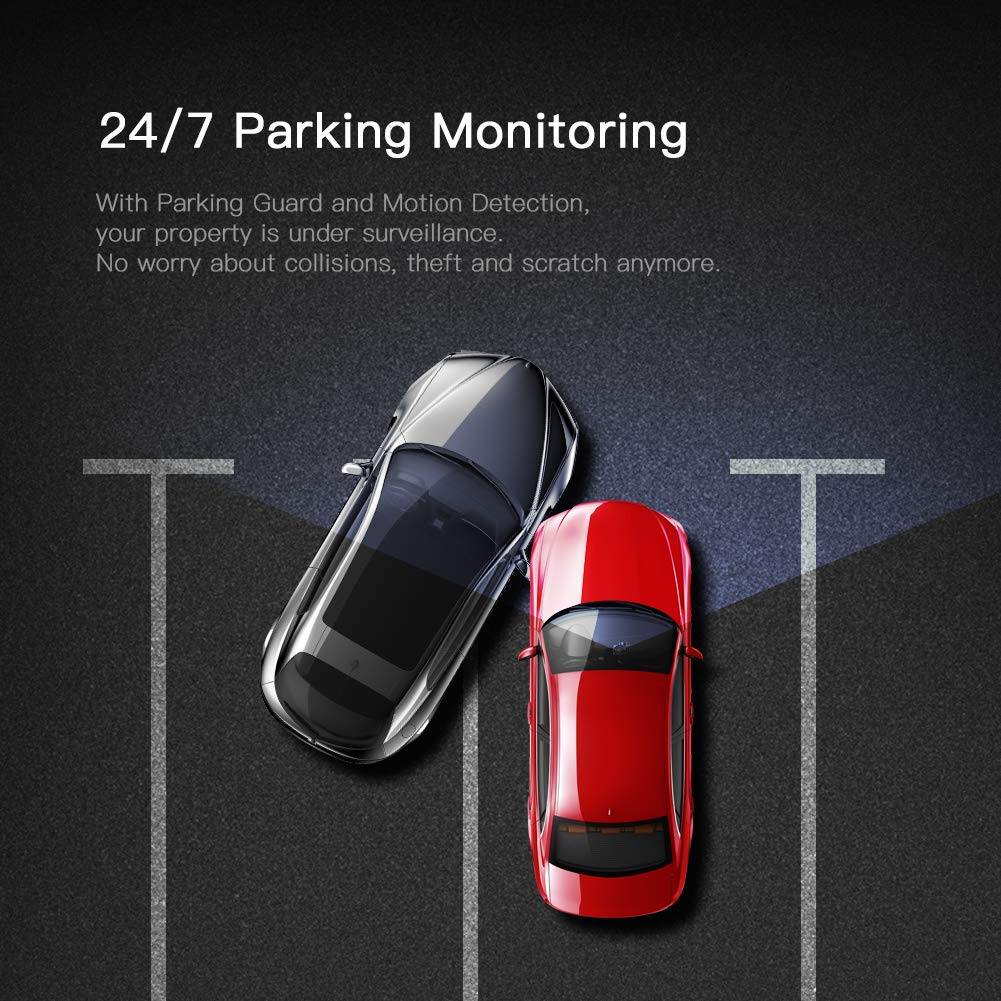 Paired with a hardwiring kit, the C450 auto detects any motion or impact and creates a video file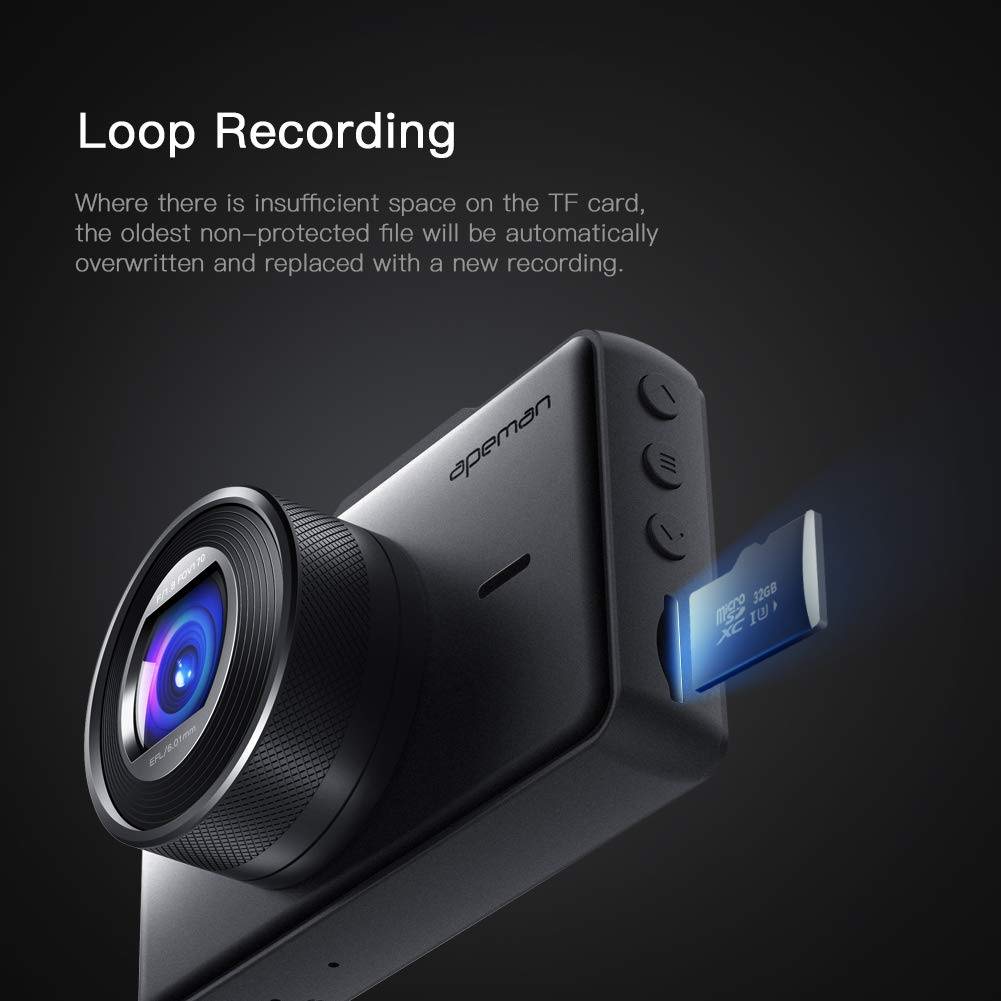 Oldest footage will automatically be replaced by newer footage when the memory card is full
Prevent important footage from being overwritten
Stay tuned for our review.
Subscribe to our YouTube channel for the latest news, reviews, and guides.
Front Camera
Suction Mount
Adhesive Mount
12V Power Cable
Mini USB Cable
User Manual
30 Days Warranty
A dash cam stands for a dashboard camera that is mounted inside the vehicle, usually on the front windshield. A dash cam, depending on the model, can do many things such as record both when the vehicle is being driven and when it's parked, record audio, provide a connection to a smartphone app so that video can be reviewed and saved on the spot, etc.
An IR dash cam is a dash cam with infrared lights that provide recording details under poorly-lit conditions, as well as total darkness. These are dual-channel dash cam setups with a regular front-facing unit and a secondary unit that comes with infrared lights.
The secondary unit is typically mounted to face and record the interior of the vehicle, and thus is especially recommended for rideshare users, such as for Uber and Lyft, or for commercial use, such as fleet managers.
Why buy a premium dash cam?
There are a few reasons as to why this is the case, and these reasons make a huge difference. Learn more about premium features including design, parking mode, smartphone integration, 4K UHD video resolution, g-force, ADAS, memory card storage and more.
Parking mode recording is a feature of a dash cam that keeps your dash cam recording footage even when the vehicle is off. Typically found only in premium dash cams, parking mode provides around-the-clock protection and surveillance for the vehicle.
The wi-fi feature in a dash cam is what allows a smartphone to be paired to the dash cams. Unlike a regular wi-fi network signal that gives you internet access, the purpose here is just to connect the dash cam and smartphone together.
The GPS feature in a dash cam shows the vehicle's speed and, for some models, the location of the vehicle with Google Maps integration.
How much footage will my memory card store?
Please note the below are averages and may differ unit to unit.
How do I install my dash cam?
There are 4 different methods to installing your dash cam which vary in difficulty. Check out our install guide for details.
Where do I find the latest firmware?
What is the return policy?
We fully stand behind our products and are absolutely confident that they will meet and exceed your highest expectations. However, within 30 days of purchase, if you are unhappy with your unit or if you simply wanted to try out a dash cam, we will refund your money. No questions asked. For more details, click here.