[BACKORDER] Thinkware U1000 4K UHD Single-Channel Cloud Dash Cam
The Thinkware U1000 is currently backordered and are expected to be available for ship-out in early-November.
Thinkware U1000 4K UHD Single-Channel Dash Cam

Voted Best Dash Cam of 2020 by our Dash Cam Experts.
Thinkware is one of the most trusted dash cam manufacturers from South Korea and the U1000 is the most advanced Thinkware dash cam to date - from a completely revamped design to a full range of impressive specs, it is built to deliver the ultimate peace of mind on and off the road.
Get an EXTRA 6 MONTHS Warranty when you check out with code '6MONTHS' on the Thinkware U1000 today!
Superb 4K Resolution with Super Night Vision

The Thinkware U1000 Single-Channel Dash Cam features a 4K Ultra HD at 30FPS front camera that is switchable to 2K QHD at 60fps to deliver crystal-clear, high-quality footage of on-the-road incidents, especially when trying to read license plates from a distance.
It has a new 8.24-megapixel Sony STARVIS Image sensor for an improved Night Vision mode, which reduces noise and enhances image quality in low-light conditions. Many 4K cameras don't perform that well at night, so the U1000 is ahead of the competition in this regard.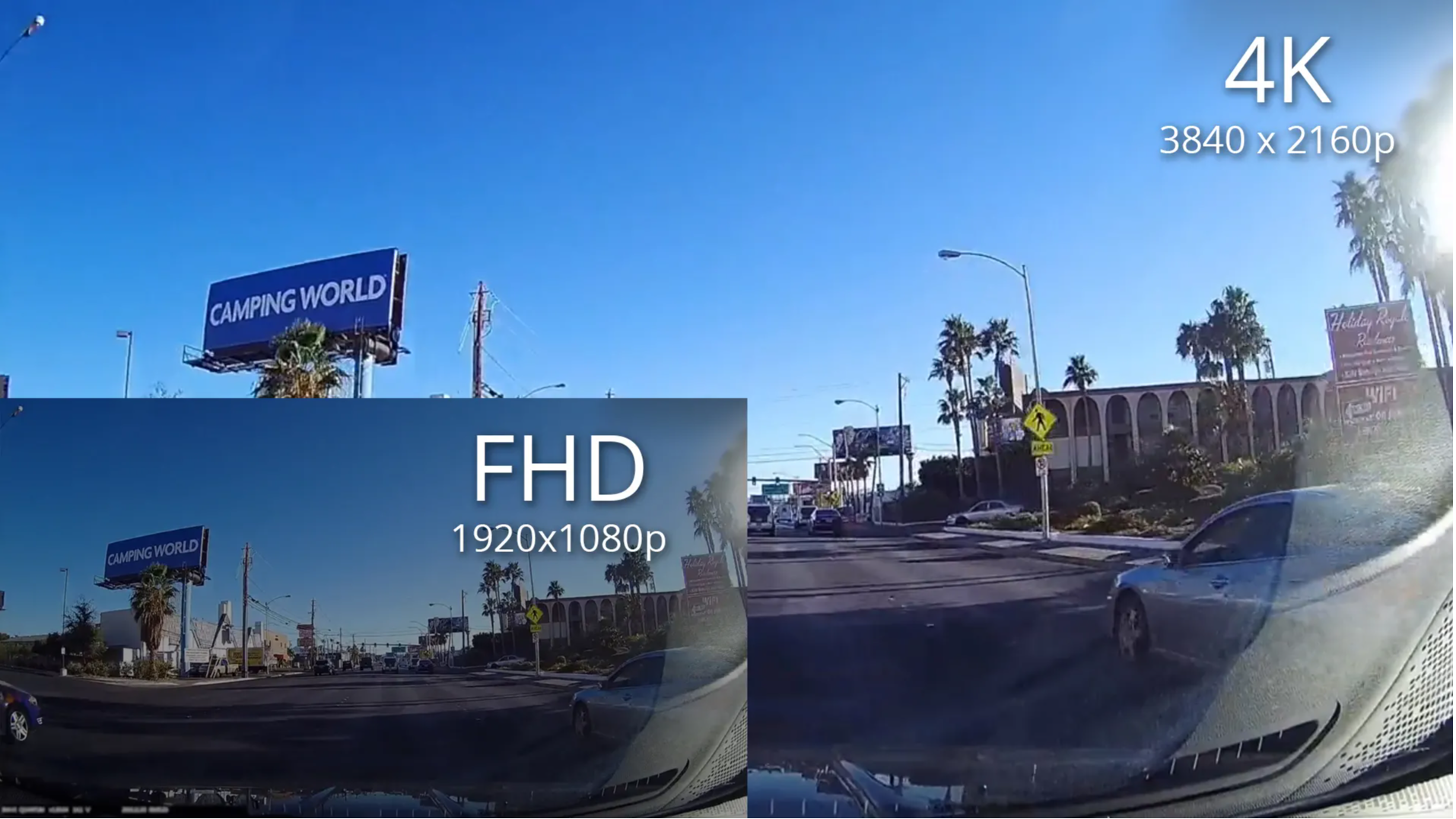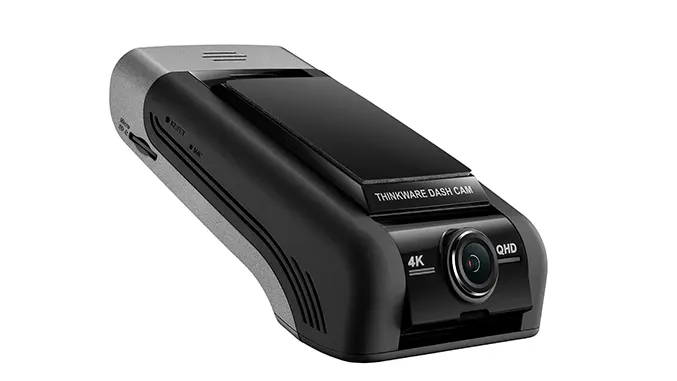 Minimalistic, Non-Distracting Form Factor with Rotating Camera

Breaking away from the design that Thinkware utilized for its previous flagships, the U1000 comes in an elegant yet stealthy black-and-silver casing that is virtually invisible from outside the vehicle. The camera lens is rotatable to accommodate a wide range of windshields and mounting angles.
Integrated thermal protection with a thermal sensor protect the U1000 and preserve its reliability in extreme temperatures.
Get 3X Longer Parking Surveillance

Energy Saving Parking Mode 2.0 takes energy saving efficiency to the next level. It uses ultra-low power of 7.8mA, reducing power consumption by 1/3 less and giving you 3x longer video recording than typical parking mode, whether it is motion or impact detection.
For those looking for the ultimate parking protection, the optional RADAR sensor an extend parking coverage even further while still offering pre-event/buffered footage.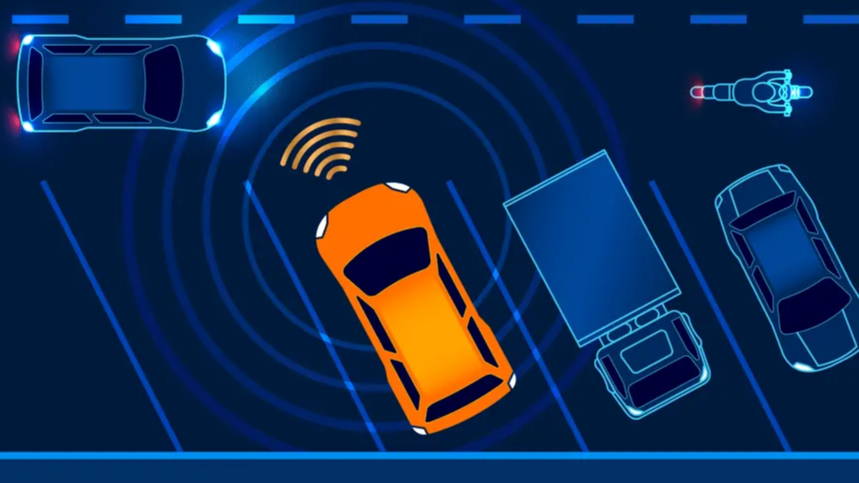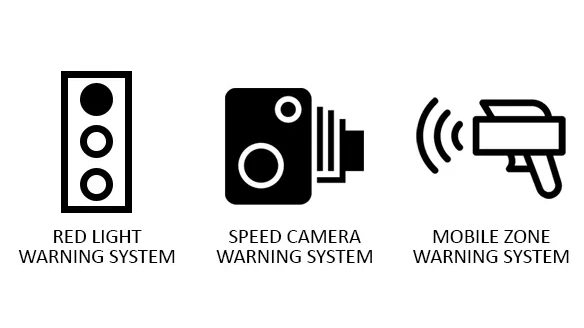 Stay On Top Of Hazards Ahead

The Thinkware U1000's internal GPS provides accurate location information while the comprehensive safety camera and driver assistance warning systems help keep you safe on the road.
The Safety Camera Alert function is on continuous alert to warn you of red lights, speed traps and other traffic enforcement cameras.
The Advanced Driver Assistance System (ADAS) can alert you of potential forward collisions, lane departures, and front vehicle departures.
Monitor Your Vehicle At No Additional Cost

Thinkware Cloud mobile app lets you check your vehicle's location and receive geo-fencing and impact notifications directly on your compatible iOS or Android smartphone
With the free Thinkware Cloud and Thinkware app, check your vehicle's location and receive geo-fencing and driving and parking impact notifications directly on your compatible iOS or Android smartphone.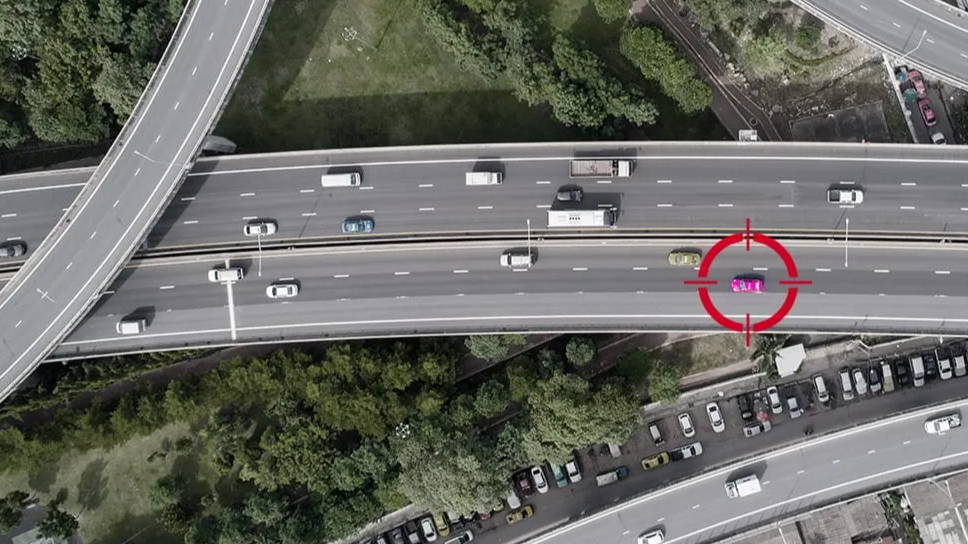 Front Camera
Rear Camera
MicroSD Card
12V Power Cable
MicroSD Card Reader
Cable Clips
Spare Mounting Tape
Pry Tool
Quick Start Guide
1-Year Warranty
-10°C - 60°C (14°F - 140°F)
1-Year Manufacturer Warranty
Came for the reviews, stayed for the install guide
Found this site while trying to decide which dashcam to buy. Settled on the U1000 after watching the reviews and detailed install guide, figured anybody who puts in that much work to help ppl get it right is worth doing business with. Install went off without a hitch. Without that info I would have had to find someone local to do the installation.
Hi Rot, I'm glad to hear that you enjoyed our reviews & resources. If you have any questions, don't hesitate to reach out and ask.
[$100 OFF] Thinkware U1000 4K UHD Dual-Channel Cloud Dash Cam
Hi there, thanks for leaving a review!
Feature packed uhd dashcam
This is my 4th thinkware dashcam from blackboxmycar and my second U1000. Reliable, quality built, and user friendly interface with thinkware's app. If you're looking for a top performing dash cam, I would recommend this one. Only thing I would like to see improved for future models would be its size. It' is the largest module in the Thinkware lineup and prefer the low profile look of my F800 pro.
Hi Michael, thanks for leaving a review! We hear you, and we'll be sure to let Thinkware know about your feedback. Thanks!