BlackVue DR750-2CH LTE Cloud Dash Cam
Best Price Guaranteed or We'll Match It
The DR750-2CH LTE is compatible with SIM cards from the following networks: AT&T and T-Mobile, Telus, Rogers and Bell.
BlackVue DR750-2CH LTE Cloud Dash Cam

The best way to enjoy BlackVue's Cloud's features. The DR750-2CH LTE is built for users looking to make the most out of BlackVue's Cloud services - all you need is an active SIM card. Excellent fluid 1080p Full HD footage under any light.
The DR750-2CH LTE features Full HD Sony STARVIS image sensors to ensure that you get critical details even in low light. The front camera captures videos at a wide 139° view angle. And with 60 frames per second, motion blur is significantly reduced, giving you fluid smooth videos of your drive.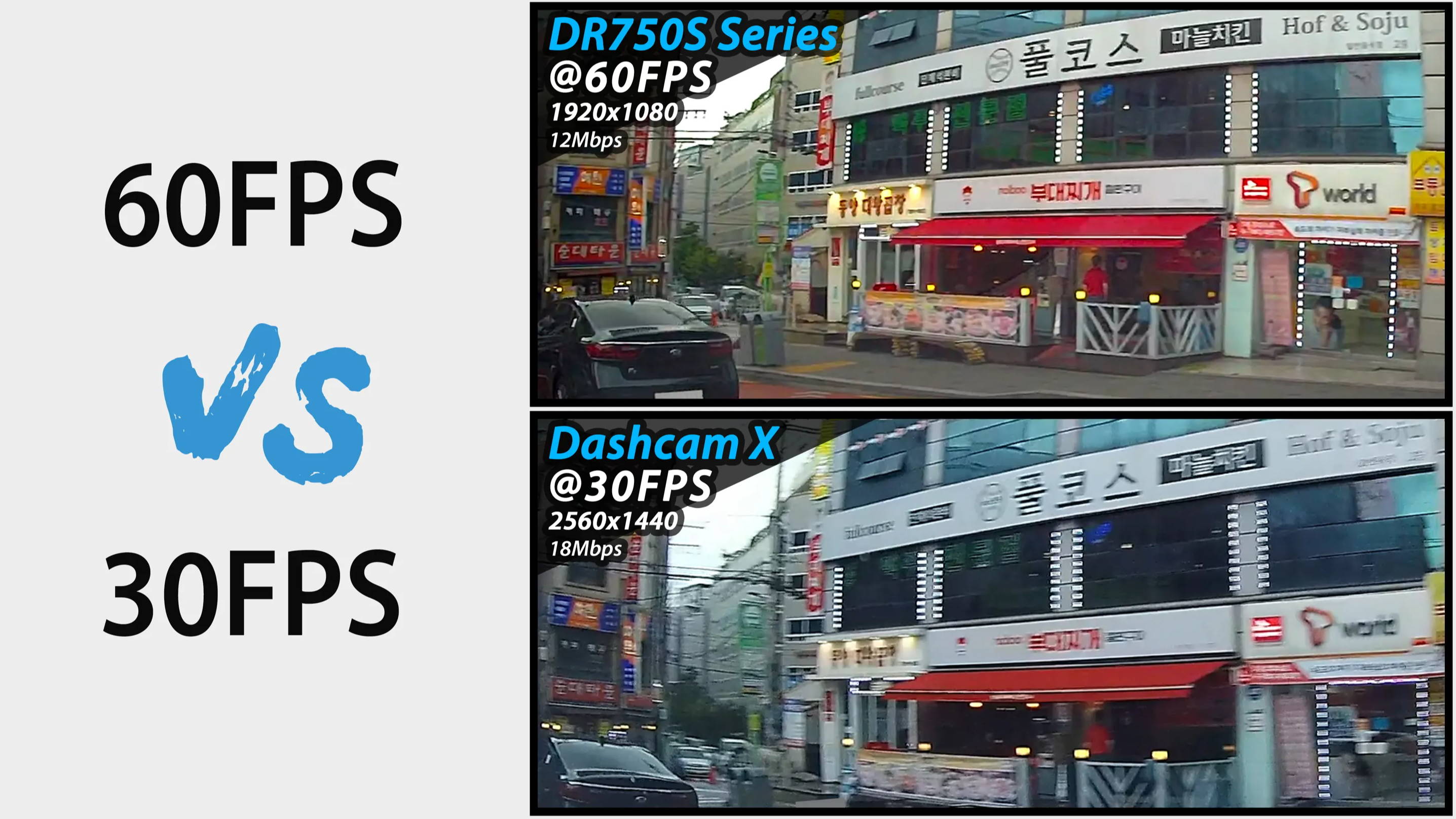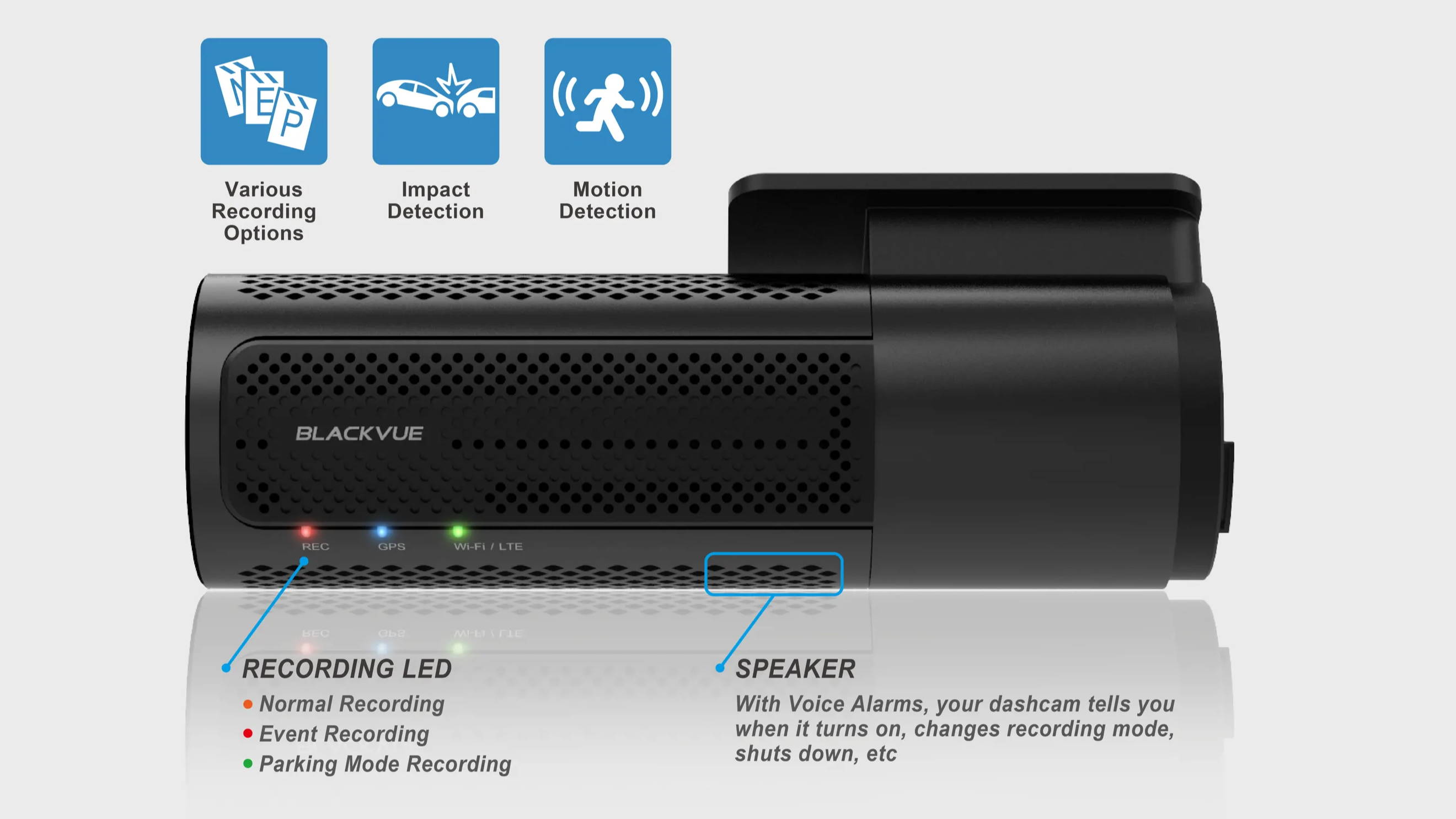 Peace of Mind When You Leave Your Vehicle

With advanced motion and impact-triggered recording, you can stay confident when leaving your car unattended on the streets, parking lot or even your own driveway.
In Parking Mode, the DR750-2CH LTE monitors your parked vehicle, recording videos when it detects movement or impact. It also includes the few seconds before the triggering event, thanks to buffered recording.
Just insert and actiavte the SIM Card and you're ready to go. No need for a separate WiFi LTE hotspot.


The DR750-2CH LTE is compatible with SIM cards from the following networks:
US: AT&T, T-Mobile
Canada: Telus, Rogers, Bell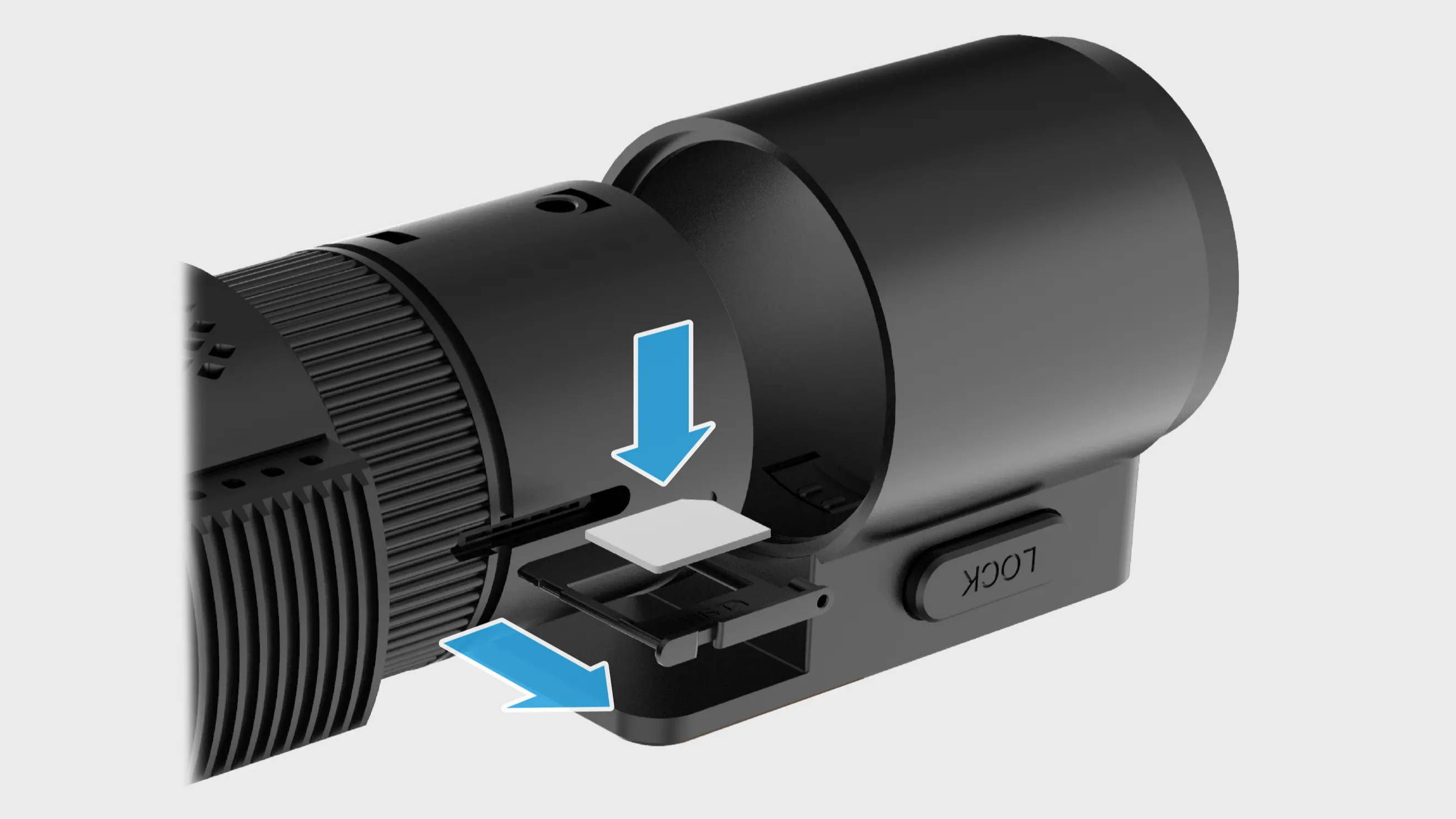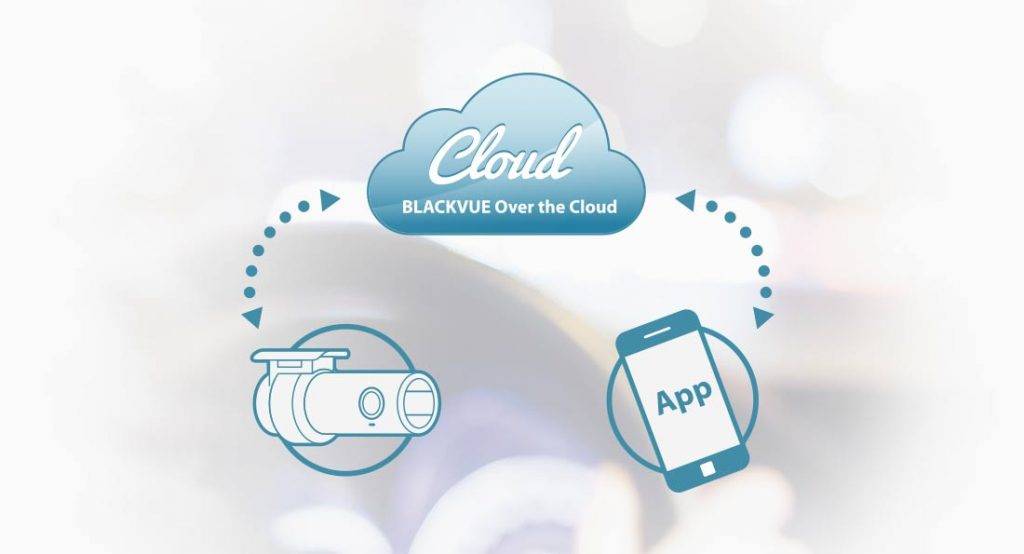 Be in the Know, Wherever You Go

With the free BlackVue Over the Cloud feature, get notified anywhere right through your smartphone with instant push notifications. Get bumped through your vehicle? Get alerted on your phone right away.
Remote live view to see through the lens of your dash cam, GPS tracking, Cloud backup, two-way communication and more.
Front camera
Rear camera
Rear camera connection cable (6m/19.68ft)
BlackVue 12V Power Cable
microSD card
microSD card reader
Quick start guide
Cable clips (8 each)
Adhesive mount with spare sticky pads
SIM eject tool
Built-in 4G LTE module compatible with Nano-SIM
-20°C - 70°C (-4°F - 158°F)
1-Year Manufacturer Warranty
Great product!!
Fast delivery, ordered on Friday, receive the package next tuesday (Vancouver to Montreal). Easy setup, just need to figure out the motion detection setting for your location. I love the live view option. Video quality is very good for my need. You can see clearly everything day & night. I recommand this dashcam & BlackBoxMyCar!!! Will buy again without hesitation!!
Hi Victor, thank you for shopping with us and leaving a review. Enjoy your dashcam and if you require any further assistance please do not hesitate to reach out.
A great dash cam and the ONLY place to buy it!
We bought my wife a new car in 2020 for her real estate business so to protect the new ride and her from potential liability from a car accident we decided to buy a dash cam. We had an inexpensive dash cam in her old car, but it wasn't work the $99 price tag to remove it to put in her new car. When I started researching dash cams for the best and not the chieapest this time around the company that came up consistently with the best pre-purchase info was BlackboxMyCar. This company sets the benchmark for how a product focused niche ecommerce company should be run. They are truly one stop shopping by providing the best names in dash cams plus all the accessories, tools, and information you could possibly need to get the best dash cam for your needs. We purchased the BlackVue DR750-2CH LTE dash cam and the BlackVue battery to go with it. Before visiting BlackboxMyCar I didn't know that these batteries were a thing and now there is now way I'd install a dash cam without one. Every point of contact for this transaction was seamless and it's one of the best ecommerce experiences I've had to date. Thanks!
Hi Edward, thanks for leaving a review! We're so glad that you shopped with us - hope your wife loves the dash cam for her new car! We're always here to help. If you have any questions, please don't hesitate to reach out.